Museum of the History of Chocolate and Cocoa
Recently I visited the museum of chocolate and cocoa "Mishka", which is located on the territory of two famous confectionery factories: JSC "Confectionary Concern Babaevsky" and JSC "Red October", at the address: 7 Malaya Krasnoselskaya Street, Moscow.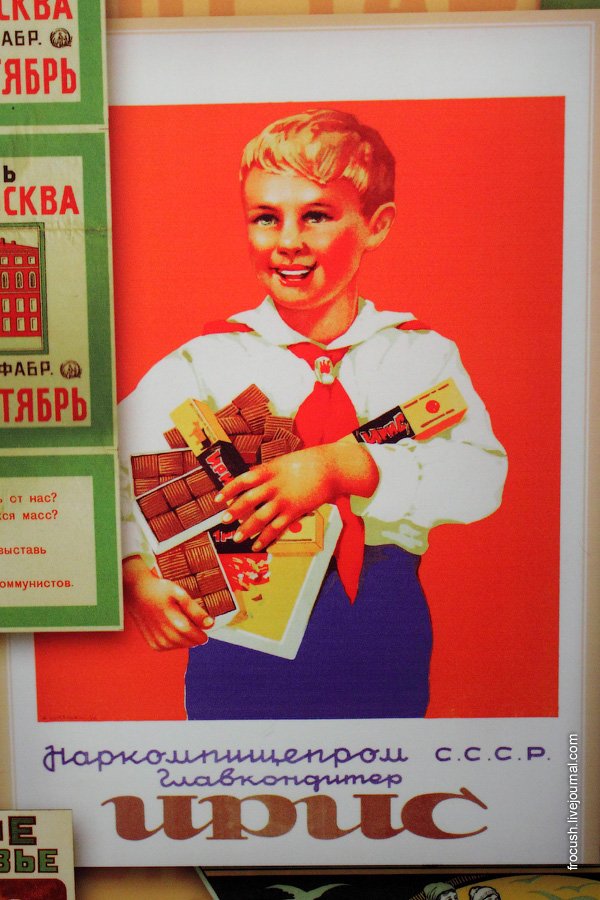 The museum told us that the first to start eating cocoa beans is still the ancient Maya.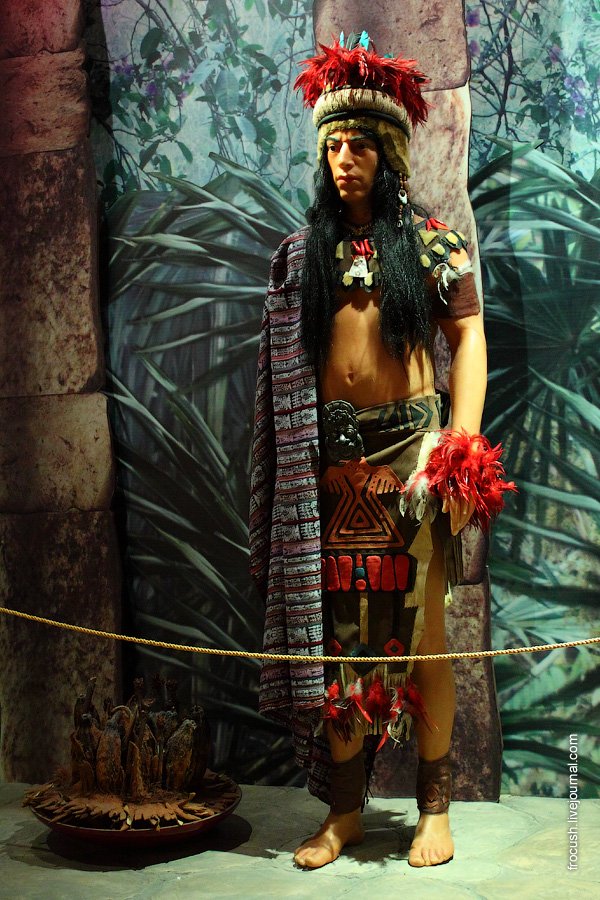 They showed the fruits of cocoa (cocoa beans are inside the fruit, they still have to be got).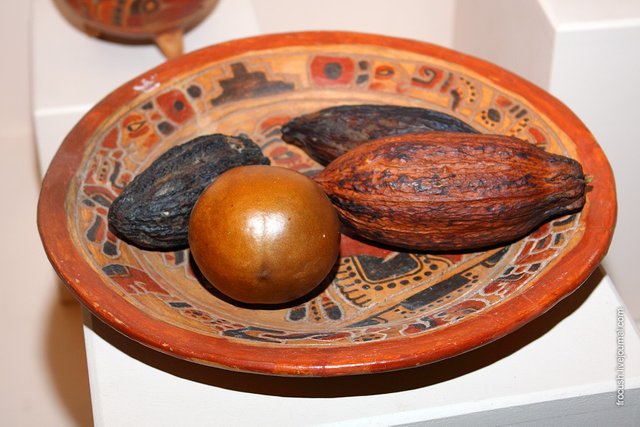 They showed a cocoa tree. Only what color it really is remains a mystery.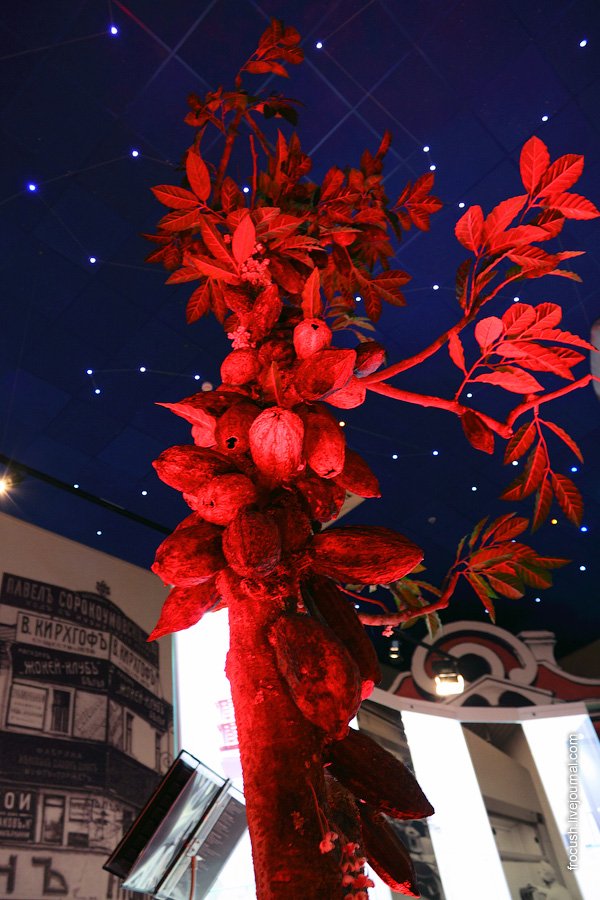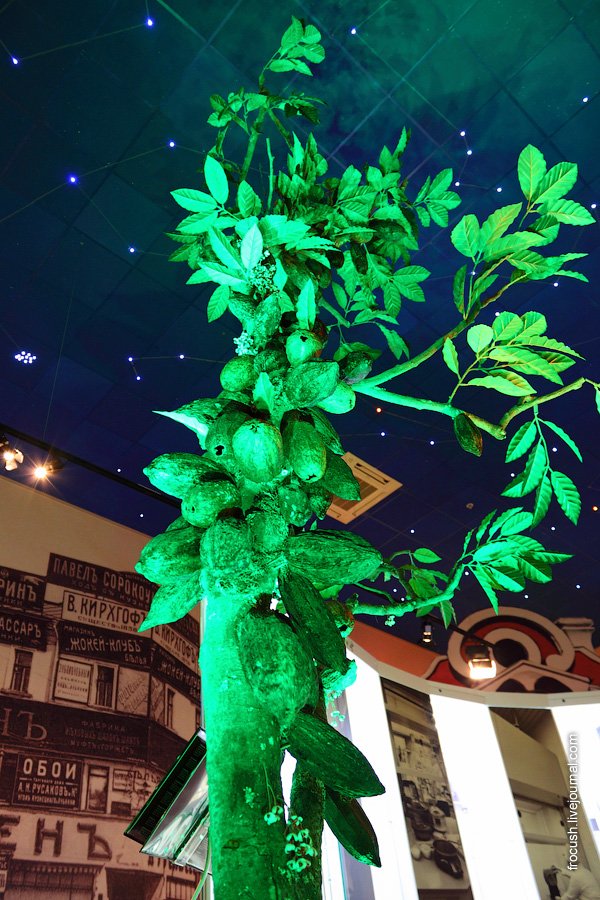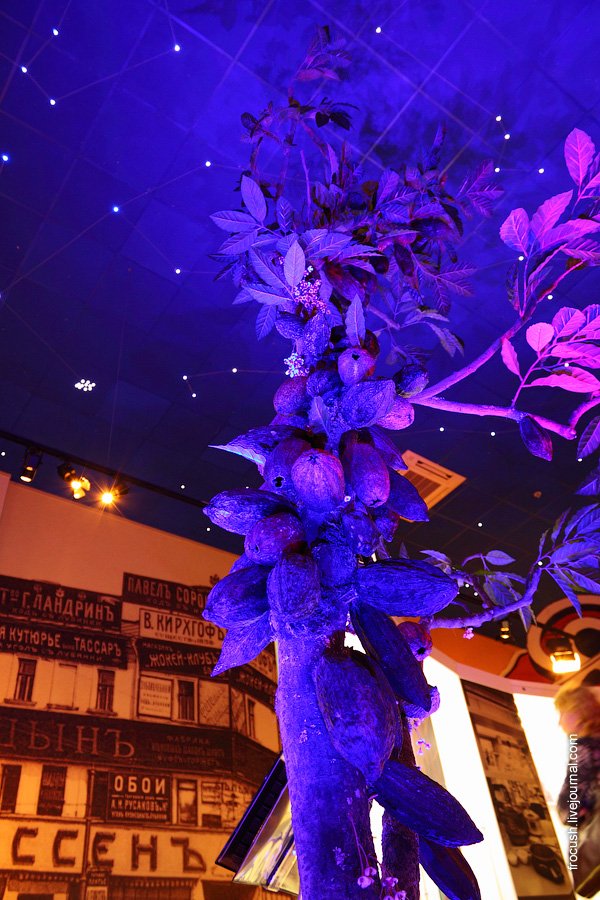 They told of the ships on which the Spaniards brought cocoa from America to Europe.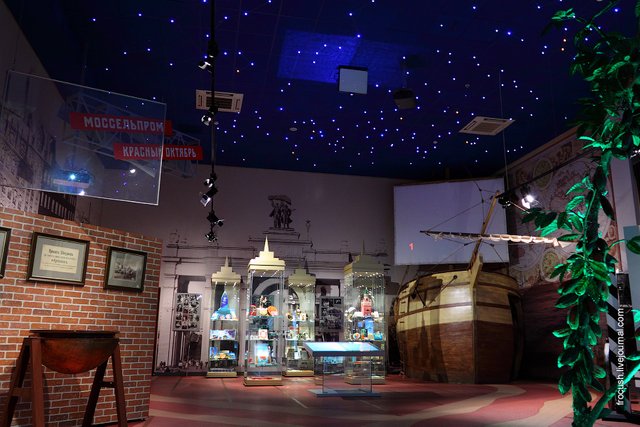 They told us how the family workshop of the Apricot turned into the "Confectionery Concern Babaevsky", and the "Partnership Eynem" in the "Red October".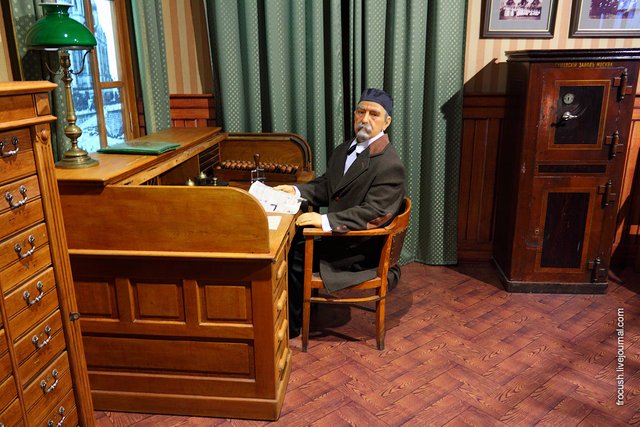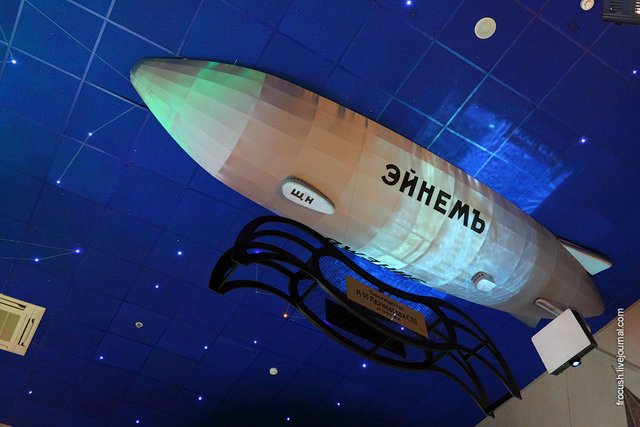 It was reported that a saucer for a cup of hot chocolate should be with a small cup holder attached.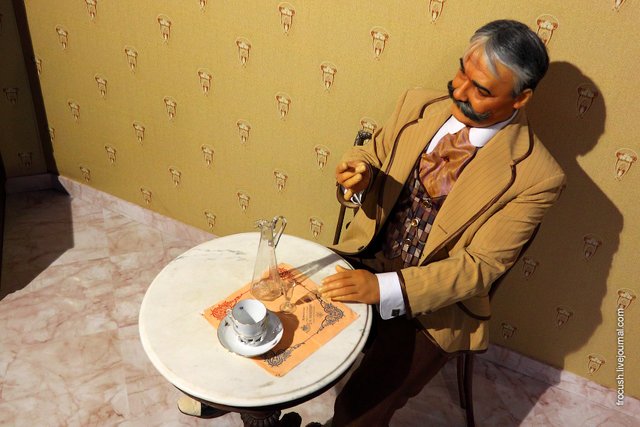 Scene of the end of the XIX - early XX century.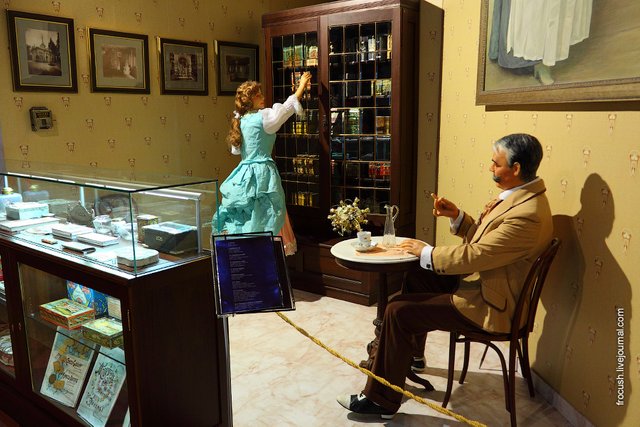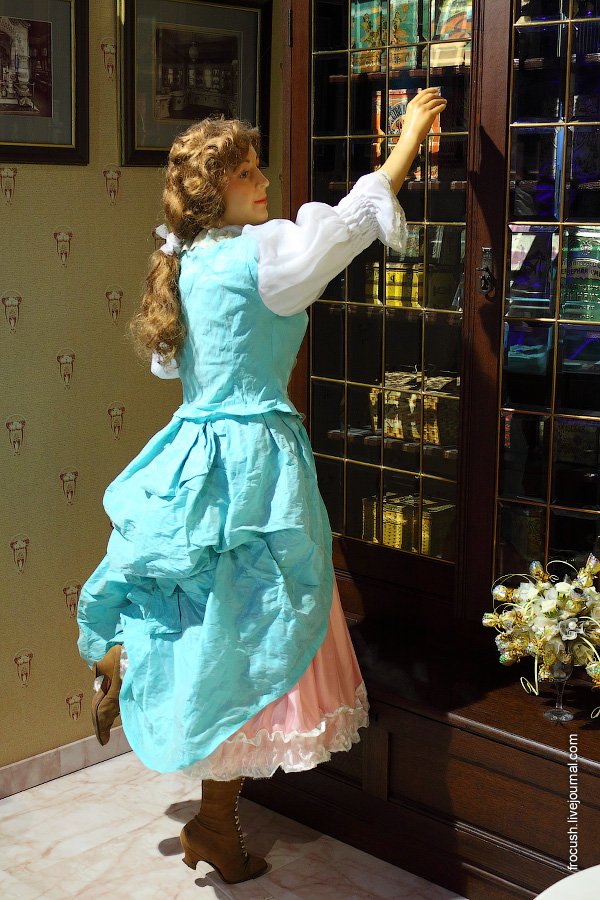 They showed the seller of sweets 20-30 years of XX century.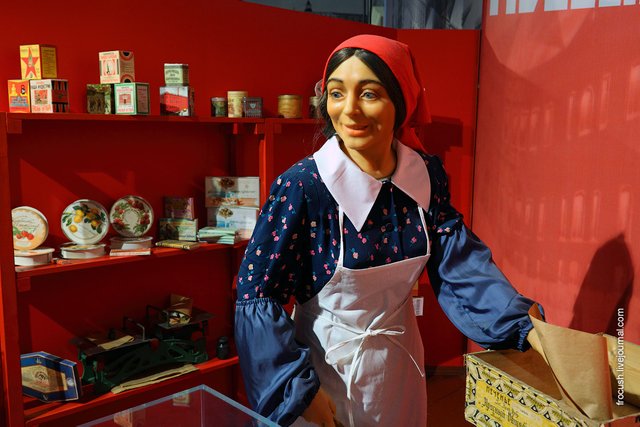 Packing of sweets of those years.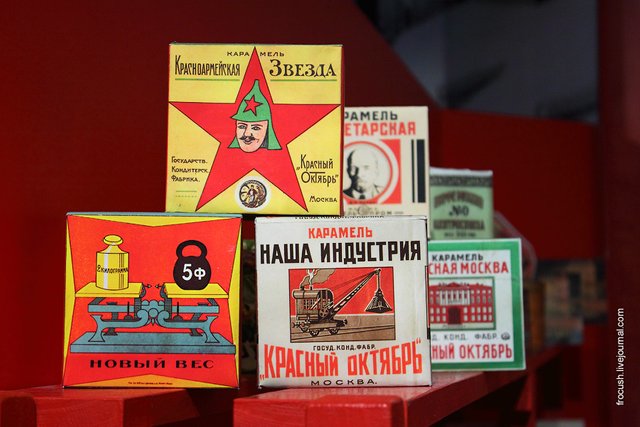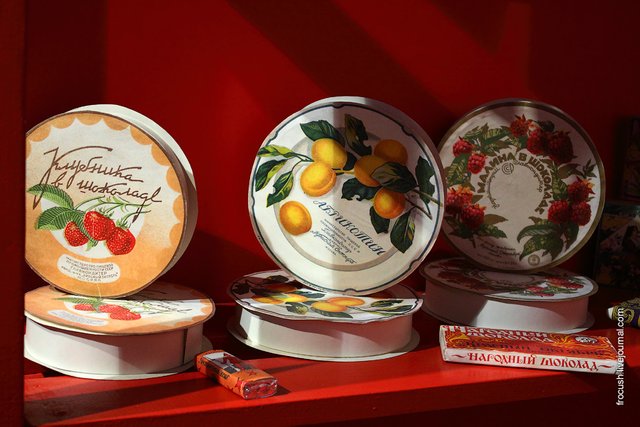 The queue for sweets. The worker came with a hammer.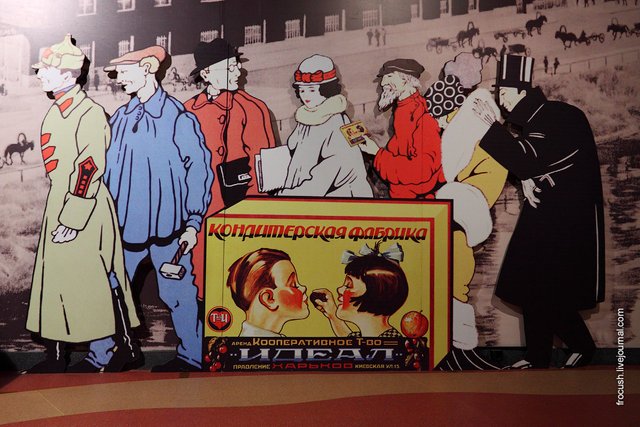 Also showed works of modern masters-confectioners.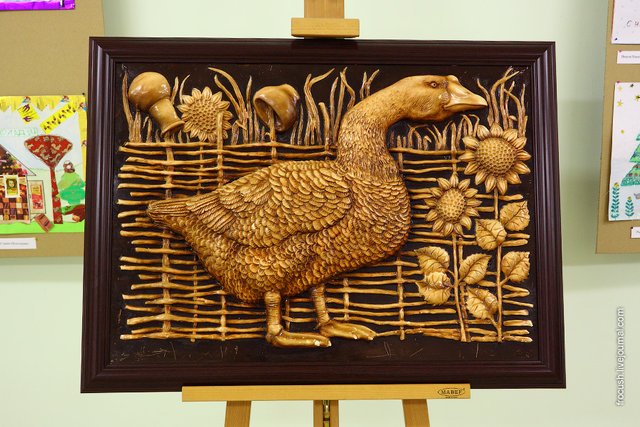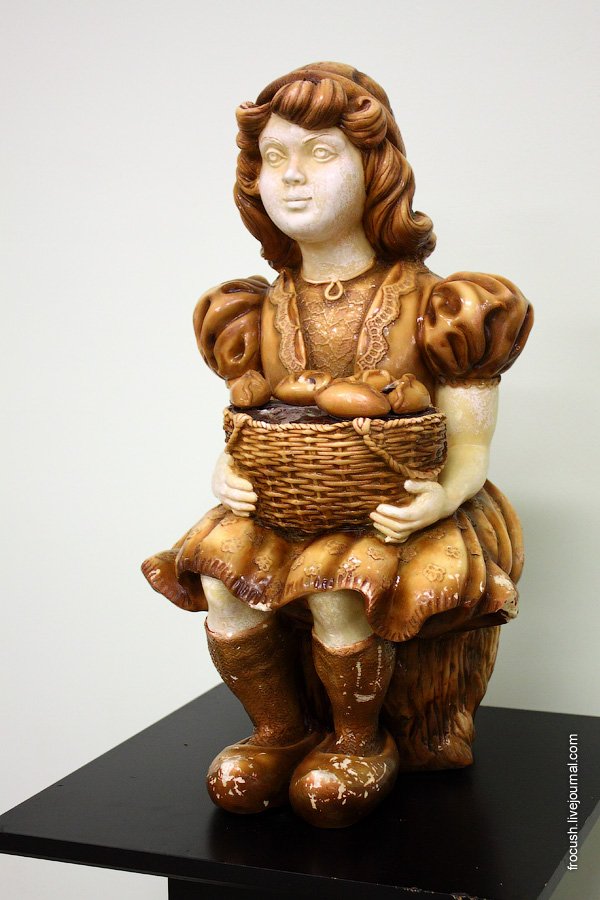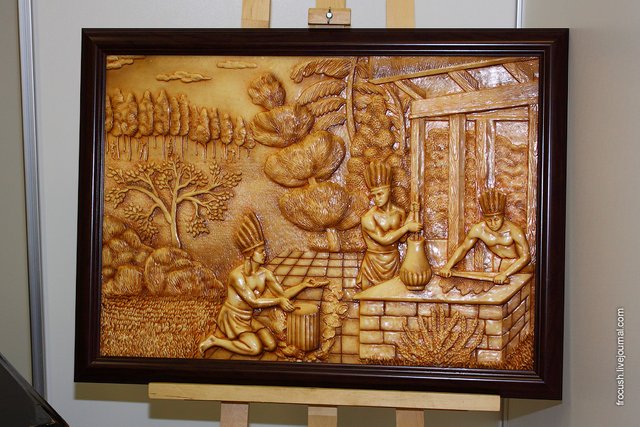 The cost of one such figure is about 80000 rubles. Those. on a photo of art chocolate for 320 thousand rubles.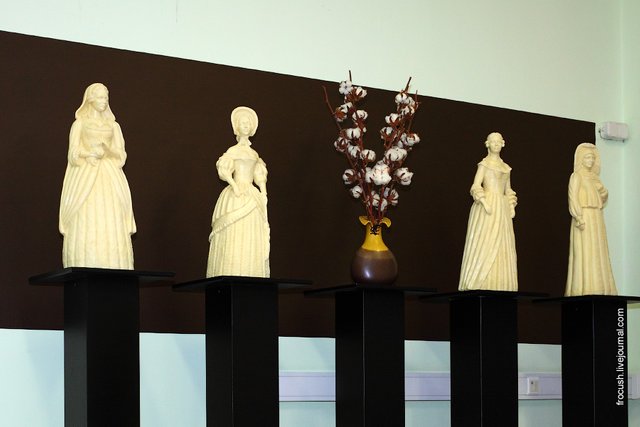 After the museum, our group was taken to the confectionery. They showed confectionery shops, conveyors with chocolates and sweets, arranged a tasting of products. But photo and video shooting in the shops of confectionery production is prohibited, instead of it we received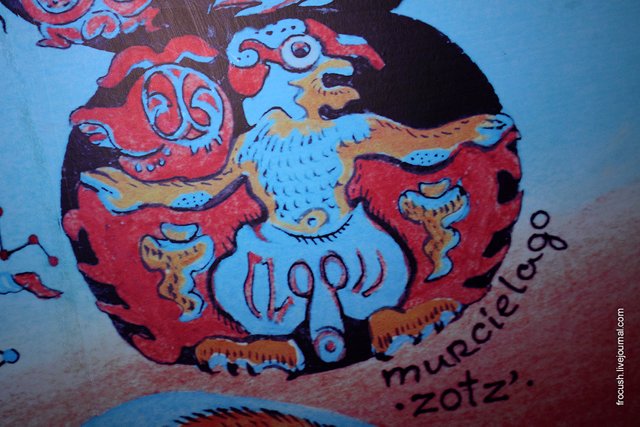 ---
Vote for my post and subscribe to my blog @frocush!
Find me! LiveJournal | Facebook | Instagram