Colorful Sunset in the "Big Mango" Bangkok, Thailand
Why Bangkok is called "Big Mango" ?
Here are few photos of Bangkok City skyline at sunset, with very special fantastic colors!
People say that because of such colors, very similar to ripe mango fruit, Bangkok is often called by its nick-name "Big Mango". Similar to "Big Apple" (New York City) and "Big Orange" (Los Angeles). Although the real name of Bangkok in Thai language is Krunthep Mahanakhorn or "Great City of Angels".
These all are original photos taken few years ago and never been published anywhere before!


---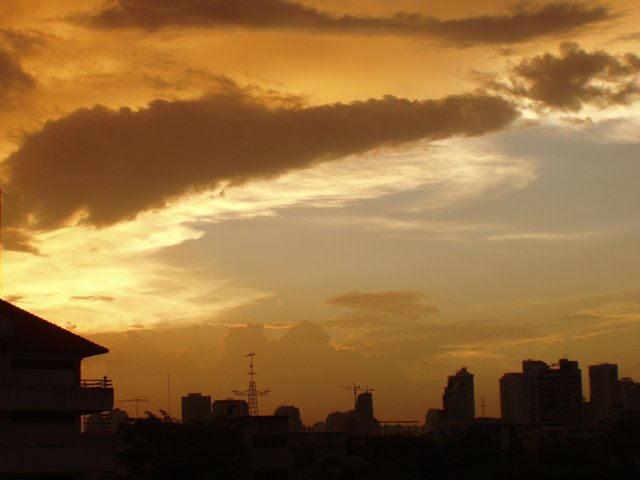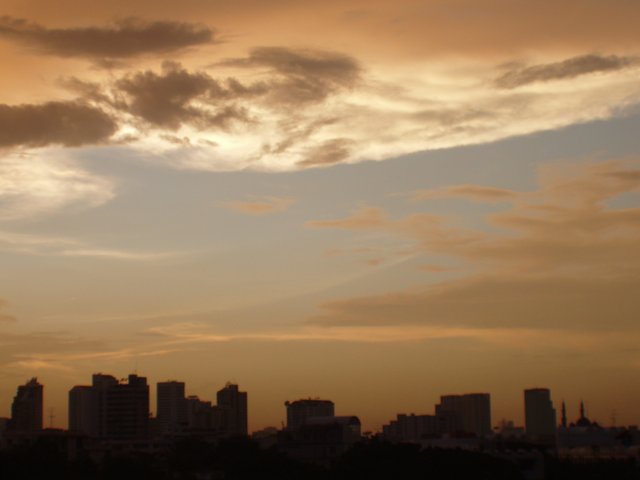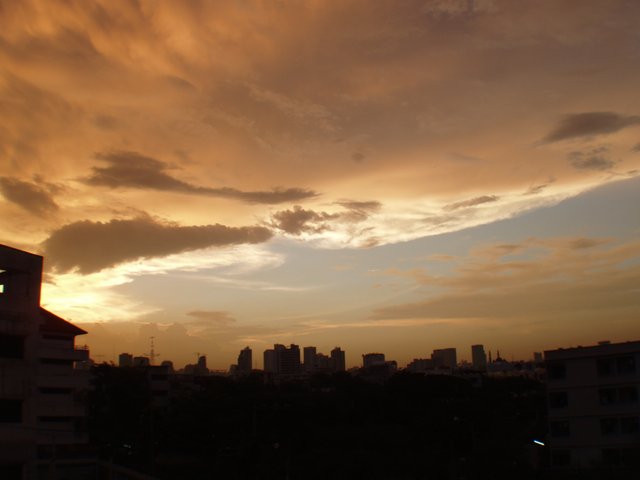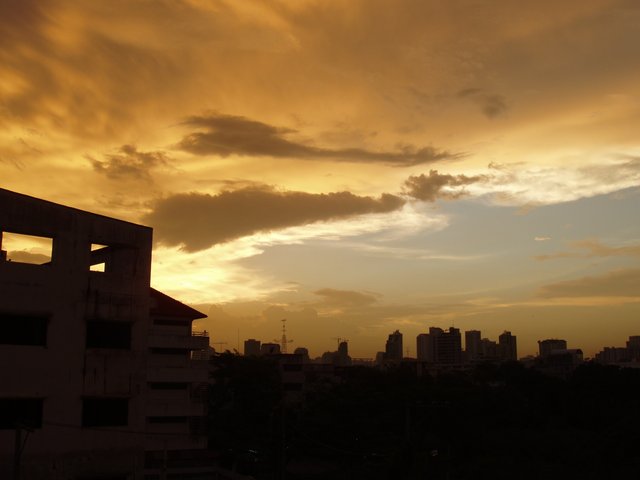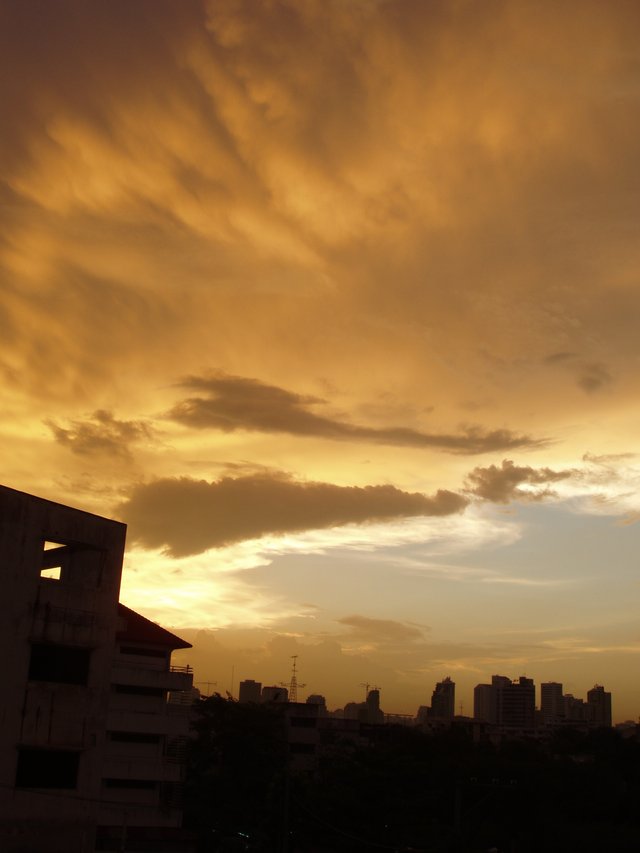 ---