Greetings dear friends and photography lovers
---
Here I am again, sorry for my continued disappearances, but in these moments of my life, it is very difficult for me to write. But well, as much as possible I will try to share more frequently my dear photographs. On this occasion, I found some photographs of a Yerbabuena plant, which I raised several years ago, with the purpose of creating a small herb garden, in order to have them fresh for cooking.
---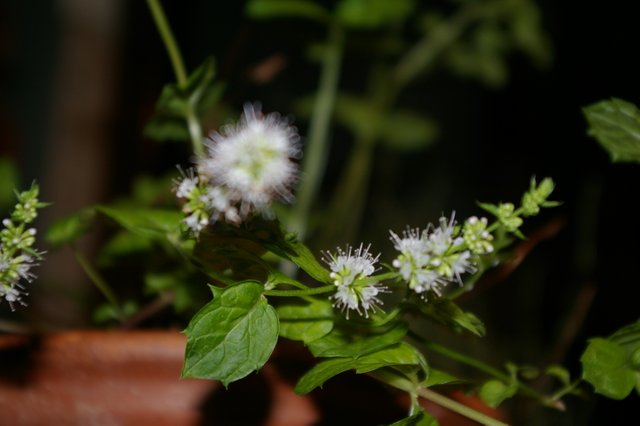 The Yerbabuena or Mentha spicata, as it is known on a scientific level, is a plant that I have a lot of affection for, since it brings me beautiful memories of my parents' house. My dad, planted in one of those carts that use a plant for masonry work. Over time, it developed very well, it was very beautiful and leafy, of course my father took care of her a lot.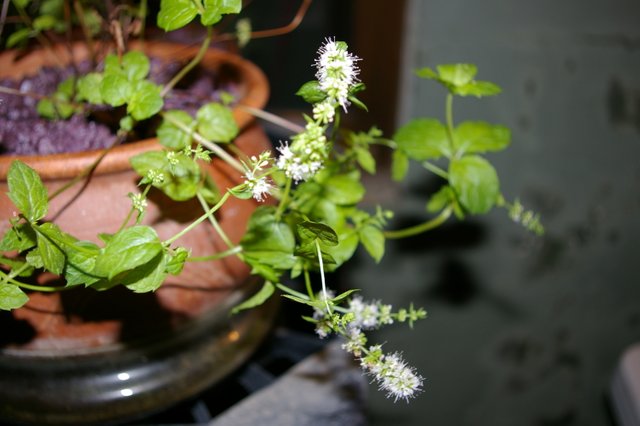 Unlike my father's plant, mine was very small, however, it gave me a pleasant surprise, because it turns out, that my little plant bloomed and although since I had memory I knew the Yerbabuena plant, I had never seen a flower bloom. As you can see in the images their inflorescences are grouped in a branch, made up of tiny and beautiful white flowers. Which, by the way, are extremely difficult to photograph, because the camera fails to focus well.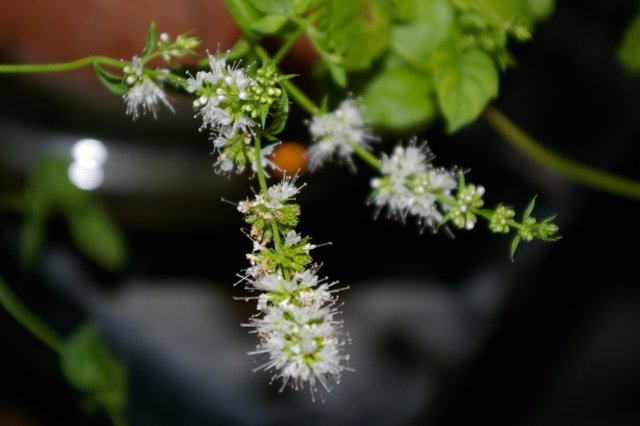 There are many benefits of this aromatic herb, its strong and fresh aroma is highly appreciated in the gastronomic and cosmetic field. In addition, its medicinal properties are widely known, for example, the infusion based on this plant helps to improve stomach upset. In the case of Venezuelan gastronomy, this aromatic herb is very important and can never be lacking in a good chicken stew or in a chicken soup. What's more, they are great for keeping your breath fresh, just take a few leaves and chew it and by magic your breath will recover its freshness.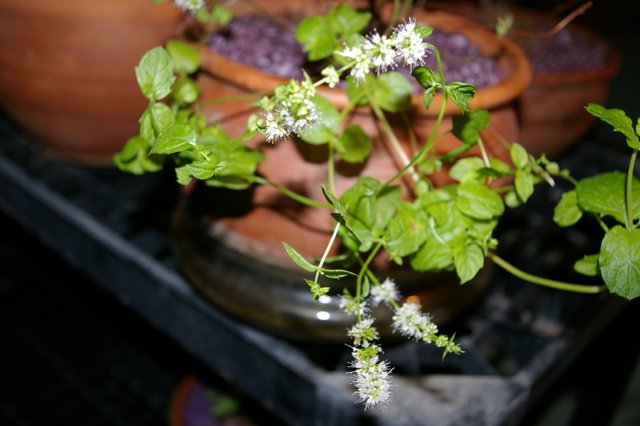 Well, for now I say goodbye, hoping to return soon. Take care of yourself, fully enjoy each day of your life, never forget to take the time to look around and enjoy the wonders that nature around us gives us.

Content and photographs of my intellectual property
Previously published in WEKU
Technical information
| Camera | Pentax * istDL |
| --- | --- |
| Lens | Pentax 18-55 |
| llumination | Natural light |
| Location | Barcelona, ​​Anzoátegui State, Venezuela |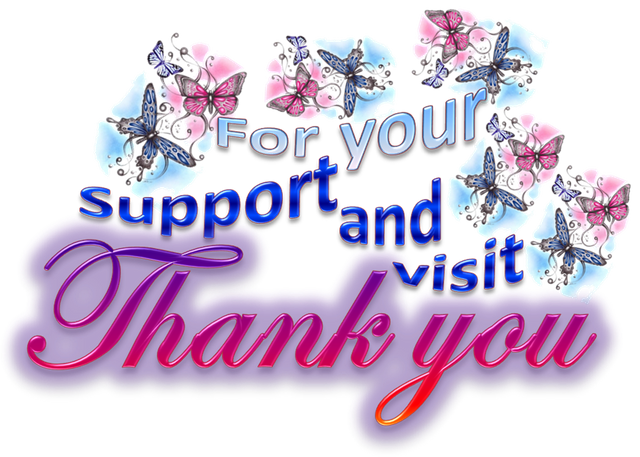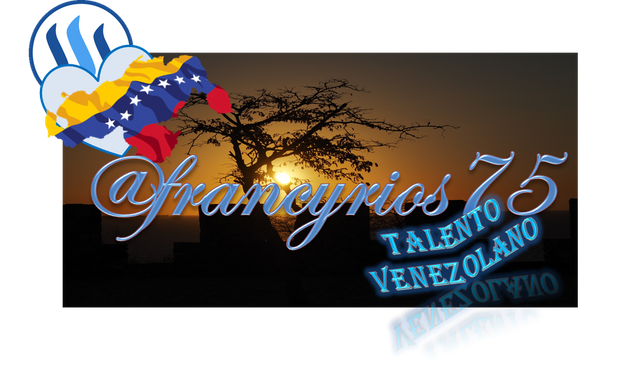 ---
Posted from my blog with SteemPress : http://esencia-imagenes.mipropia.com/2019/09/05/my-little-plant-of-yerbabuena-or-mentha-spicata/
---