Greetings dear photography lovers
---
For today I bring you some beautiful images, corresponding to what is considered the national flower of Mexico, "La Dalia", the photos I took during a trip I made to Colonia Tovar-Venezuela in 2011, and I was really impressed by the beauty of the flower, so I could not resist photographing it.
---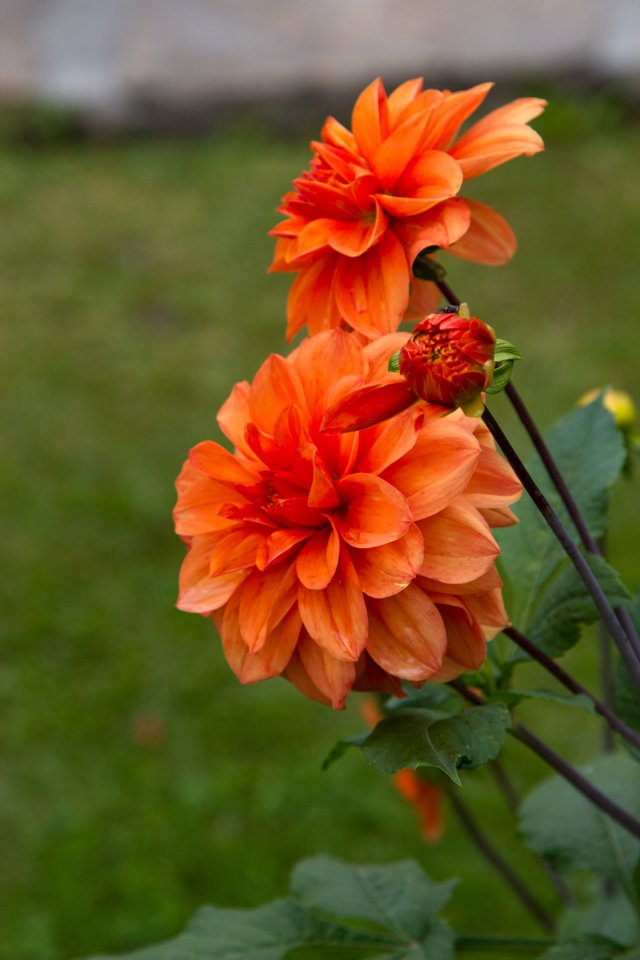 According to what I was investigating of this majestic flower, it is originally from Central America, specifically from the temperate forests of South and Central Mexico, in fact, apparently the Aztecs cultivated it, and named it 'xicaxochitl', which is derived from the combination of the words "Xicama and Xóchitl", the first word corresponds, to the name of a tuber also of Mexican origin, belonging to the family of legumes, the reference is due to the fact that the Dalia plant is produced by similar bulbs to those of the Jícama, and the word "Xóchitl" means flower, in a few words Xicaxochitl, it is translated as "Flor de Jícama".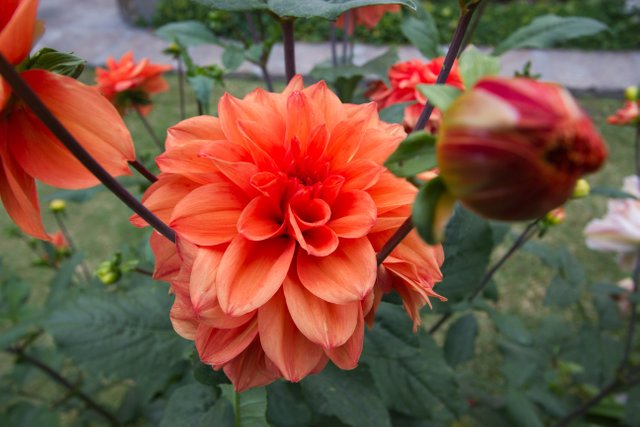 The genus Dalia, is part of the botanical family Asteraceas (compound). Its scientific name is Dahlia spp and it was named in that way in honor of the Swedish botanist, Andrés Dahl; Commonly, this plant is known as dahlia, dahlia cactus or pompom dahlia.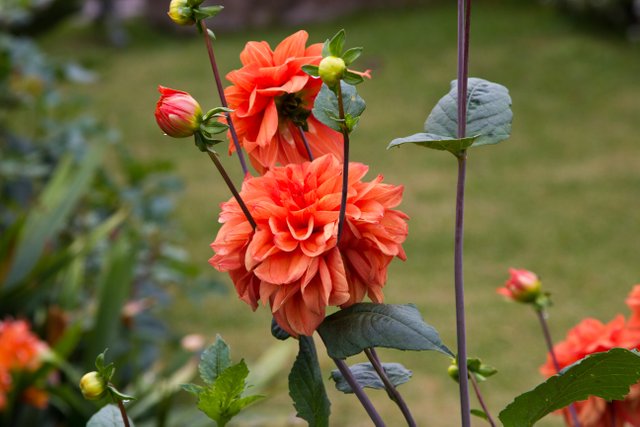 The Dahlia is a plant that likes light and air, so it does not survive indoors, that is why for its proper development it is necessary to plant it in a place with lots of light, more, however, it should not be directly exposed to the sun. Its ornamental beauty throughout the history has turned it into a very appreciated flower, getting to turn its cultivation into an object of delight, to the point, that in 1780 the National Society of the Dalia was created in Great Britain, institution that in his moment he appreciated the aesthetic character of this magnificent flower.

Referencias
https://verdecora.es/blog/la-dalia-la-flor-que-fascino-al-nuevo-mundo
http://nuestrahermosaflordalia.blogspot.com/
http://fichas.infojardin.com/bulbosas/dahlia-dalia-dalias-cactus-dalias-pompon.htm
https://es.wikipedia.org/wiki/Dahlia

Content and photographs of my intellectual property
Previously published in WEKU
Technical Information
| Team | Pentax camera * istDL |
| --- | --- |
| Lens | Pentax 18-55 |
| Lighting | Natural light |
| Location | Colonia Tovar , Aragua state, Venezuela |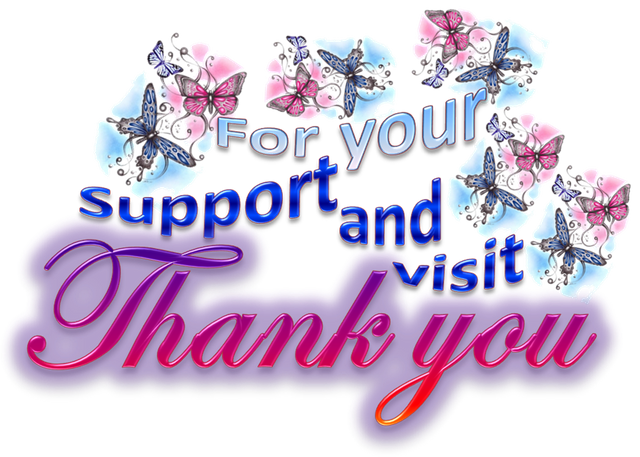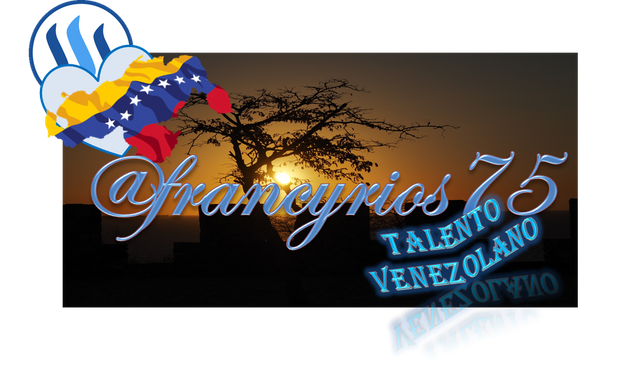 ---
Posted from my blog with SteemPress : http://materia-oscura.mipropia.com/2019/04/12/dalia-national-flower-of-mexico/
---