#Ulog #2 "what a pose!!?"
It's one of our dogs and it's name is "Bambi"
We have two more dogs and their names are Bambo and Bamba.
It's laying on the ground and I had an idea to take her a photo together with the other dogs..
But, she start posing in different angles.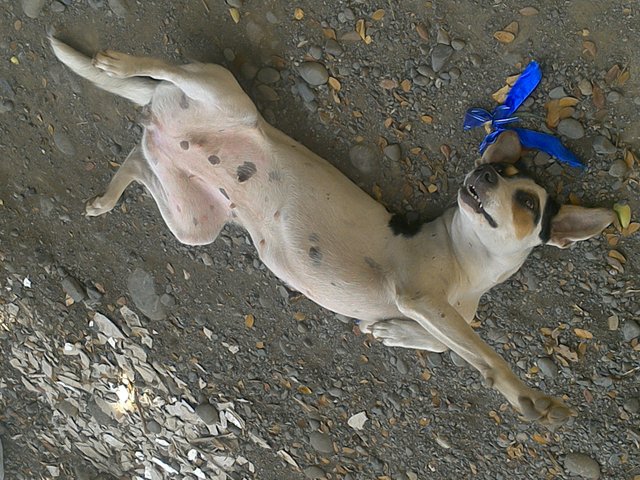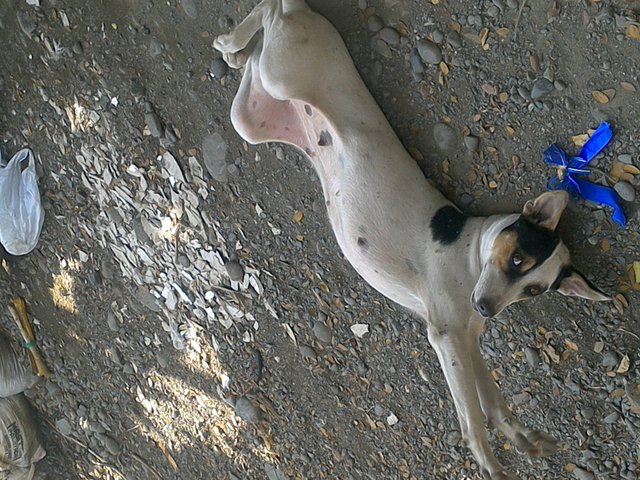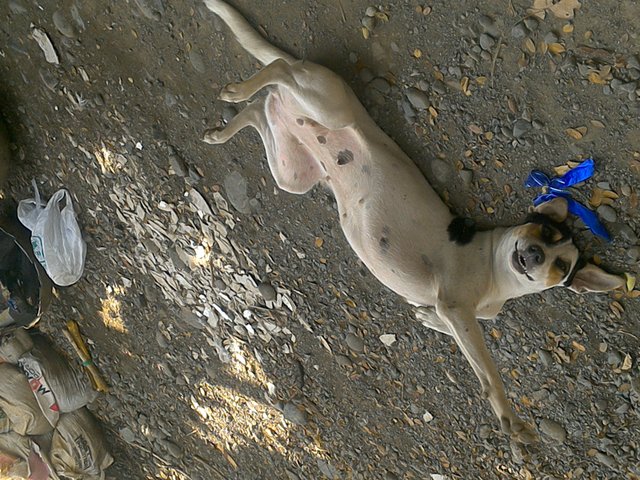 Photos are mine
Hehe.. cute dog, isn't it?
Now, Bambi is pregnant and we are looking forward to her cute puppies..
Thank you too to my sister @shula14 and my friends @iyanpol12, @jetskie, @jysui,@el-dee-are-es, @sisonengg
@shawmeow, @juwel, @jannie98, @sn0white, @yadah04, @cutirenskei, @saskia @dunkman
@manilyn09, @maki07, @atongis and most of all @surpassinggoogle.
Thank you for checking my posts.
*https://steemit.com/@franbel
Receive my warm Christian love @surpassinggoogle and to show how grateful I am to his kindness and generosity I would like to promote him as a witness by voting him at https://steemit.com/~witnesses and type in"steemgigs" at the first search box and type in "surpassinggoogle" in the second box as a proxy.
Thank you so much to all of you.:)