Last night was terrific. The sound of thunder an lightening was terrible. My little niece couldn't sleep, she was scared.. Kids😂. I had to sleep in her in her room.😍
This morning, the sunrise was fantastic. I could see yellow rays of sunlight from my niece's room when I woke up. I decided to take a look. Wow. It was breathtaking.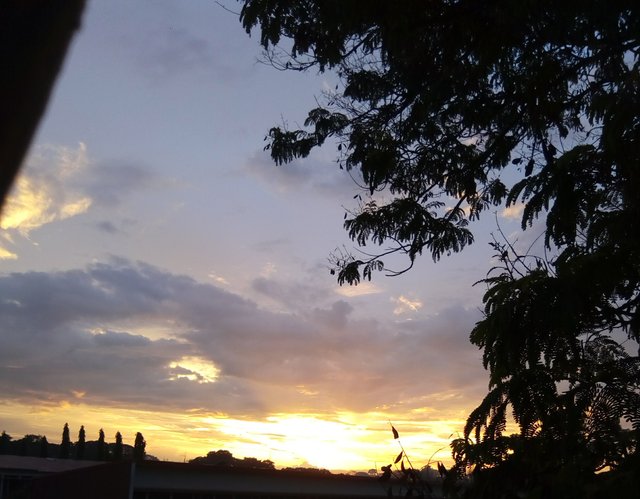 After some minutes the beautiful yellow rays disappeared. The morning air is really fresh. Thanks to the rain.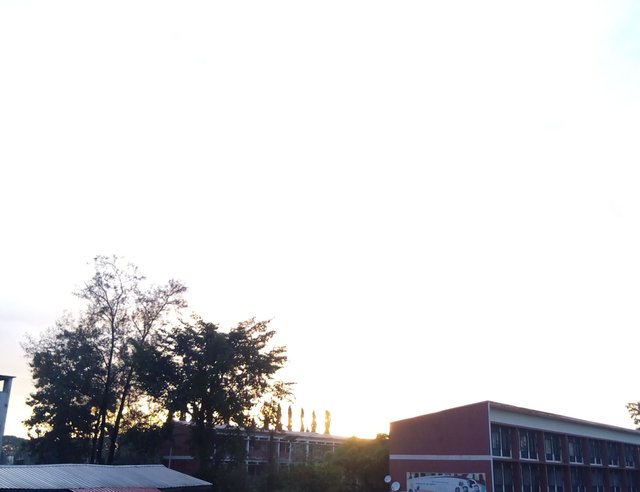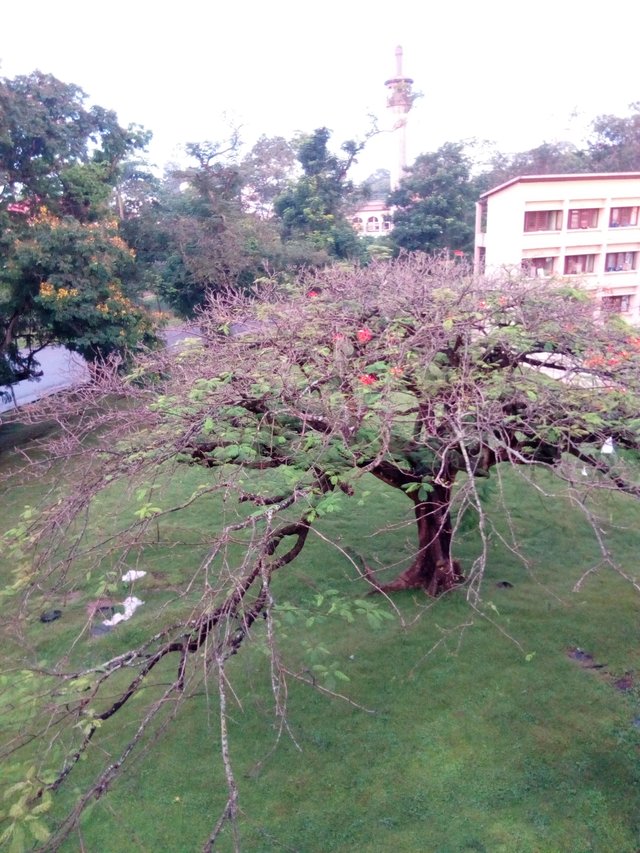 The wet season is almost over. I think this could be the last heavy rainfall.
All photos were taken by me using my iPhone 7.
Good morning to you🤗💋💋