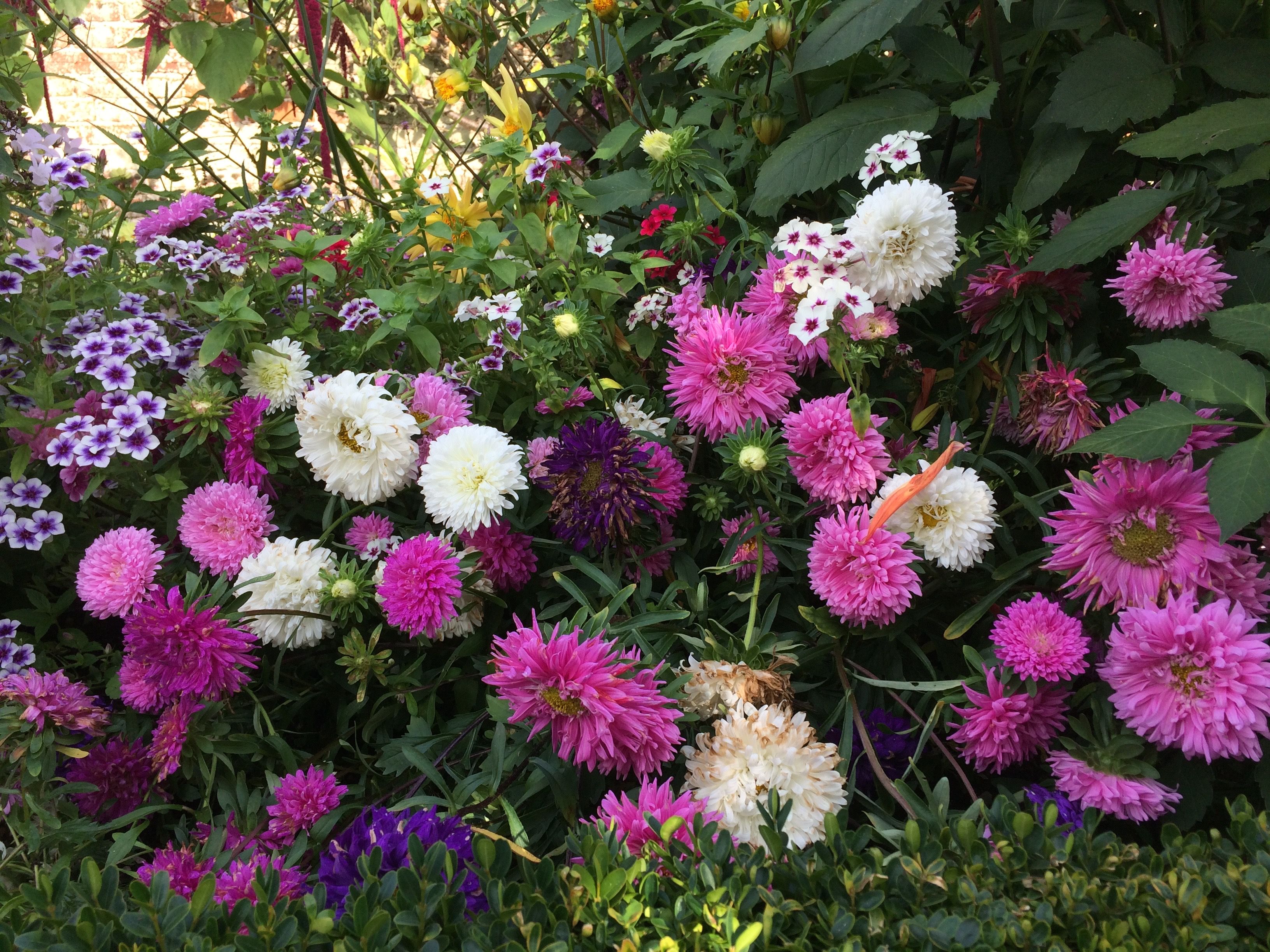 We spent the afternoon at Wimpole Hall in the walled gardens today. The plums are delicious 😋 and we saw black tomatoes for the first time! Have you tried these?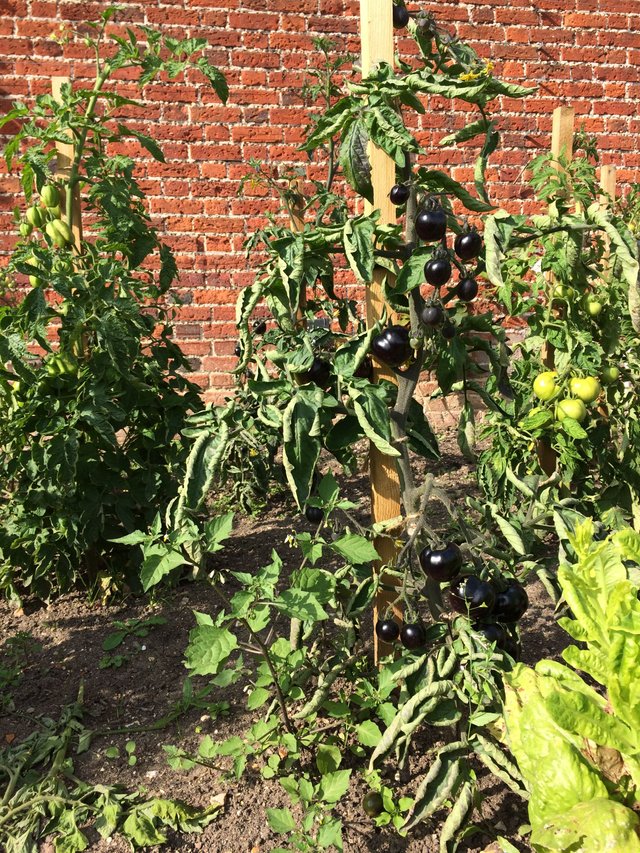 There were also many beautiful flowers in bloom. I loved the sunflowers and dahlias 🌻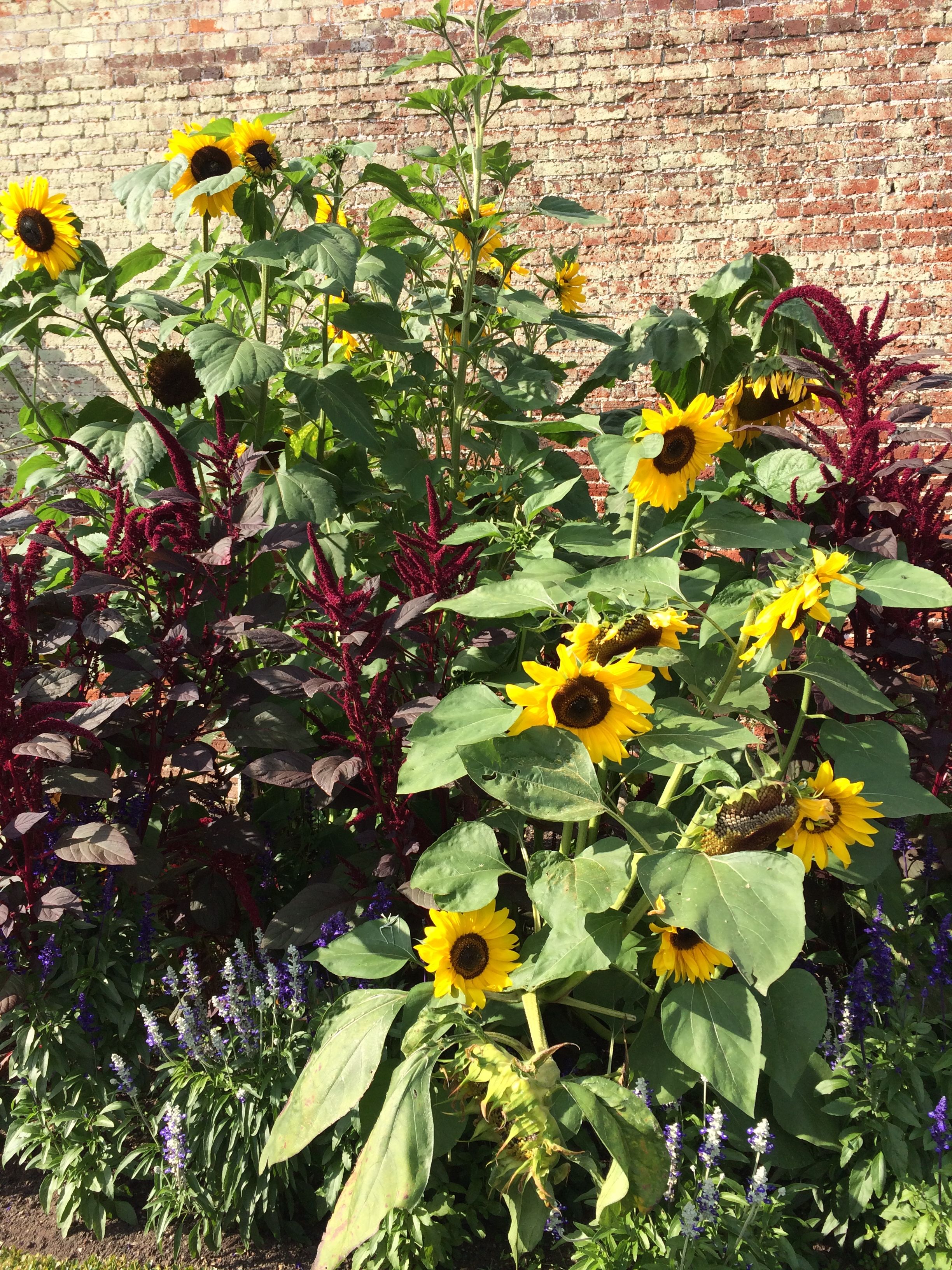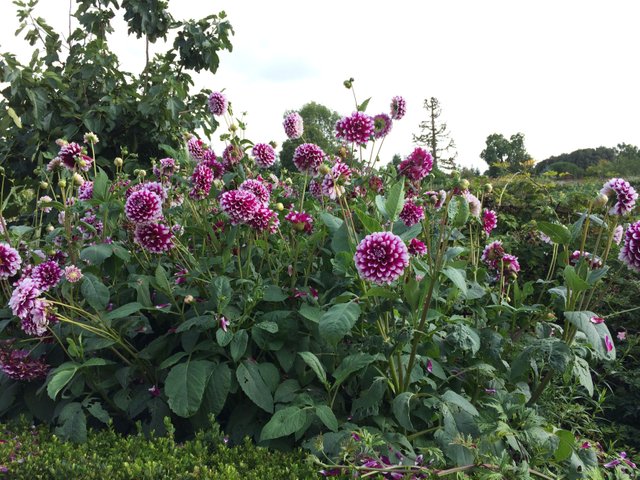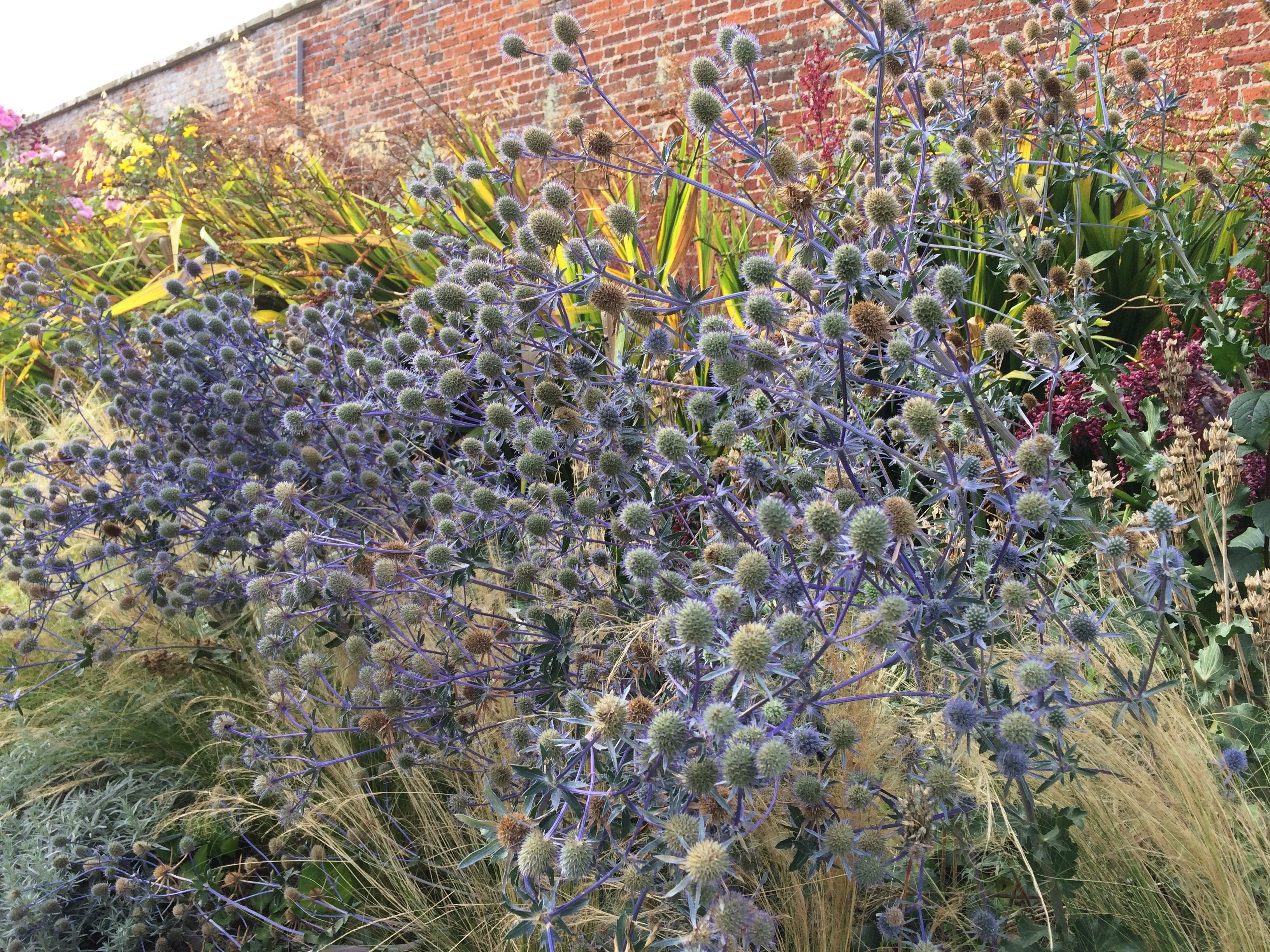 There were some ornamental goldfish swimming around the lovely lotuses...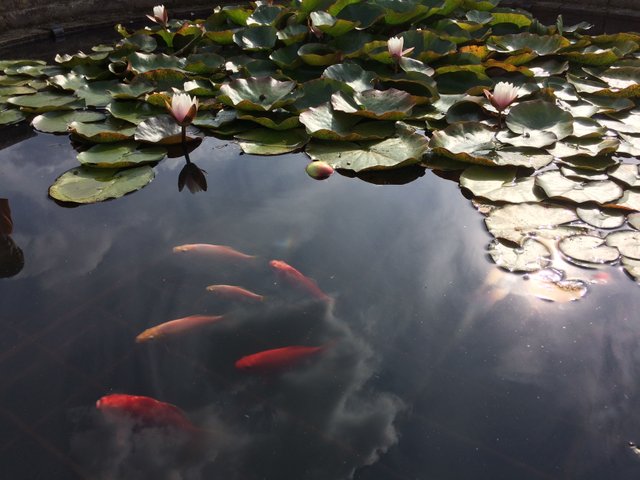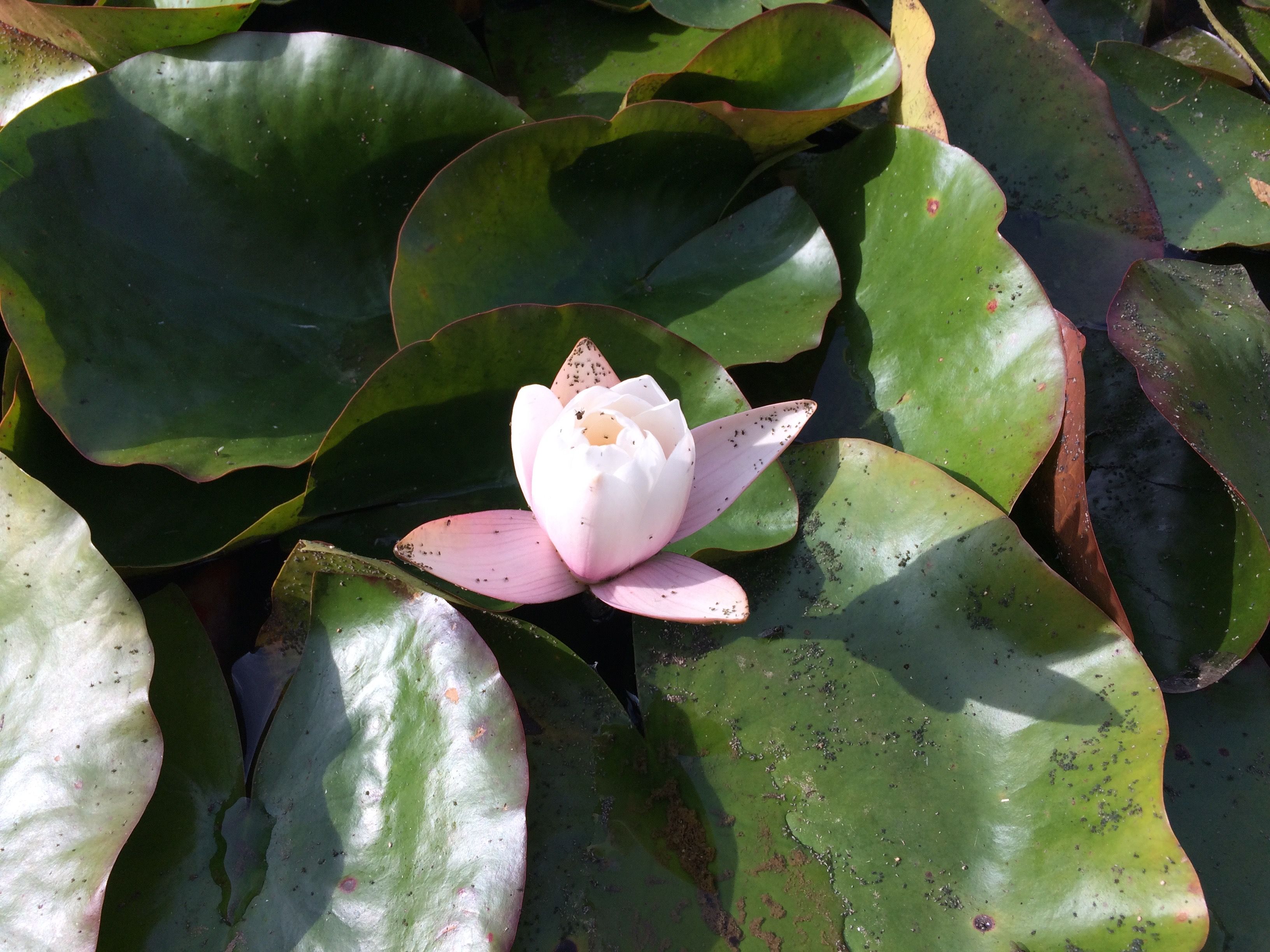 And there were bees and butterflies everywhere!
@fleur 🦋 🐝