I visited Venice at the weekend. Then I saw some boats with huge camera gear on it.
A day after that a guy told us that this was the film set of the new "spiderman - far from home" movie which comes to the cinemas next year. Here are some pictures from the film shoot.
On the pictures you can see Tom Holland, Tony Revolori, Martin Starr and Jacob Batalon.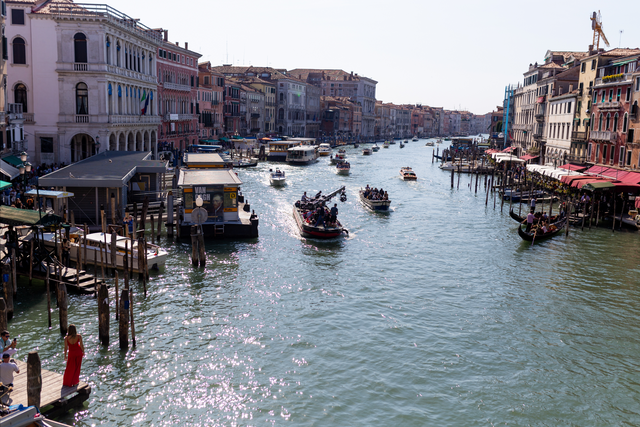 ![Bildschirmfoto 2018-10-02 um 15.22.24.png]
(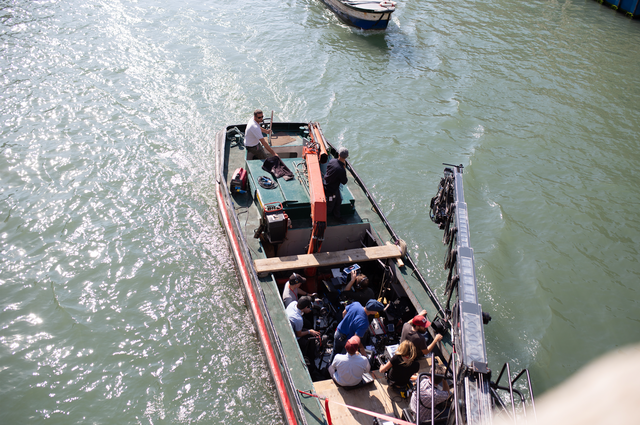 )