Chocolate fruit itself has a very diverse benefits, especially for human health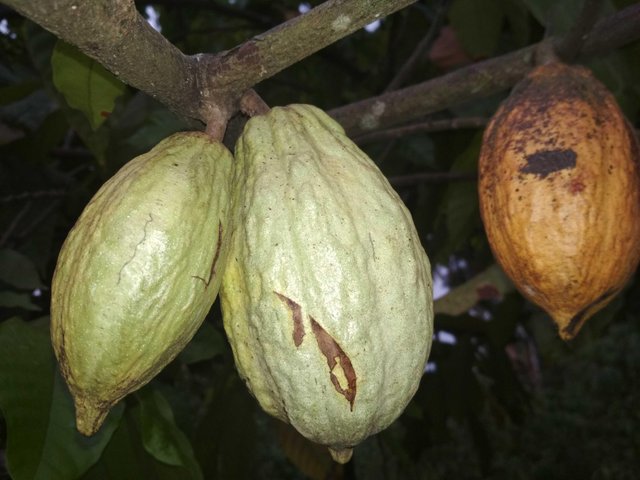 Chocolate (cocoa) that is ready to be harvested will soon be taken and processed ntuk then used as the basic ingredients of making chocolate. Usually the resulting chocolate varies greatly, but the common ones are 2 types, namely dark chocolate (dark chocolate) and chocolate powder.
Both processed products from this chocolate fruit which is then dioalh again resulting in a variety of processed - processed we meet on the market today. The following are the types of processed chocolates that are common in the market:
Chocolate bars
Chocolate candy
Drinks brown
Chocolate cake
But to consume the kind of processed chocolate yan gsudah be, like candy, cake and chocolate bars, you must be careful - hait because these processed products have a very high sugar content to cover the bitter taste in the chocolate. This can be harmful to your health, especially for those of you who are diabetic and also obese.