good night steemit friends who are loved by god, hopefully tonight you get a blessing that is given olrh almighty, I hope you are always in good health and success.
on this evening I will share some pictures of the natural landscape in the stunningly beautiful afternoon that makes our hearts calm and happy.
---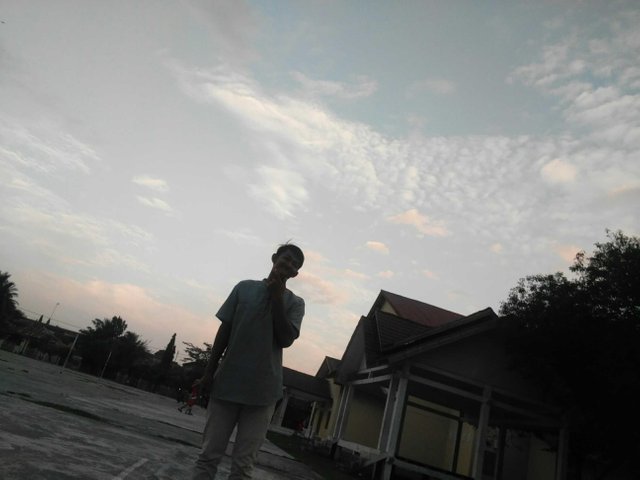 on the afternoon of yesterday I went for a walk to enjoy the beauty of nature in the afternoon that was so amazing, I stopped at a place to enjoy and feel so beautiful nature of creation god.
I took a picture below cloud so beautiful in the afternoon in a ball field extensive good for US feel to the beauty of nature in the afternoon.
---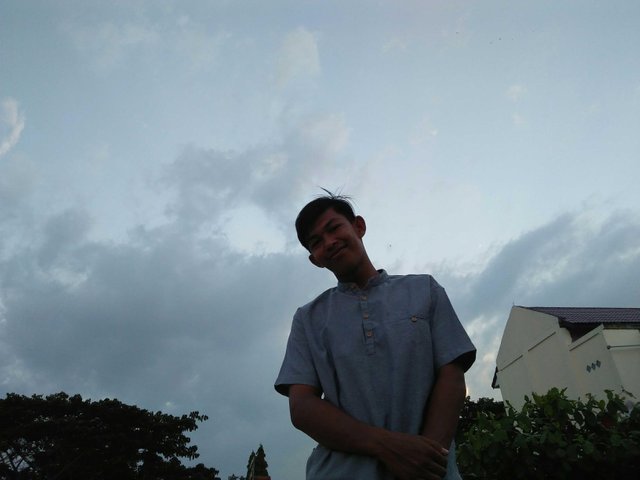 I am very glad to be able to breathe the air in the afternoon with the natural landscape of the creation of god, I am grateful to God because I was still given the opportunity to enjoy its beauty, I was so happy on yesterday afternoon that made my heart happy and eliminate all my grief by enjoying nature.
you can also enjoy some pictures of the natural scenery in the afternoon below, hopefully you like and can feel how beautiful nature is.
---
---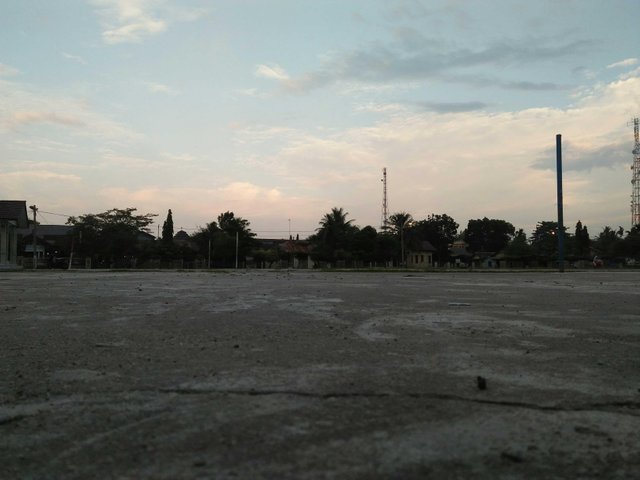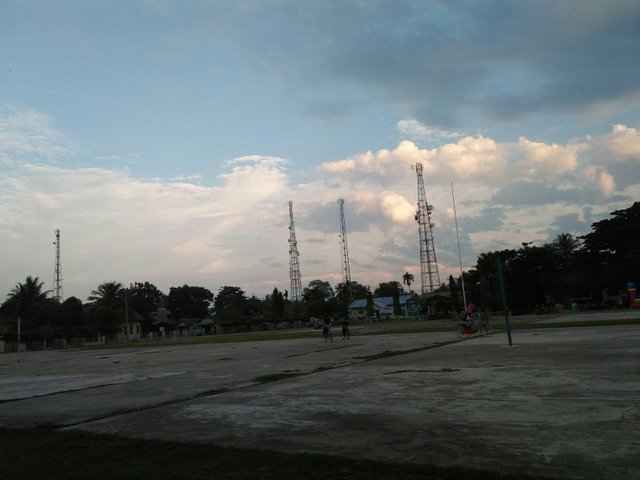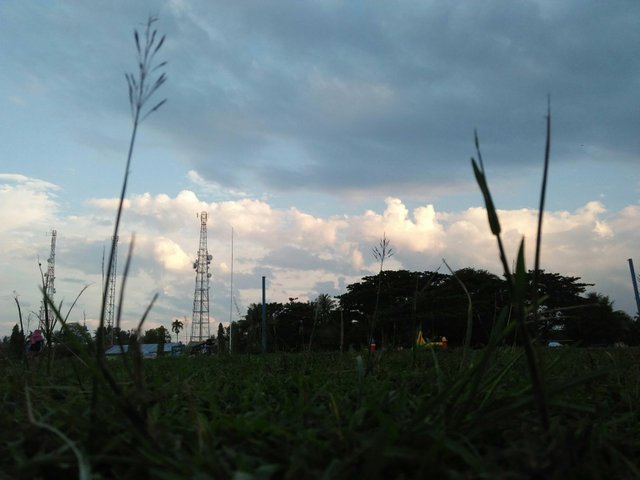 ---
---
thank you for your visit on my blog, hope you all enjoy
Find the success you can and find love that can make you happy
greetings from @fikar22