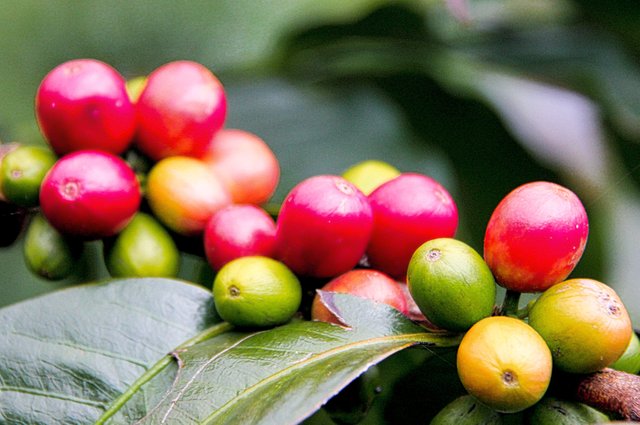 Arabica Coffee is one of the plantation crops which become the leading export products in Indonesia. The price of Arabica coffee is more expensive compared to robusta coffee because of its distinctive taste.
Harvest Arabica coffee is done by picking red-cooked coffee fruit with a rotation of 12 days. In addition also picked black coffee.
Before the harvest is done the land should be clean of weeds and coffee leaf litter. This is so that the picker can work freely and the falling coffee fruit will be visible and can be picked up soon.
Prior to being sent to the factory, there is a logging sorting that separates red coffee, black coffee and green coffee. This green coffee crop is not allowed to be picked but in the implementation there is an elbow so it needs to be separated.