Today, I have some animals for you, Steemians :)



This is cat called "Sravfy". 7 years old. We adopted him from animal shelter.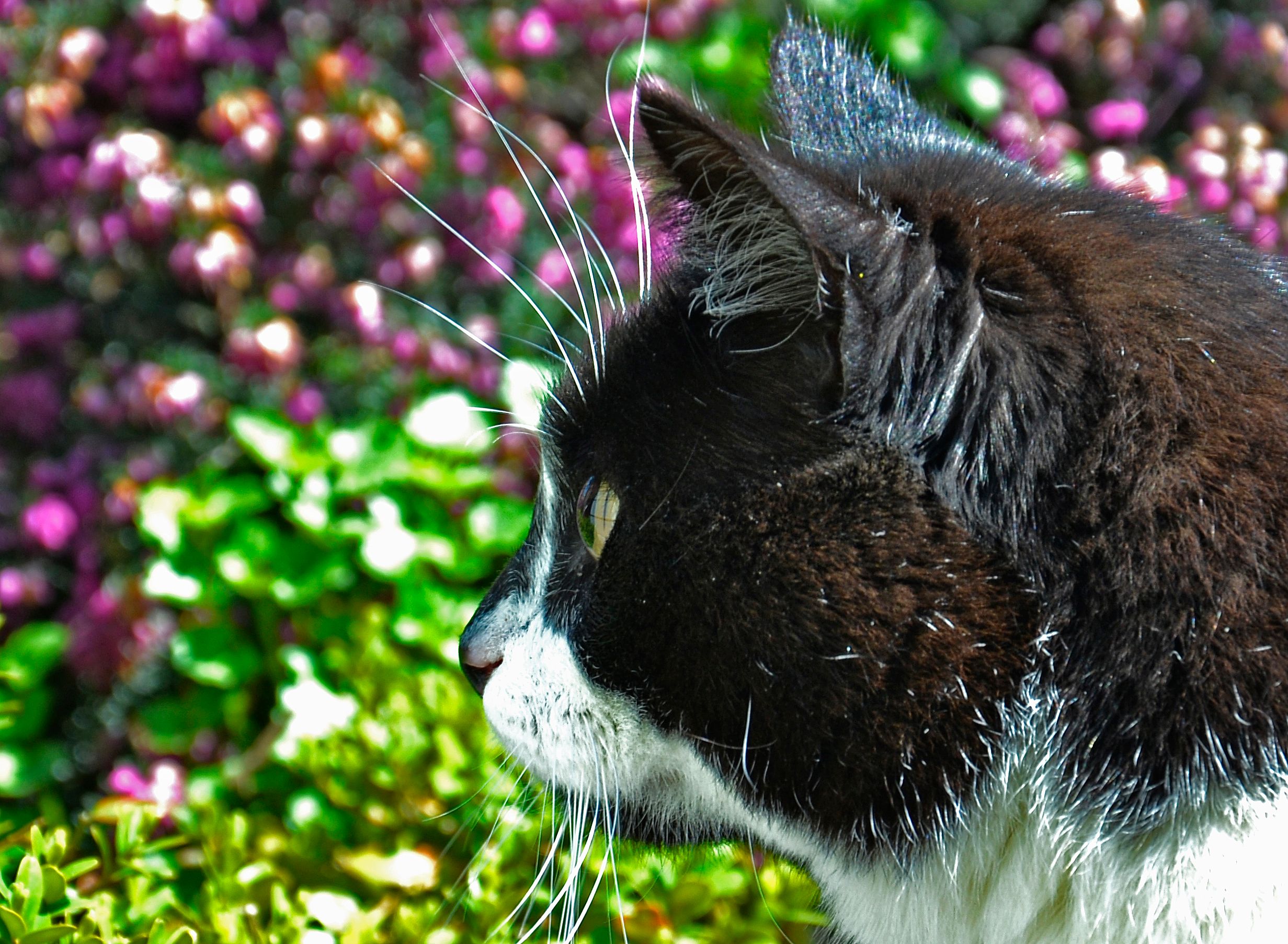 And one small dragon aka Fire Salamander. Photo is few months old.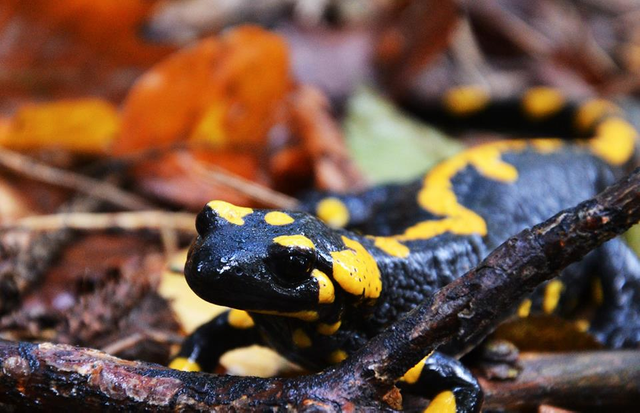 The fire salamander (Salamandra salamandra) is possibly the best-known salamander species in Europe.
It is black with yellow spots or stripes to a varying degree; some specimens can be nearly completely black while on others the yellow is dominant. Shades of red and orange may sometimes appear, either replacing or mixing with the yellow according to subspecies. Fire salamanders can have a very long lifespan; one specimen lived for more than 50 years in Museum Koenig, a German natural history museum.
Fire salamanders live in central European forests and are more common in hilly areas. They prefer deciduous forests, since they like to hide in fallen leaves and around mossy tree trunks. They need small brooks or ponds with clean water in their habitat for the development of the larvae. Whether on land or in water, fire salamanders are inconspicuous. They spend much of their time hidden under wood or other objects. They are active in the evening and the night, but on rainy days they are active in daytime as well.
Source of info about fire salamander - Wikipedia
I use Nikon 3100.
---

(Click on the button)

(Go to https://steemit.com/~witnesses and type fbslo at the bottom of the page)
---
Please read my Witness Thread and support me by voting @fbslo for witness.
Payout will be used for SteemSlovenia Project - Promoting Steem In Slovenia.
Project is not 100% ready yet, stay tuned for updates.
Also don't forget to vote @neoxian for witness too ;)