Green and fair fairs # Photography by @Faisaljoy
In the green gourmet fair, I find myself again and again to find it again and again in many states that I lose the green fodder in the state where there is no greenhouse of green tea
Photo No.1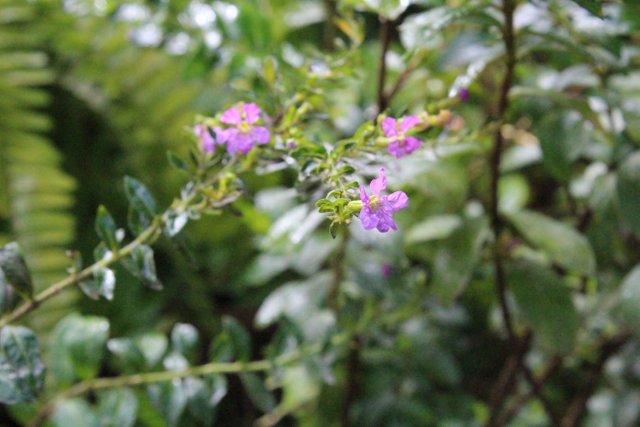 Photo No.2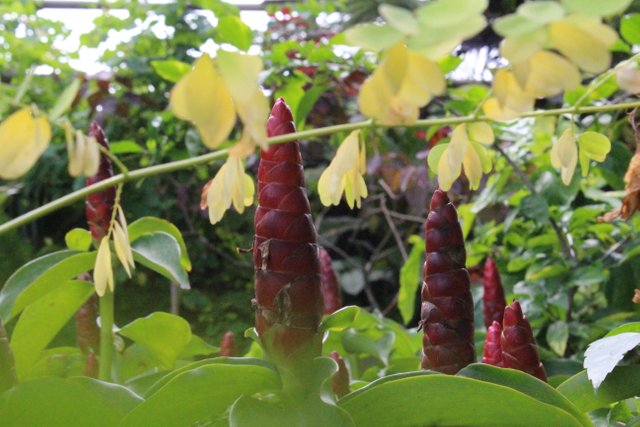 Photo No.3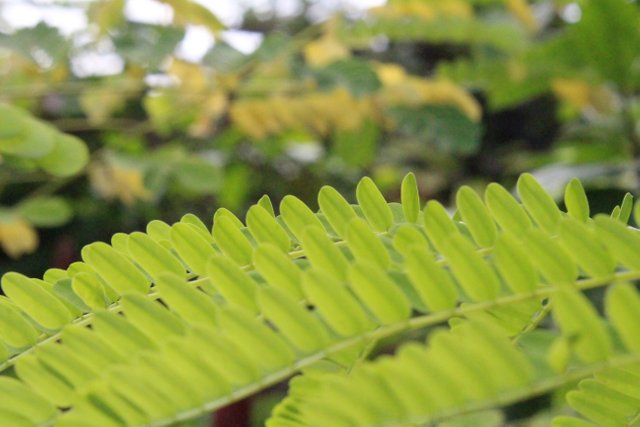 CameraModel Name: Canon 70D
Exposure Time: 3/250
F Number: 4.0
ISO: 150
Photo Location: Chandpur
Category : GMP photography.

This original content by @Faisaljoy. Thank you very much for visiting my blog. Stay with me and post more about travel, photography, life, stories, love, technology and inspiration. Please objection, comment and repay my post. Again, thank you so much.