When you do nothing but stare
It's been a while, but with being pregnant and finally meeting my little boy... there was good reason.
I cant help starting to feel the stride returning and the desire to write once again.
While this little bundle lays on my chest I have nothing but my phone to keep me company, while being too afraid to cough or sneeze in fear of waking up this precious little person.
Sometimes we are so blessed and do not slow down to appreciate it.
I'm so grateful for me blessings, even though many of them came through hardship. Somehow that hardship has made my blessings more valuable.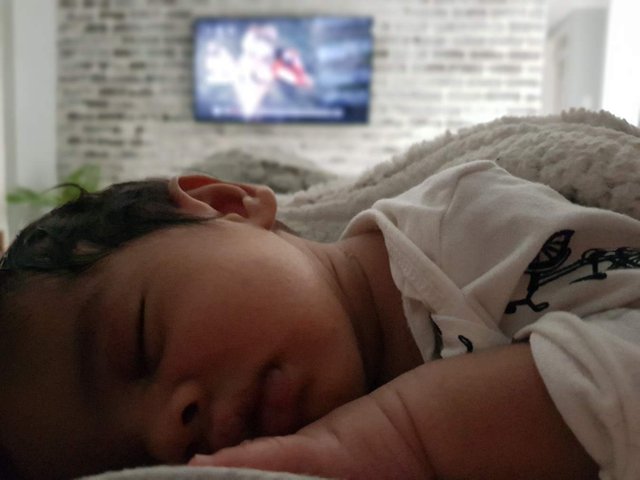 Posted using Partiko Android