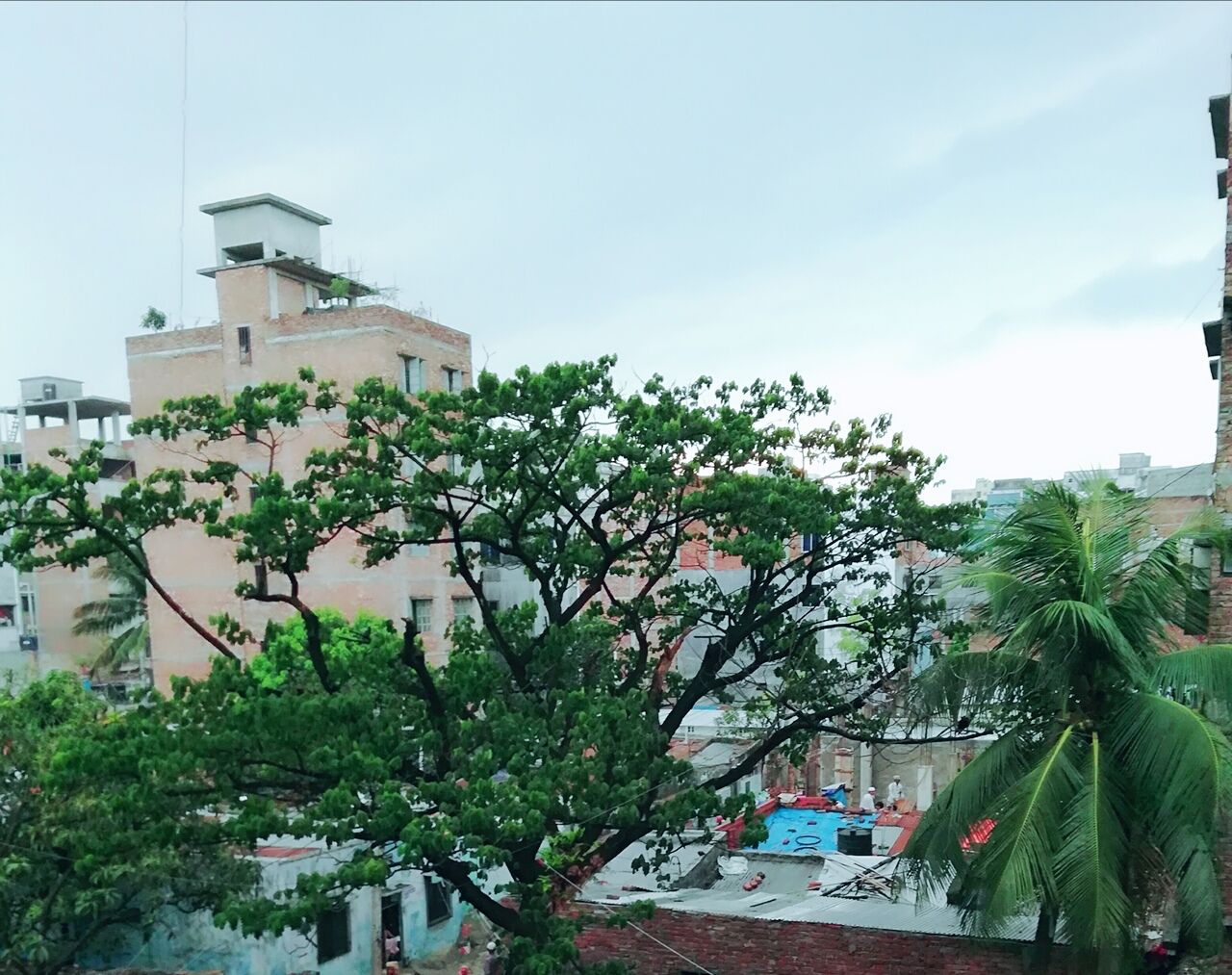 The view from our house 🏠 was captured by me. The combination of blue and green are just incredible. The bluish sky 💭 and greenish tree 🌲 mix with each other like they are playing with joy. 🎉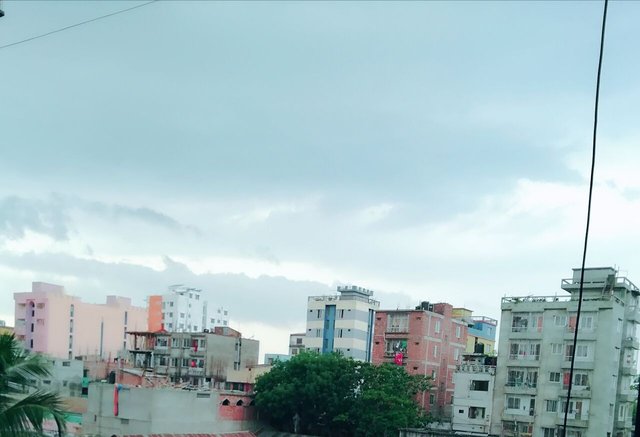 When I sit alone and get bored, I like to take pictures. It's the picture of building view from my room window.
Thanks for reading...