[ENG]
If you are in a plateau, you will not be far from your camera. Because many good spots to take pictures. Includes the sky with clouds and the sun is beautiful and clearly visible.
These are some of the pictures I took while in a city with a plateau, Takengon, Aceh.
I took this picture using samsung galaxy s7 edge camera.
[INA]
Jika kamu berada di daerah dengan dataran tinggi, kamu pasti tidak akan jauh dengan kameramu. Karena banyak spot yang bagus untuk diambil gambarnya. Termasuk langit dengan awan dan matahari yang indah dan jelas terlihat.
Ini adalah beberapa gambar yang aku ambil saat berada kota dengan dataran tinggi, Takengon, Aceh.
Aku mengambil foto ini menggunakan kamera Samsung Galaxy S7 Edge.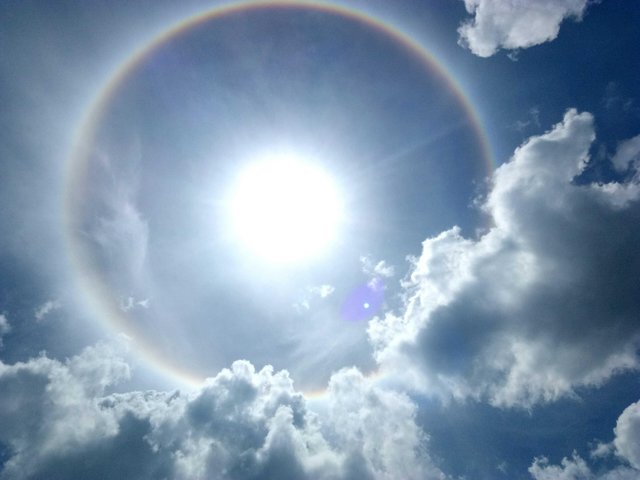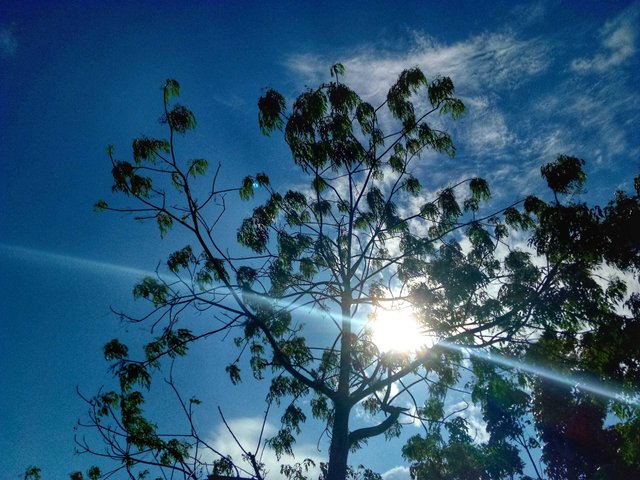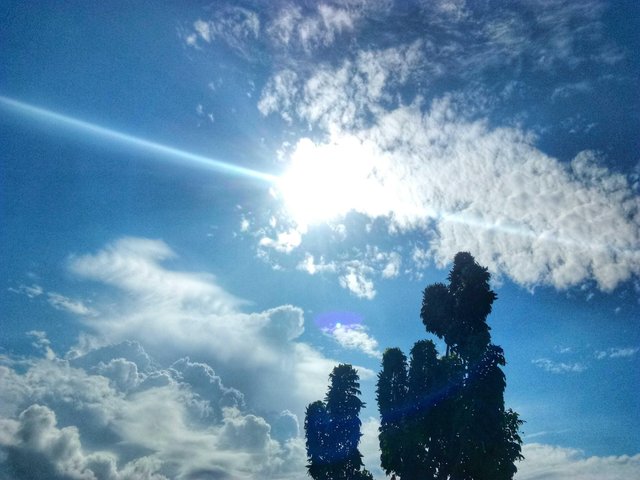 That is some pictures. There are some other pictures that I have not posted yet. I hope you guys like it.
Itu beberapa foto. Ada beberapa foto yang belum aku posting. Aku harap kalian menyukainya.
**