The sky in the morning, afternoon, and evening has a beauty and different. Usually most people take photos during the afternoon when the sunset. But this time I will post the sky photos in the morning. At that time the sky color is very unique and beautiful. The color is purple. Here are some pictures.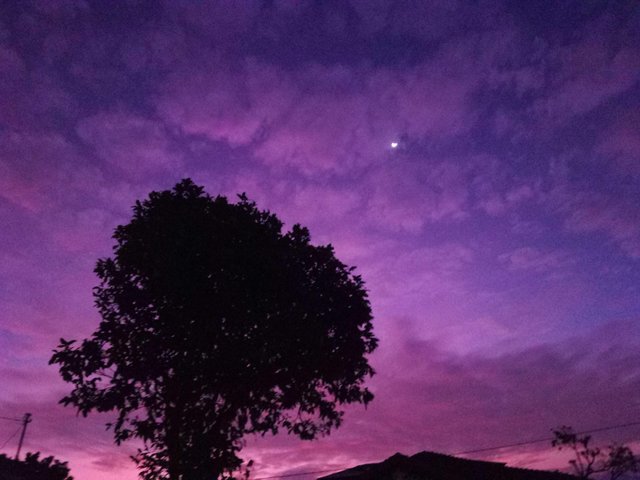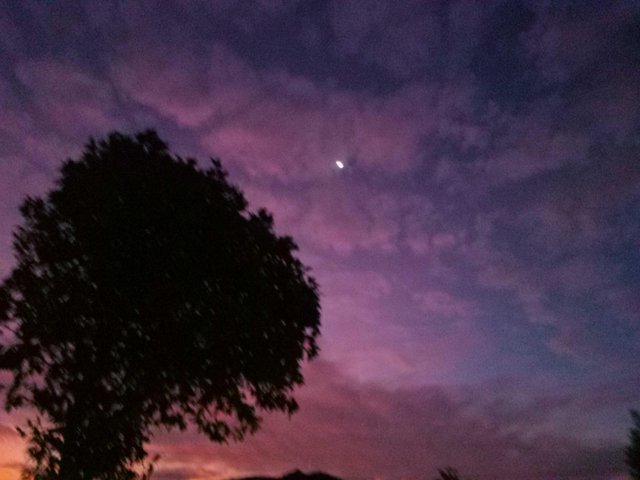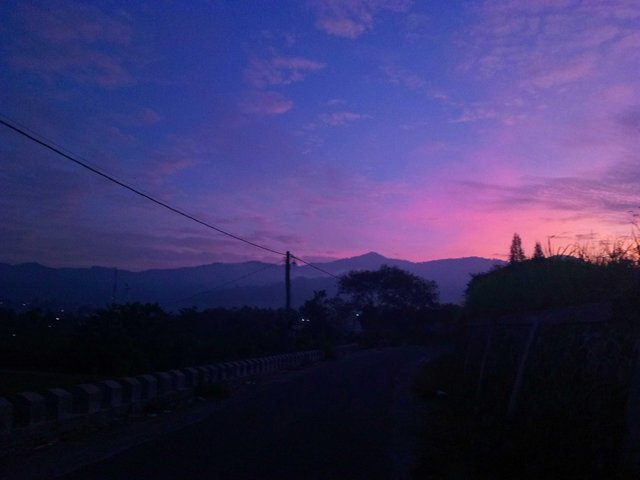 The photo I took using a smartphone camera, Luna Elevate G55. Have a pretty good camera, as a smartphone that has not been known by many people.
Thank you and i hope you like the pictures.