As per my promise today i am here to share you some more photos and history of jahangir's tomb located in Lahore. Basically, lahore is an ancient city and many historical places are located in lahore. One of those is jahangir's tomb. Here is the brief history of jahangir's tomb you can see in below image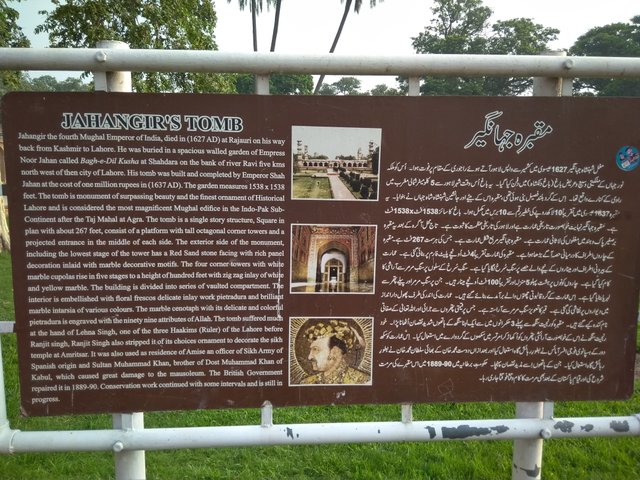 Below are few images which i collected during my visit for morning walk. See and enjoy.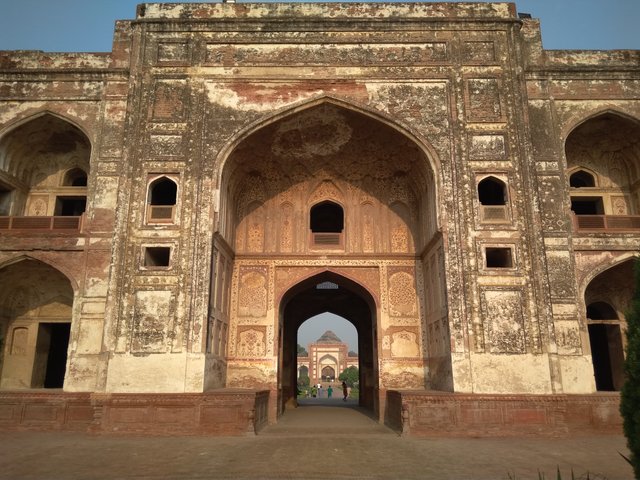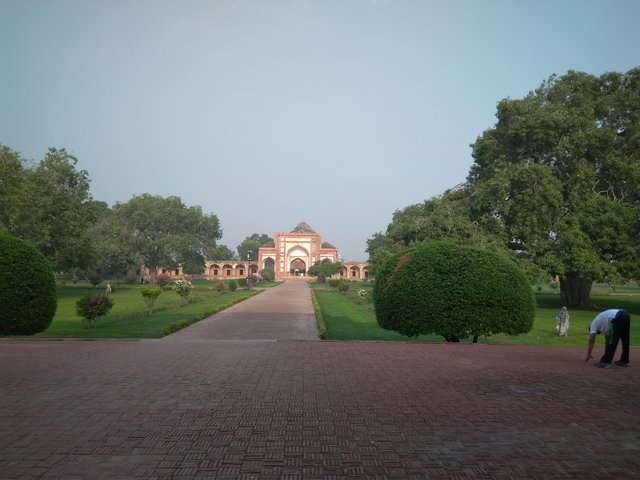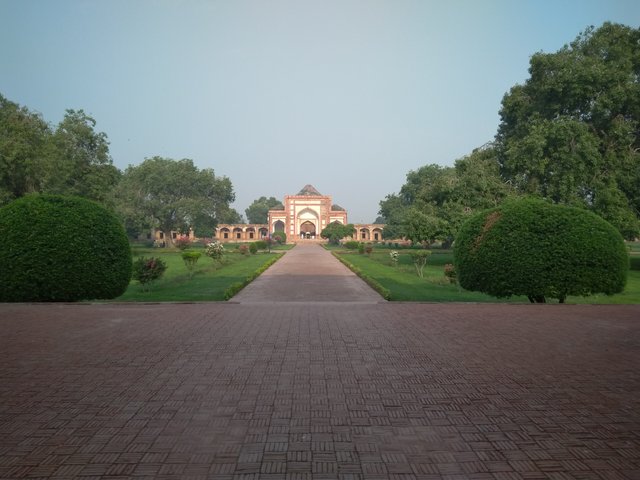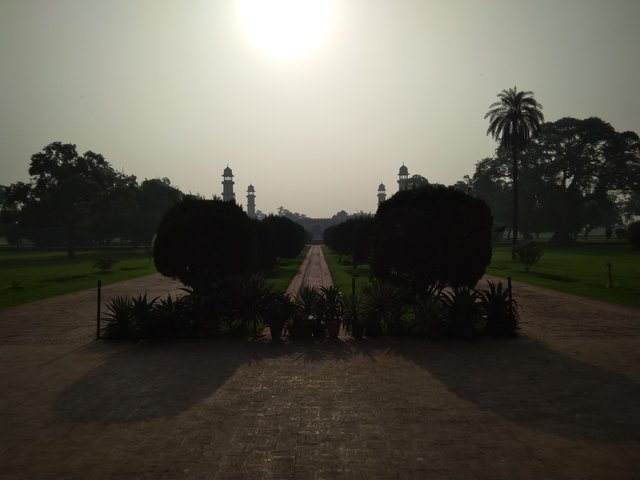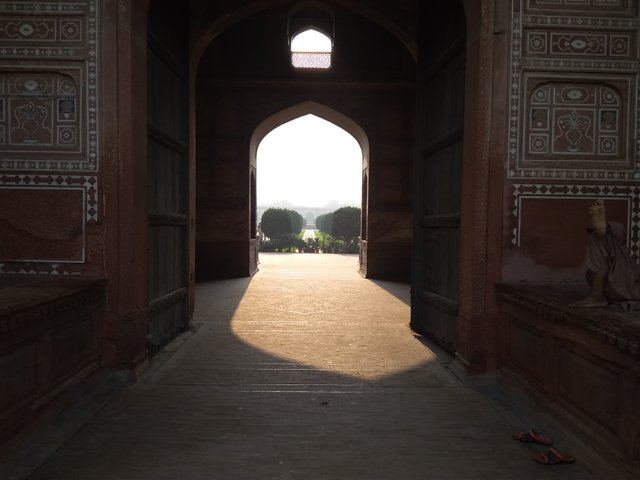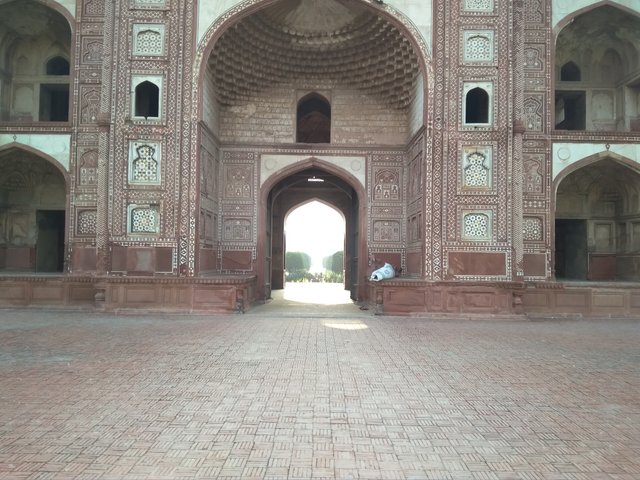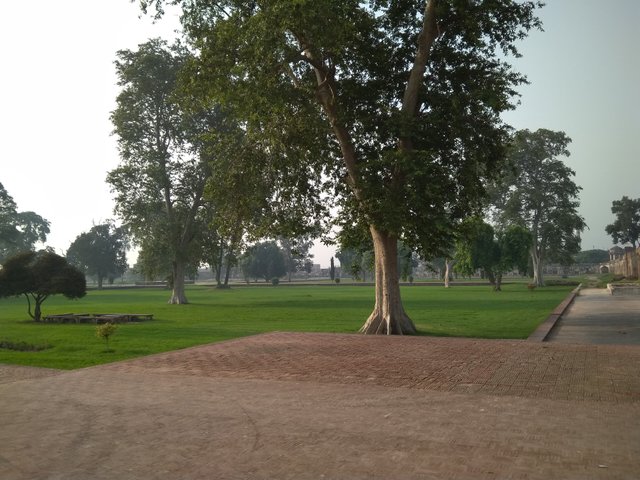 I hope you enjoyed these photos. If you them upvote the post and follow me to see more photos of historical places.