---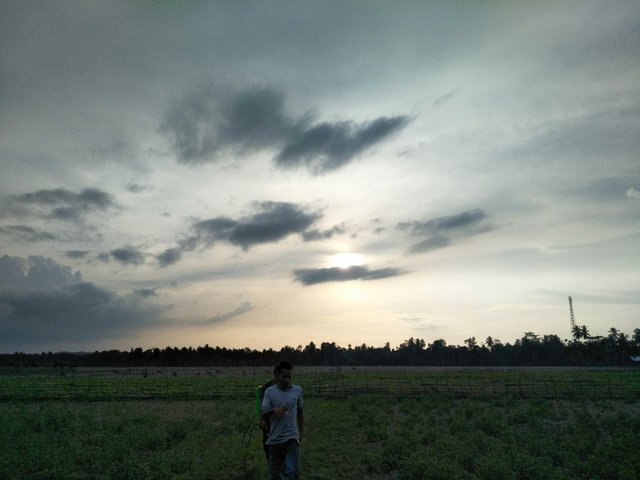 ---
Hey guys steemit back again with me on this day I still want to share in the case of a scene in the evening at sunset before sunset.
Adventure in the universe is not a normal journey for humans, when dianoligikan into the journey of one's life, an adventure will give a real message, whether it is about the struggle, sacrifice or the nature of man himself. The journey from home to the valleys or the jungle will provide answers to crucial questions in life, such as 'what do we live for?', 'Who are we really?' or even questions about the Creator.
---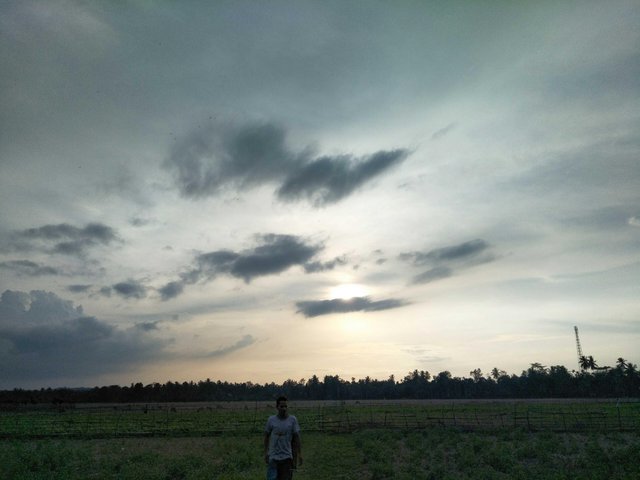 ---
Great, though it looks simple. An adventure is able to change the attitudes and thoughts of the perpetrators. Because, in the vast world there, a lot of lessons and life inspiration. In fact no doubt, great adventurers say that the universe is the best teacher.
Therefore, there is nothing wrong if we also take the lessons and inspiration of the universe, learn to him. How ?, perhaps by permeating the wise words of the universe that I have summarized below. Only on it.
Thank you for being able to visit my page bloh do not forget my upvote