Fuerteventura it is the 3rd island for size of Canary islands, a Spanish archipelago in front the cost of Marocco. They took their name from an ancient fighting dog used by romans in the arenas, known today as "Presa Canario ". Colonization of Canary island started in 1400. They are quite famous for their weather, always good, and a very well preserved nature.
Now let see the five things you can not miss in Fuerteventura.
Dunes of Corralejo
Dunes of Corralejo are in the NE corner of the island, You will love the incredible colors of the ocean and the long awesome beach. You will enjoy the awesome view of the island of Lobos and Lanzarote ( Next Picture )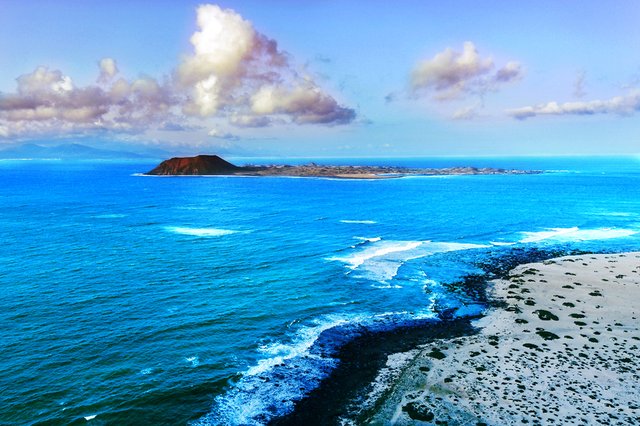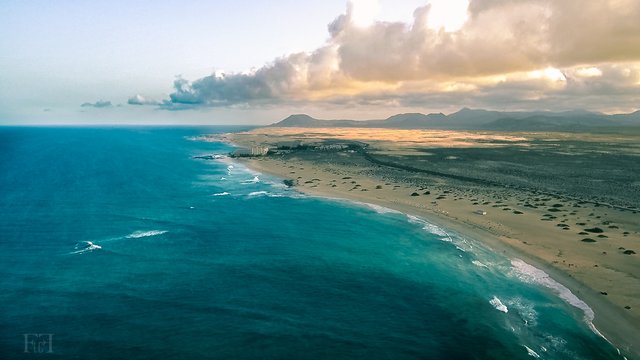 2 ) El Cotillo
Was a small town of fishermen, today it offers probably some of the most beautiful beaches of the island. In the photo you see Piedra Beach .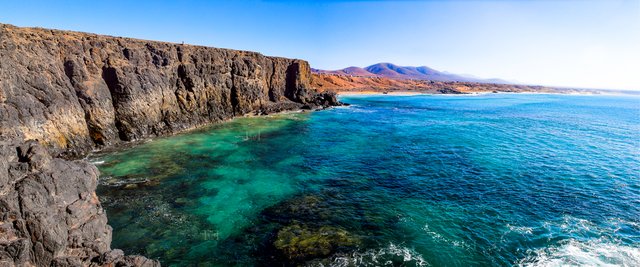 3 ) Sotavento Beach
If you love wind related sports you ll fill like home. This beach will offer you so many version of itself, in fact it changes completely in the alternance of low and high tide.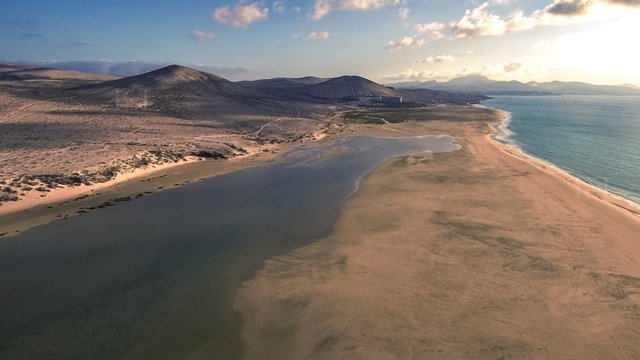 Sotavento is in the SE part of the island and very close to the next destination
4 ) La Pared
La Pared is one of the most important spot for surfers, You ll fall in love with the beautiful beach of the old King and its cliffs, especially if you ll be there for sunset.
There is a very nice restaurant famous for paella and view Bahia La Pared, it will close around 22.30 so do not go to late !
5 ) Cofete
Cofete it is one of the most "wild" and uncontaminated places you ll see in Canary island, It is in the SO part of the island in the natural reserve of jandia. There are no roads only paths ( careful on conditions of your cars) nothing impossible ,especially if you have some basic experience in driving in offroad.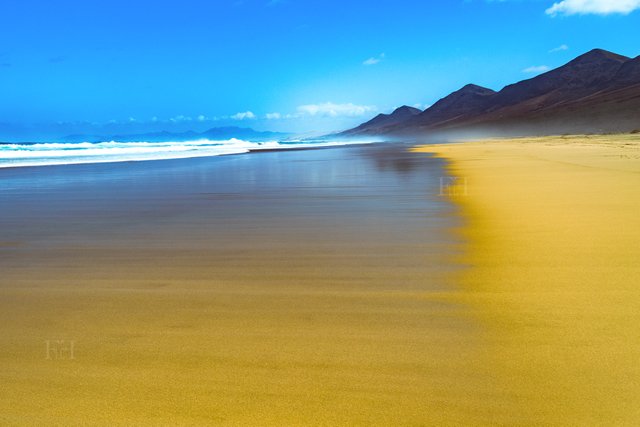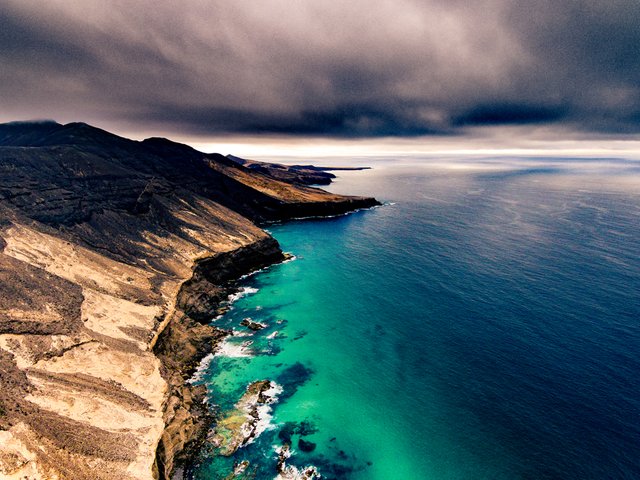 Let me Know what you think about this post down in the comments ;)