As I have described before I act as external examiner for computer science related educations in Denmark (mostly the Copenhagen region) The Busy period is usually now in January as well as in the summer, just before the summer vacation , since that's where most of the exams are clustered.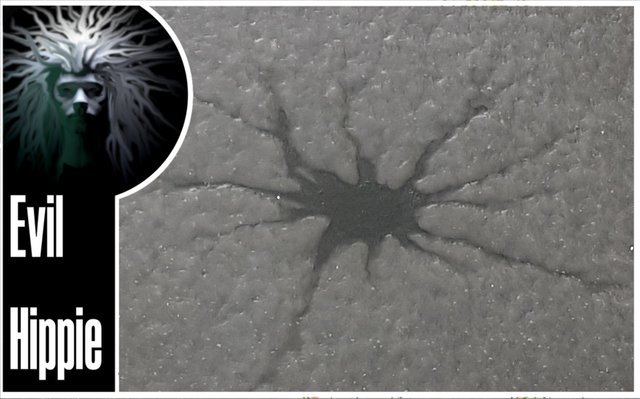 The downside is that I have to do this in my spare time so when I do it during work hours I will have to compensate by putting in the hours of my primary job at another time. This means that I will sometimes be more busy than I like in this period.
One of the benefits on the other hand, is the ability to do some networking with the researchers at the different universities in Copenhagen such as:
ITU,IT university and
DTU, Danish technical university (engineers)
as well as KU, Copenhagen university (we spell København with a K in danish)
My favourite is KU (since thats where I know most people and have a lot of old colleagues) but I really do enjoy ITU as well. Mainly because it is really close to where I work and thus, very convenient. I can walk over there in 5 minutes which means I loose less time that I have to compensate for.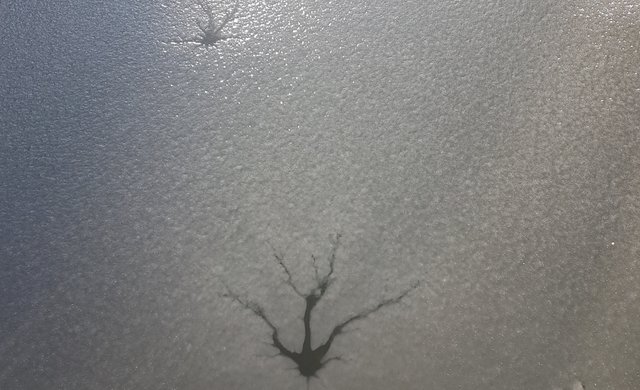 Last week I was over there for a bachelor defence and on my way I pass quite a few small canals. Due to the weather being just around freezing, the water in the canal had some really nice patterns from freezing and refrezing. Some of these were probably pepples or small icelumps thrown from the bridge that had broken the ice and some was from rain or some other thing.


Anyway it was beautiful, and I just had to stop and get a few photos of the frozen and refrozen water.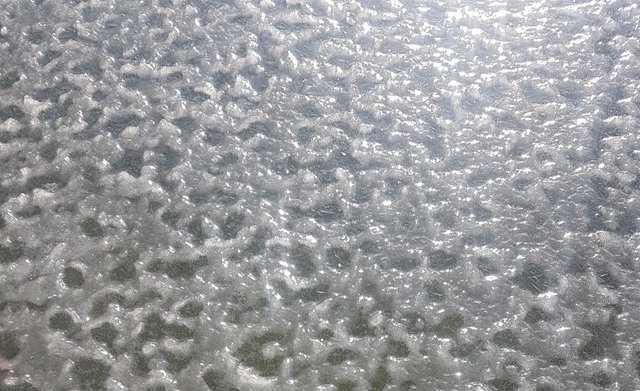 I like the patterns and the toned down colours but I particularly like the play of sunshine on the raised surfaces. Little moments of beauty like these can get me through an otherwise fairly boring day of meetings and grading.
Btw the defence went well and the student was happy about the grade, which is always nice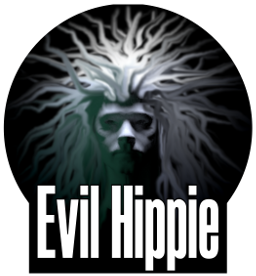 Im EvilHippie, a compulsive creative and jack o' trades. If you want to know more about me, check out my introduction post here
If you like what you see, feel free to upvote, follow and resteem
or you can check out my accounts on these sites: