The Winter Garden, Helsinki - part 1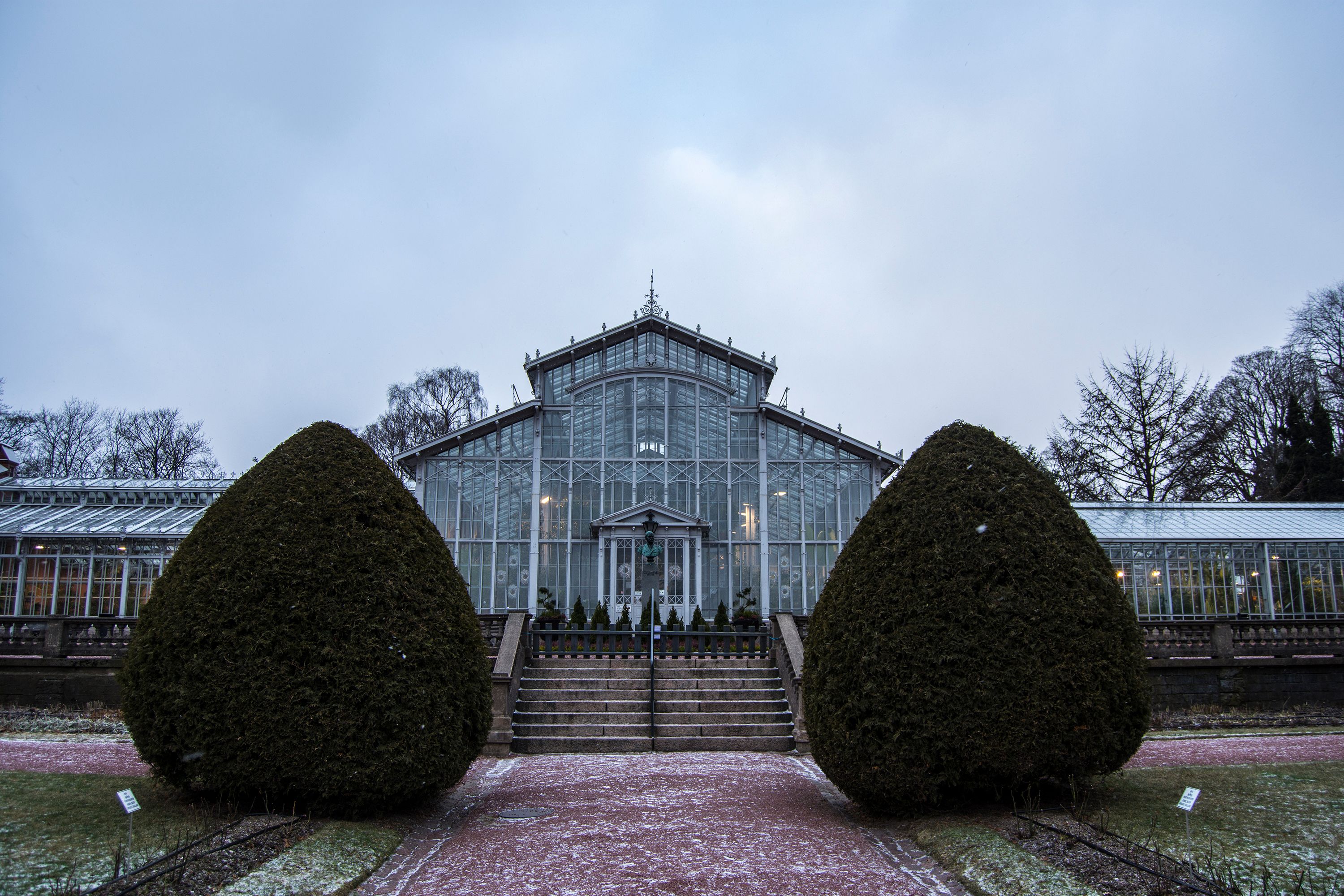 From the howling winds on the shore of Baltic Sea, to a tropical oasis in the middle of a city, my favorite place in Helsinki, the winter garden.
I wish I could live in this glass palace, filled with all the these beautiful plants and cozy nooks.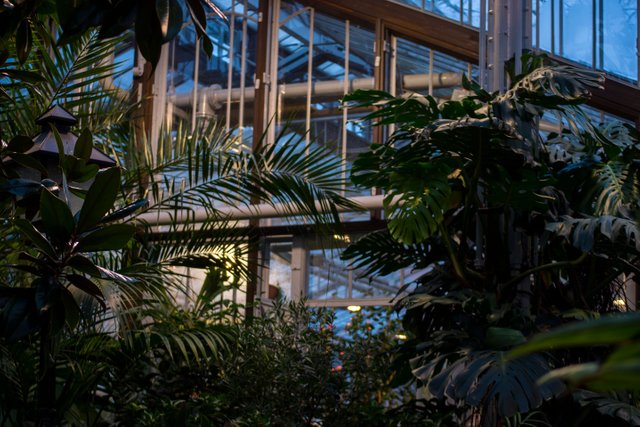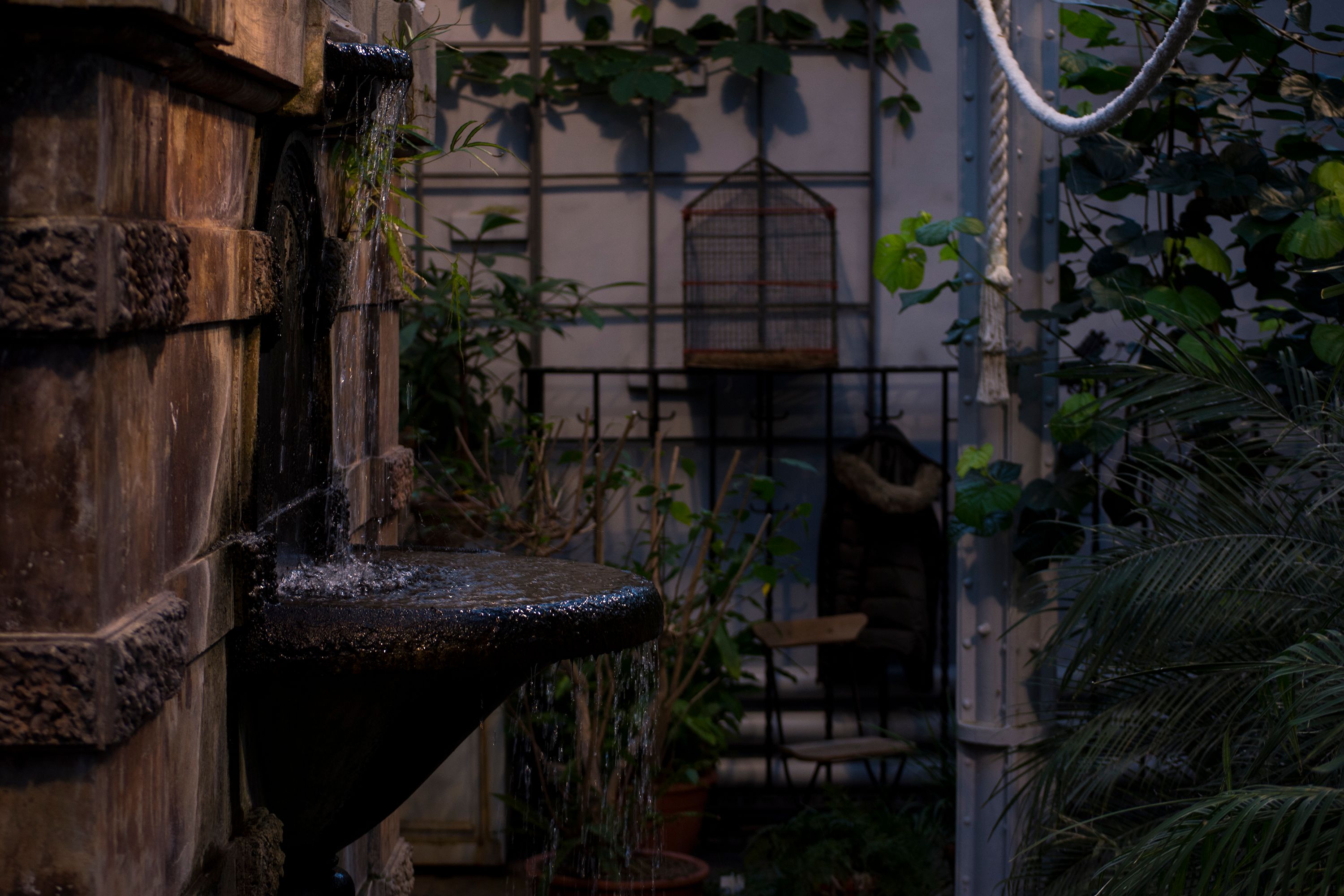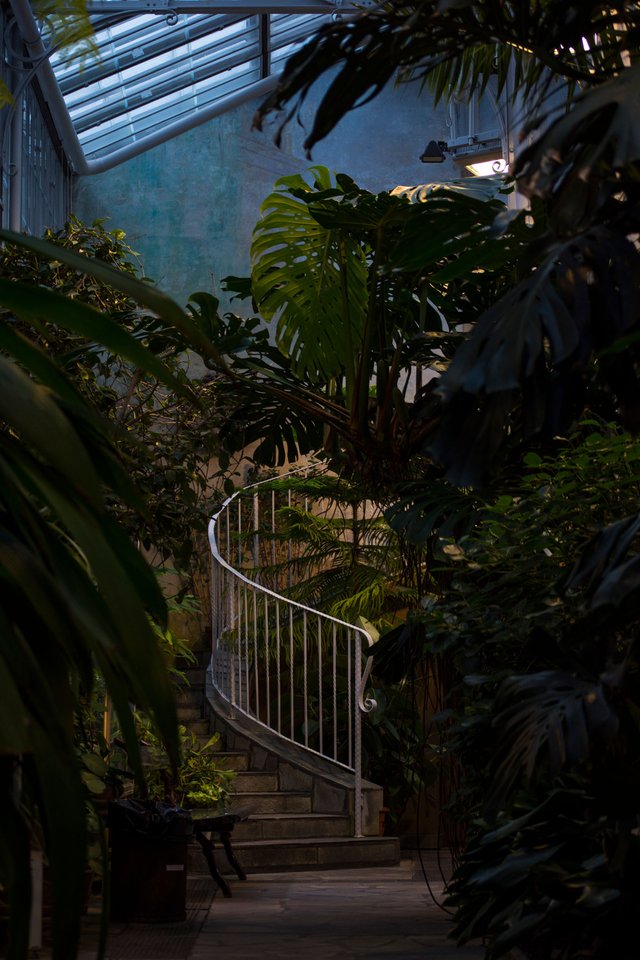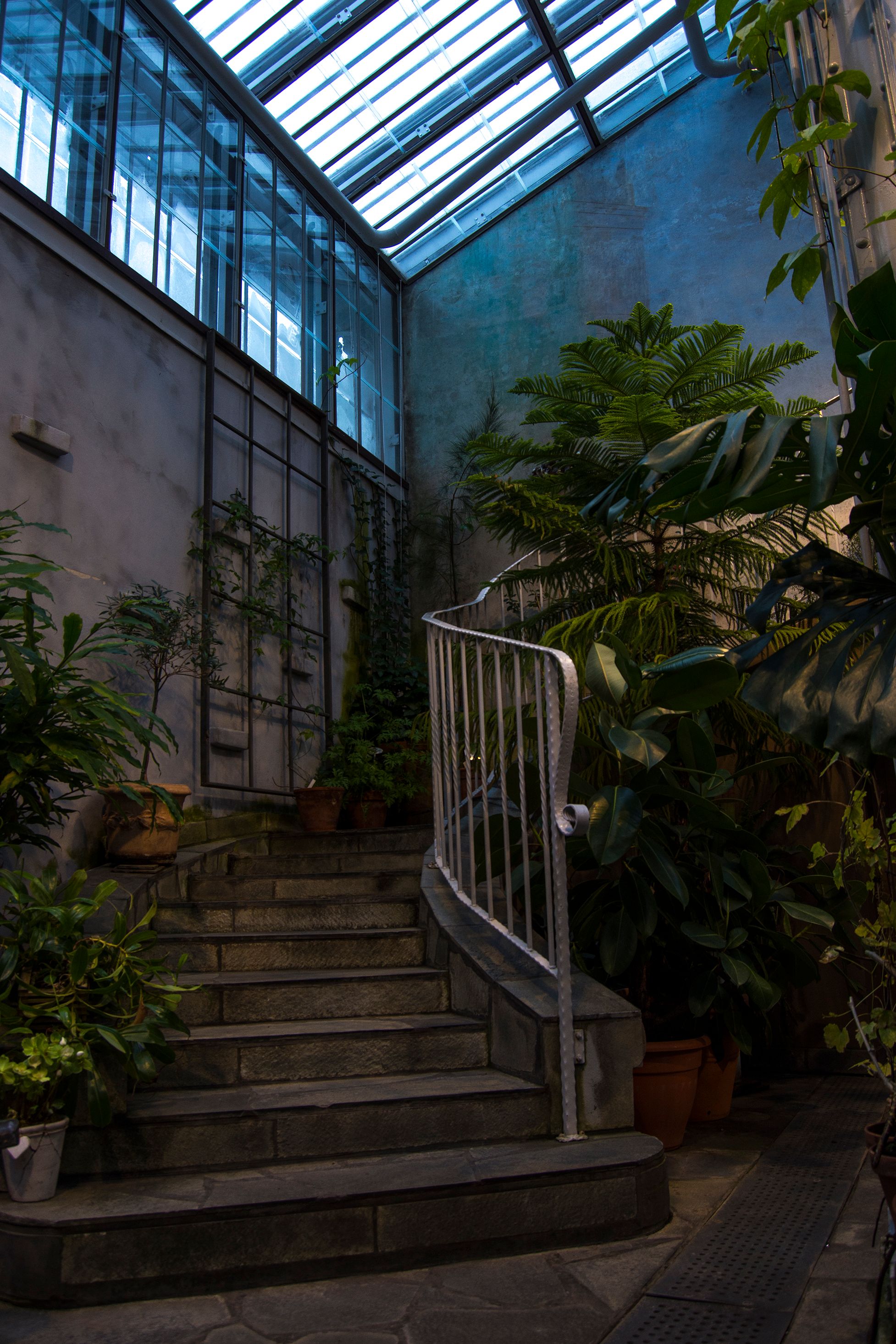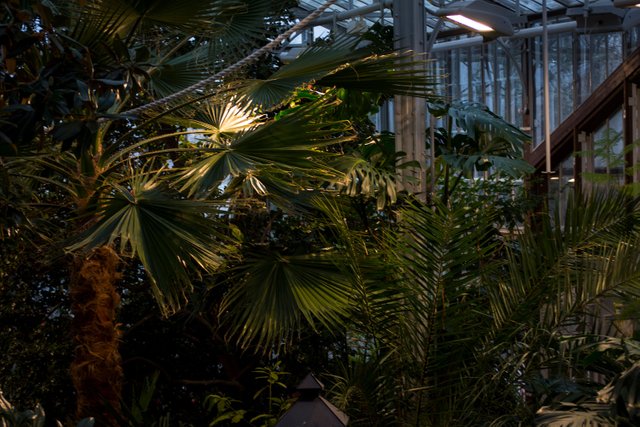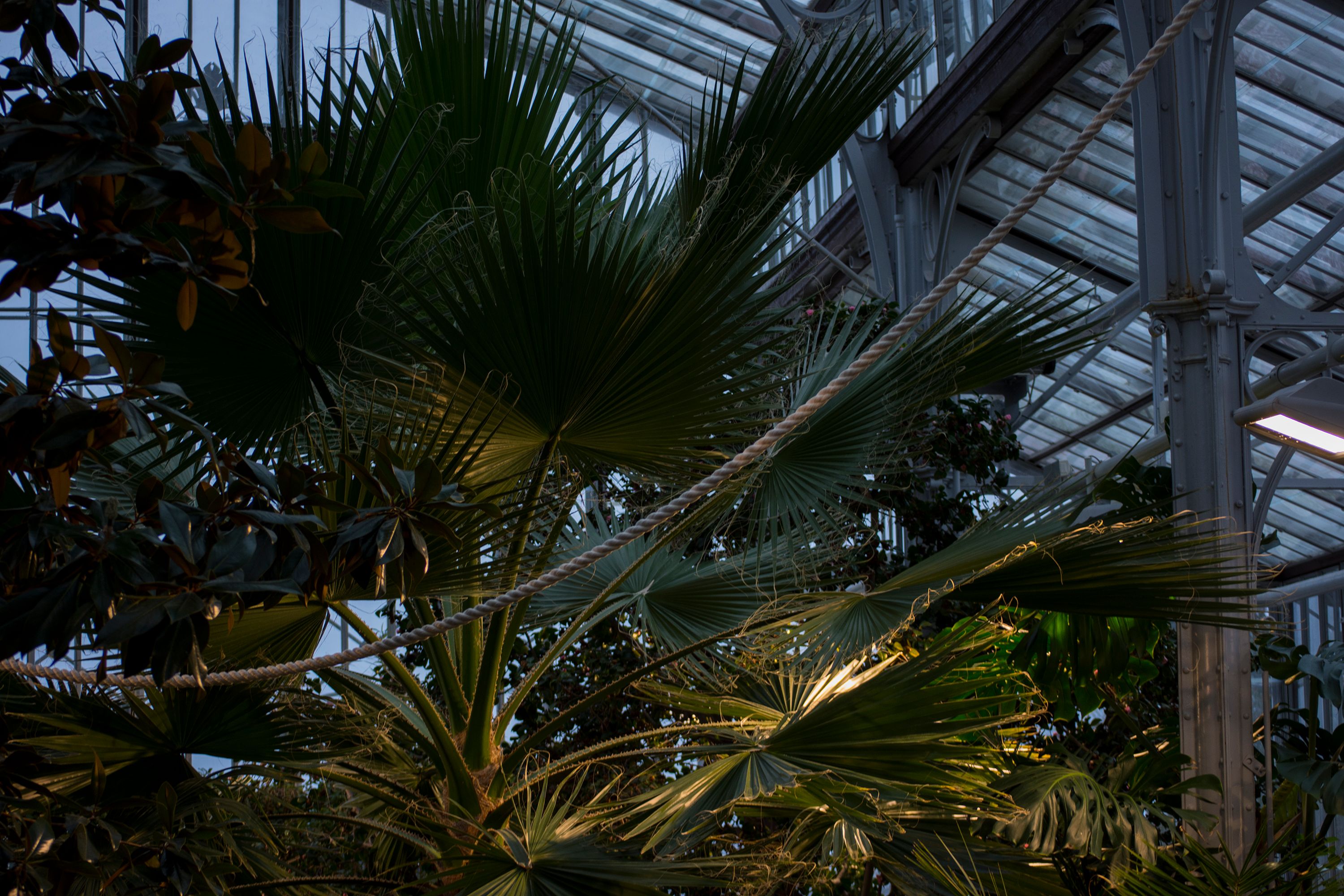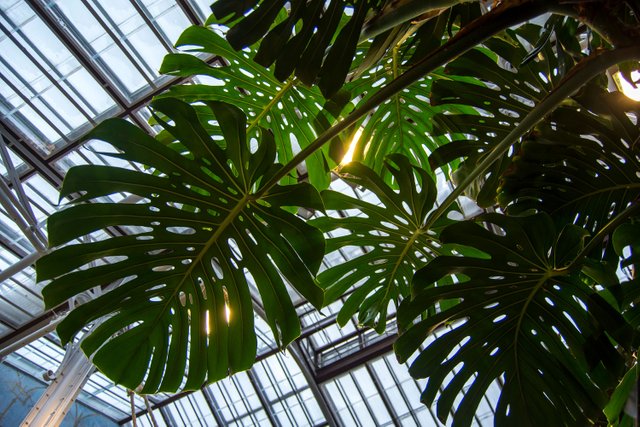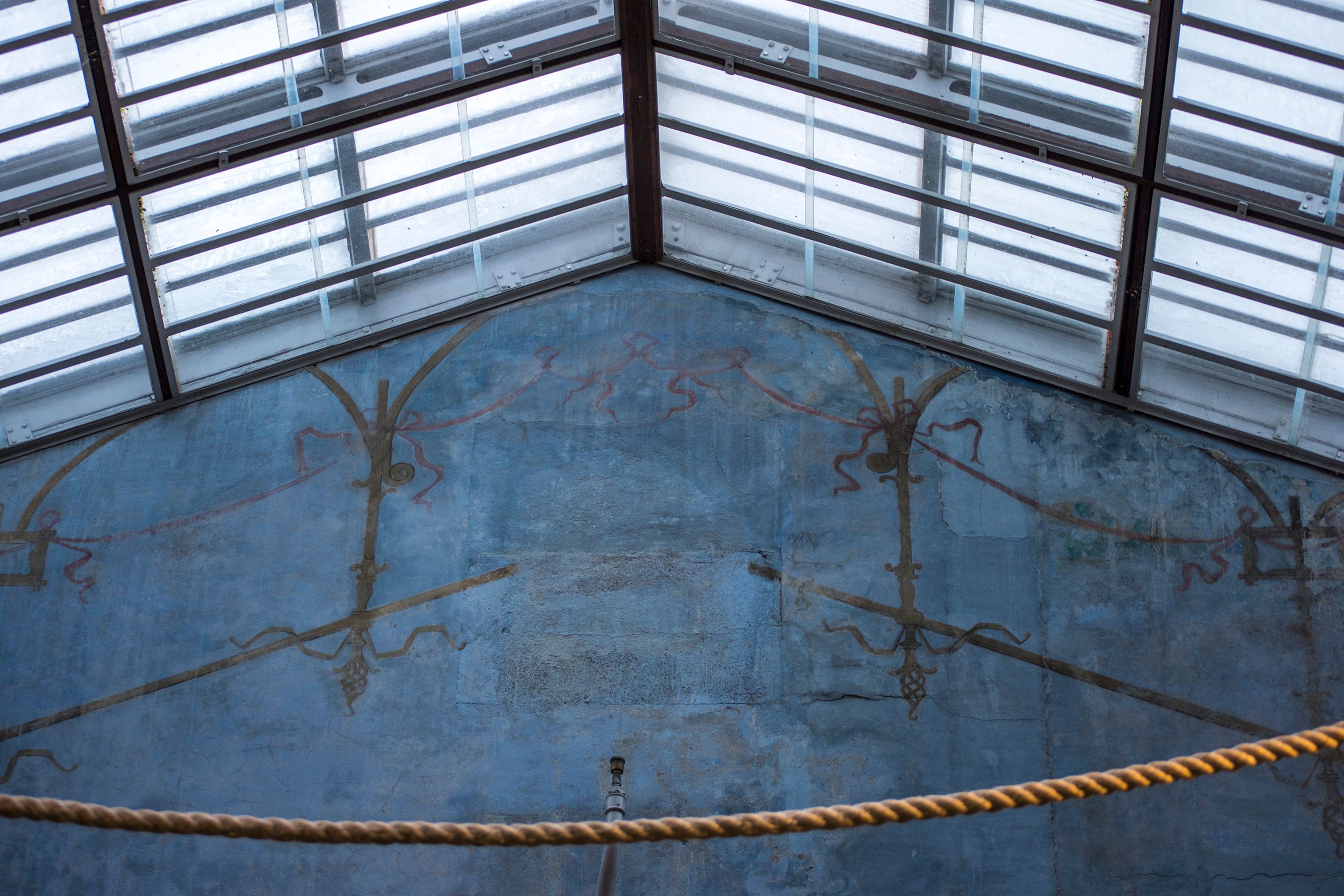 Once again dividing the pictures into two posts, because I think 20 shots in one post is way too much.