Staying True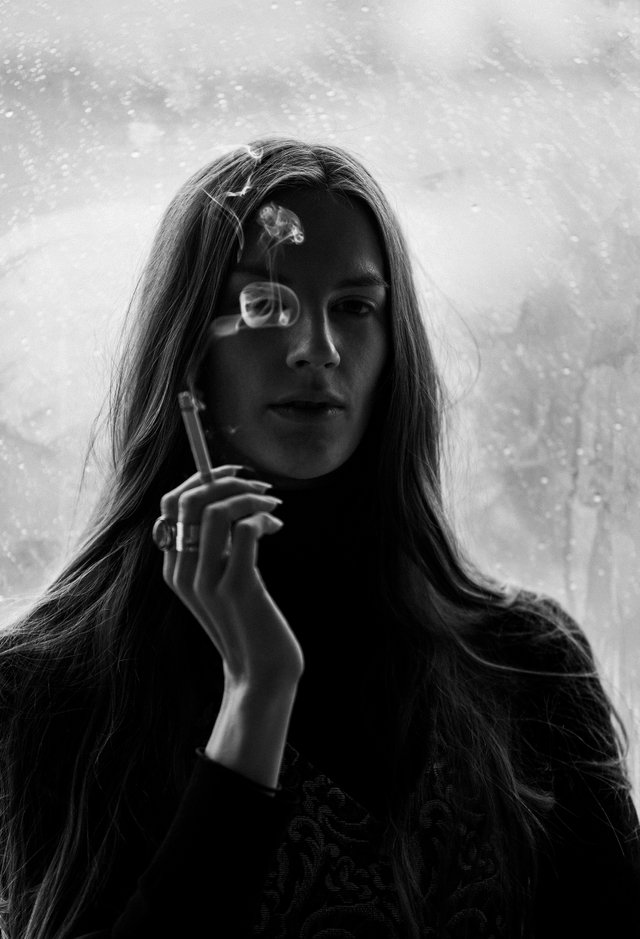 I've been doing photography more or less for over 10 years, taking a few longer breaks and then getting back to it. For the past couple of years you've seen most of what I shoot, and see me do it quite seriously almost every day.
Recently I started school for photography and the one thing a photographer friend of mine told me was to stay true to myself.
For the past couple years I've been trying to start finding my own voice and style in photography. I do stray from it from time to time but I wanna keep being very consistent in what I most love in photography, no matter what I shoot.
With school work, there are more rules put in place to what I shoot, and I'm working really hard to do everything according to the assignment, yet still stay true to myself. I never want to take pictures I wouldn't wanna take or wouldn't like if it wasn't for school.
I find it quite exciting to do different kinds of assignments but try and make them work for my style. Of course the style I do will evolve and shift over the months and years but I think I'm onto something with it.
For this post I've gathered a few photographs I've taken recently that I think show my style pretty well.