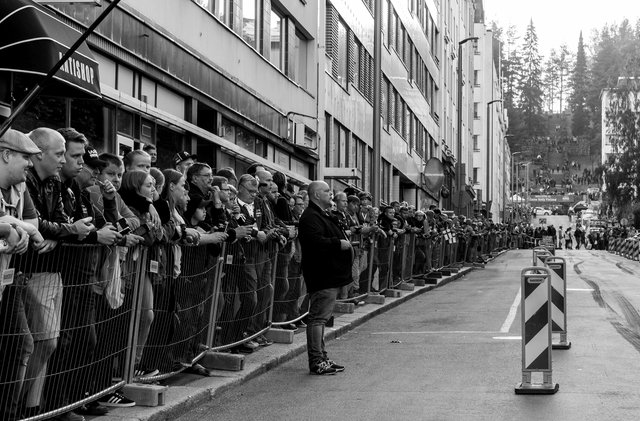 Just as much as I'm here to see rally cars, I'm here to see people, the other spectators, and sometimes they are way more exciting and interesting than the race itself.
This part 1 was shot while waiting for the first official stage to begin, which is the only one that runs in the city centre, everything else happens on the dirt roads outside of the city. This Harju stage is the most boring in my opinion, so I opted to go people watching. A lot of people gather around on one stretch of road before the starting line, because the rally cars line up there before the start and you can get really close to the cars and drivers. While the unsuspecting humans were looking at the cars, I was watching them and taking pictures.
Shot with the Nikon D7200 and Sigma 50-100mm f/1.8.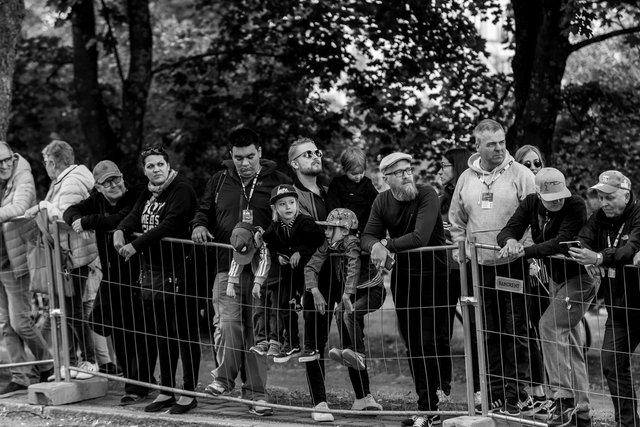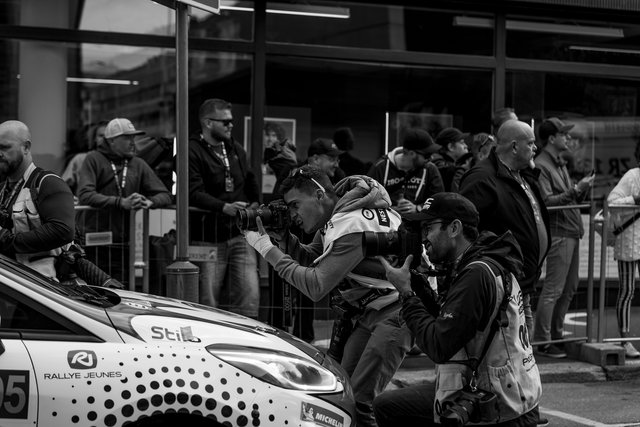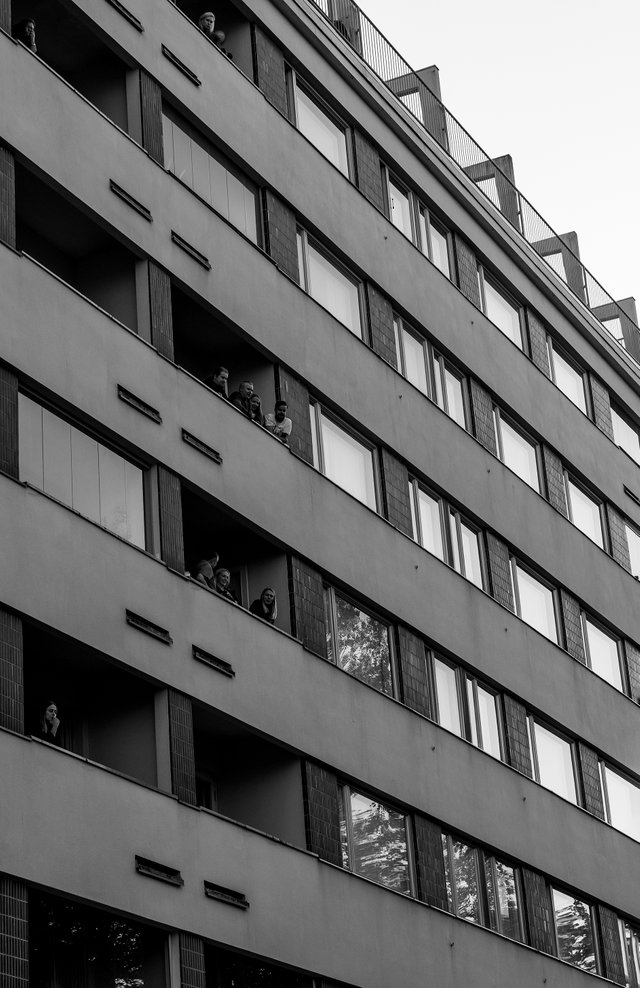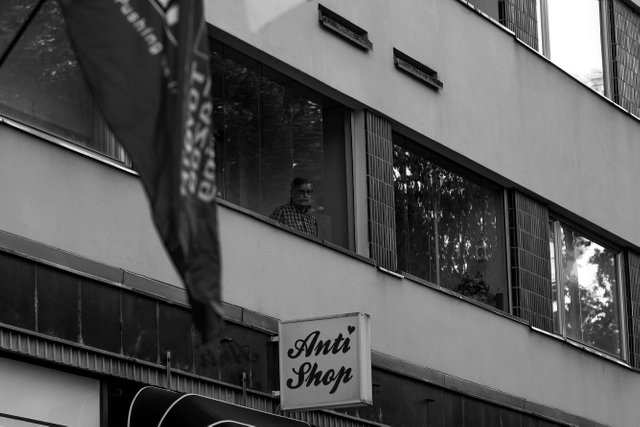 Anti Shop is a porn store, which makes this image interesting to me.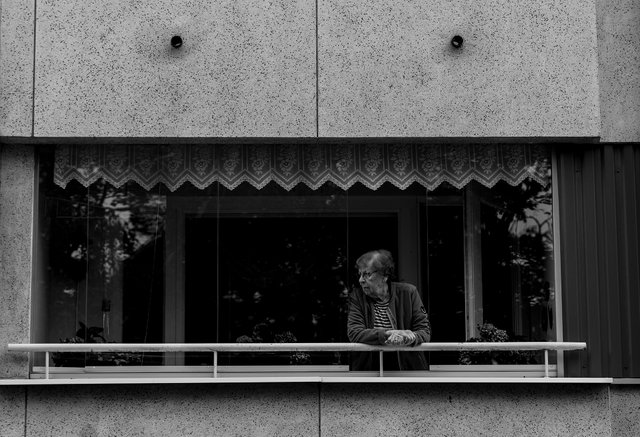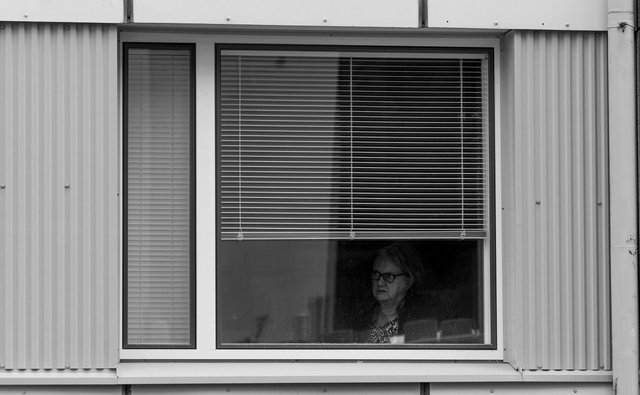 Not impressed.