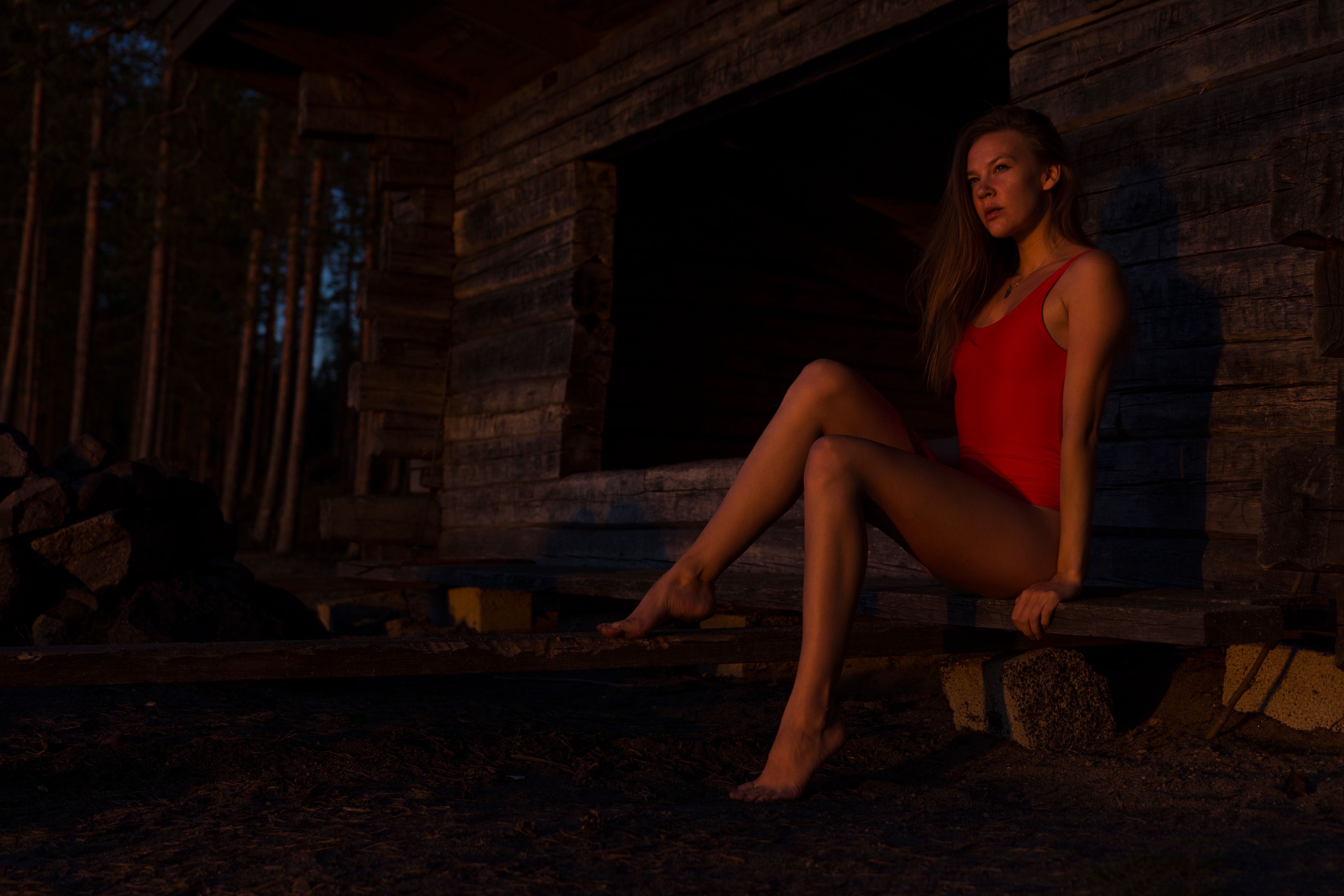 Never seen even a single episode of Baywatch, but isn't a red swimsuit enough to make for a lifeguard, right?
Make sure to read my previous post where I talked about not always wanting to be both the photographer and the model, and wrote about some of the problems I had with this particular shoot.
Self portraits with the Nikon D7200 and Sigma 18-35mm f/1.8.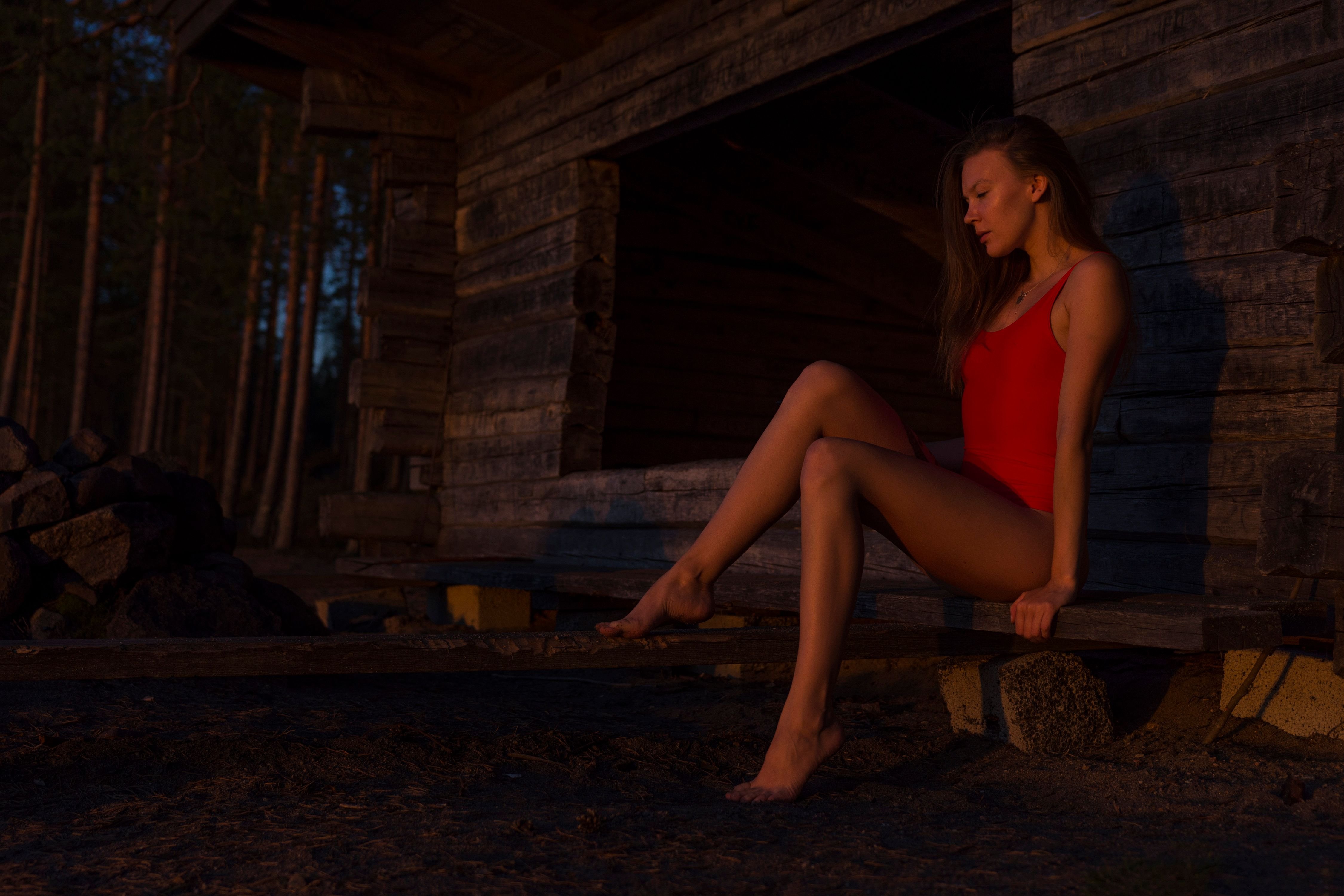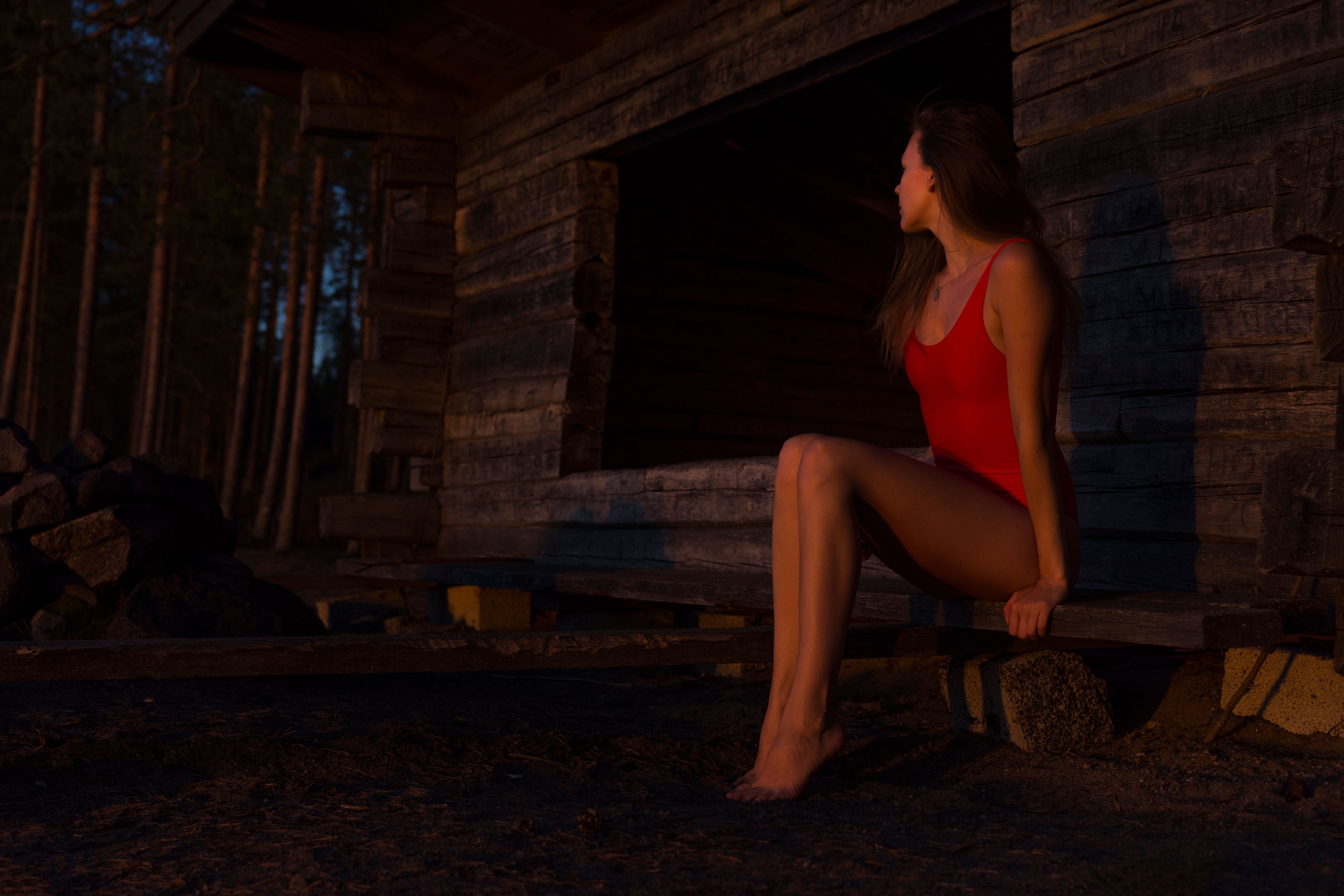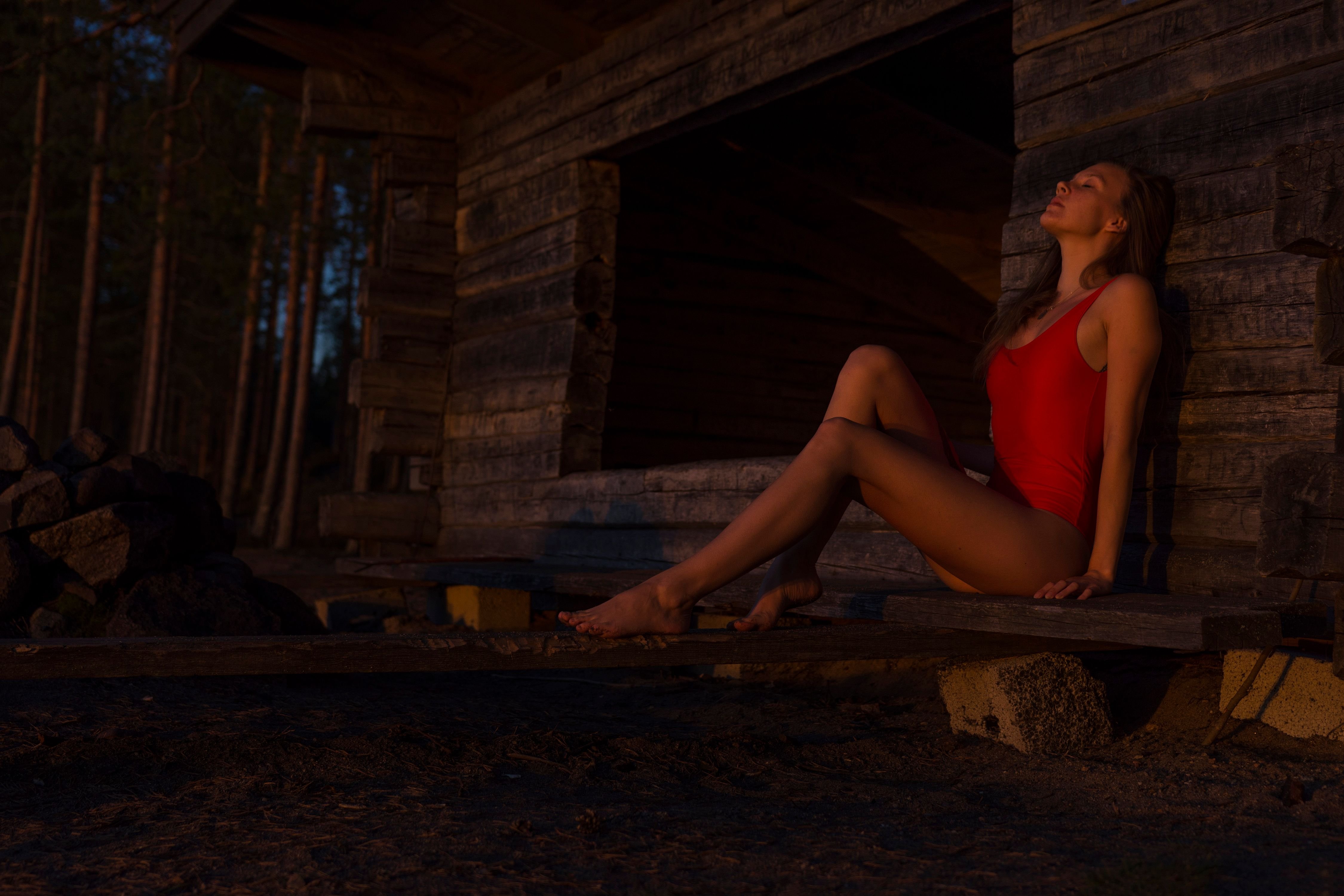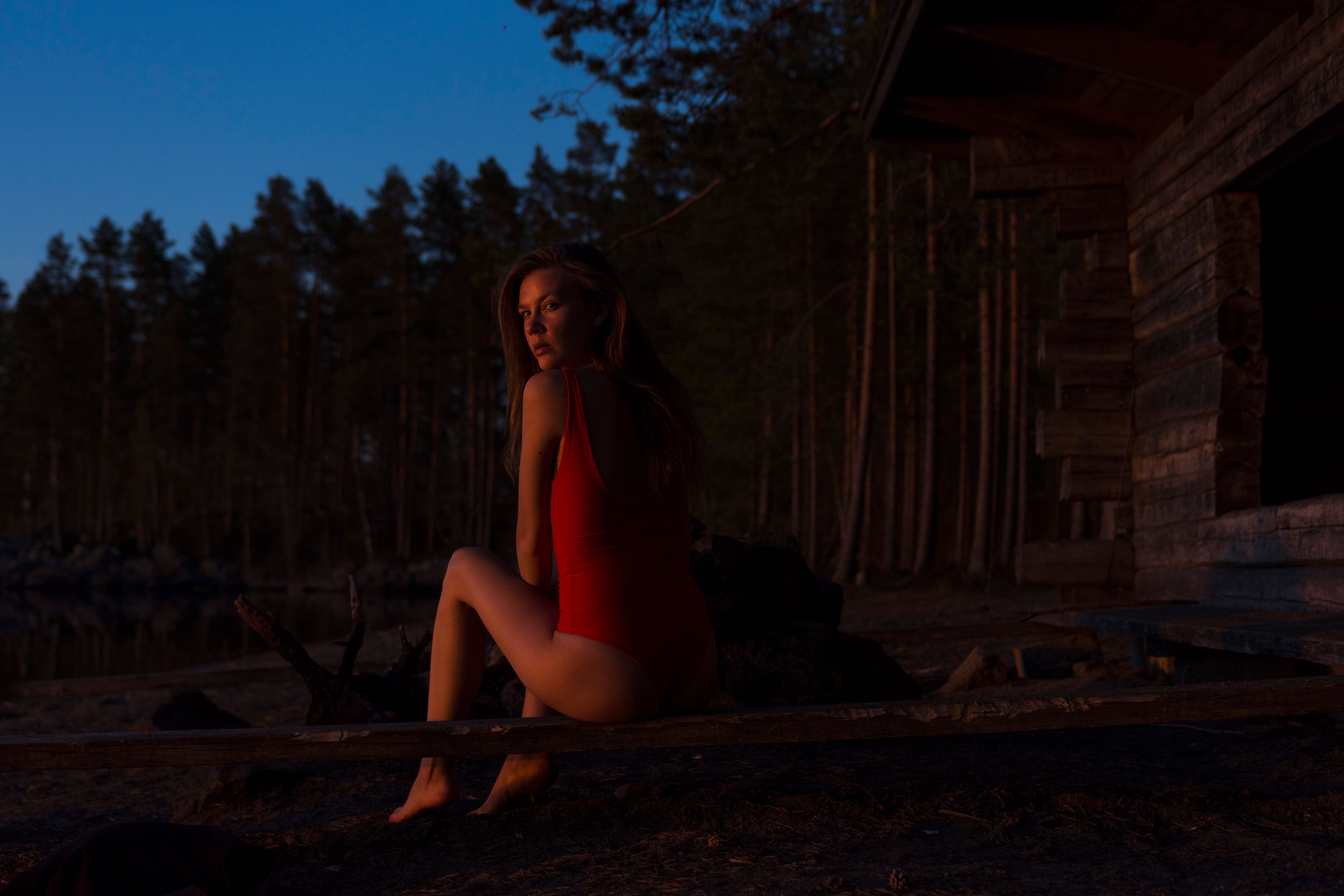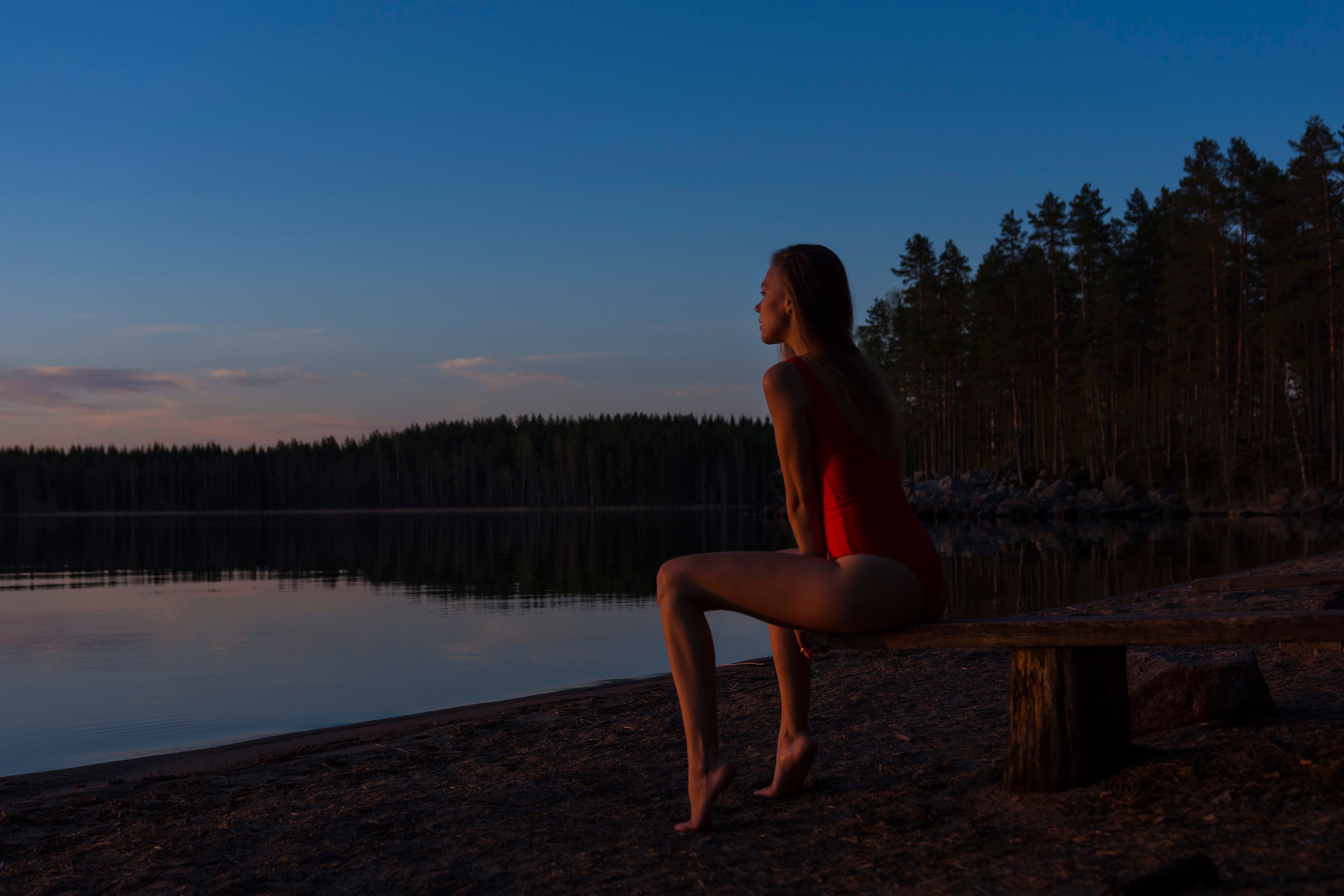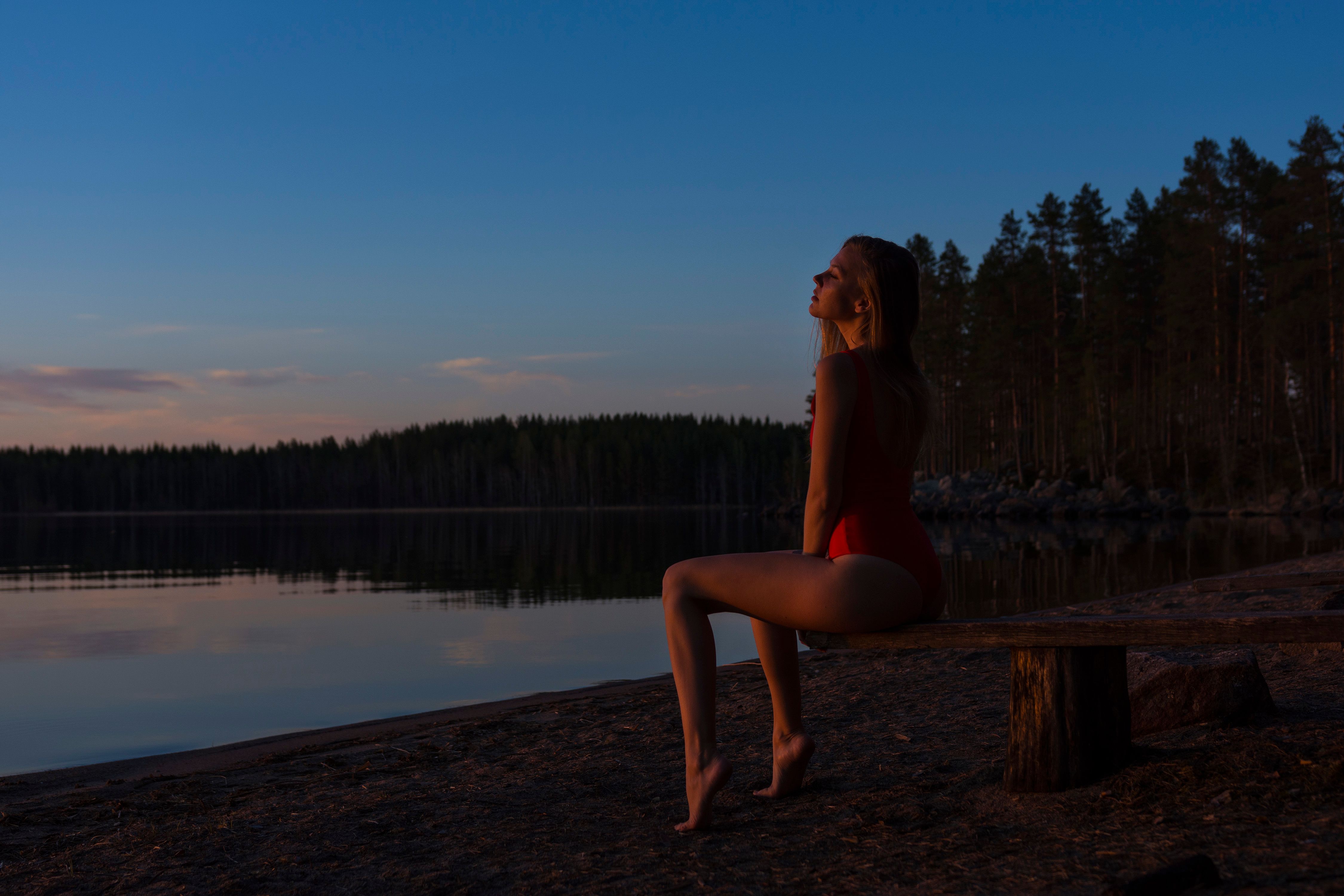 If you want to see more of me and the beautiful scenery I'm enjoying here, there will be more in the next post!