Listen Up Kiddo! (a photographic story)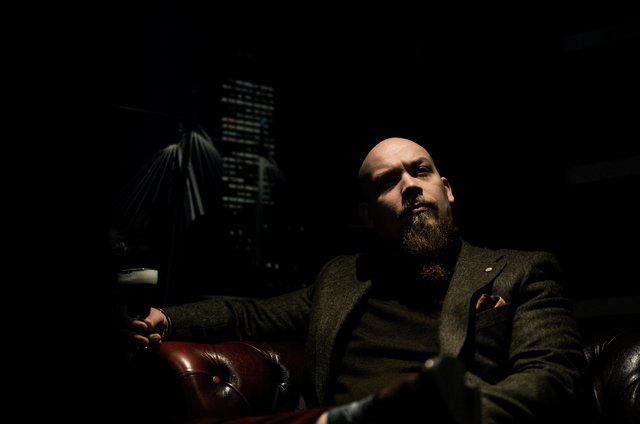 I'm a storyteller through photos, not one photo, multiples. I've always loved editorials because they tell the story visually over a few pages, still leaving some to the imagination.
The stories I like to tell are a mix of reality and fantasy. Inspired by real humans, the subject itself, a choice of clothing, a movie, stereotypes of many sorts. There are villain and heroes, strong characters and tragic love and loss. Most stories to this day, I have told through myself, but I'm starting to drag other people to model for me and act out my stories, to fill my fantasies.
I get most excited when the character is already inside the human, I just need to find the corresponding split seconds, and arrange them in the right order. I feel very strongly that this is the way I need to take my photography towards.
Shot with the Nikon D750 and Sigma 85mm f/1.4, modelled by my friend Sebastian, who styled himself very well, shot in an English style pub (in Finland).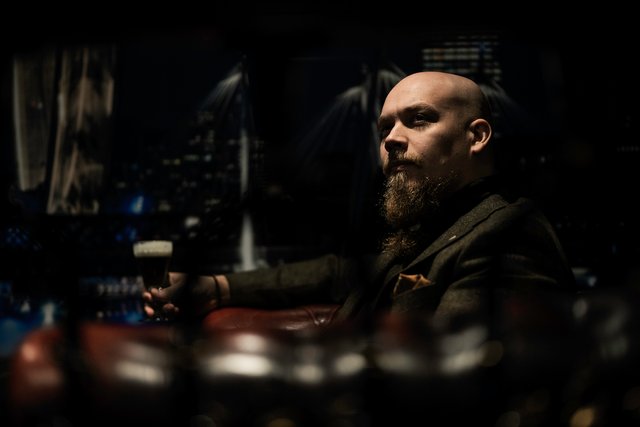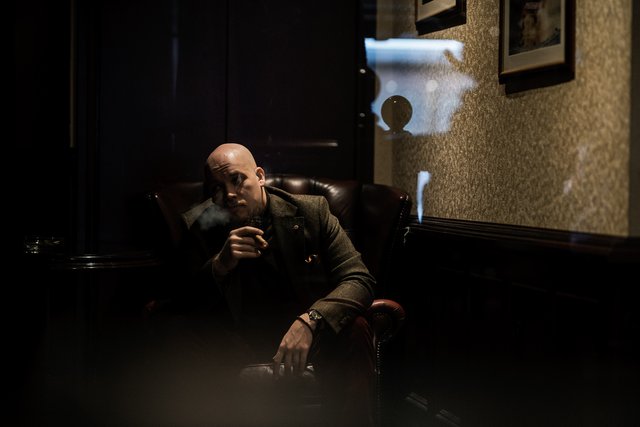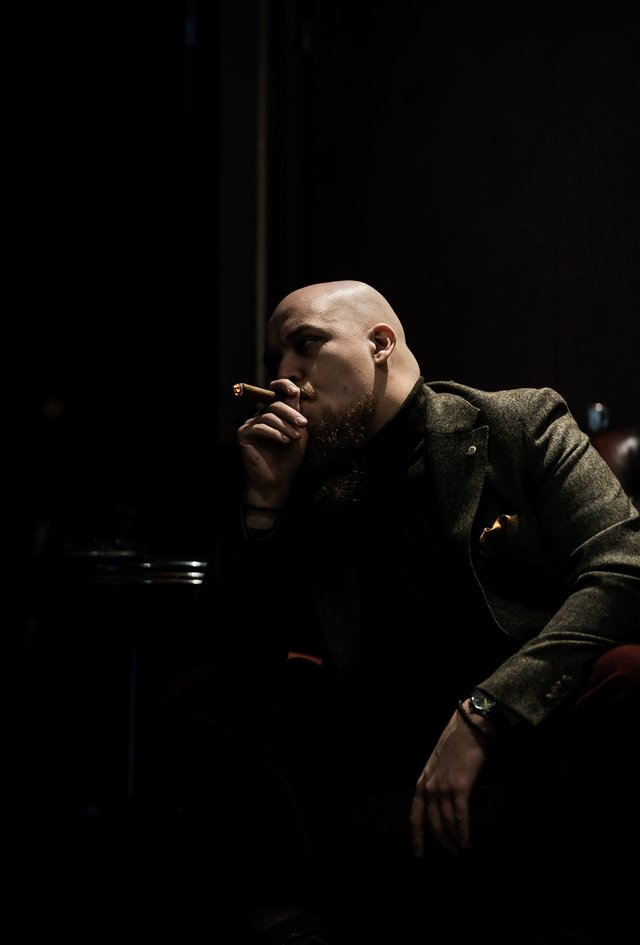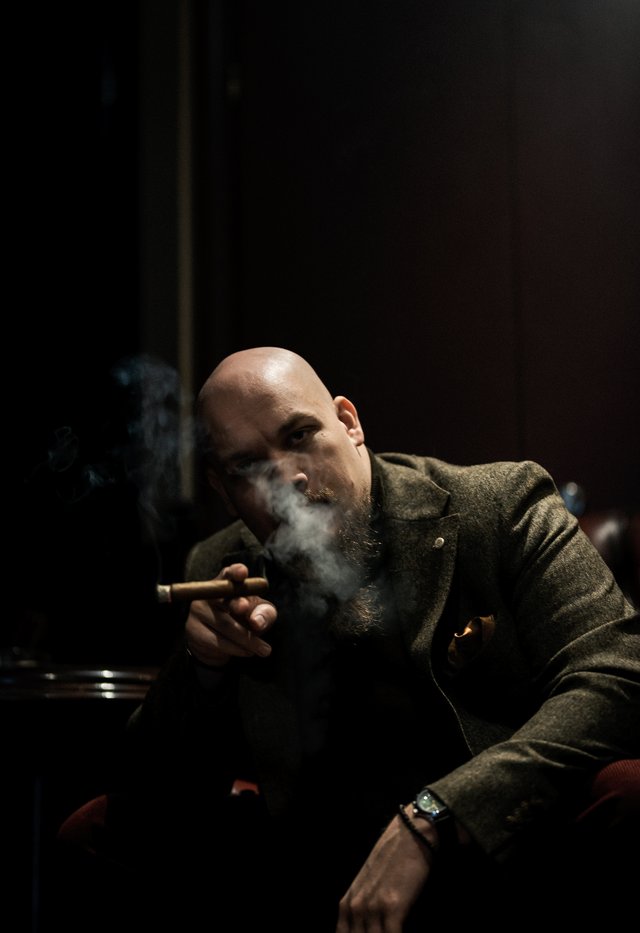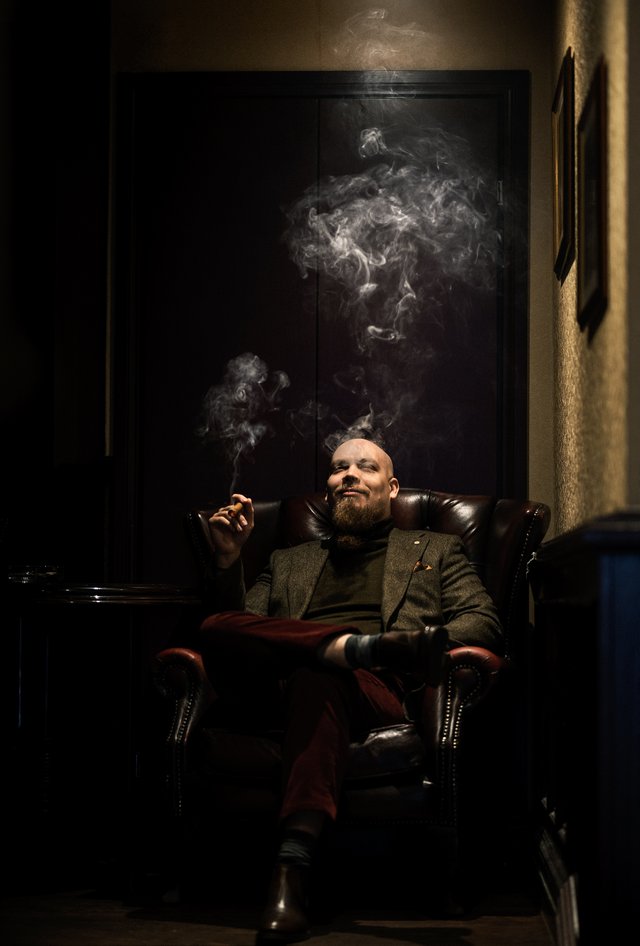 I think I'm onto something.