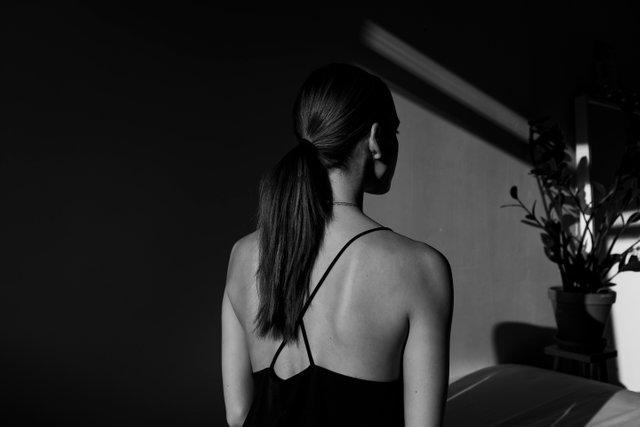 Often it's the most simple portrait that works the best.
I'm trying to find the positives about short winter days, one being that if/when the sun is out, it shines from a low angle, which creates very beautiful light. In the summertime the sun hardly reaches my apartment, because it shines from so high up, now it reaches all the way to the back wall, creating long shadows along the way. Even when it's the middle of the day, the light looks like it's afternoon already.
Self portrait, shot with the Fujifilmx100f.