Inverted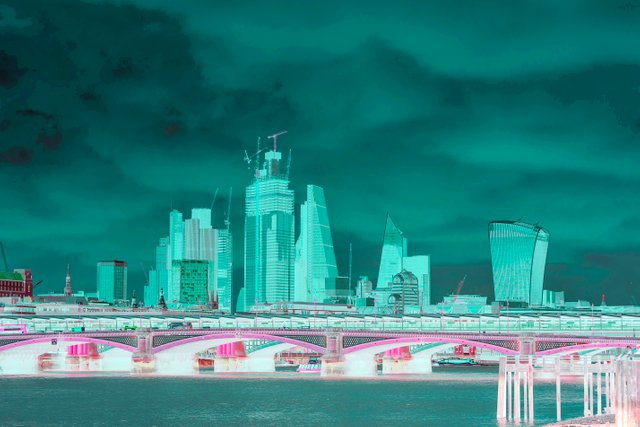 I was resizing an image on Photoshop, option + cmnd + i, but instead pressed cmnd +i, inverting the colours of the image. No big deal, cmnd + z to take it back. But wait, that view looked hella cool with the colours inverted!
I hardly ever do anything out of this world and colourful with photoshop, but this thing I'm pretty into. I dug out some random pictures with buildings on it and started testing which ones work well inverted. On some of these I switched the colours too to be more interesting, and some are straight up inverted and that's it. I found out that really rich and vibrant warm sunset colours work the best inverted, giving those amazing blue tones. I like blue.
These pictures were probably all taken with the Nikon D7200 and some Sigma lens, too lazy to check the exif data. There are two pictures from London, one from rural Finland, one from Hellsinki and one from Cholula, Mexico, can you tell which one is which?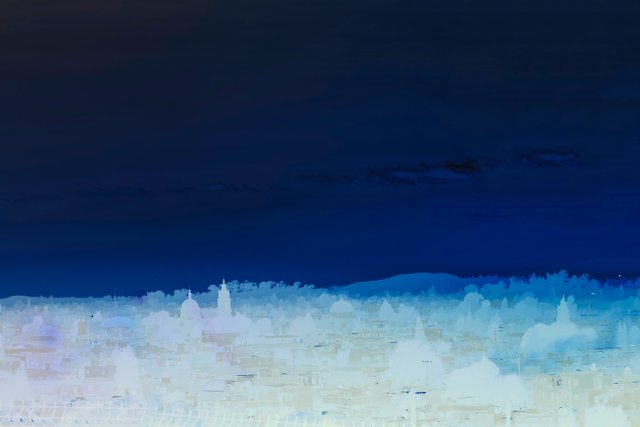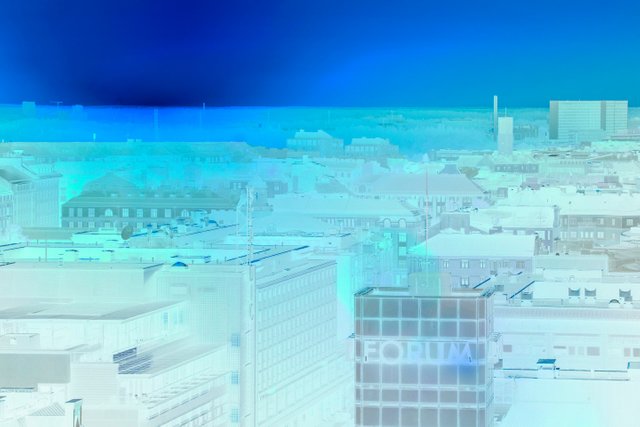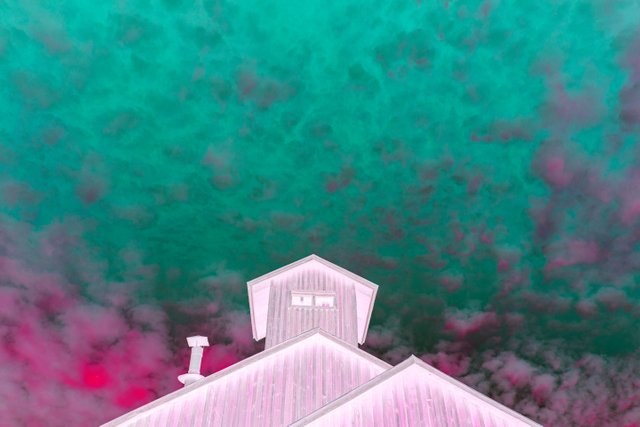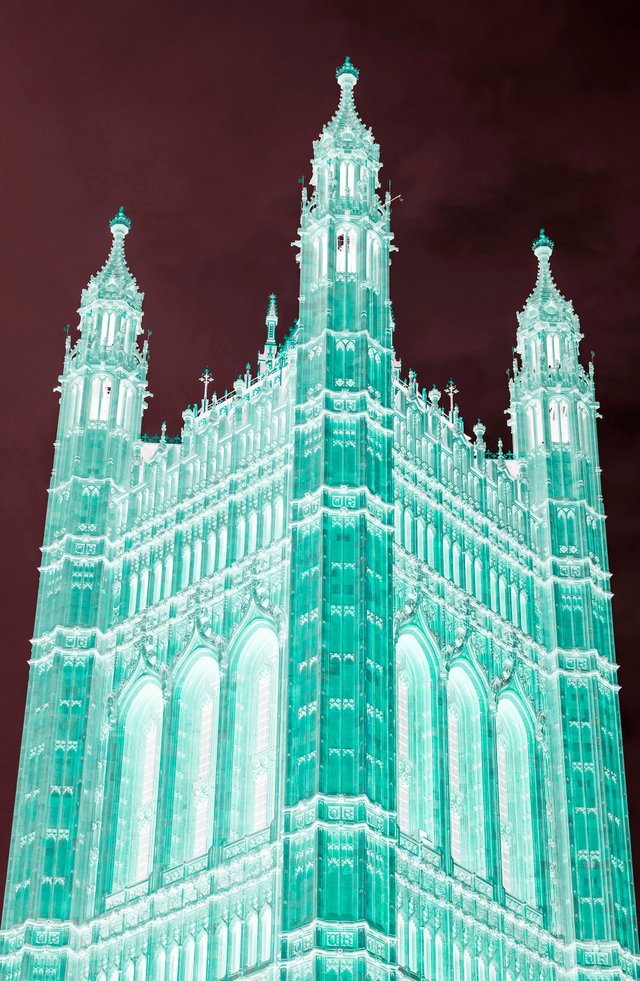 I think this last image is a showstopper with all the details of the building enhanced by the inverted colours.