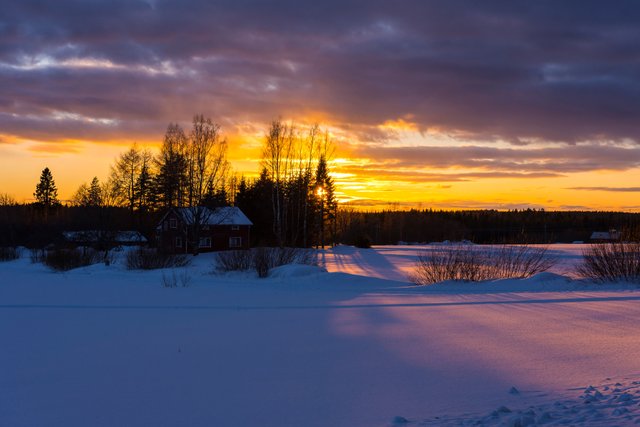 Even though the day was all grey, the skies cleared up enough to present us this amazingly colourful winter wonderland sunset. One of my favourite things about winter sunsets and sunrises is how they reflect off of the snow, I think it adds a little something something.
These were my first "real" pictures with my new Sigma Art 18-35mm f/1.8. I've been playing with it here and there all day, but the day was so grey and flat in terms of light that I had no inspiration prior to the sun set. I wanna play around with it for a few days on different kinds of setting, before I give some sort of a review on it, but I think I'm gonna like it a lot. I'll never go onto the individual pixel level to review lenses, I have no interest in that, nor the proper knowledge. Let's just look at pictures together, and hopefully enjoy them :)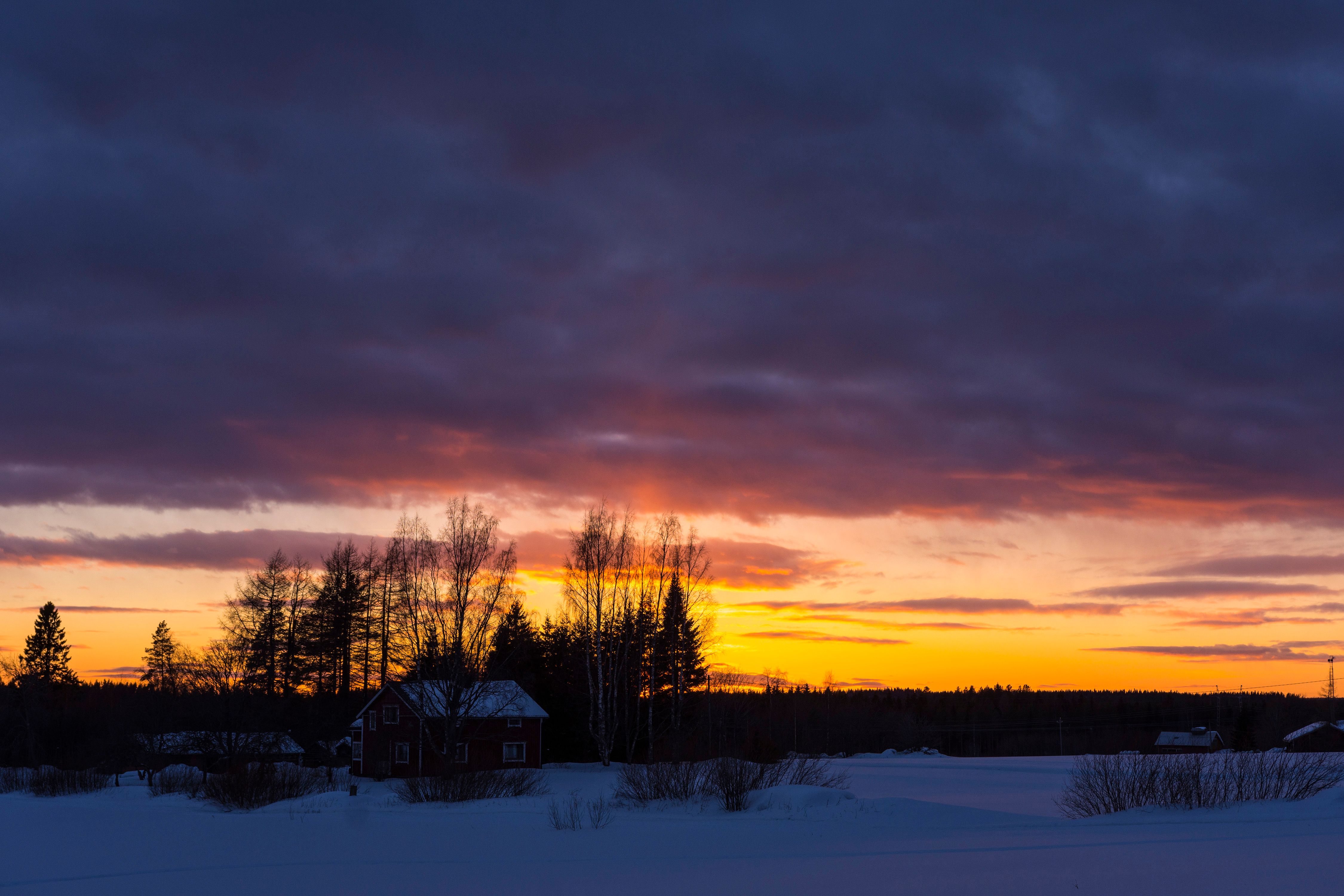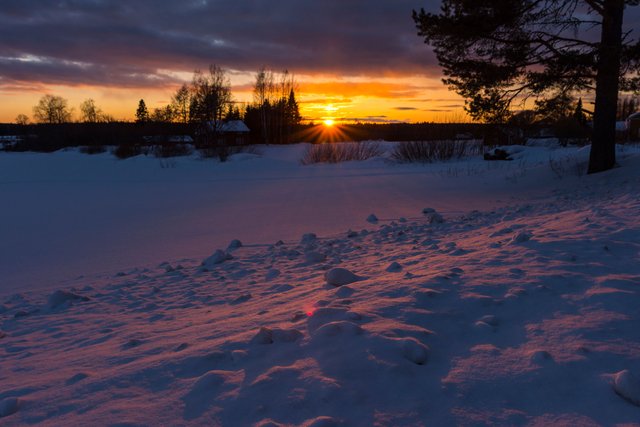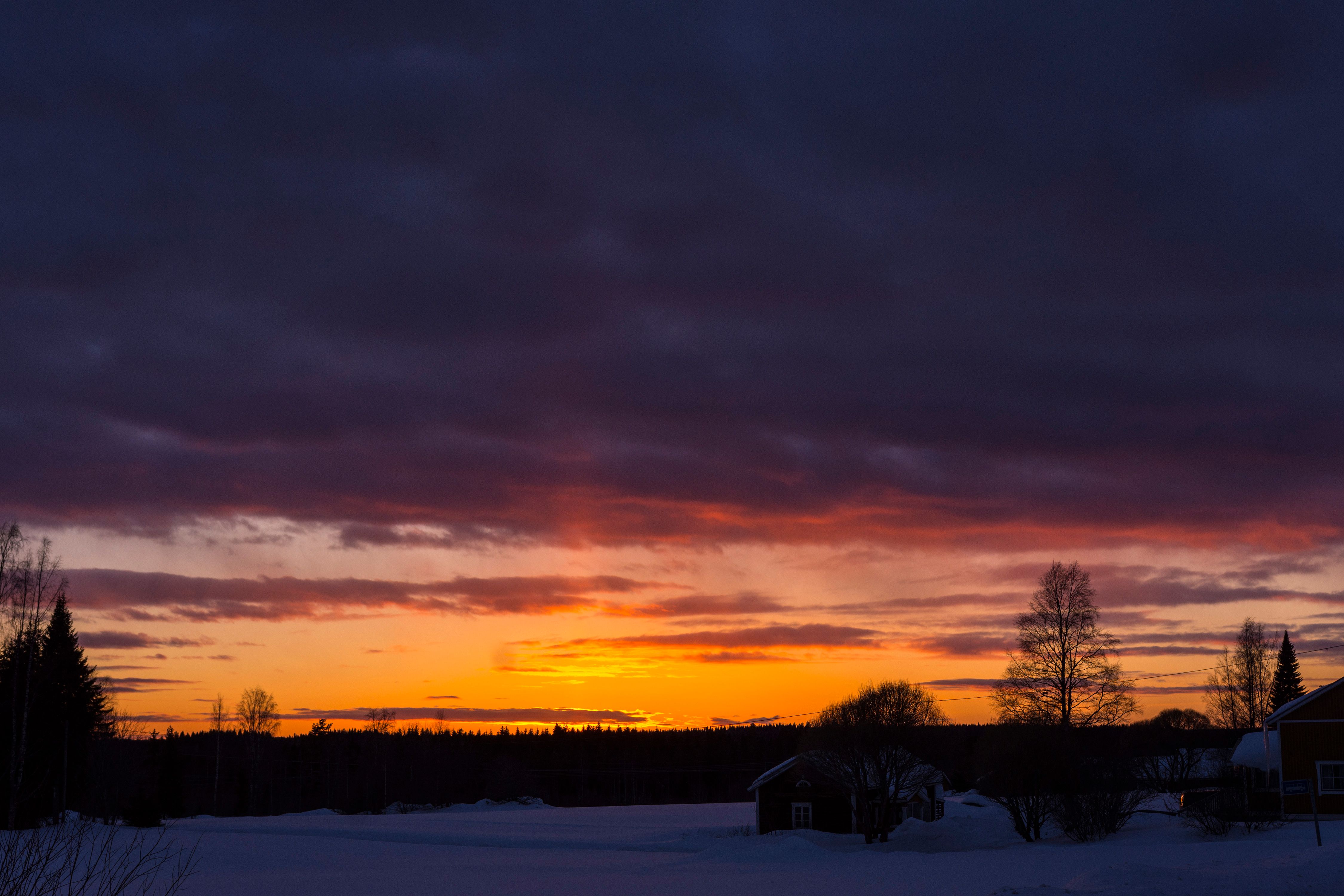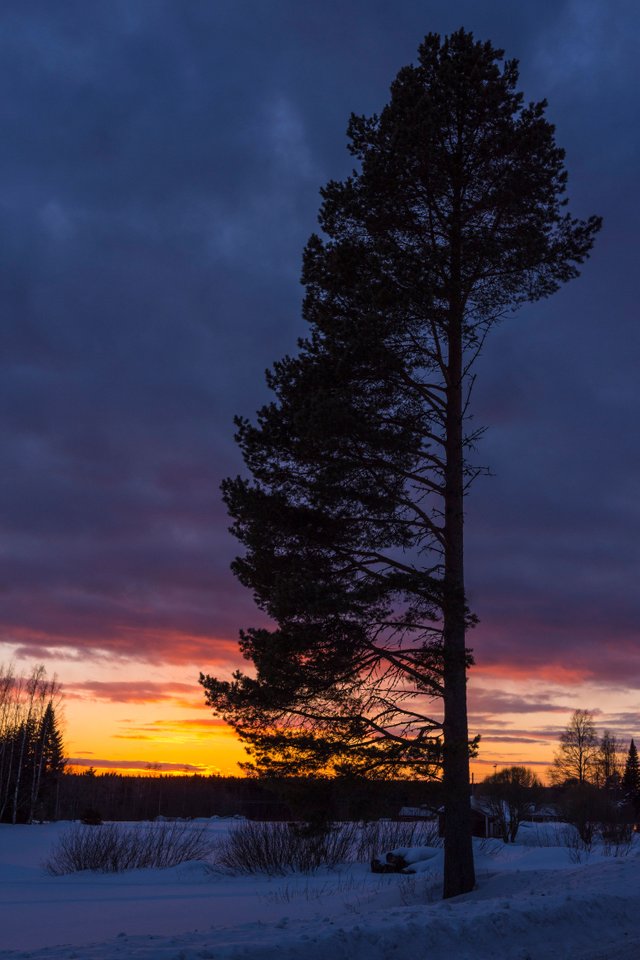 Does anyone else feel like stopping everything they do, and just watch the sunset, when it's this magnificent?
Oh, it's just me then. What, the sun sets every day? And rises too? Okay, I'm still gonna stay here and see it play out.