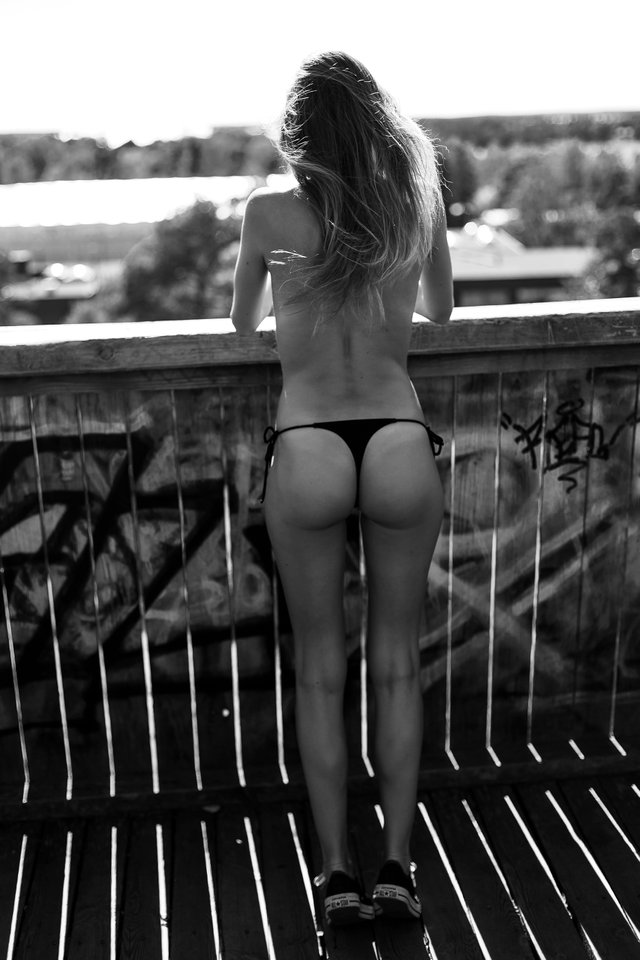 360 views over Lauttasaari, Helsinki, which you won't see in this set because someone was too concentrated on my naked ass. I hope you don't mind.
Shot by a photographer friend who wishes to remain anonymous, post process by yours truly.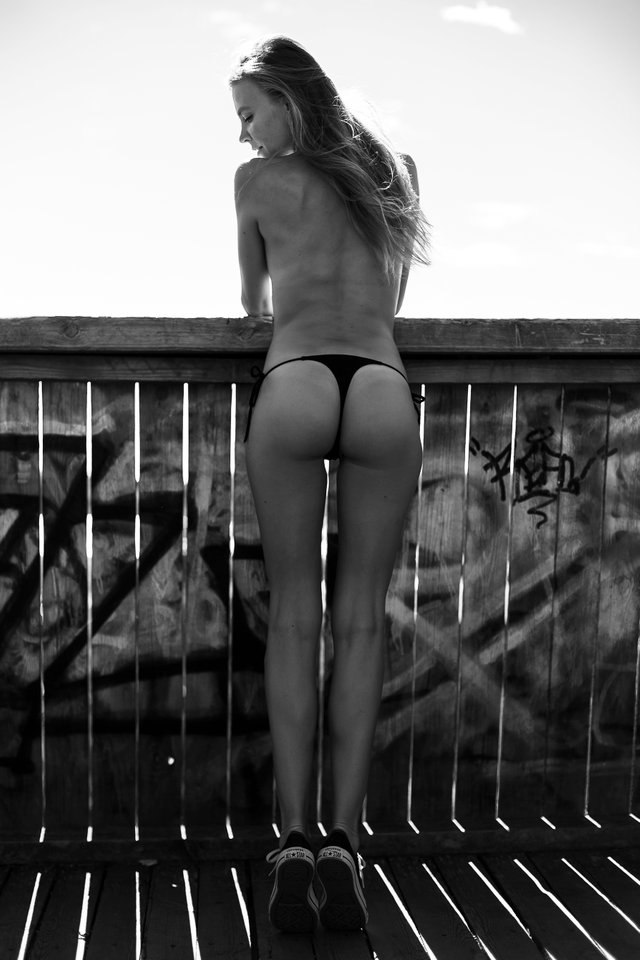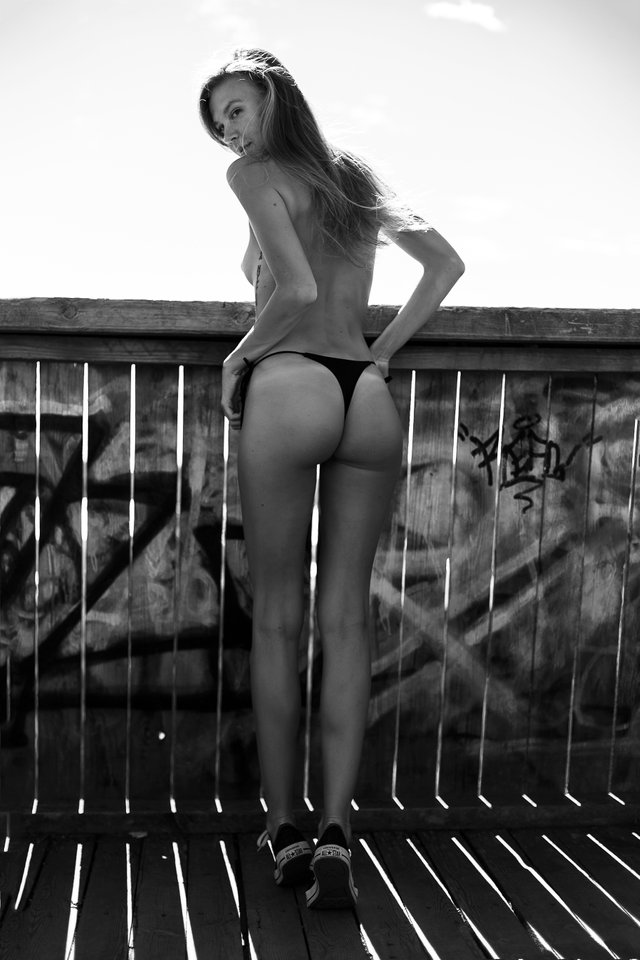 ⚠️ ⚠️ ⚠️ Warning ⚠️ ⚠️ ⚠️ nipples to follow!