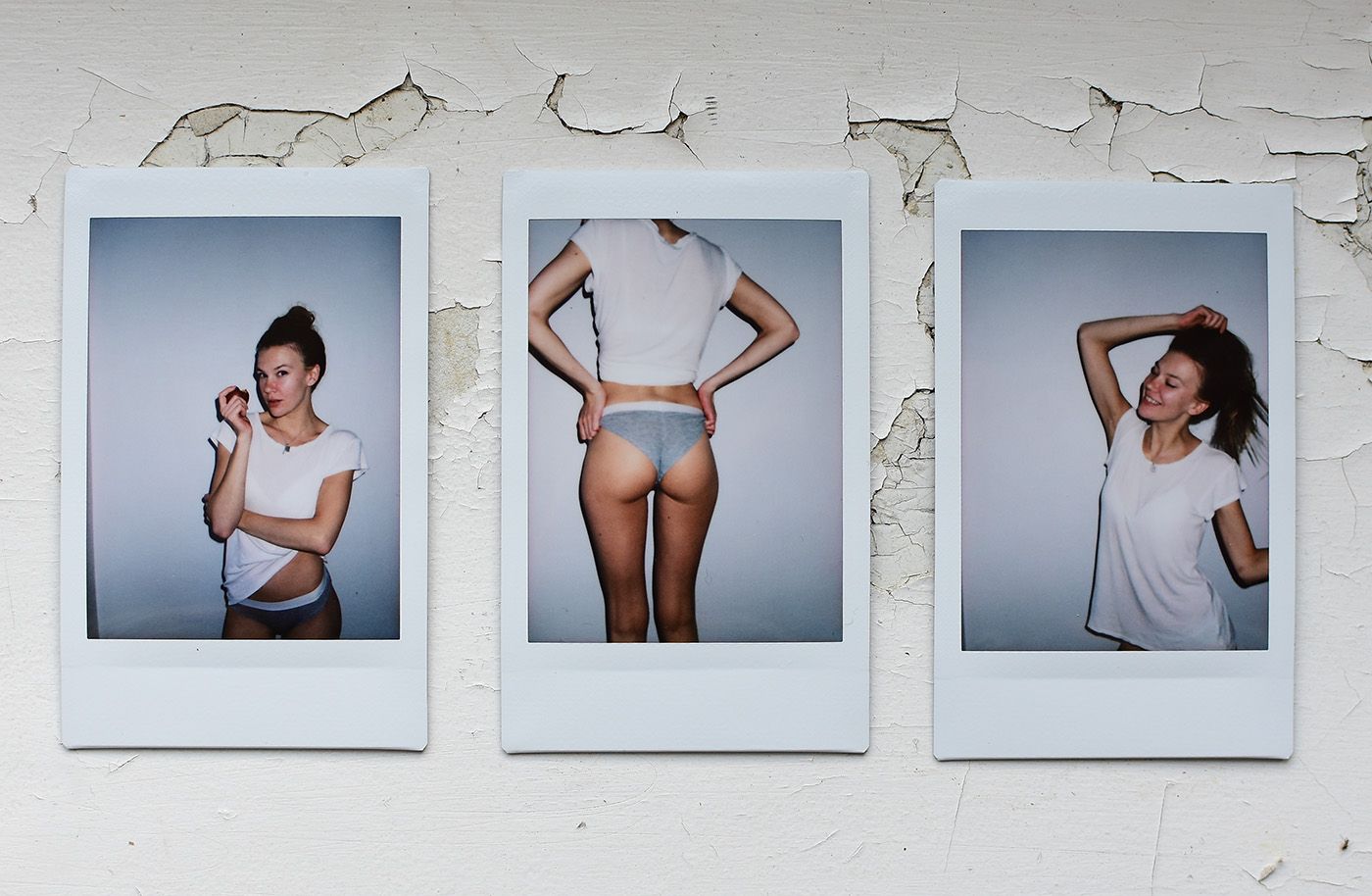 Very imaginative title, don't we think?
I remembered I own a Instax Mini polaroid camera that I haven't used in ages. I had all of nine frames left on it and I decided to make good use of them.
I wanted to take some really relaxed afternoon portraits, not fuzz about with makeup, hair, clothes etc. This is also the only time I ever use a flash. I have actually NEVER used the flash on my Nikon D7200, I prefer available light. I do feel like the flash does suit polaroids pretty well and I always tone it down a little so it isn't too harsh.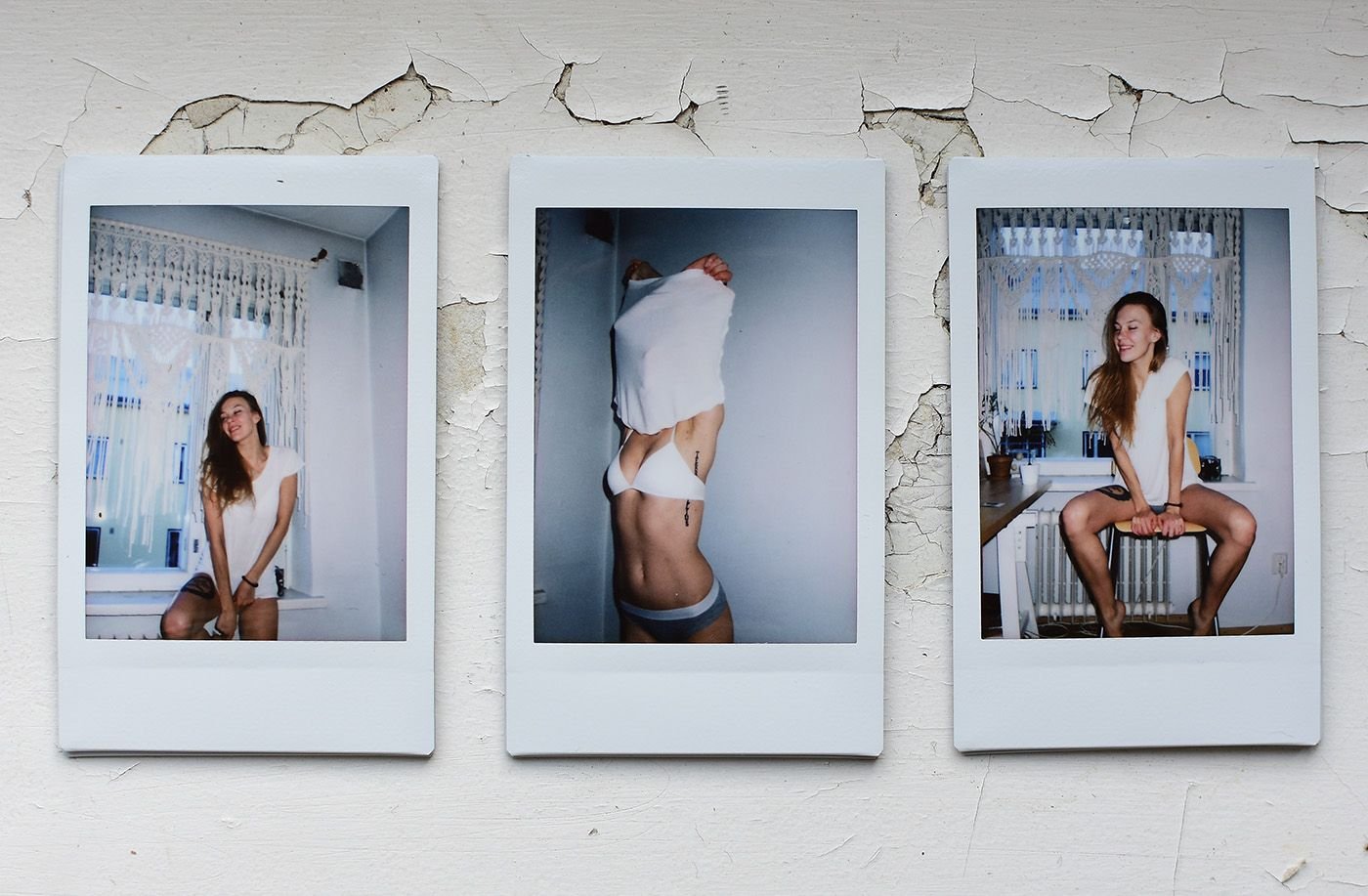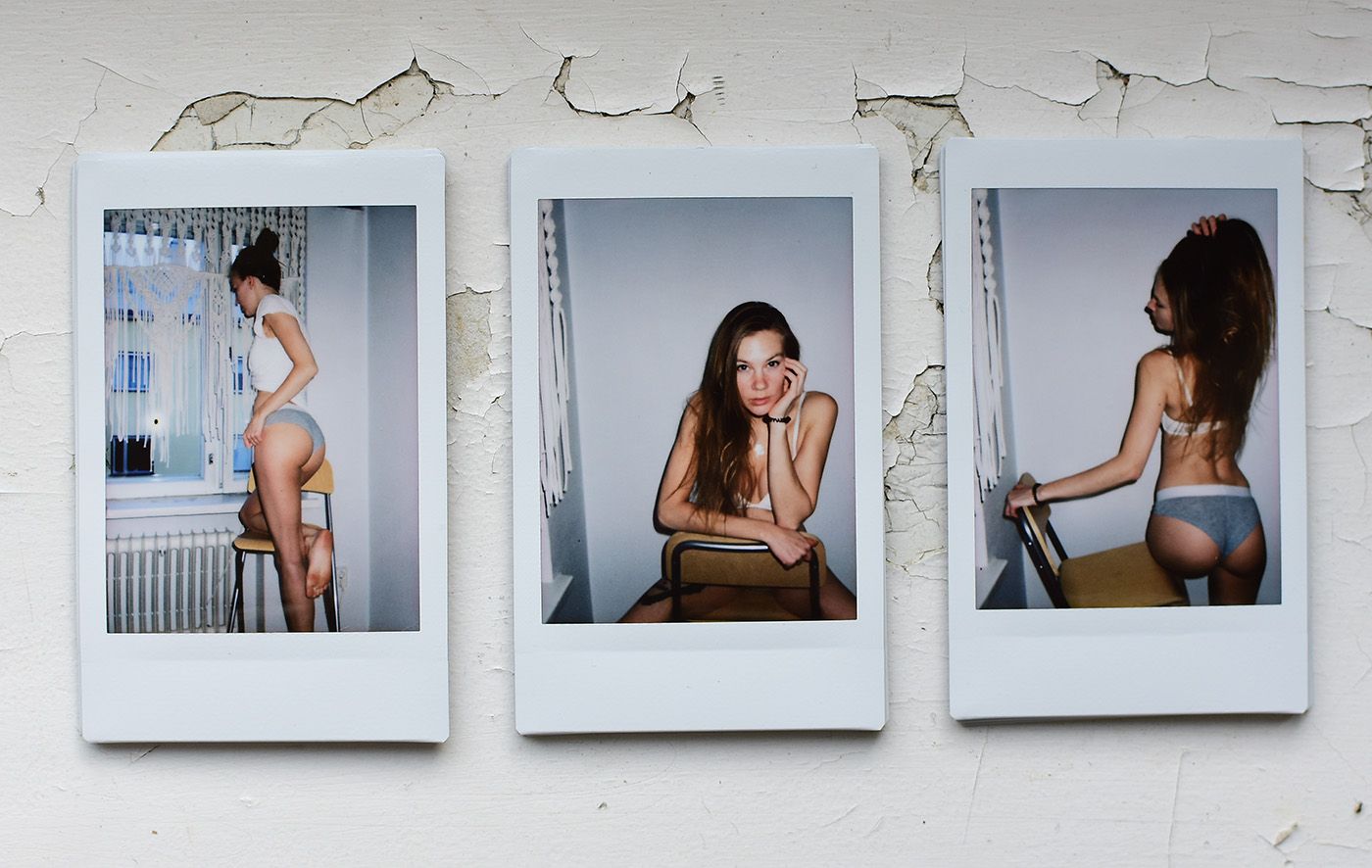 I already ordered a big pack more of Instax film, if you wish to see more polaroid pictures of me. Let me know if you have any suggestions/wishes. I will definitely not promise to grant them.