The Moon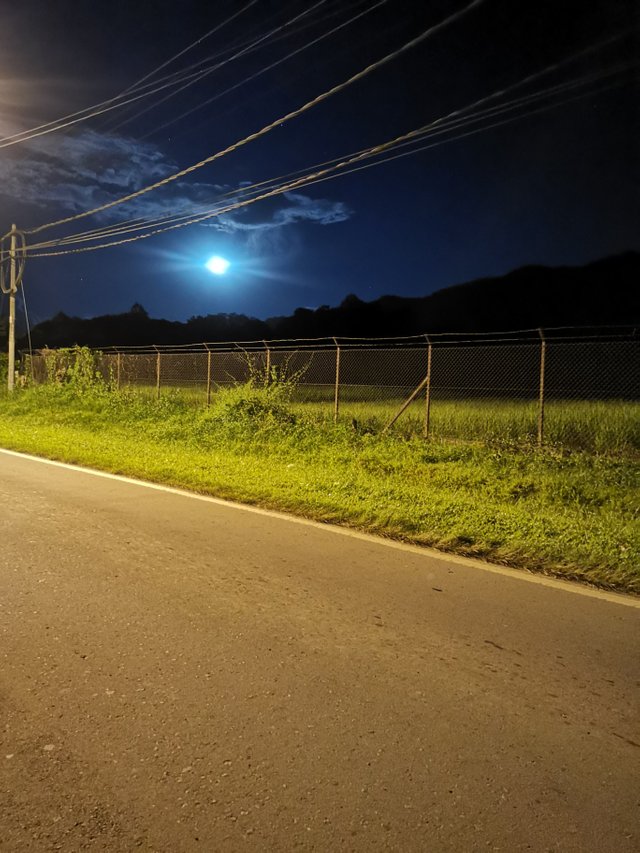 Love the view
My hometown is part of the crocker range, which the weather is a mild tropical climate all year long. What is crocker range? It is a mountain range, meaning that is a series of mountains or hills ranged in a line and connected by high ground. Surrounding by all greens, the feeling of peaceful. Night time you can heard a lot of insect noise, that is how quiet my hometown. The place is great for retiring.

Sometimes, there are a lot of star in the sky and you can enjoy star gazing
It is a luxury to be able to enjoy the quietness that can't buy with money. I enjoyed star gazing at my hometown, surrounded by trees, fresh air and darkness. You will be able to star gaze with quietness and truly enjoy your alone time with all your thoughts without any distraction including your cellphone. At the mountain, it is not easy to get phone signal so all of your notification is not able to come in where you can truly be on off grid. Nowadays, there is no better way to be off grid, living in a world of technology you hardly can get time alone especially when your smart phone is with you 24 hours 7 days a week. Too many notification, too many message, too many of advertising.
Alright, I'm gonna end this post and see you til my next post Steemians!