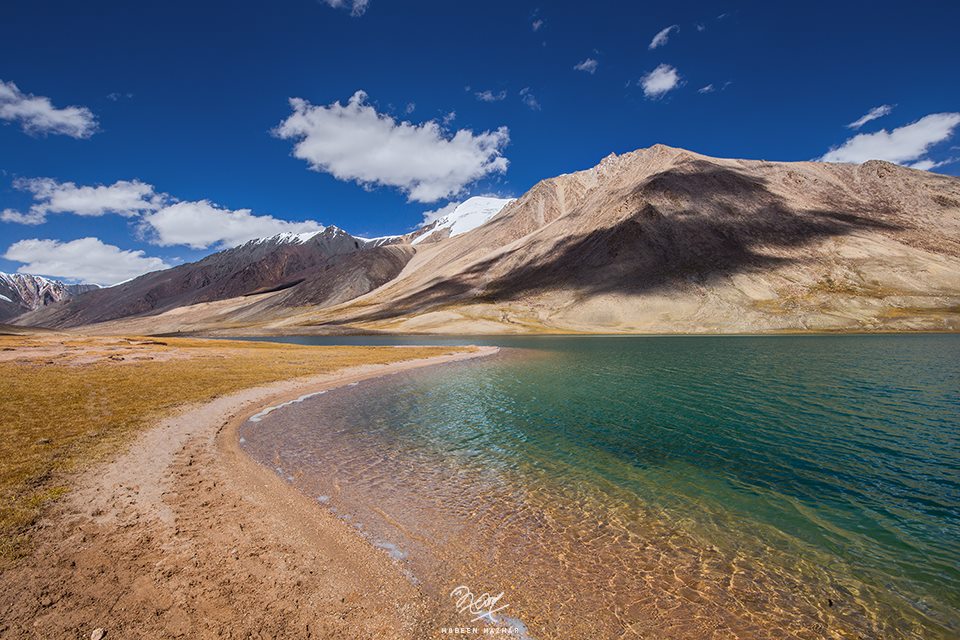 Travelling Details:
Co-ordinates: 36°26'19.04"N, 75°40'53.51"E
Shimshal Pass and two lakes are situated deep in Shimshal Pamir region near border of China. One can reach Shimshal Village through a tough and adventurous jeep ride. It takes 4-5 hours from Karimabad Hunza to reach Shimshal while 7-8 hours from Gilgit for the same journey. Then a 3 days trek leads one from Shimshal Village to Shimshal Lakes and Pass.
The trek passes through campsites named: Past Farzeen, Uch Farzeen, Parian Sar, Arbab Parian, Shujareb and finally Shimshal Pass. Now this trek is one of the toughest ones with extremely narrow sections most of the times requiring precision, focus and proper physical fitness. There are many loose sections of rocks and gravel which need prayers and luck as well :) No, i am not scaring you guys but just trying to document the real situation of this trek. The first day itself is the toughest start to any trek that i have done so far.
This route is part of a well established centuries old ecosystem and living culture of Shimshal. Locals keep their herds of sheep and yaks in high pastures of Shimshal Pamir and take care of the livestock throughout the year. Even in winters when this area is full of layers of snow, people live in different huts made for such purpose to cater for the livestock. Turns are decided in main village who will spend winters every year :)
Technical Details:
Canon EOS 6D + Tamron 15-30mm f2.8 VC
Settings: 15mm, f16, ISO 100, 1/100 sec
Post-processing: Single RAW file processing in ACR and PS
Courtesy: Karakorum Club
Feel free for to follow @escapeplanet for more Posts