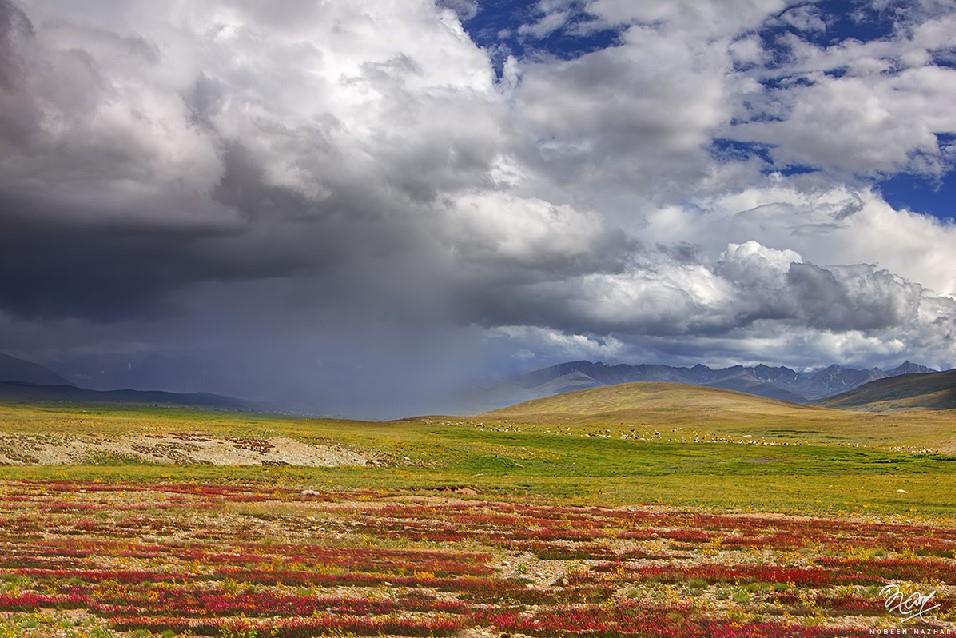 I wandered lonely as a cloud
That floats on high o're vales and hills,
When all at once I saw crowd,
A host, of golden daffodils;
Beside the lake, beneath the trees,
Fluttering and dancing in the breeze.
-William Wordsworth
Imagine one hundred and seventy two different types of wild flowers on an endless plateau that stretches for miles in each direction. Imagine a pristine, aquamarine stream cutting through. Imagine yourself at the center of an enormous crown of white,majestic mountains, levitating over a bed of clouds. Sounds like a dream,isn't it ?
This dream popularly known as Deosai"The land of Giants" is the second highest Plateau after Tibetan Plateau.The name is the combination of two words "Deo"(giant) and "Sai"(shadow).For centuries, it was believed that this place is haunted by Giants so, the name "The land of Giants" came into being.This place is located at boundary between Karakorum Range and Western Himalaya Range.
Some scenes of Deosai: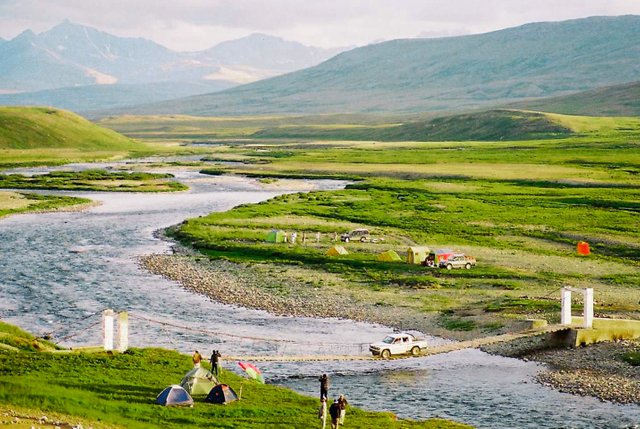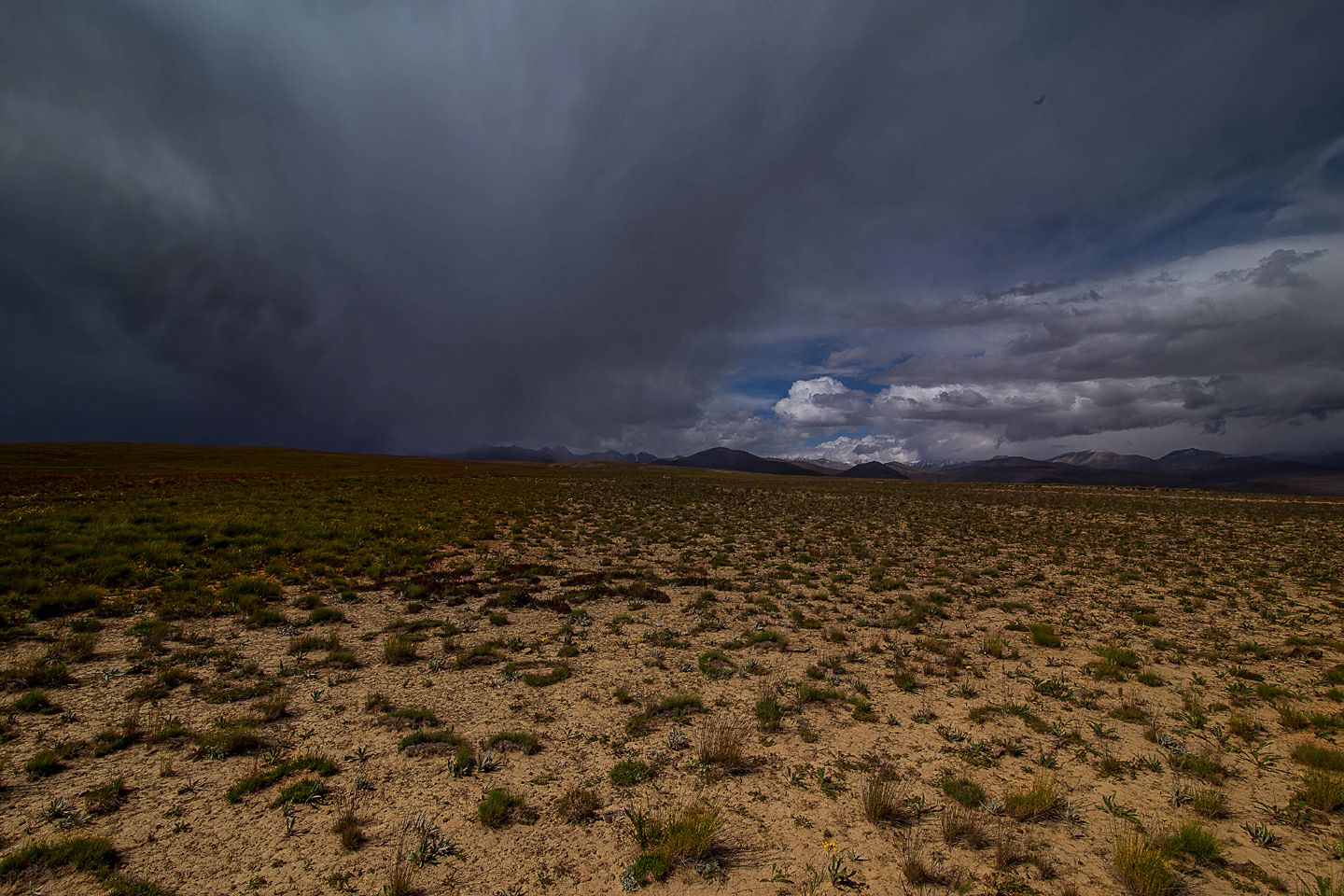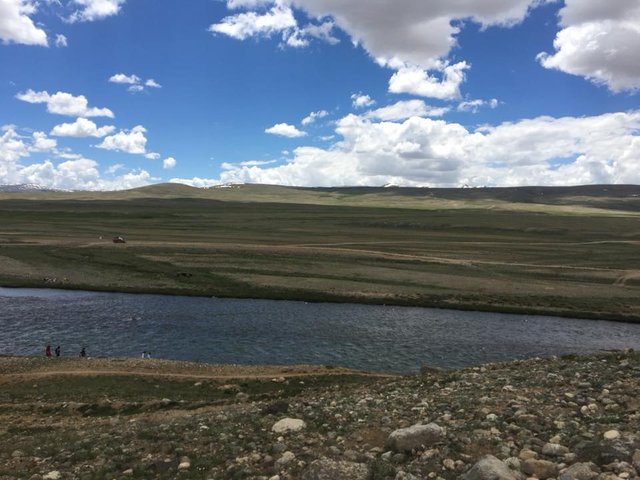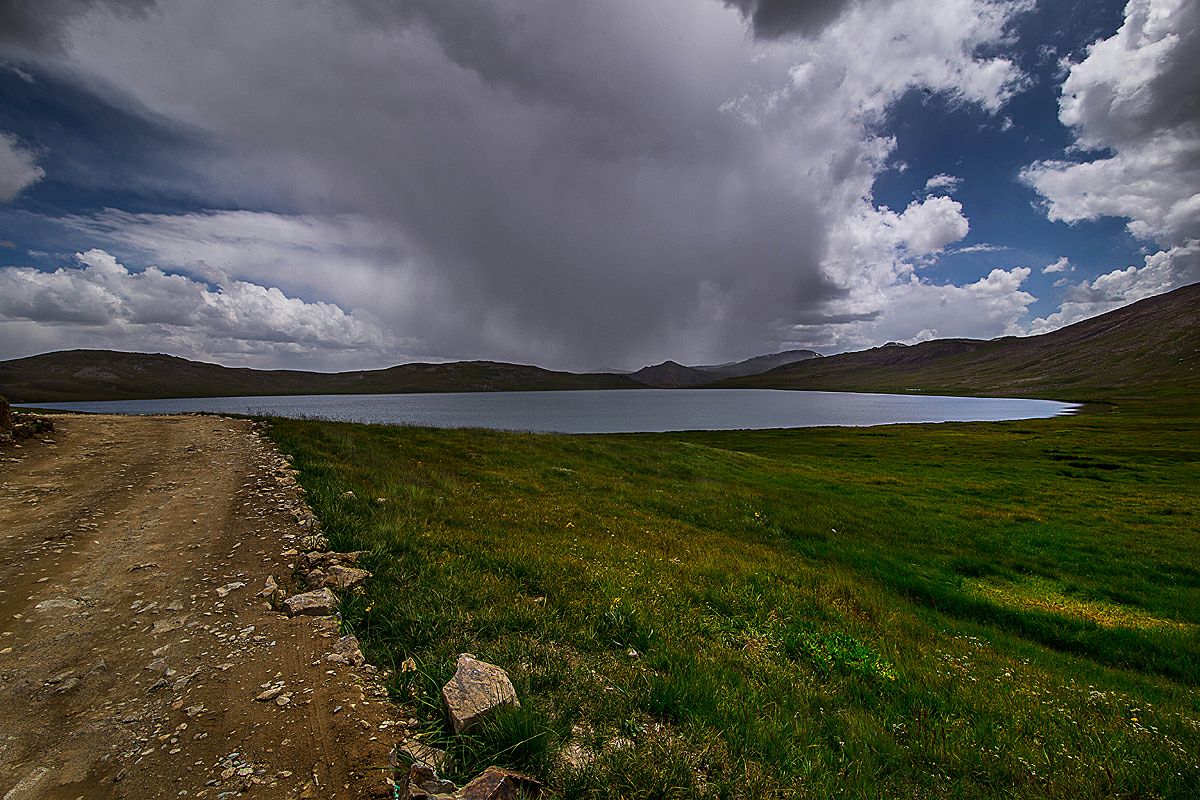 Feel free to follow for explore more about Pakistan. @escapeplanet