The wetlands are beginning to overflow
I had no idea what it has rained that much. My shoes are probably wetter on the inside than the outside. Well, it's sunshine now and it's absolutely breathtaking...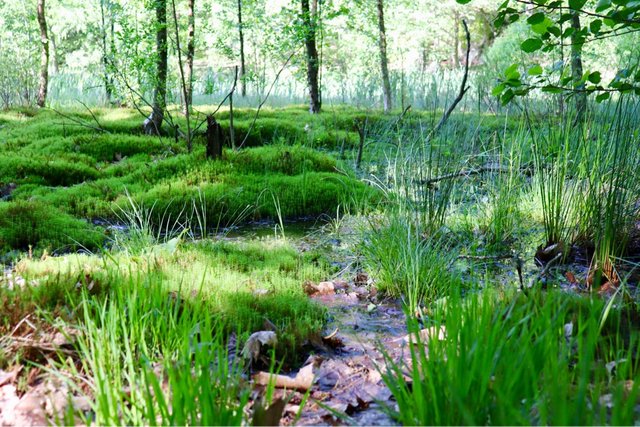 The mosquitos larvae have not hatched yet so it's very peaceful!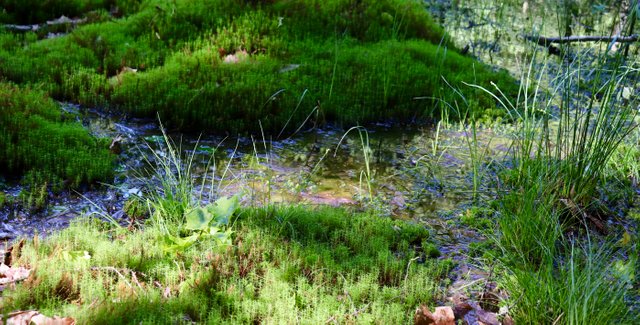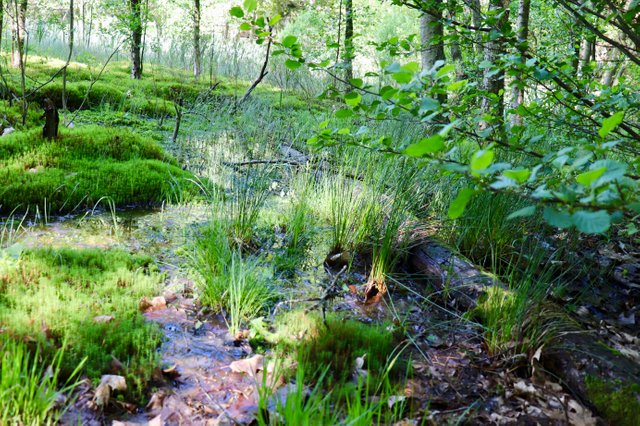 Have a wonderful day!