Hi again guys, this post is going to be less descriptive than any of my other previous posts but I'm really tired after work so I hope yous can forgive me ( ̄▽ ̄)ノ I really want to start posting at least once a day because there is a lot of content that I have which hasn't seen a light of day ( because I'm also lazy as well as busy which is a horrible combination) so on my lazy days I will usually post my own modelling work rather than photography (=´∇`=).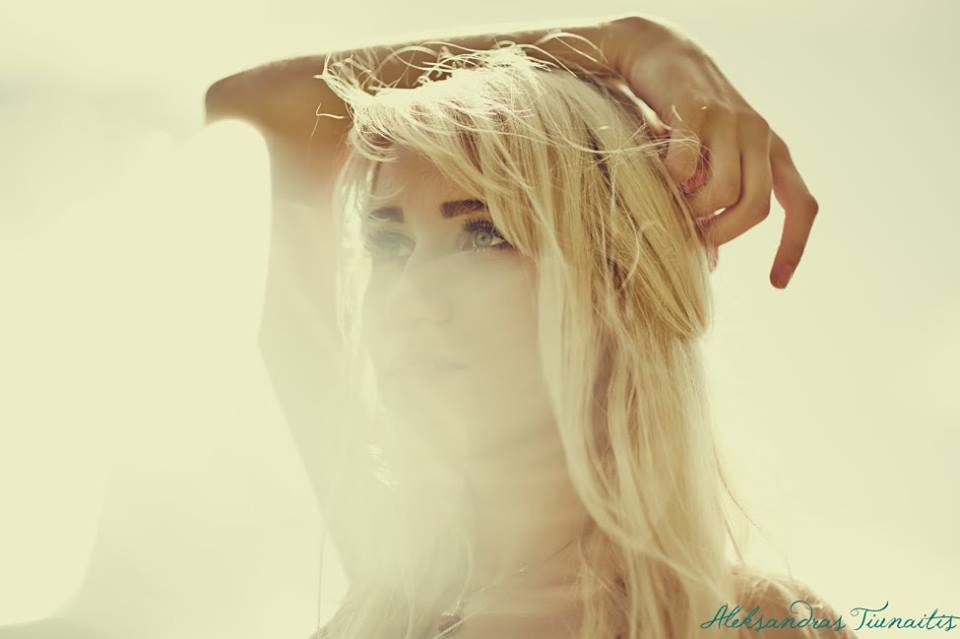 This "photoshoot" wasn't really something we planned properly with the photographer it was more like a just chilling out kind of day. I wore my normal clothes and nothing too fancy and just posed a little while the sun was shinning away (⌒▽⌒)θ~♪ I had my camera so I was taking pictures of flowers and swans that were at the small lake in the park.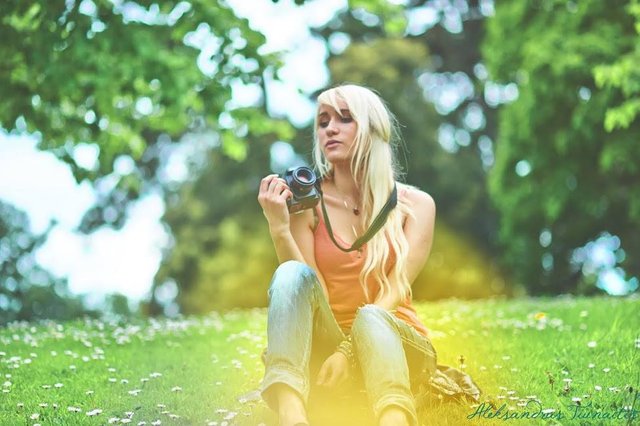 I didn't have my fancy makeup on it was all just natural so I'm quite happy with the casual and relaxed feel that these images have.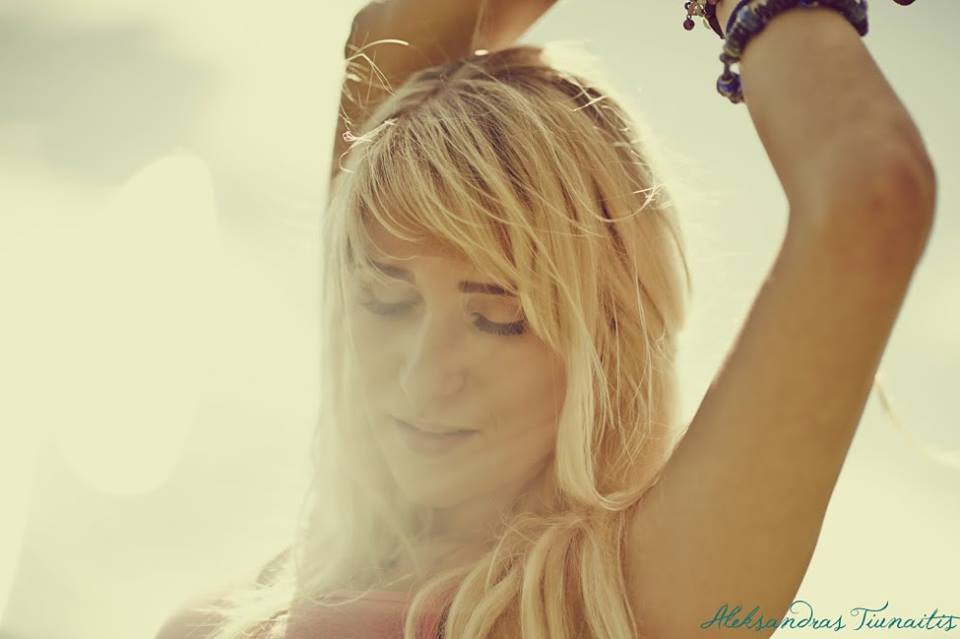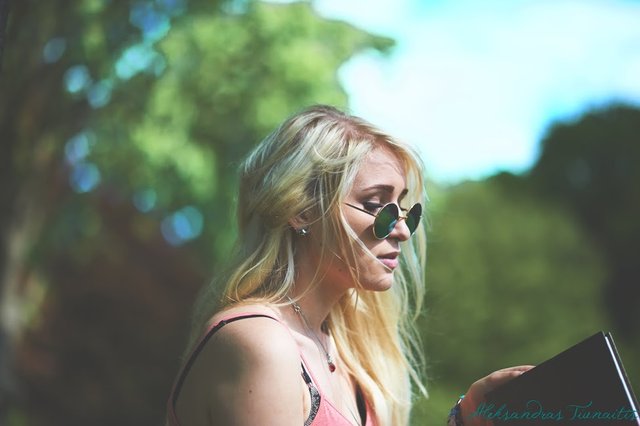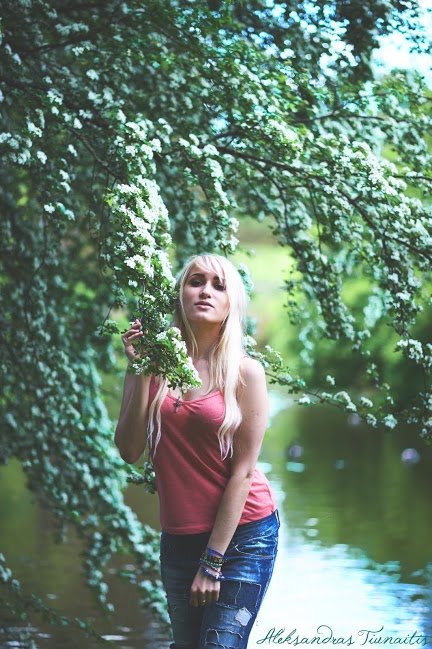 That's pretty much how it went °˖✧◝(⁰▿⁰)◜✧˖° I really enjoy shoots like these as its very important to have a nice atmosphere when working on a creative project. I had my book , my glasses and that was pretty much all my props ( literally just the things I had in my bag) (*≧▽≦)
Hope you guys will like these and as usual I will finish my post with a funny pic (≧∇≦)/
Have a nice day ya'll!