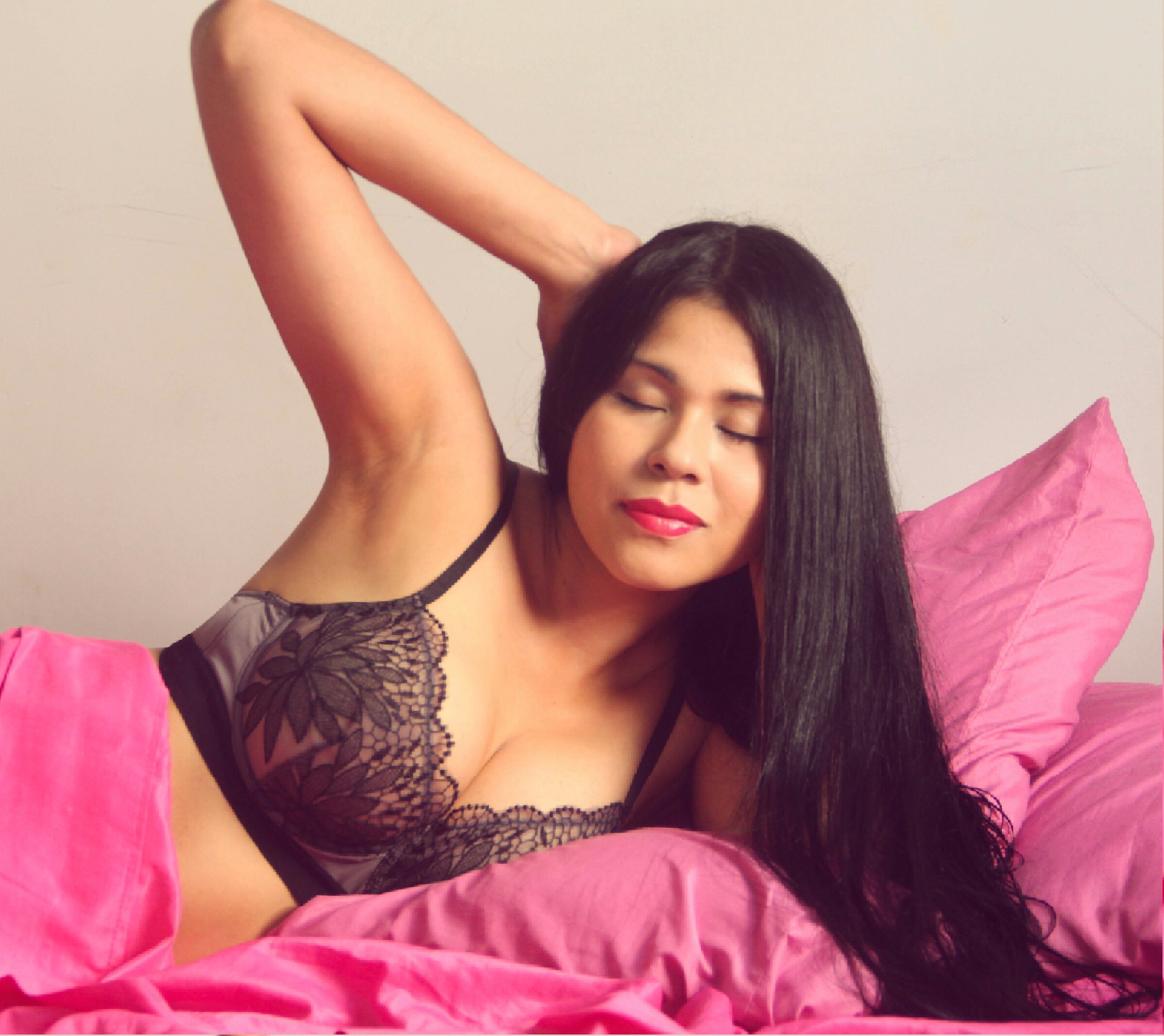 Nuestro amor
Es por nuestro amor propio que el amor es seductor.
¡Cómo resistir a un sentimiento que realza lo que tenemos,
que nos devuelve lo que perdemos,
y hasta nos da lo que no tenemos!
Quien se ama a sí mismo posee un gran don de atracción.
Our love
It is because of our self-love that love is seductive.
How to resist a feeling that enhances what we have,
returns us what we lose,
and even gives us what we do not have!
Who loves himself has a great power of attraction.
-Erika M.