Useful bird treats literally under your feet.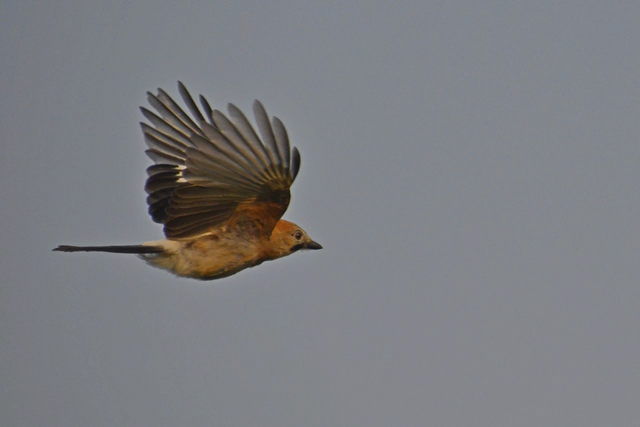 It's much easier to raise a bird in summer, because it's only good for the taste. Anyway, I have. We have no contact with the borders of the neighboring areas and around full of useful grass.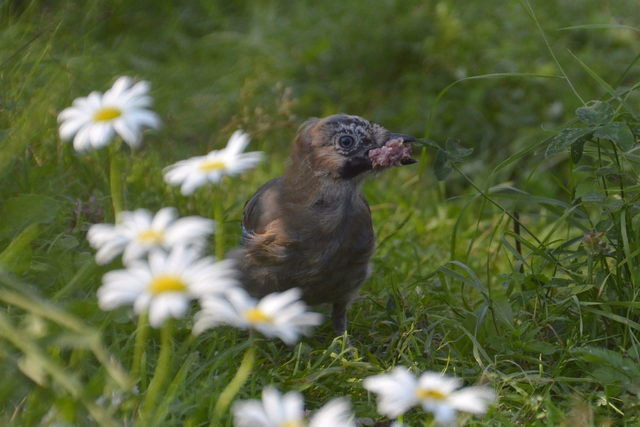 However, this year I have a pleasant bonus: the winter was mild and on piles of chicken droppings, which I store behind the site, itself germinated wheat from feed, sickle I cut the green shoots and give everything to my bird. They're especially fond of their turkeys and mulard ducks.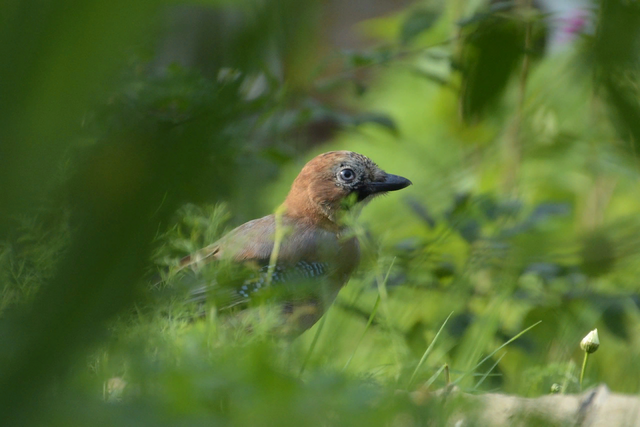 But that's not all that weed literally pleases us under our feet. Although I don't have any beds, but I always try to grow at least a little flowers for beauty and constantly struggle with dandelions. As it turns out, it's a whole plant that's good for chickens. You can give it right to the roots if you dig it out with a special digger. It is even advisable to prepare roots and leaves for winter feeding closer to autumn. In this way, the banal weeding turns into the preparation of a useful supplement to the food.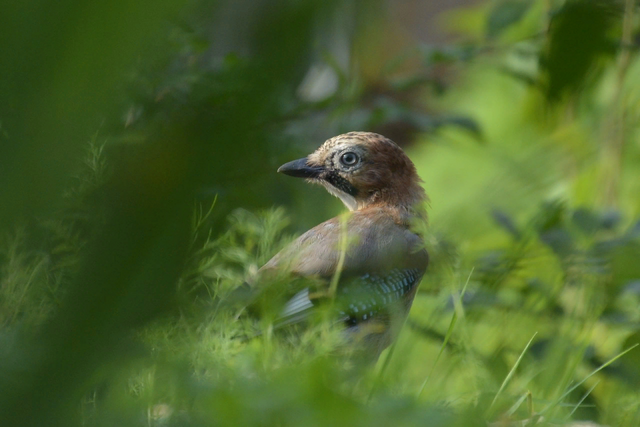 There is also a lot of nettle while it blooms, just cutting it together with the other grass to all birds. Even if they don't eat it, the nettle will stay on the bedding and disinfect it. Many poultry farmers recommend tying adult nettles in bundles and drying them in shade. In winter it will be good to make infusions.
If it's damp in the area, it's wet, it's a delicacy for chickens.
Clover in general is out of competition, when I bought seeds, sowed and settled down along the tracks, now I regularly cut for the bird.
A swan, if you have any, will also go into business.
I still have dreams and creepy wheatgrasses.
So on my plot there is a rich choice and I try to alternate the grass and give different every day, so the bird is less picky and eats everything you throw.