A Visit To Lock Ridge Park and Furnace Museum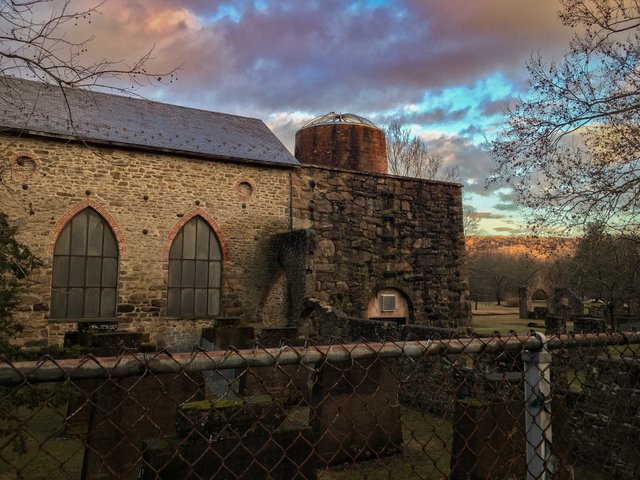 Today's walk I went to a 59 acre park called the Lock Ridge Furnace. When ever I go here I am always awe struck, what looks like a forgotten kingdom of stone long since passed lies actually a coal burning iron furnace. There are many activity to be done such as hiking, biking, fishing, and nature study. Their is also a Furnace Museum which is a monument to the Lehigh County's industrial heritage. The Lock Ridge Furnace was in operation as an iron mill from 1868 until 1921.
Many people come here to take photos as well as wedding photography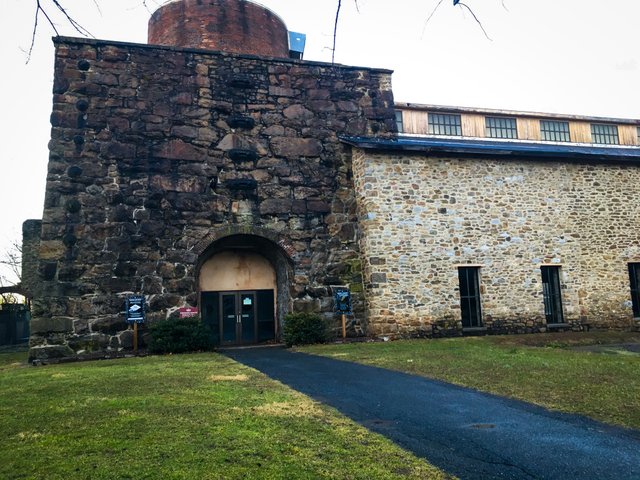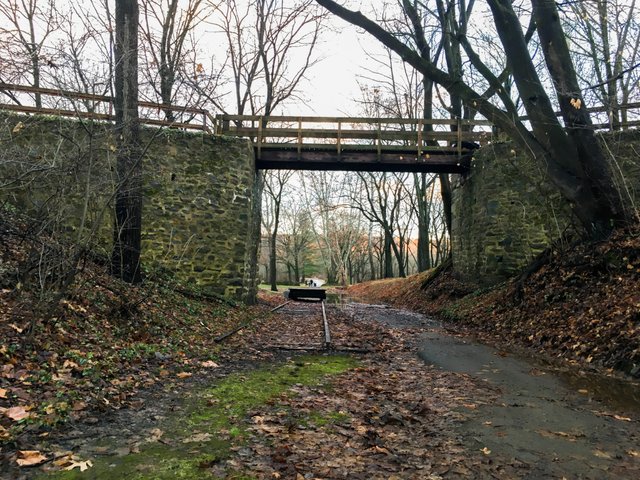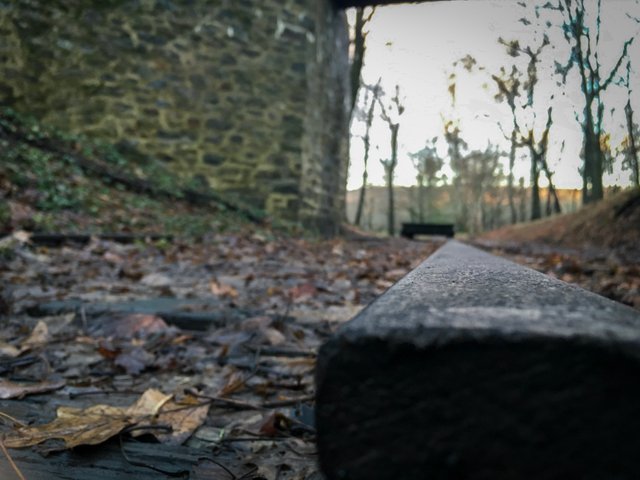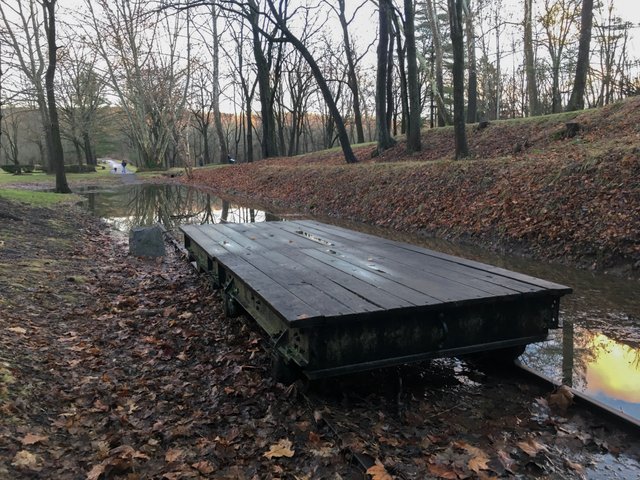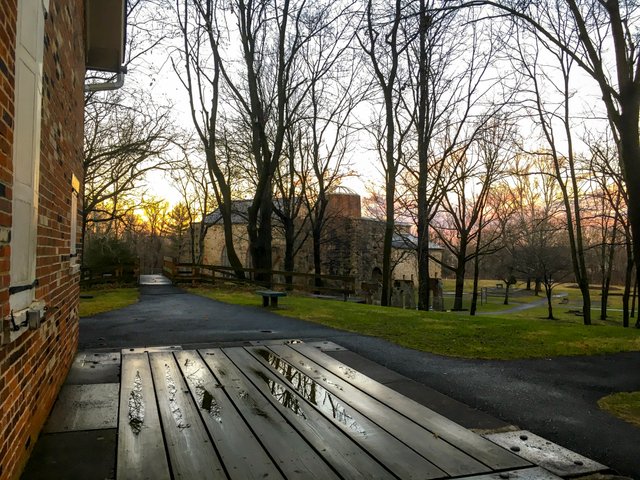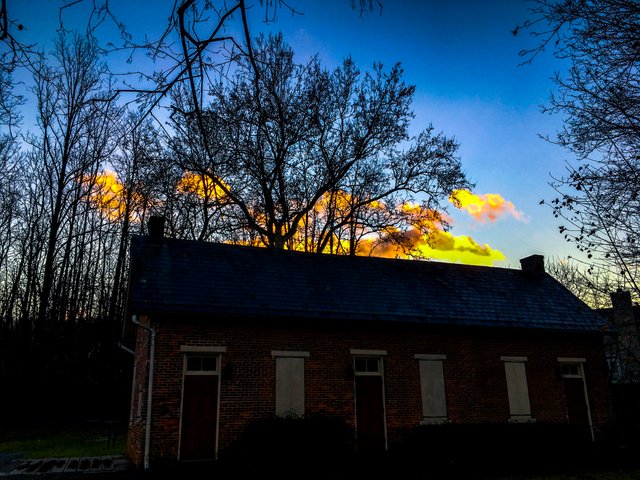 This area reminds me of Stonehenge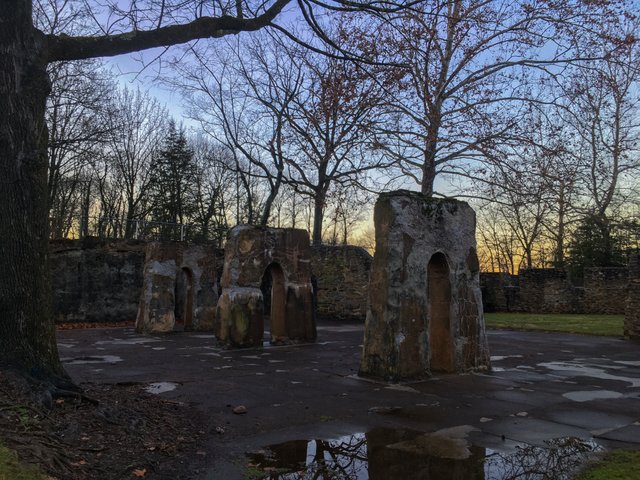 There is an awesome hiking trail that has some beautiful scenic views.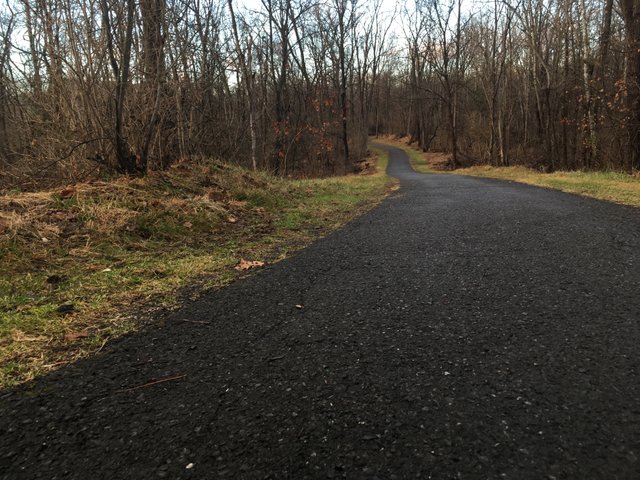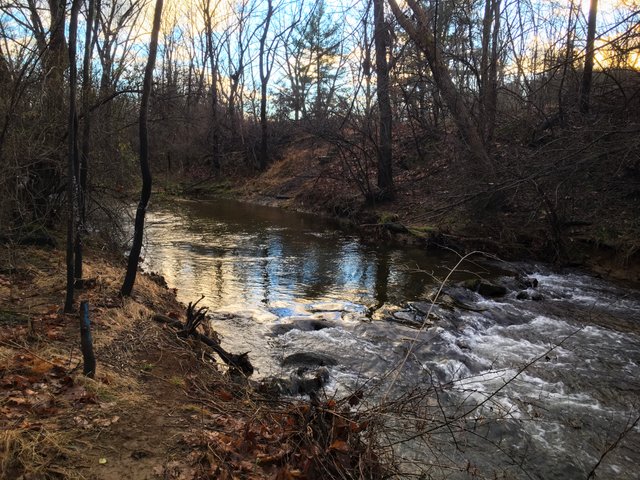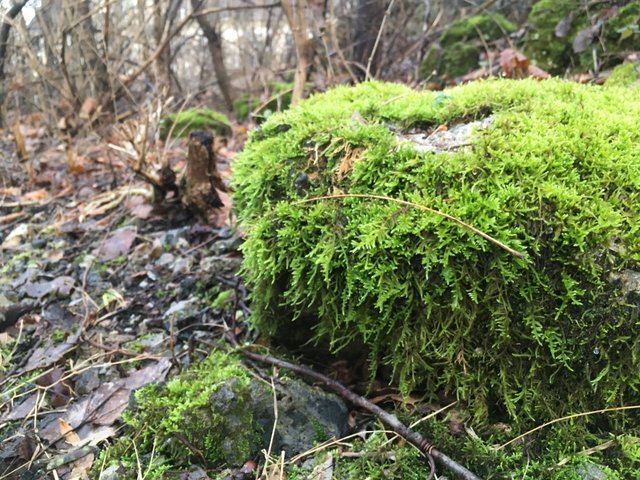 I hope you enjoyed the post, it was a lot of fun taking the pictures for you guys. :) Feel free to comment below!!
Follow me on Instagram :
https://www.instagram.com/stevecaleb777/?hl=en