Today FiFa world cup semi-final FRANCE &BELGIUM.
its my favourite team i liked him now we watched who can win this match'i am waiting for this when he started?.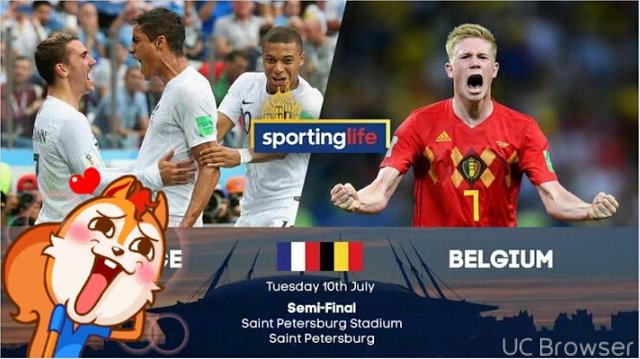 The first semi-final of the 2018 FIFA World Cup will be played on today tournment favourites France and Belgium who will be making a semi.final appearance after 32 years.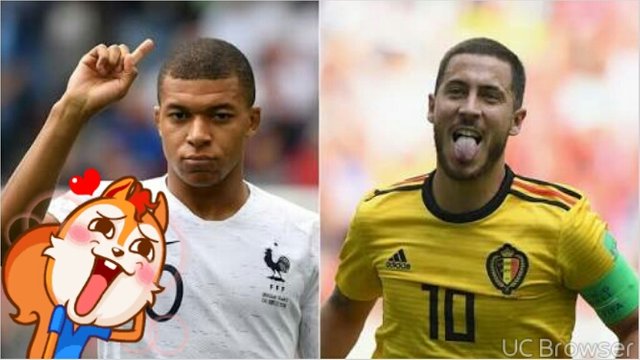 https://www.cbc.ca/sports/soccer/worldcup/fifa-world-cup-france-belgium-semifinals-preview-1.4738647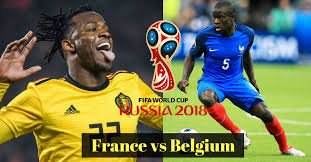 https://footballstreamingonline.com/france-vs-belgium-live-streaming-world-cup-2018-fifa-semi-final/
Friends these players played very well.
You can see it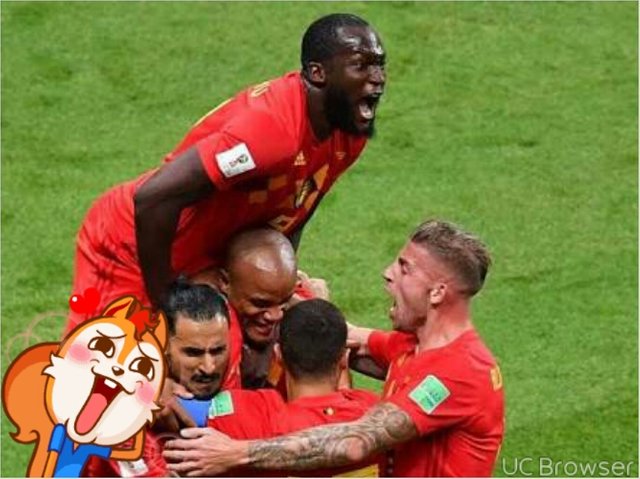 https://sports.ndtv.com/2018-fifa-world-cup/fifa-world-cup-2018-france-vs-belgium-3-key-battles-in-the-semi-final-1880441