L I F E S A B E A C H
So, I was feeling a little adventurous and decided to book a 7 day carribiean cruise with Carnival Cruise line ! This was my first time ever being on a cruise and let me tell you it was an experience of a lifetime. From the never ending breakfeast buffet to the 5 course fancy dinner we had every night. I still cant compare the quality of the food they provided for us to any "fancy" smancy Miami resturant that i have personably been too.. it was great!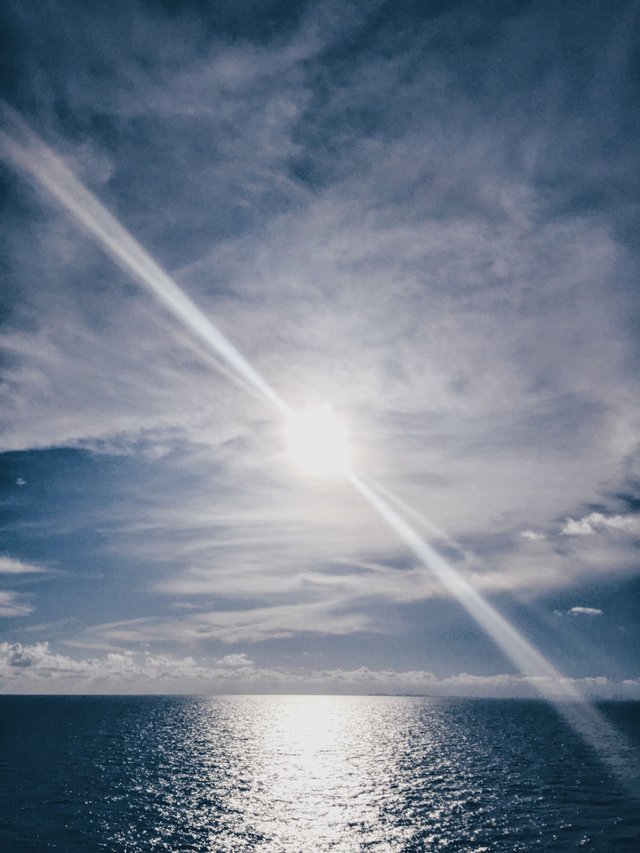 Besides the food, I would wake up to something so special ive never been able to witness before. Another morning, another breath taking view! I mean, who wouldnt want this to be the first thing you see when you open your eyes.. to be surrounded by mountains and a sky so blue that it makes you wonder, why cant life always be this simple? right?

MISS BEHAVE boat by the ocean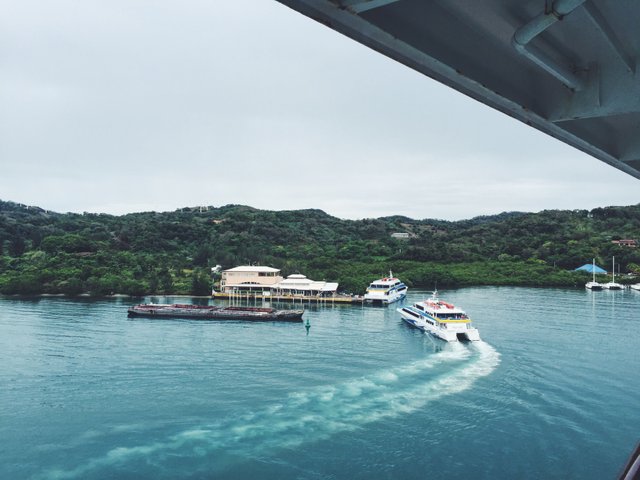 Isla Rotan, Honduras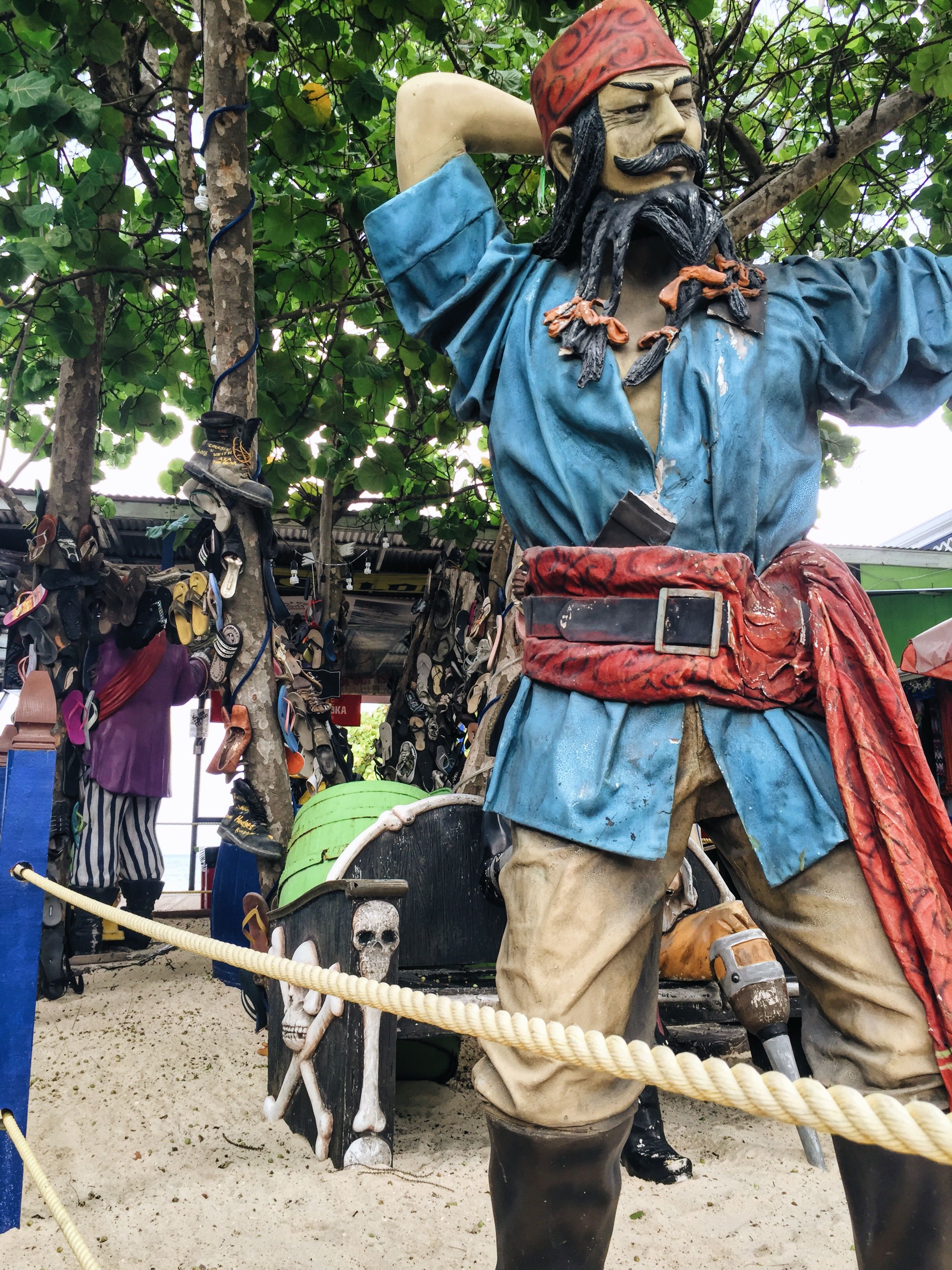 Pirate striking a pose at Grand Cayman Islands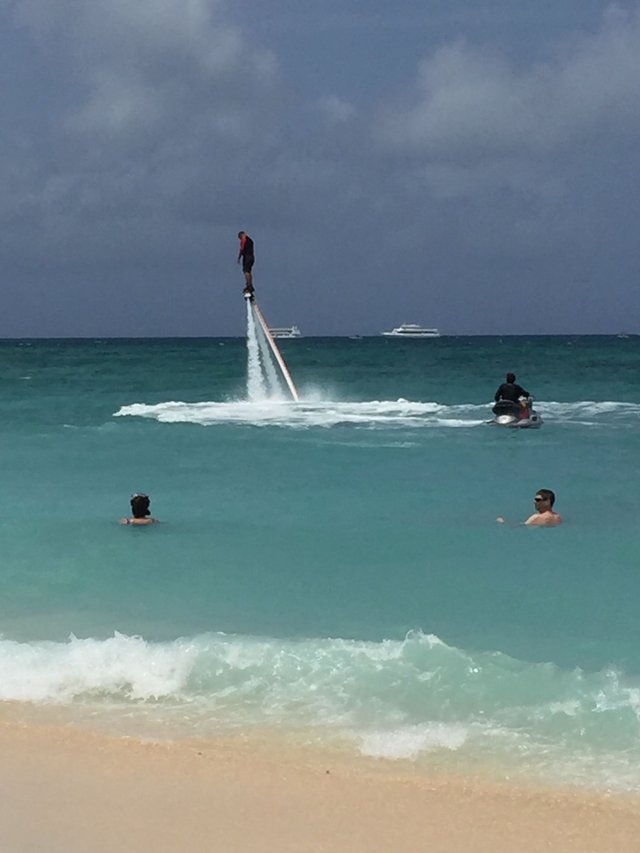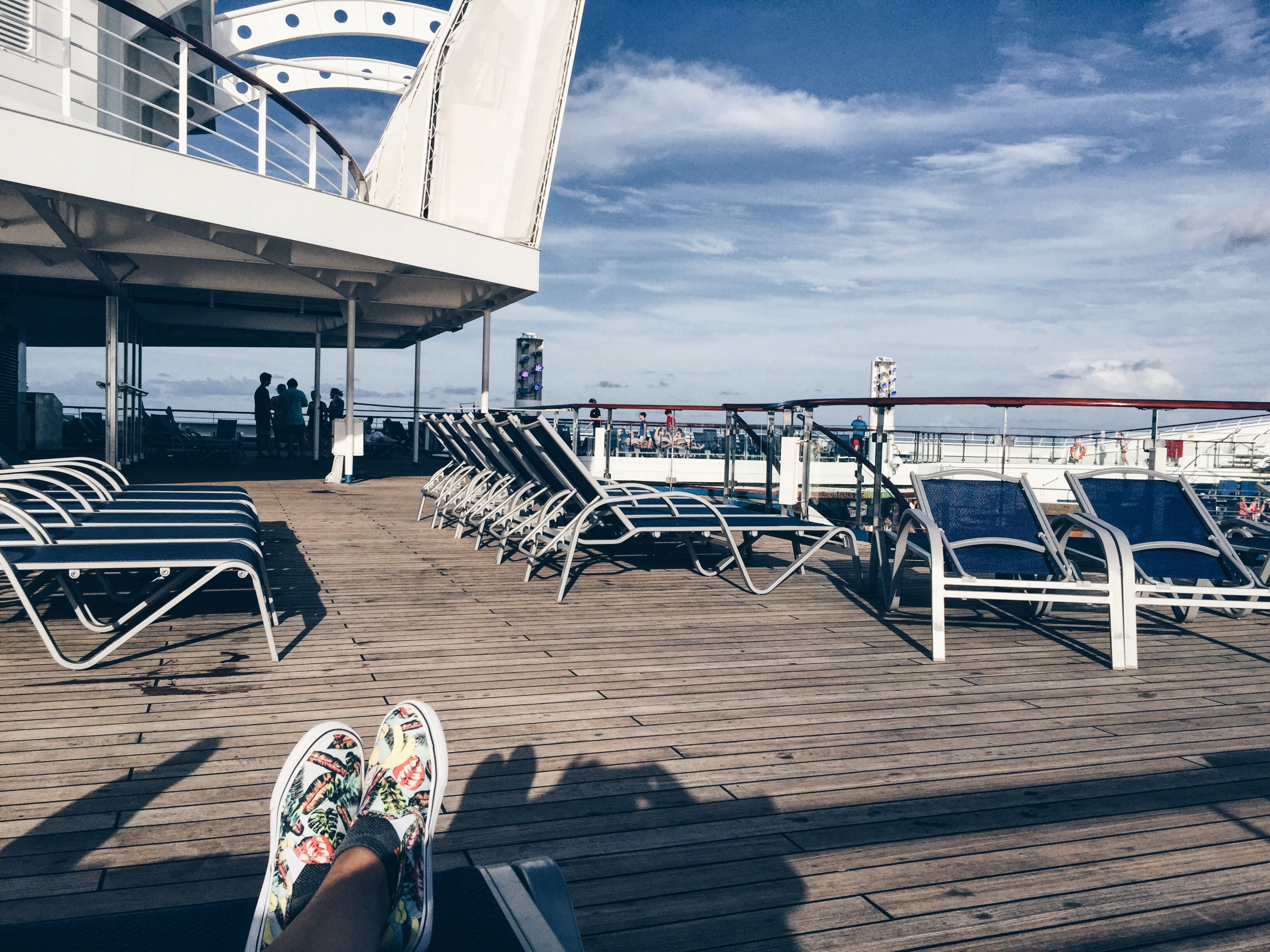 These are just a few things out of everything that I got to experience .I will definitely be coming back for round#2
Until next time....
Love, Em