When I was on Galapagos I noticed a rather curious dark grey sea bird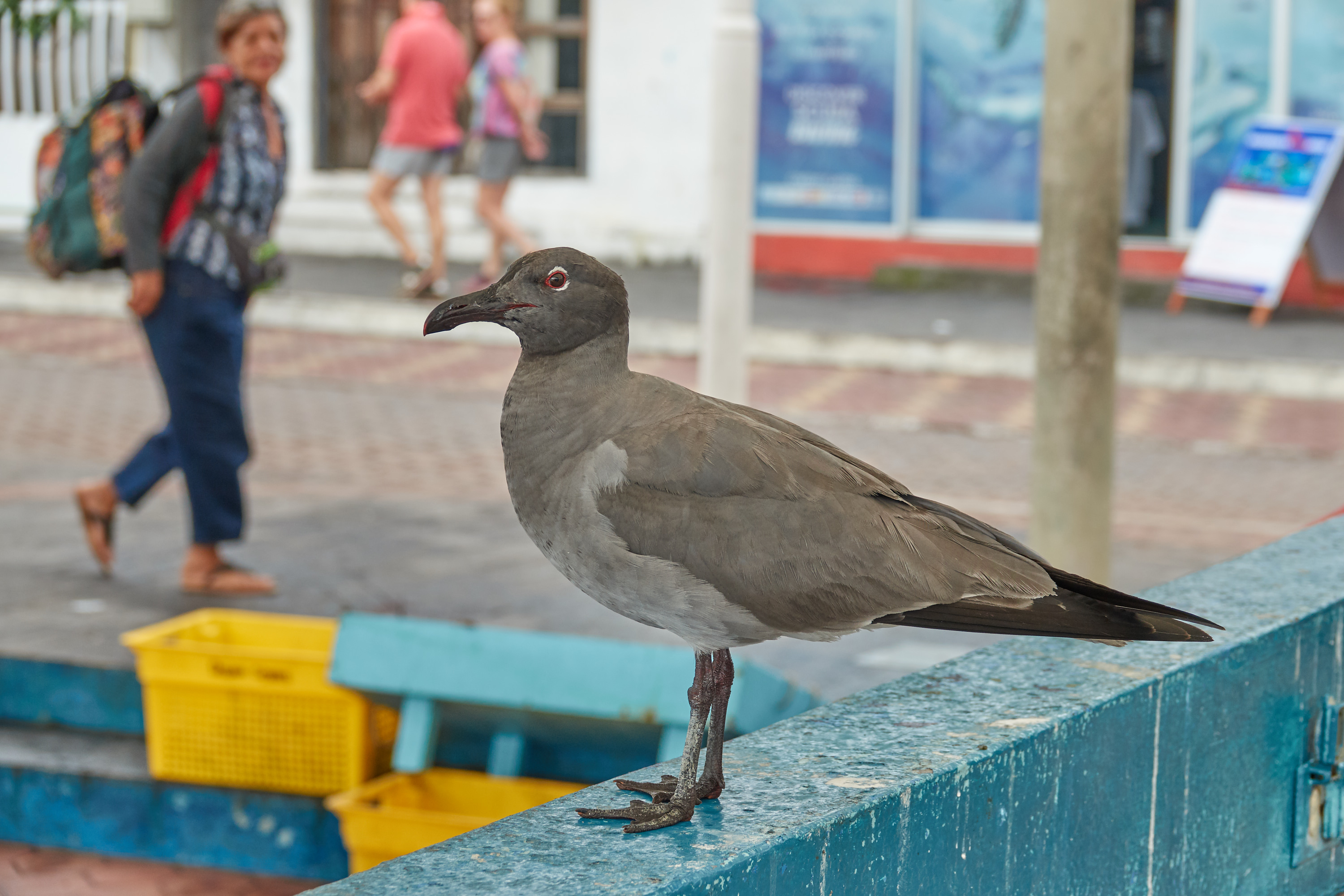 Dark gull or lava gull, inhabiting the Galapagos Islands only, its nocturnal bird, which is not typical for gulls. This bird often hunts squid, dives down in the moonlight and captures its prey.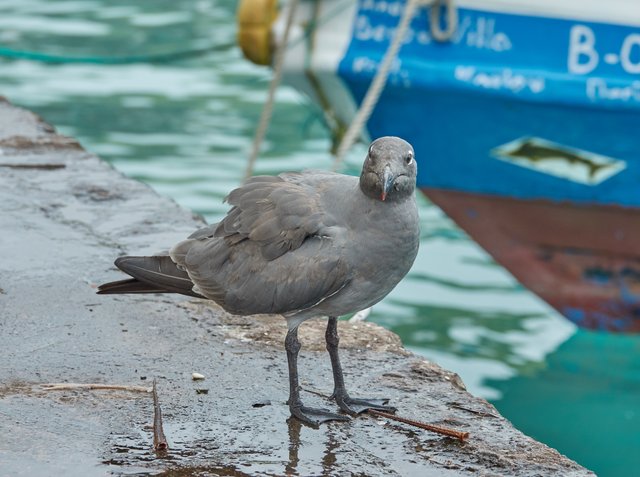 In the daytime it can be seen on the shore with fishermen or in local fish markets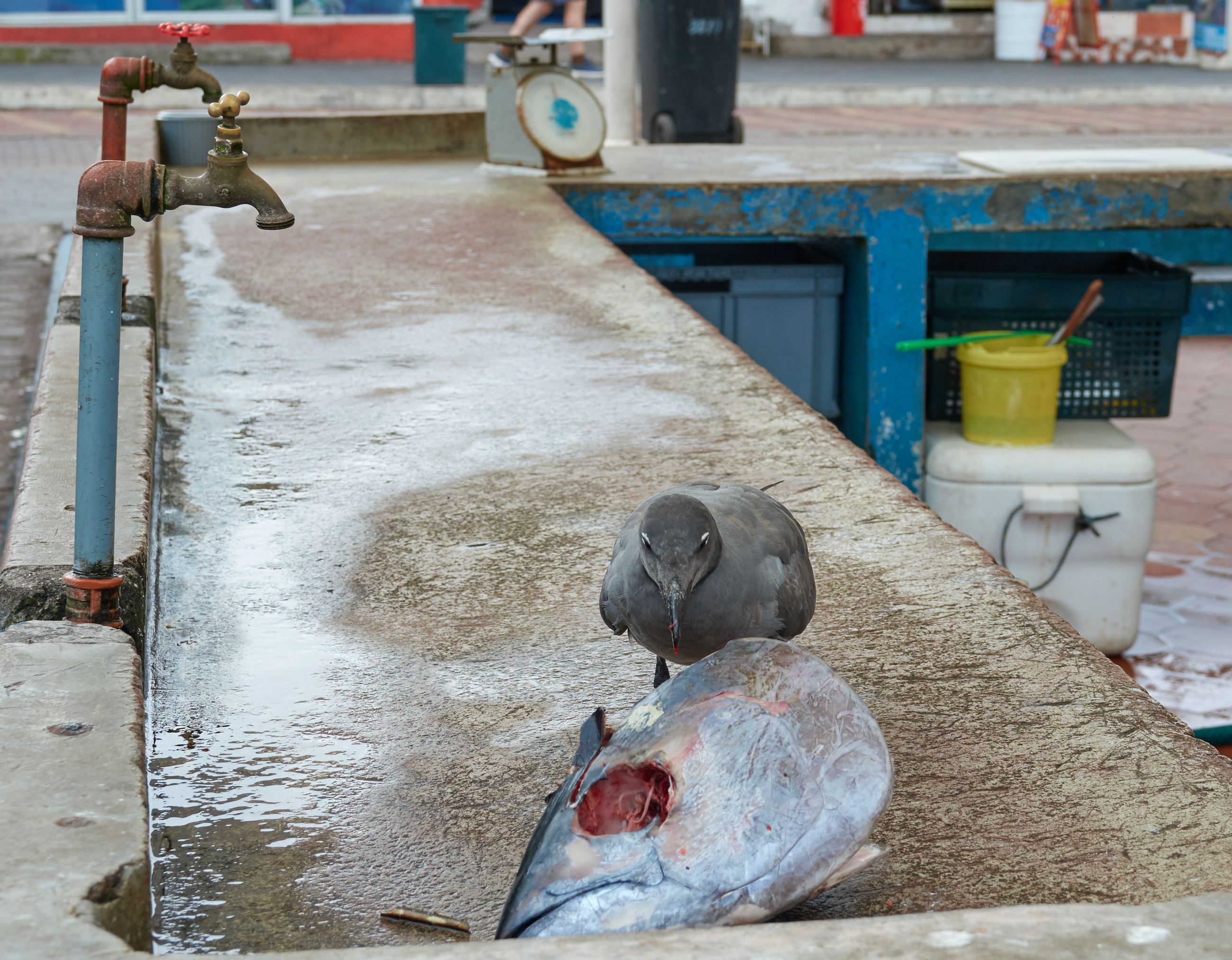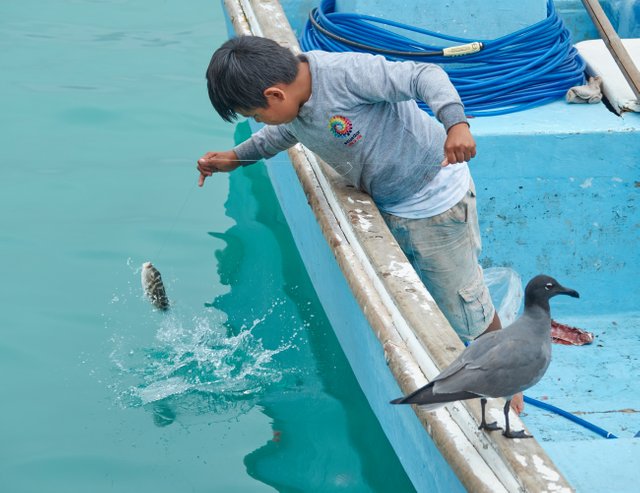 Total world population is fewer than 400 pairs and all of them are residents of Galapagos archipelago.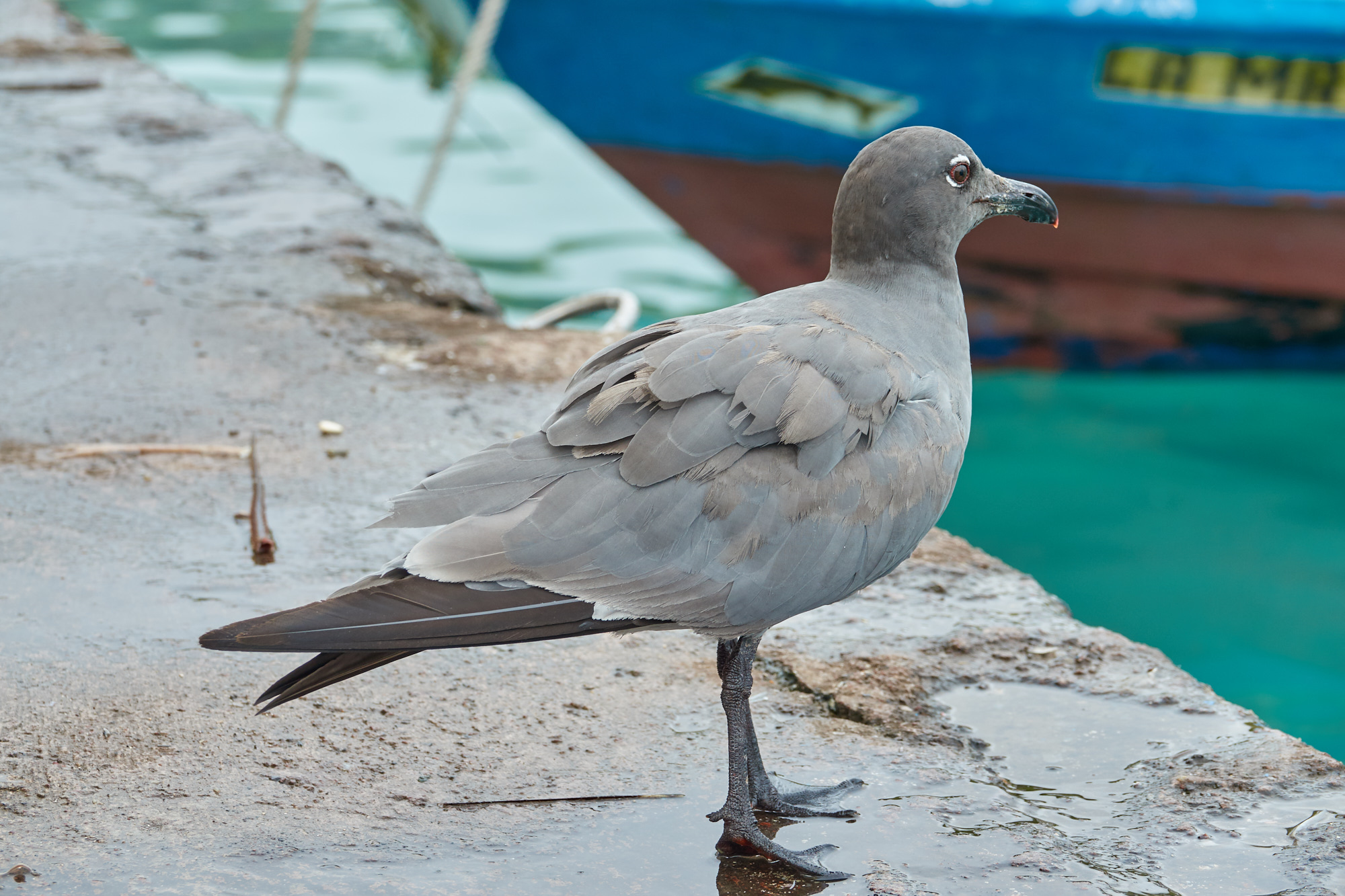 Location: Puerto Ayora - Santa Cruz island
Camera: rx10m3
---