Ada foto unik yg saya buat pake kamera sony xperia zr dengan efek mata ikan dan secara tak sengaja saya foto lantai dikamar mandi dan hasilya seperti bulan sungguhan.
This foto creating and taken by sony xperia zr with CREATIVE CAMERA EFFECT and using "fish eye" fitur.
The object i take shot is floor of my bathroom.
Looking like a real moon...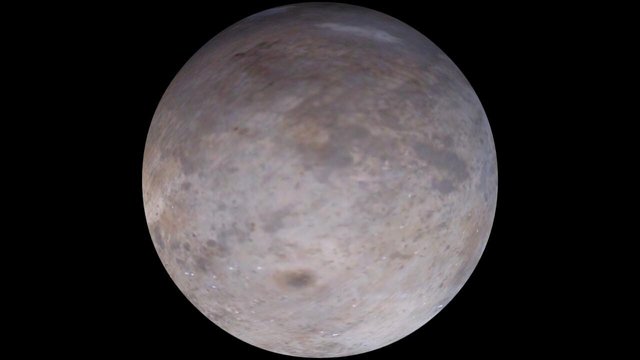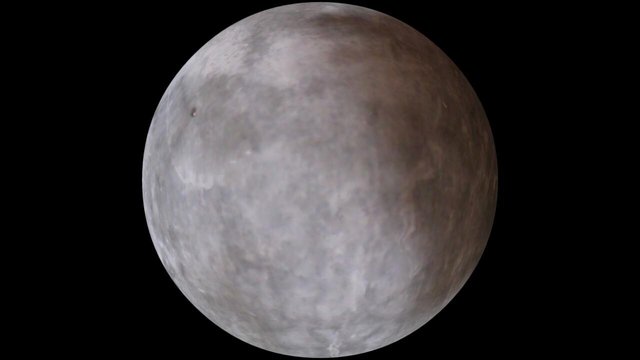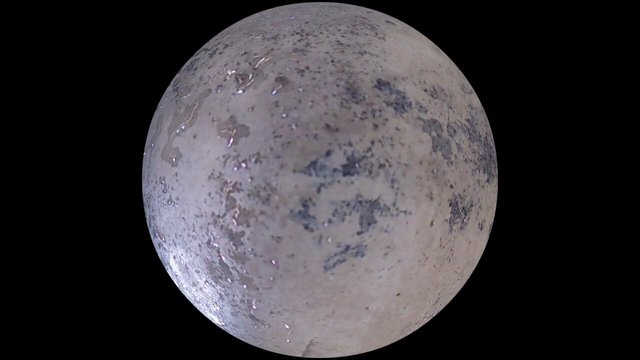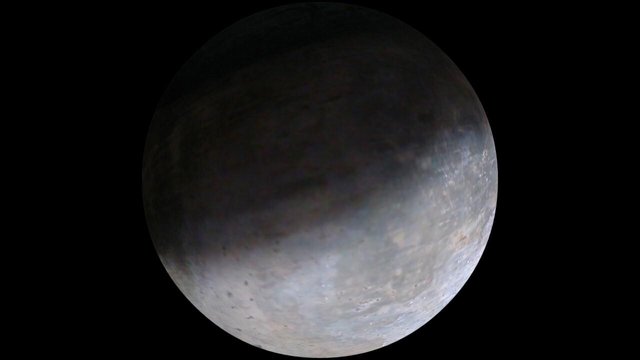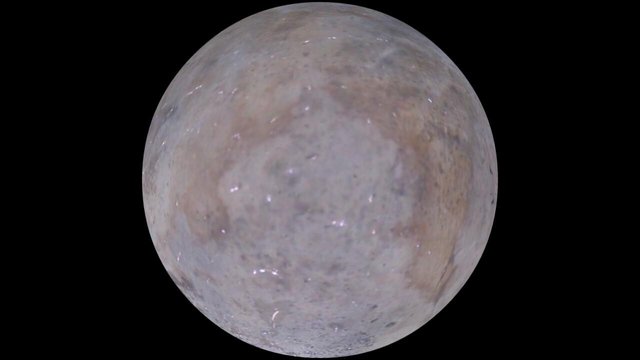 Thank for reading my post dont forget to upvote and follow me.