Dear Steemit friends!
Today I want to introduce you to a special mushroom which bears the name porcini mushroom (Boletus edulis).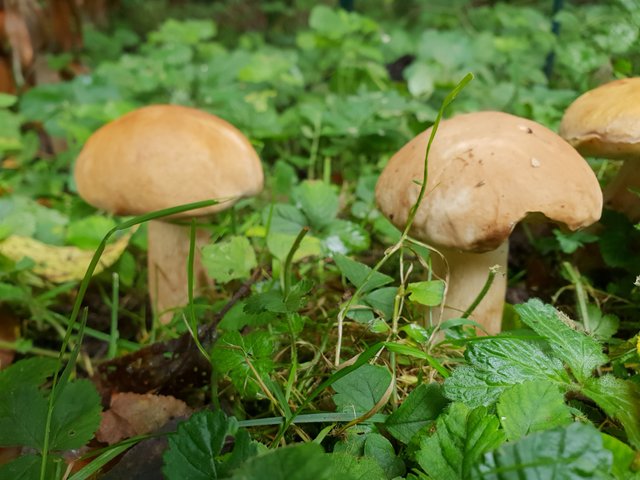 The mushroom hat reaches a diameter of 5 to 30 centimeters. The stem grows 5 to 25 centimeters in height, in rare mushroom copies even longer. Main distribution area of this mushroom is in the northern hemisphere. Because of the healthy ingredients and the delicious taste, this mushroom is very popular in the kitchen.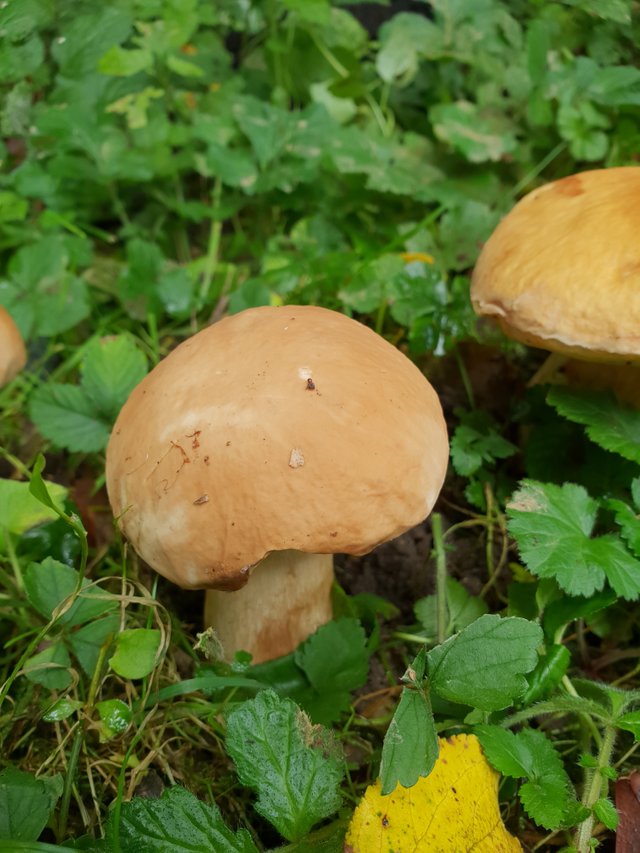 Among other things, the porcini mushroom contains the following active ingredients: protein, zinc and potassium. Famous dishes that can be cooked from it are e.g. soup, fried mushrooms or in conjunction with a pasta dish, but there are a few more recipes. It is important that the fungus is examined for worms before cooking and cleaned with a brush.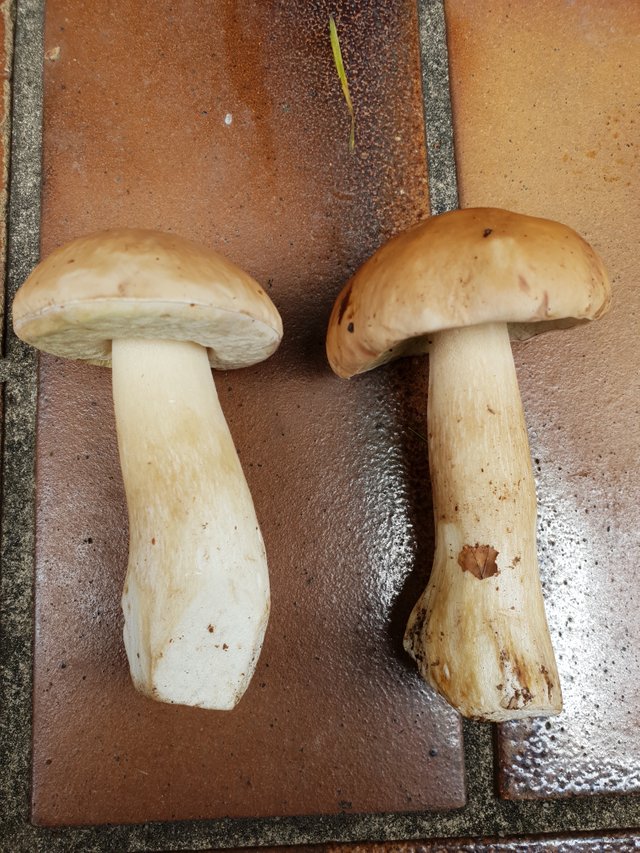 Original photography by @elevator09