A trip to Bugri
I celebrated last year's Christmas in a village called Bugri in the upper east region in Ghana. It was fun. I spent three(3) days with my family there. Man! it was an adventure. I just gonna drop some pictures for you guys to see.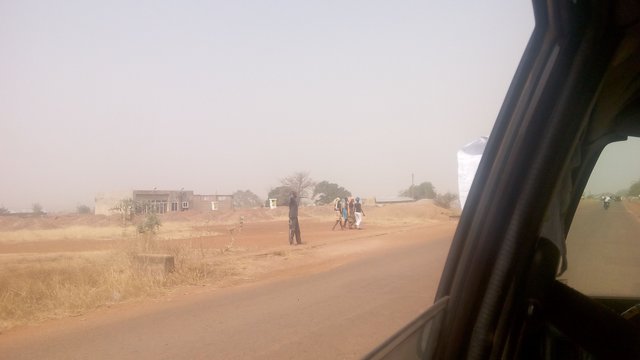 on our way there. you can see how dry and hazy the weather is.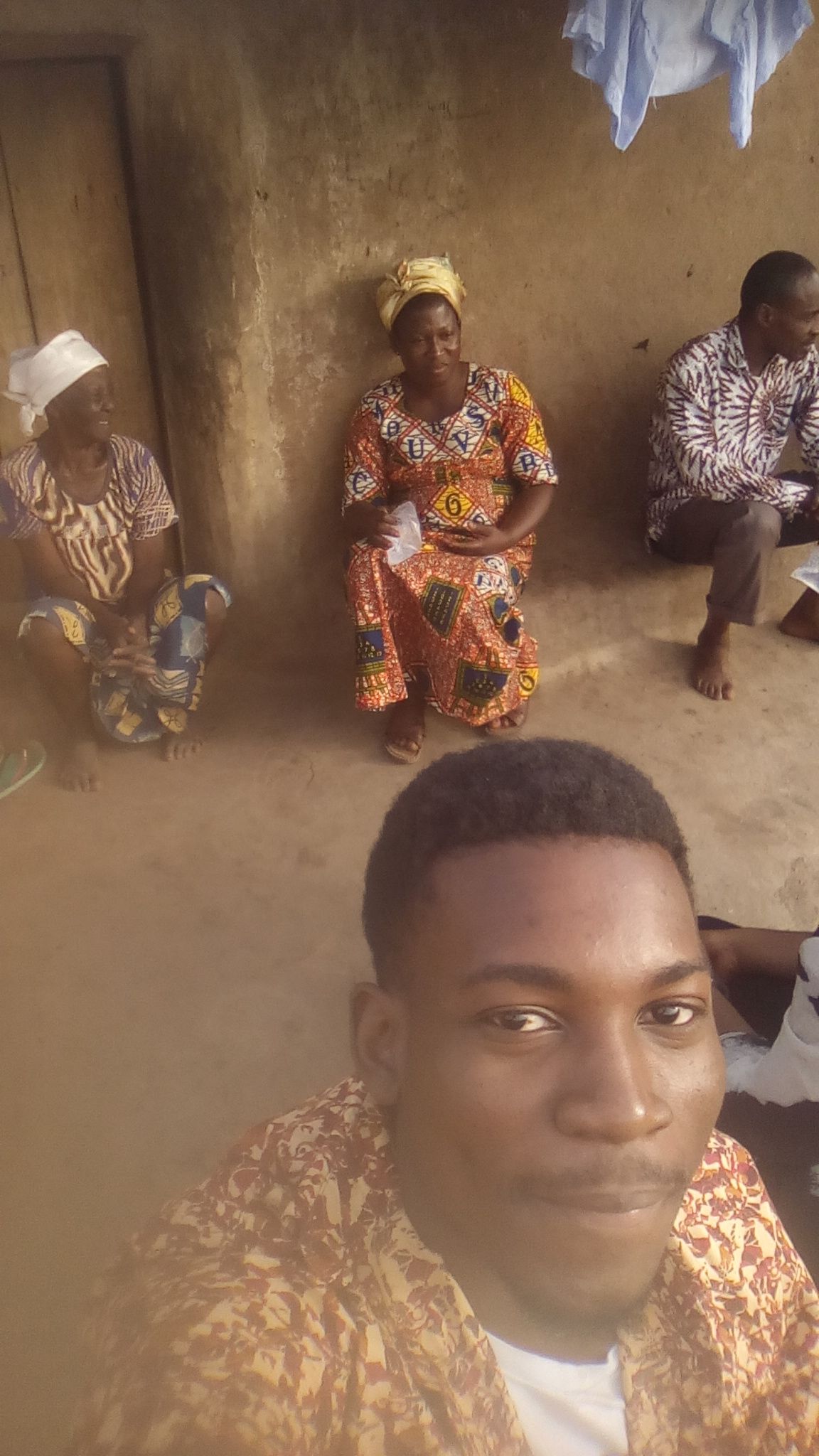 when we arrived, we were given a worm welcome by our host. He is a family friend.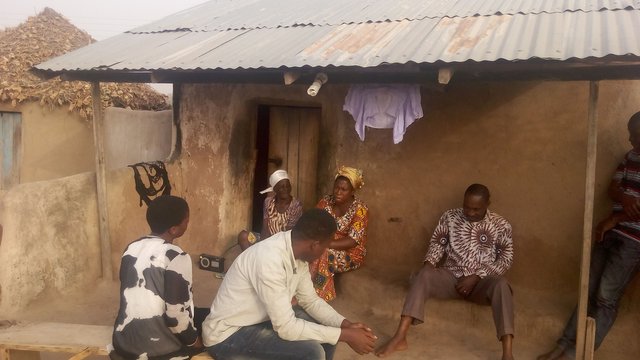 my Mum, Dad, sister and brother when we were greeting the northern way. a long list of greetings hihihi.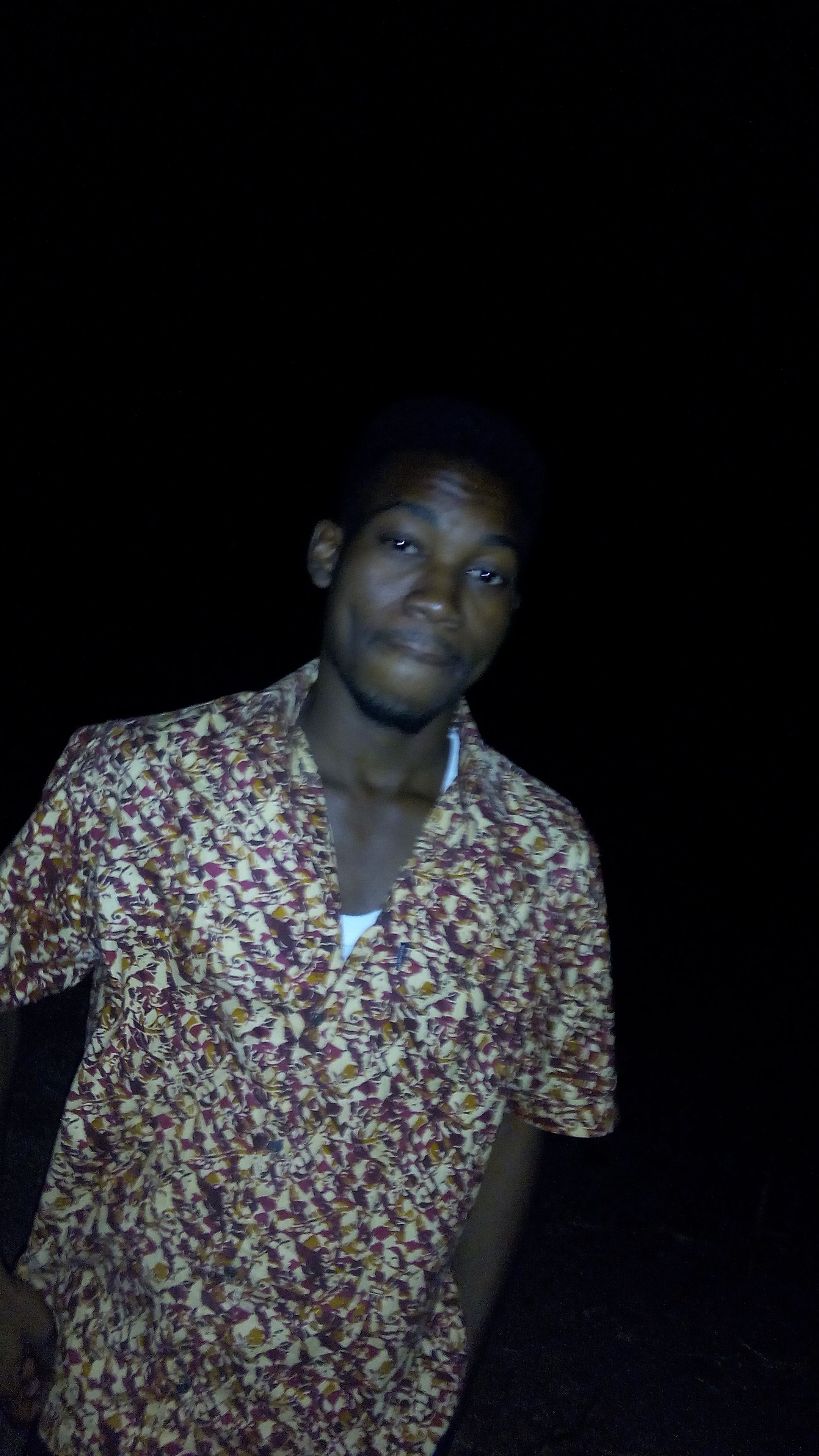 later that night I took a picture in pitch darkness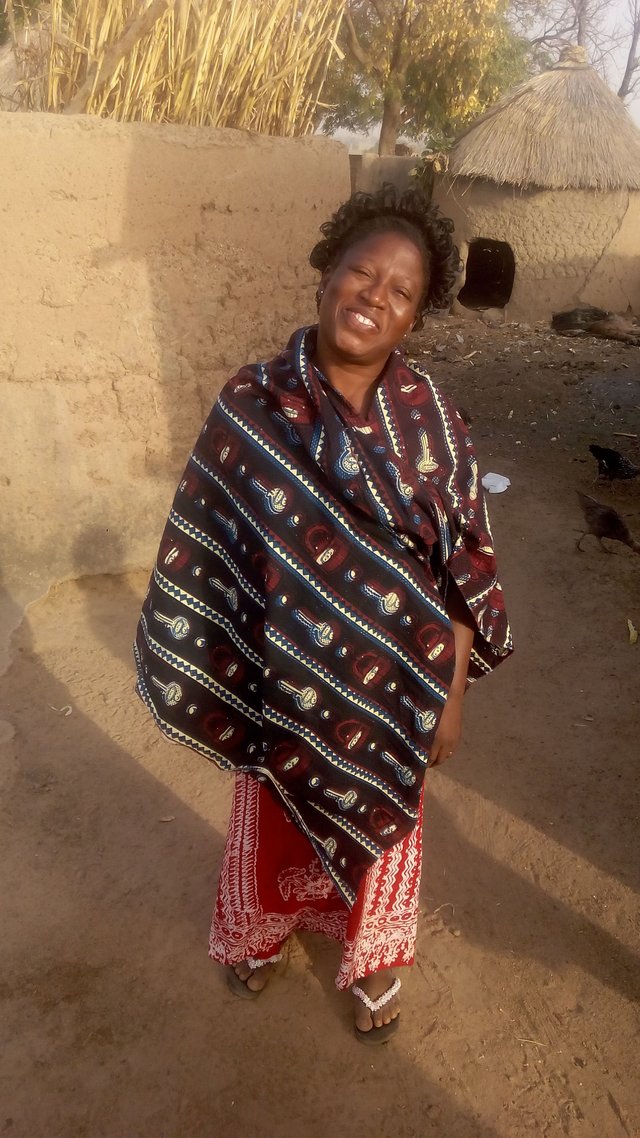 my Mum the next morning.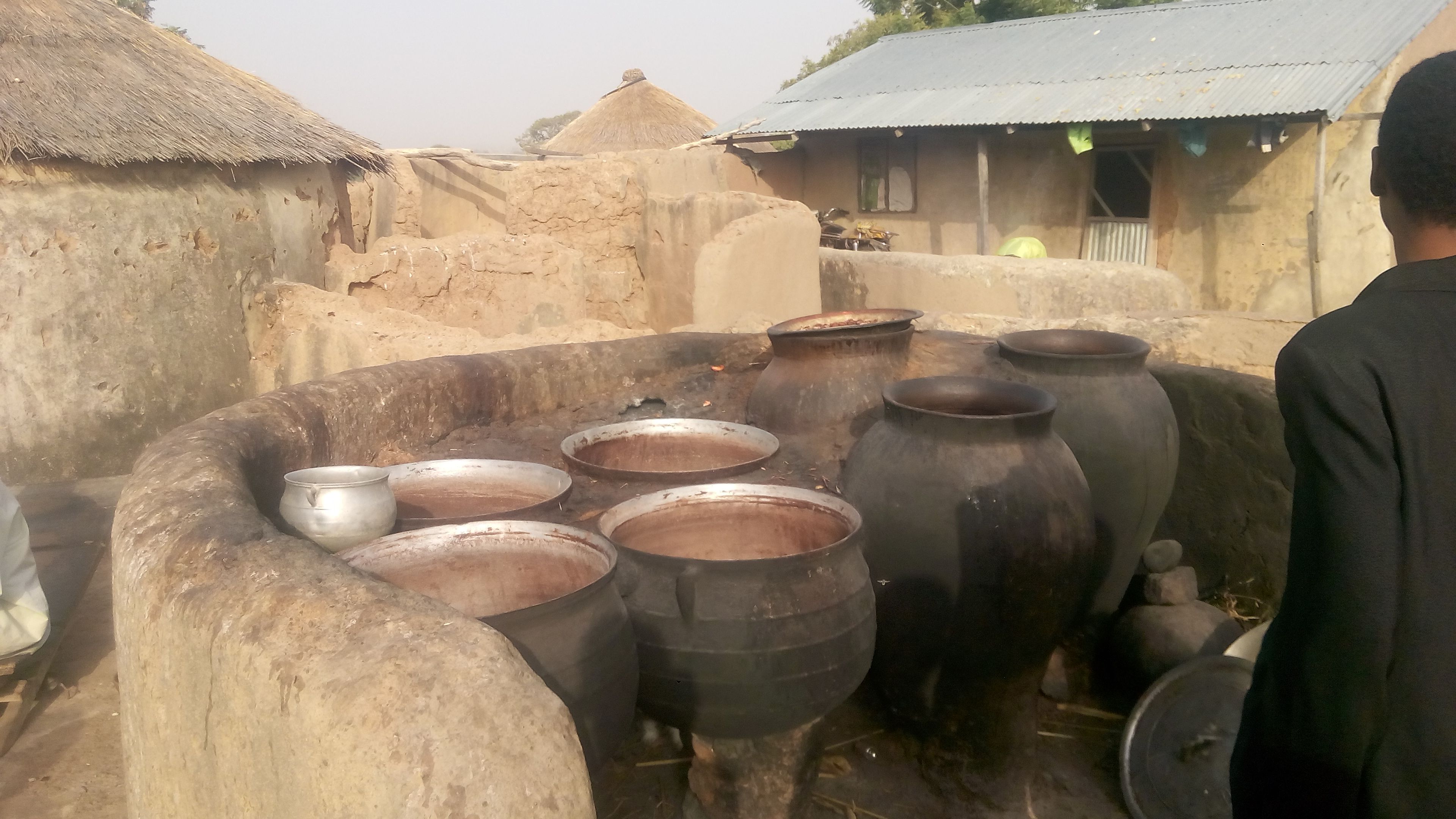 We visited a family and this is what they use to brew 'pito' an alcoholic beverage.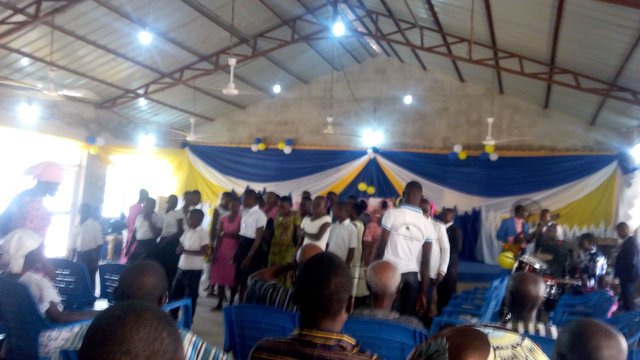 We went for church service on the 25th Dec,2017.
After church service we took some pictures with the people and the pastor's house hold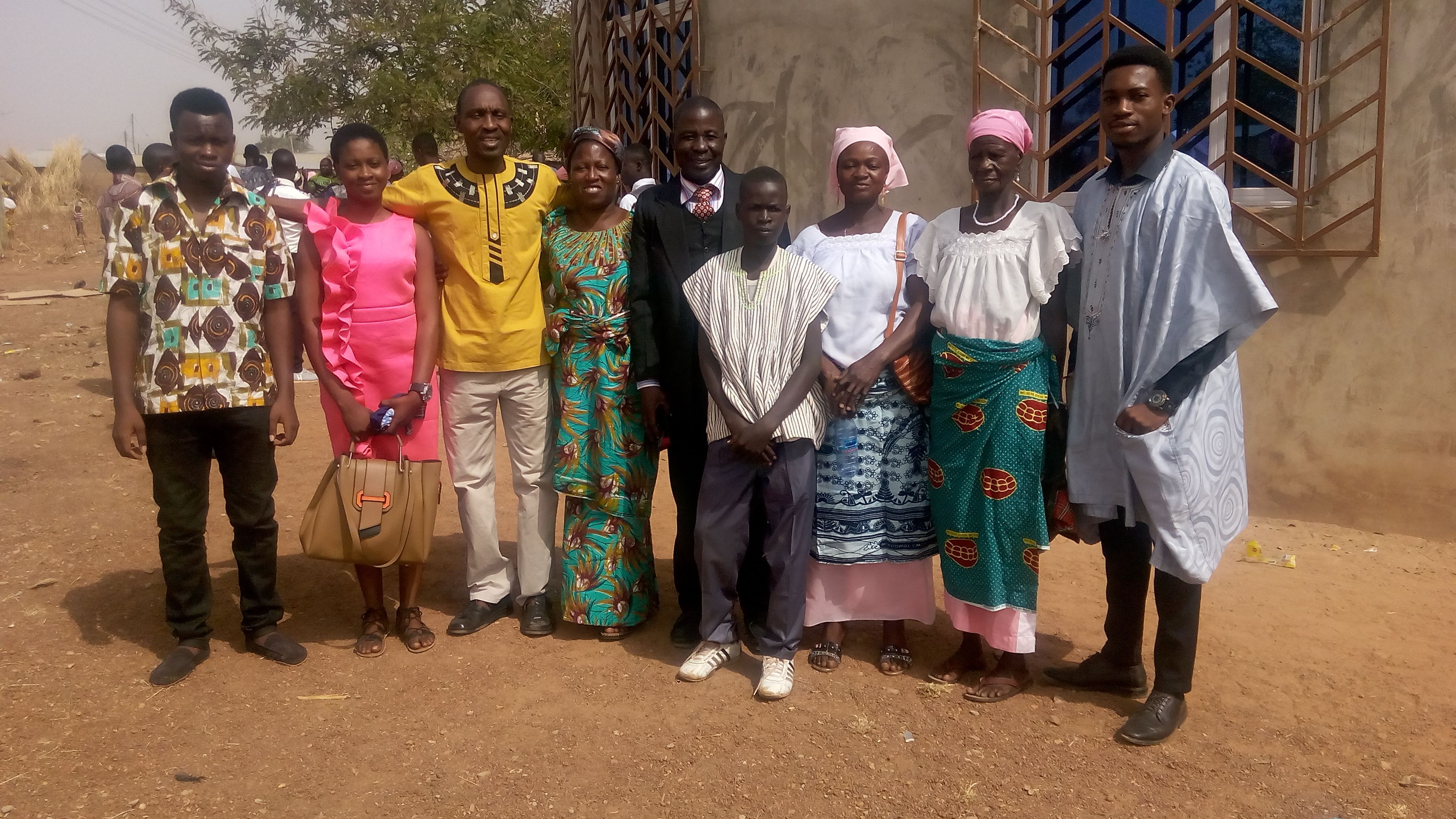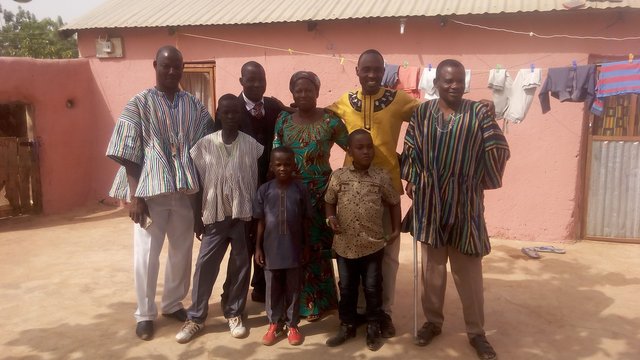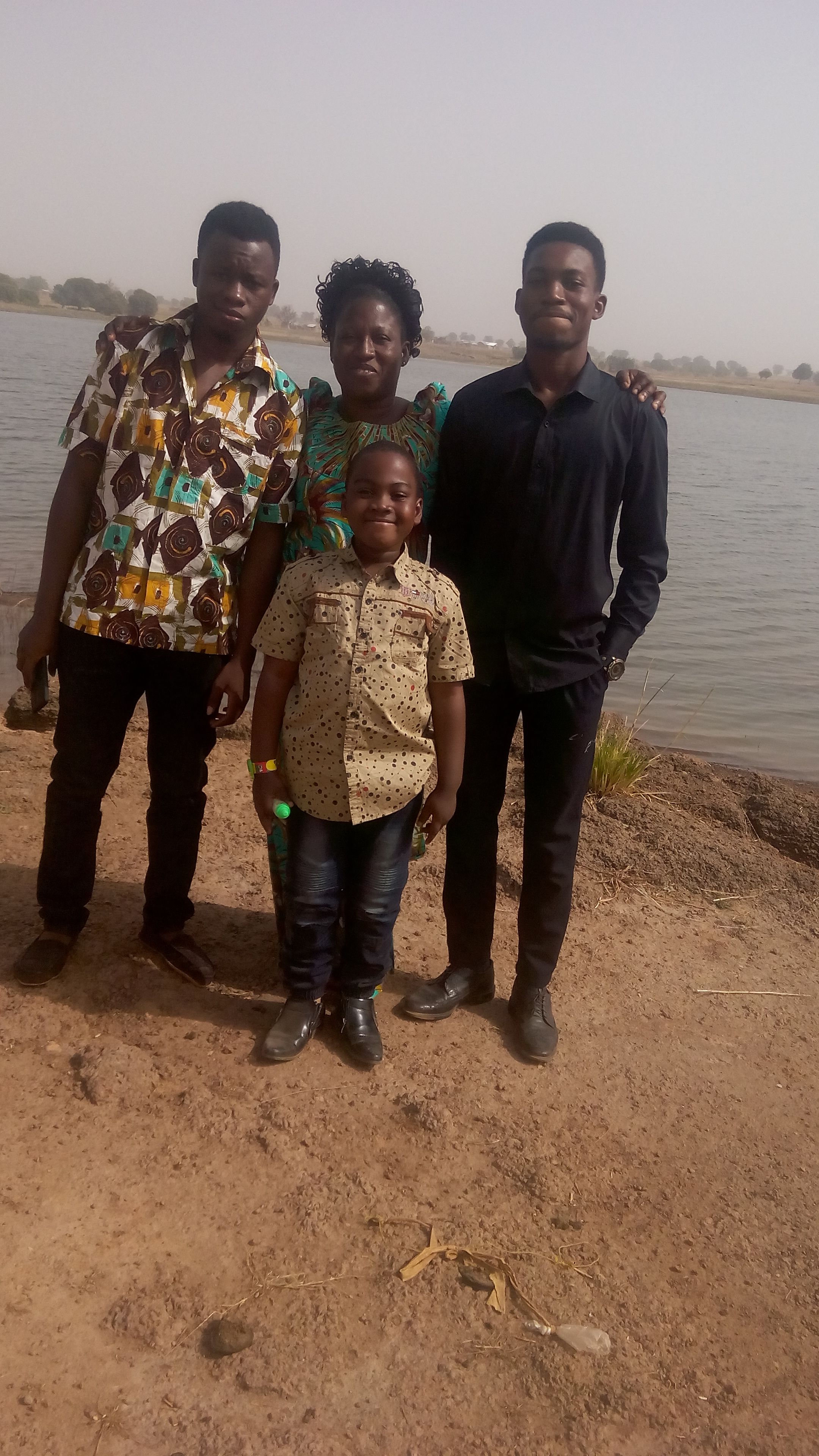 i had the chance to go and visit their dry season farms. there is a lot of hard work being put out there to feed people in the cities.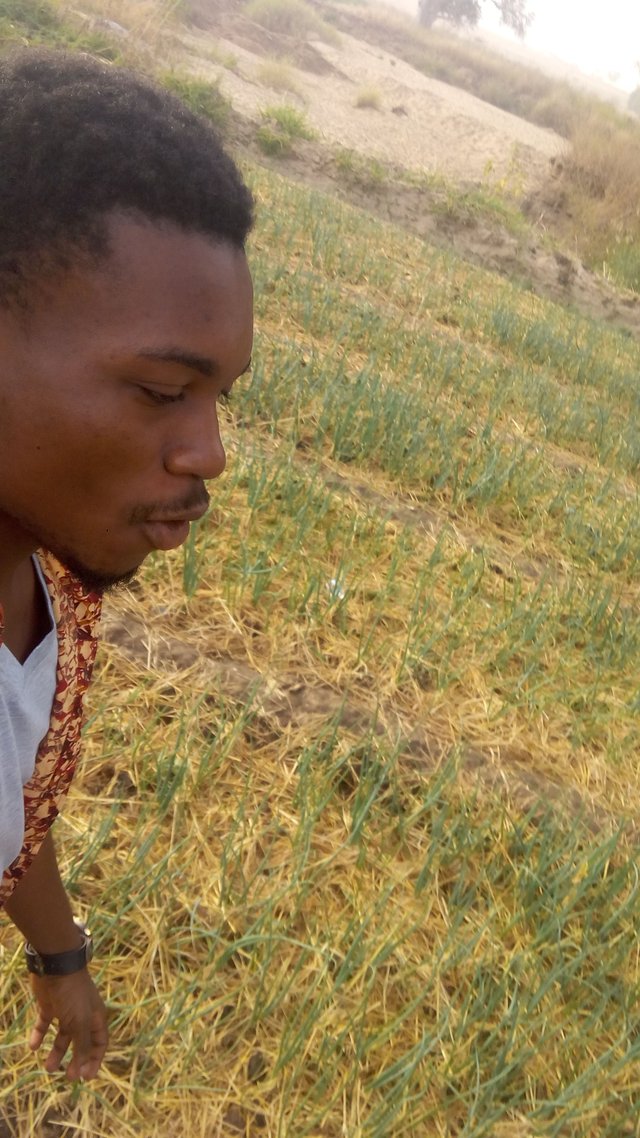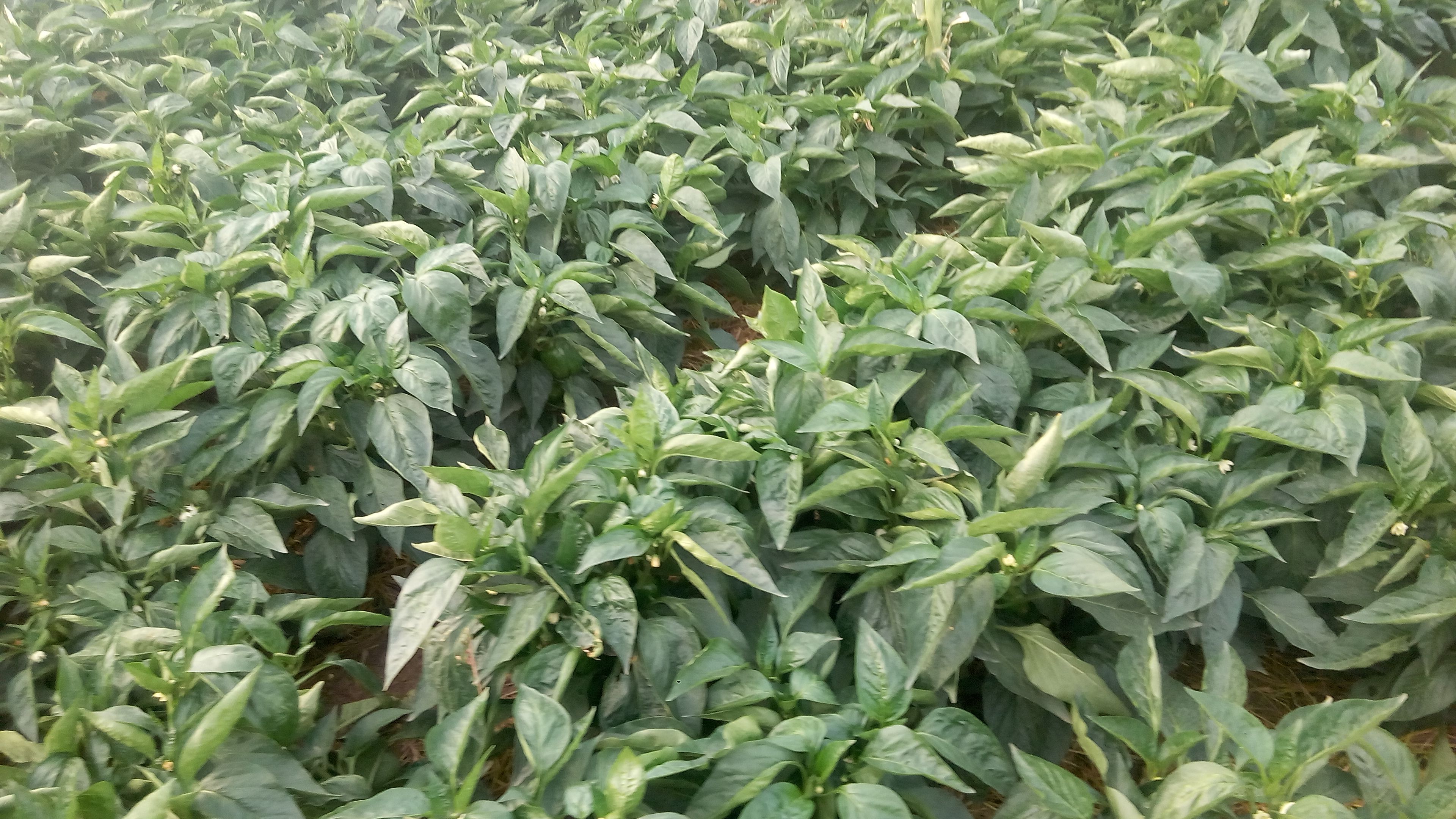 green pepper farms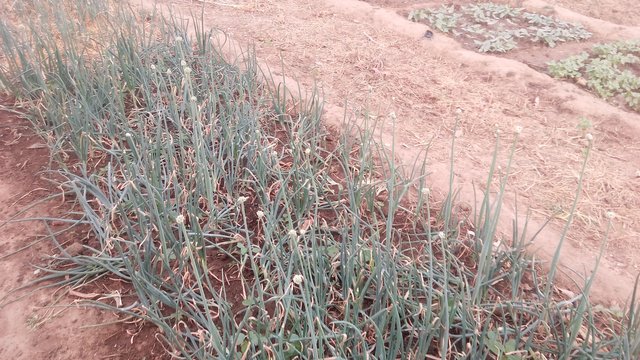 onion farms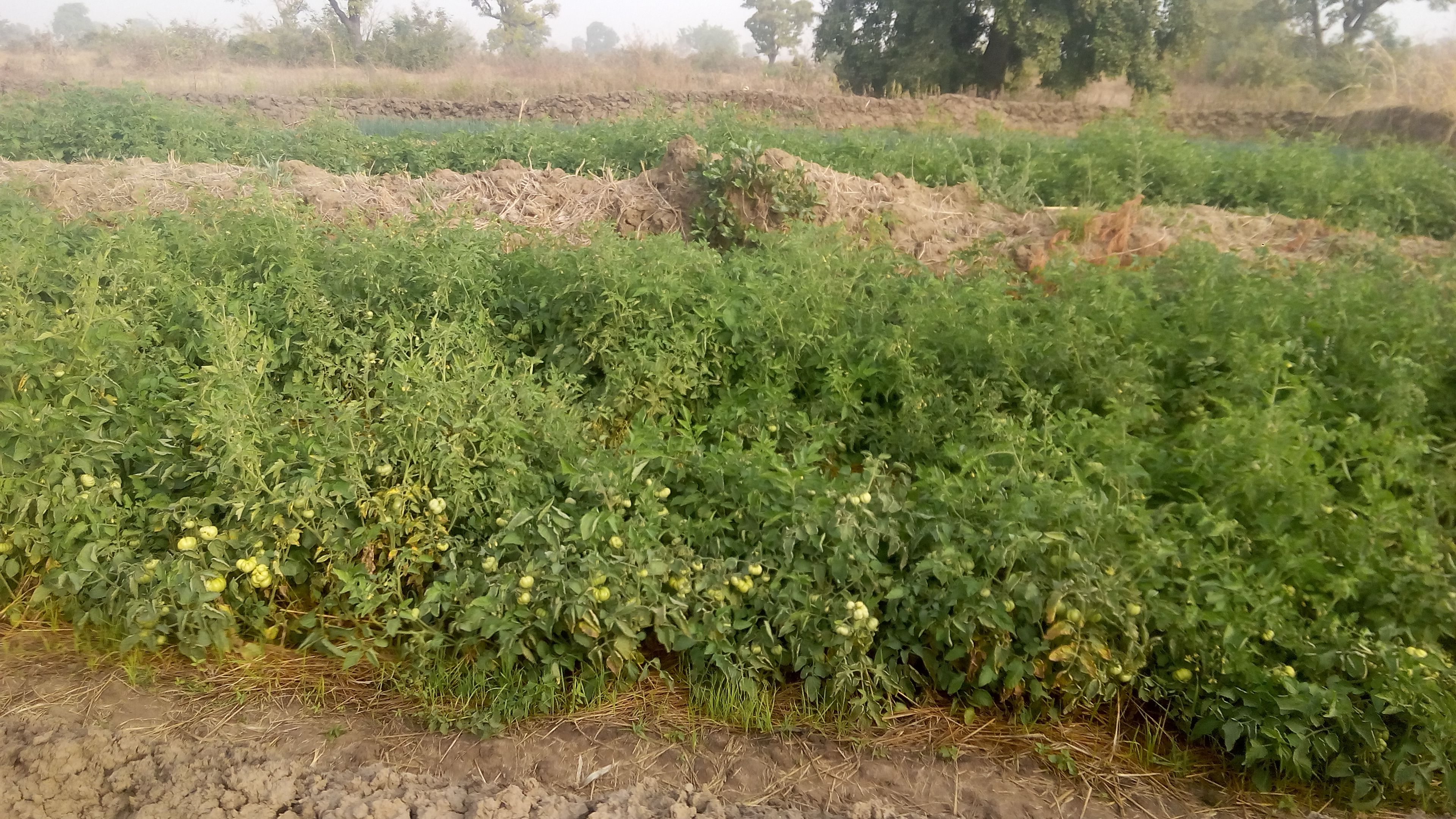 tomato farm
some pictures with the whole family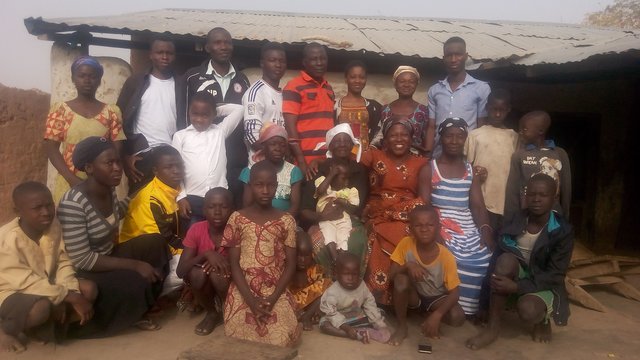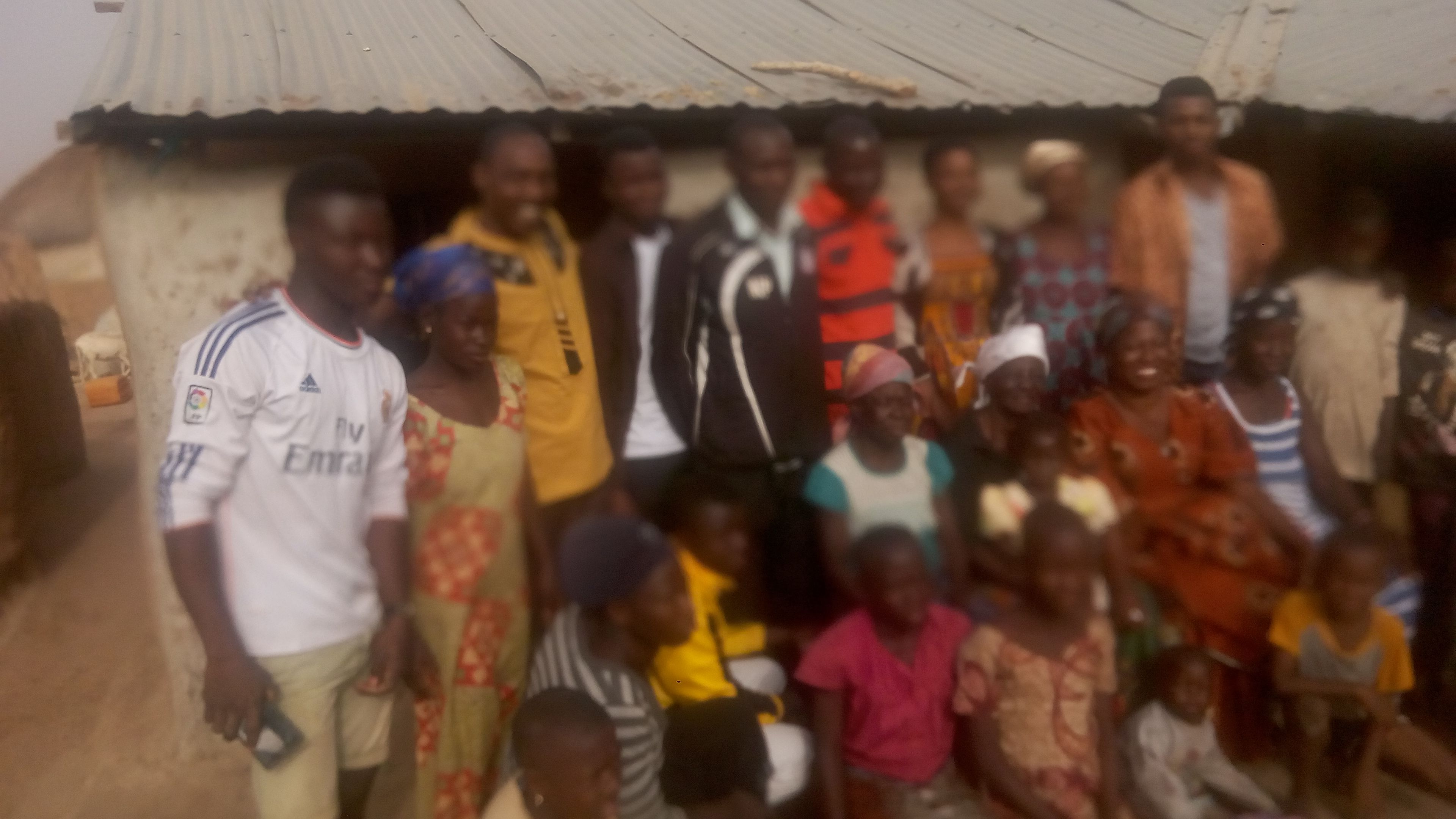 then on the 26th Dec we set back on our way home to Tamale.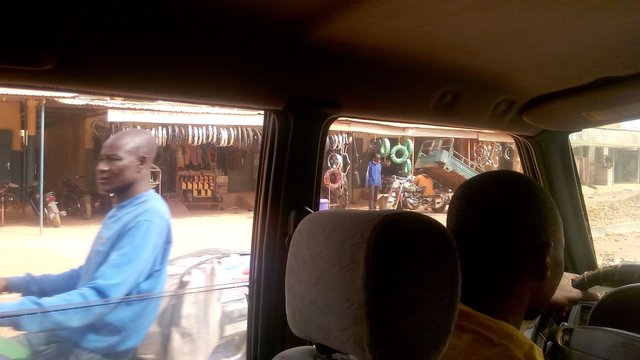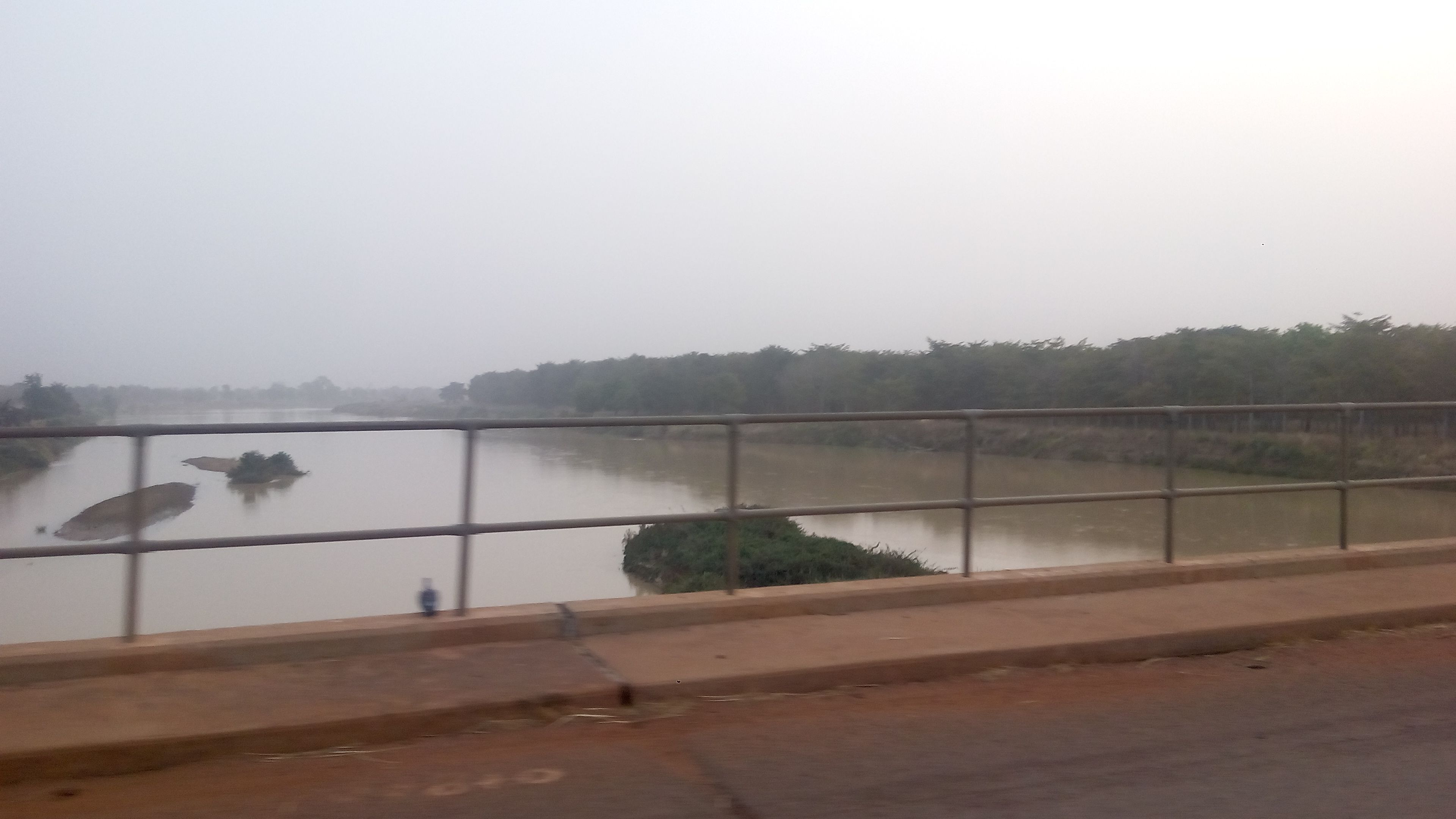 in fact it was a lovely trip, i got to spend good time with my family. that is all i have for you guys.
HAPPY NEW YEAR TO YOU ALL!!!!!!!