Today I want to share with you my editing workflow step by step.
This is not a tutorial, just some screenshots, but I'm planning to start making tutorials soon, so stay tuned:)
Also here is a link to the psd file if you want to play with it.
https://www.dropbox.com/s/y73834l979smioo/edit%20by%20edmonam.psd?dl=0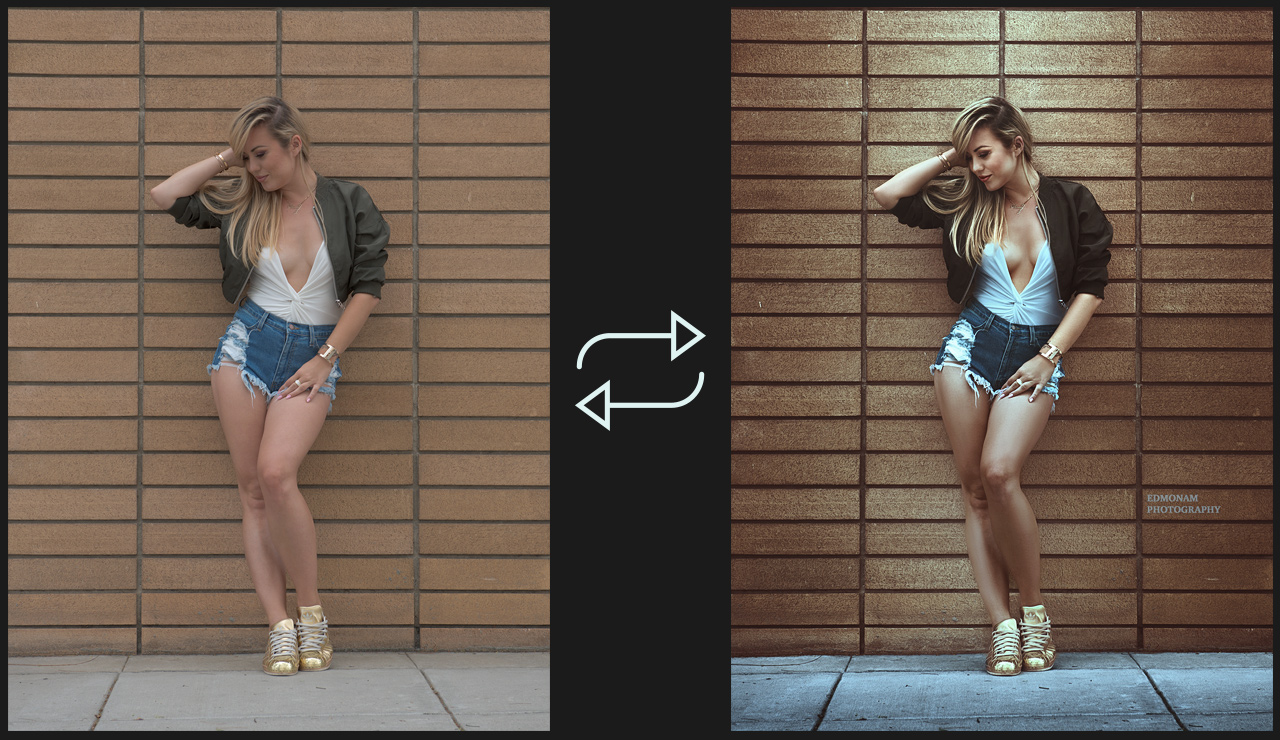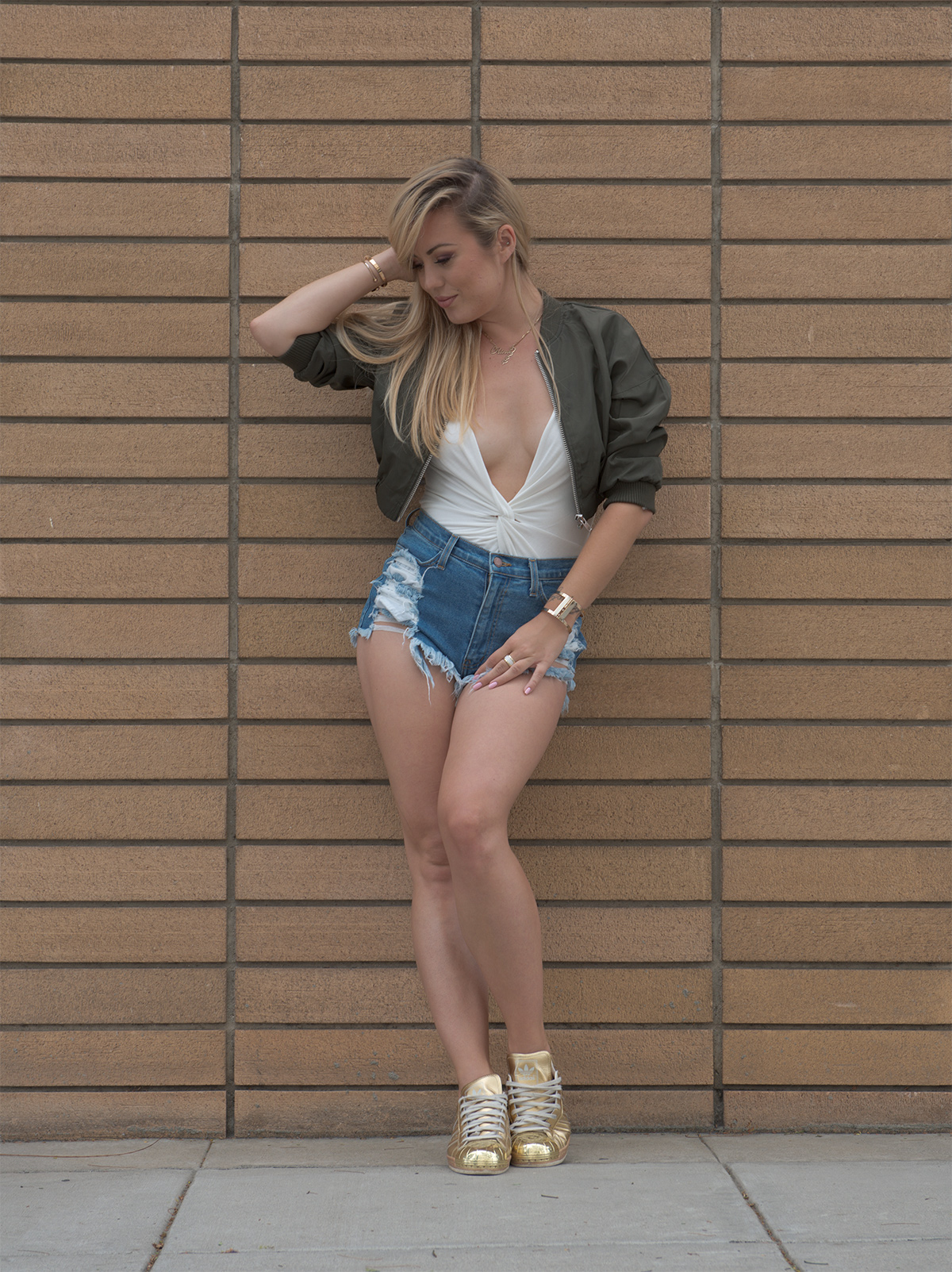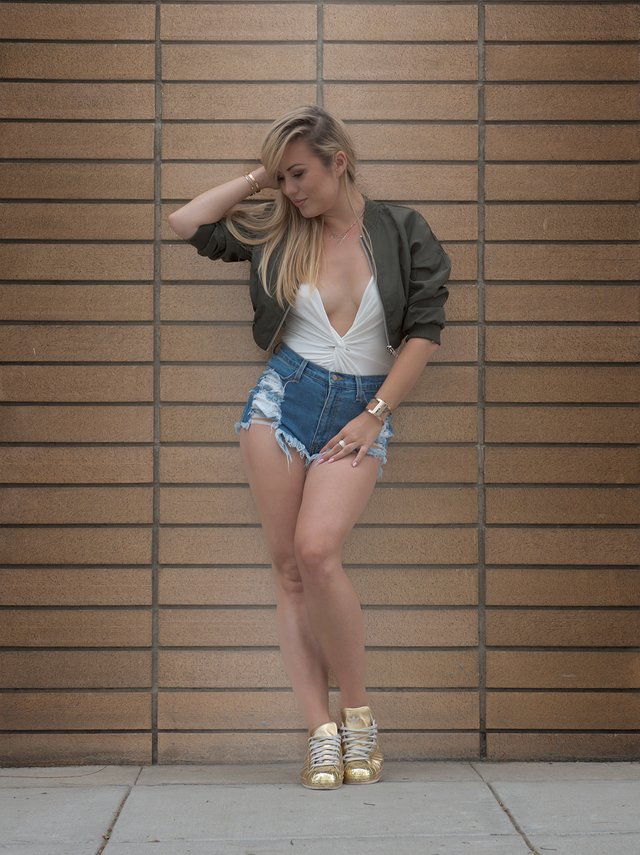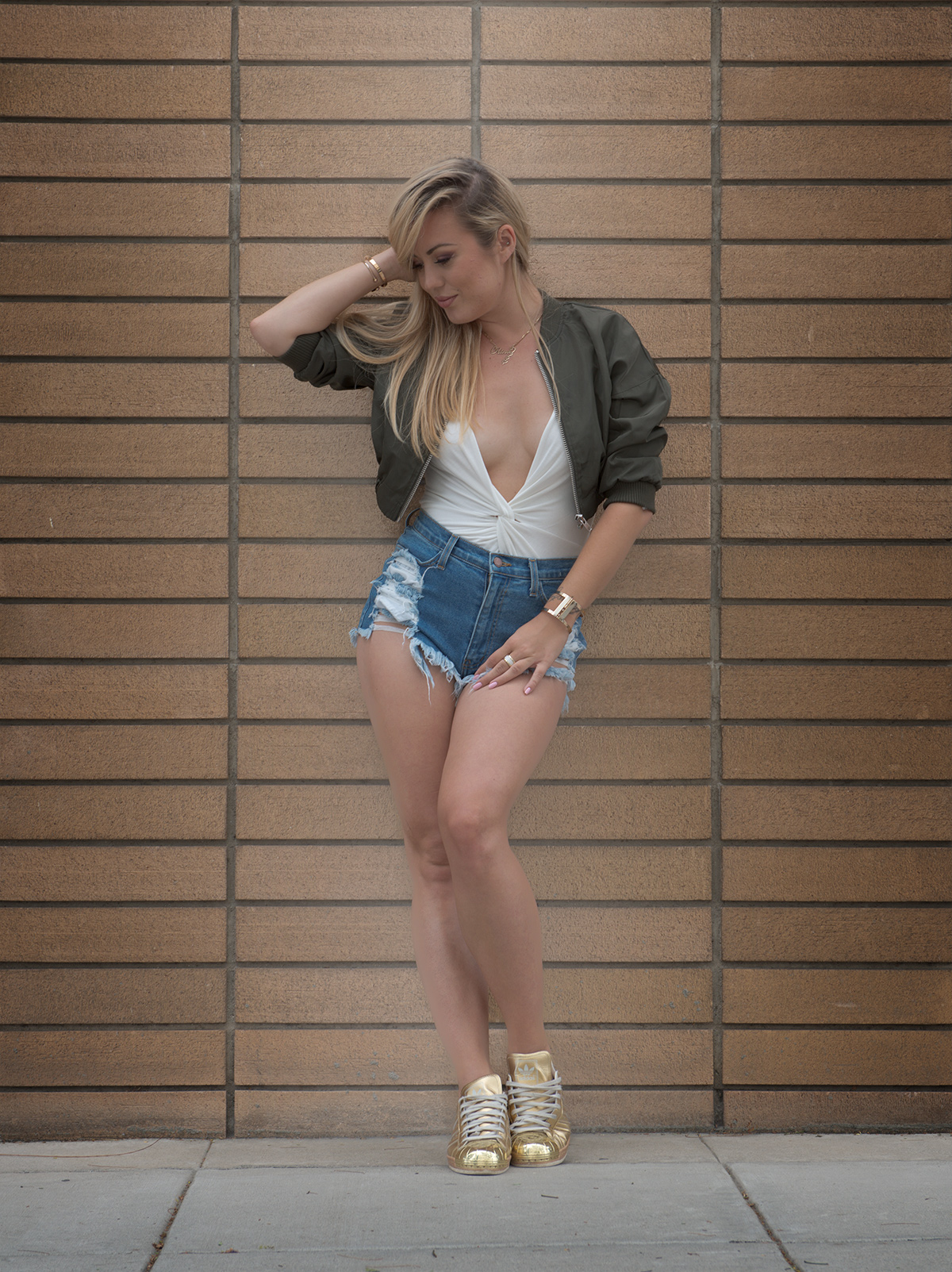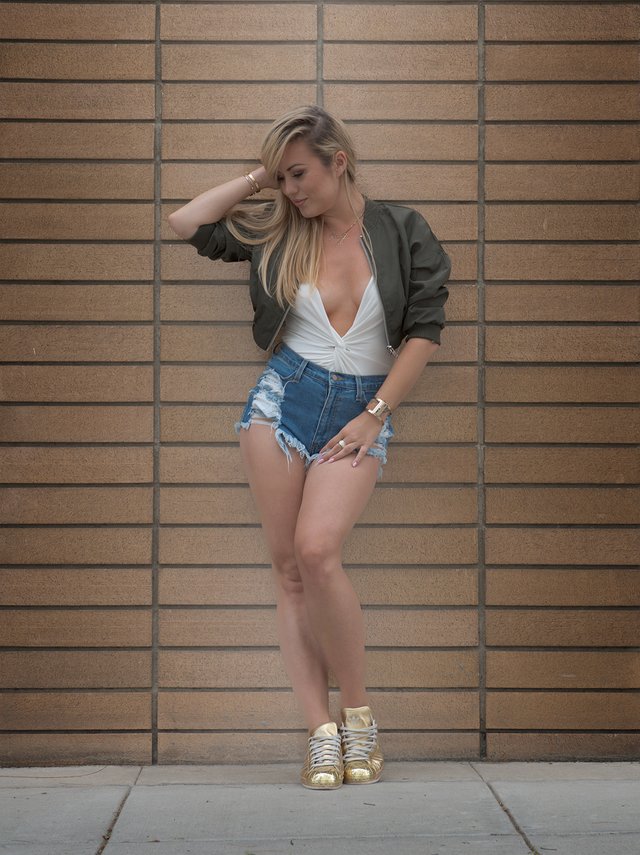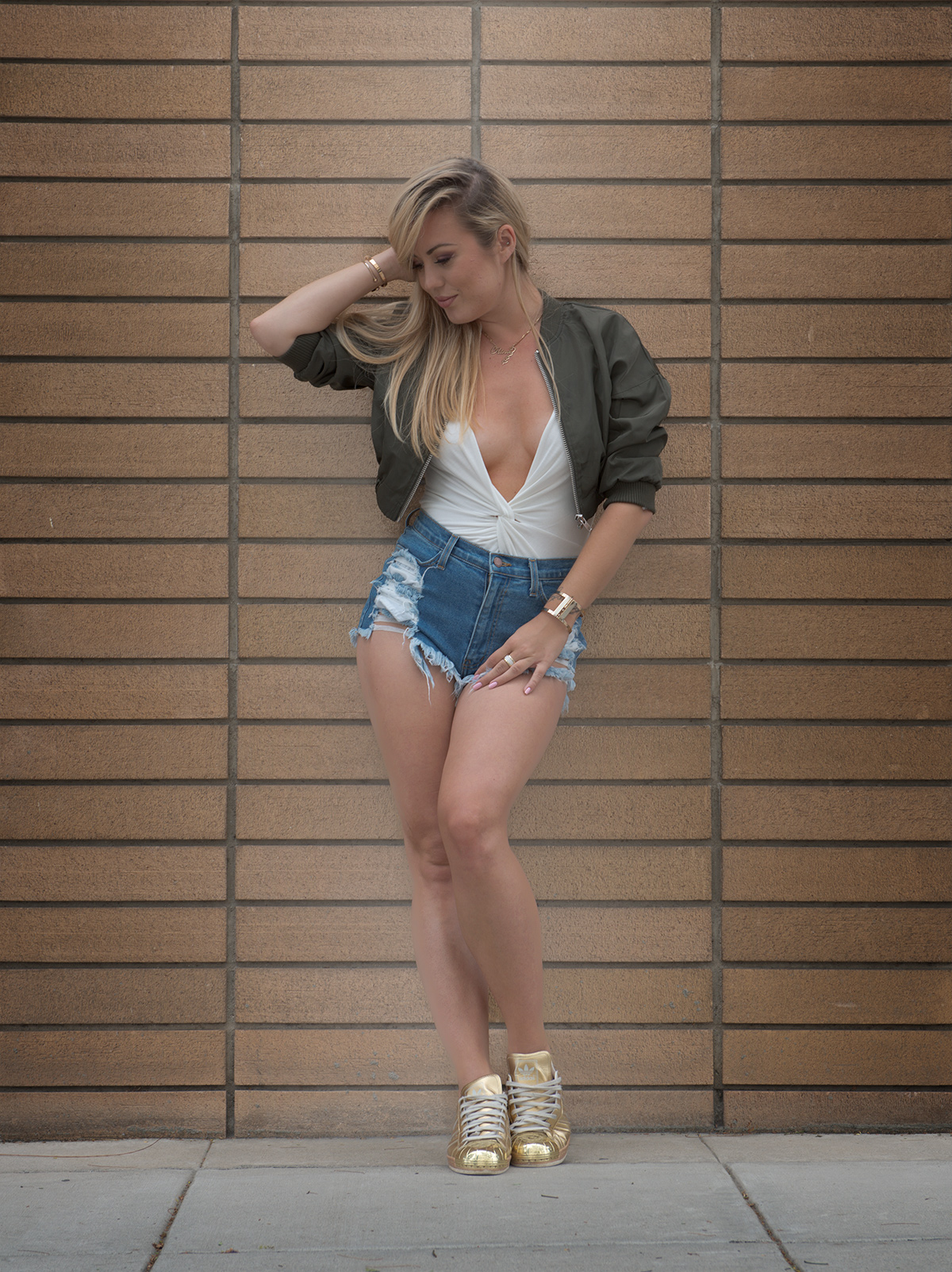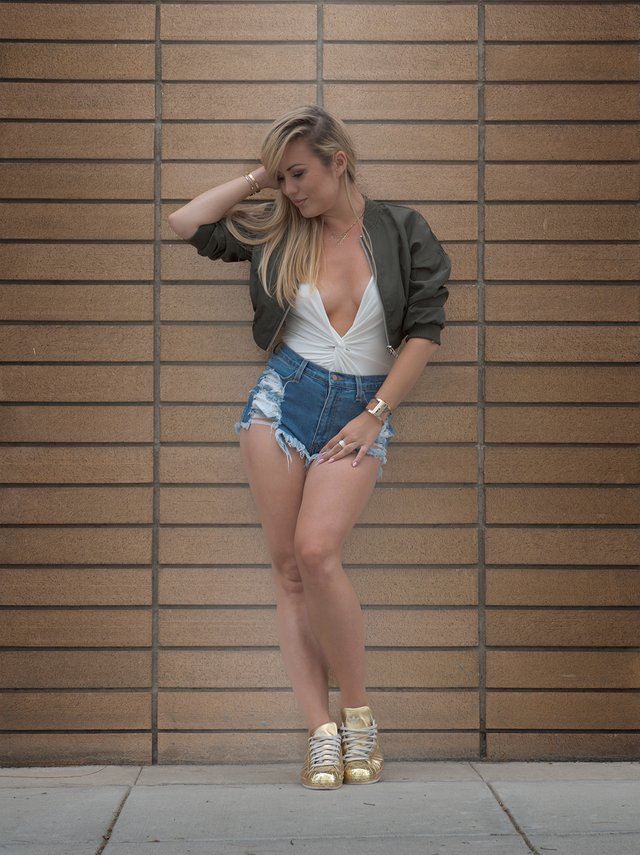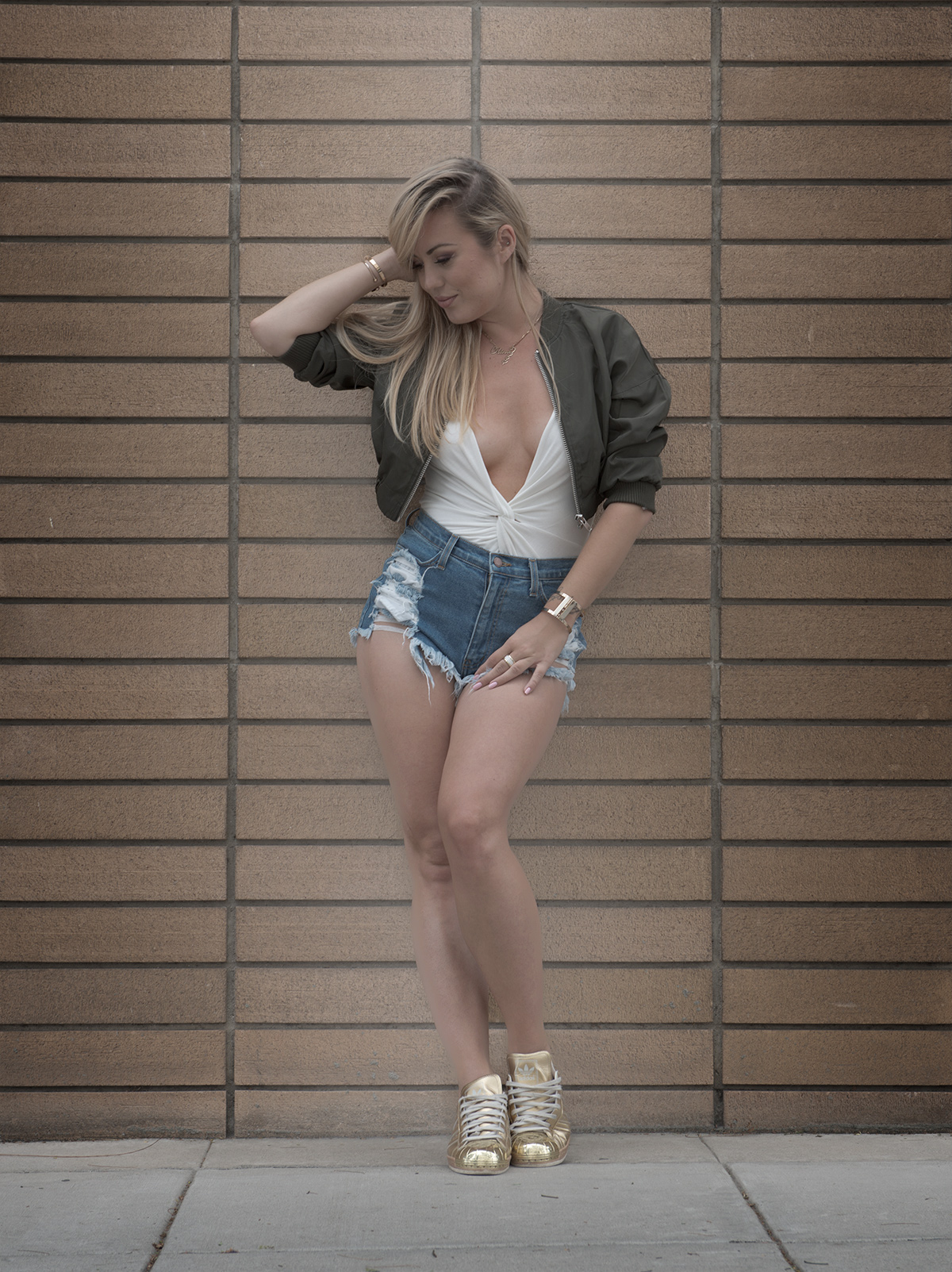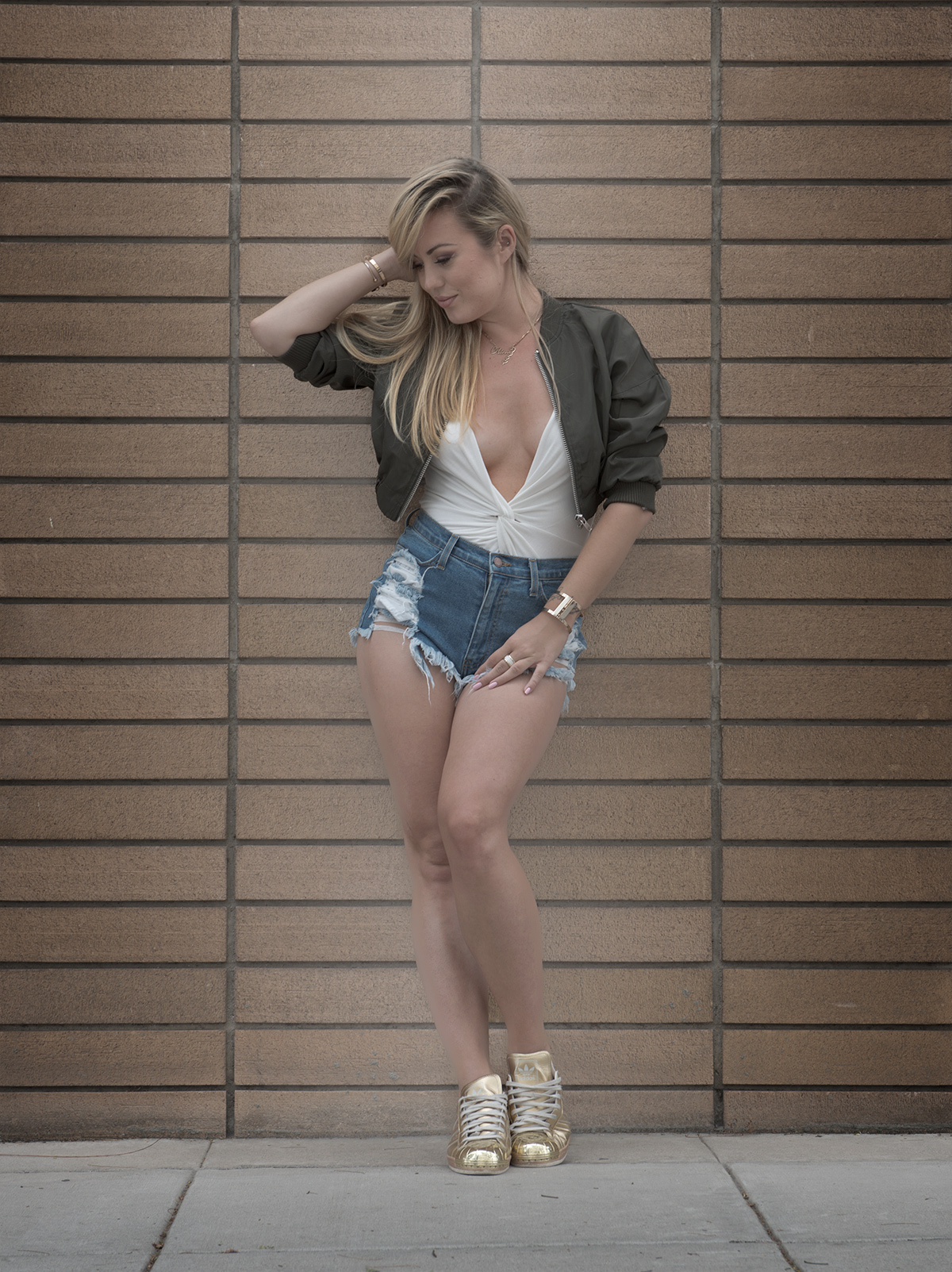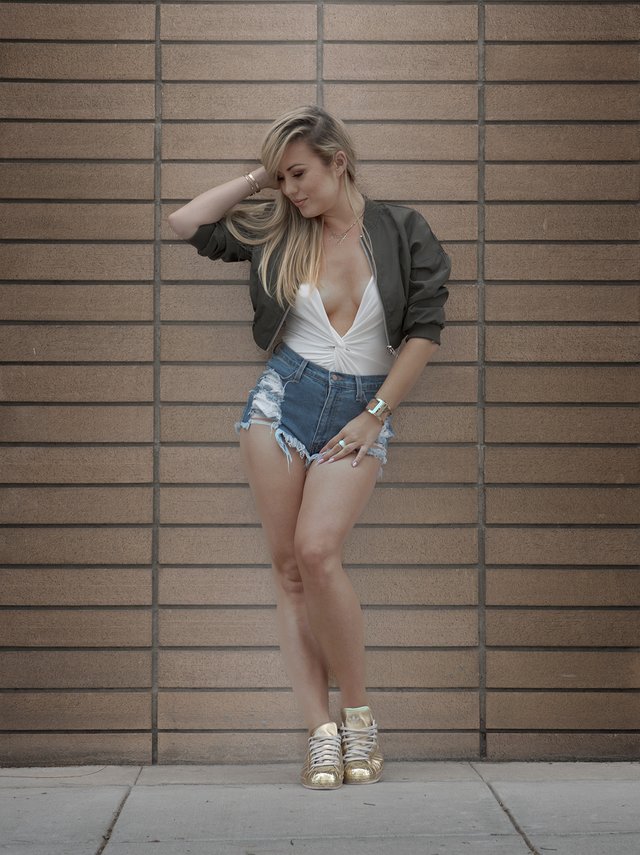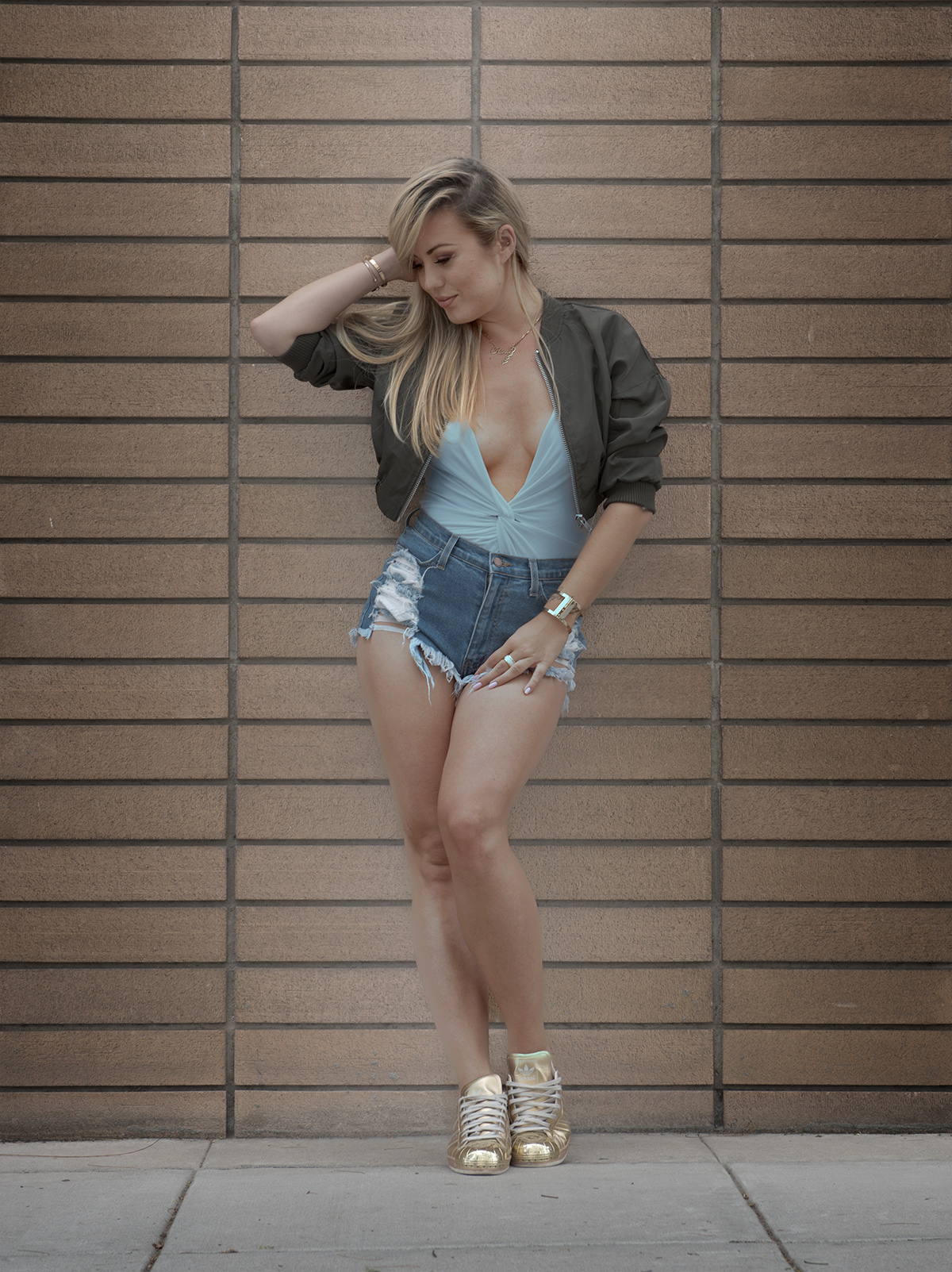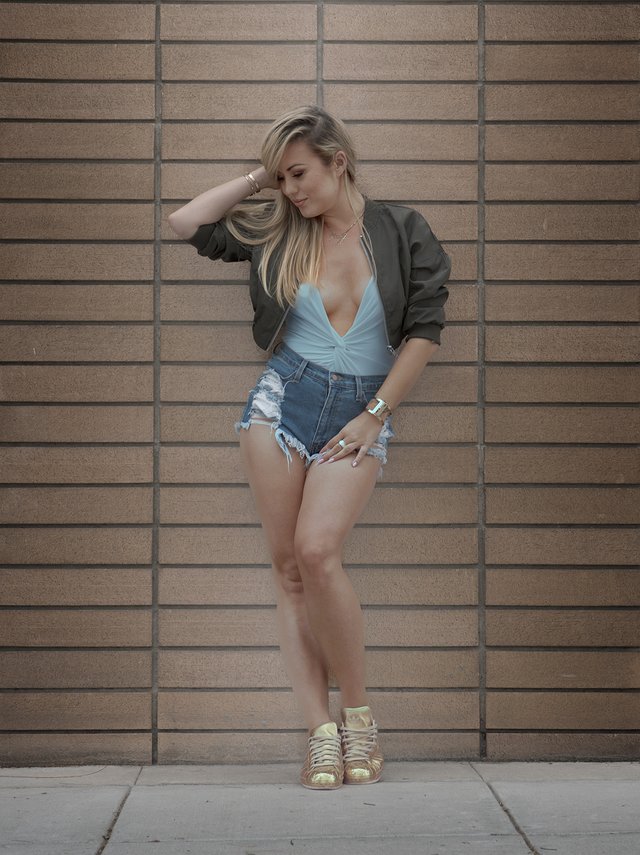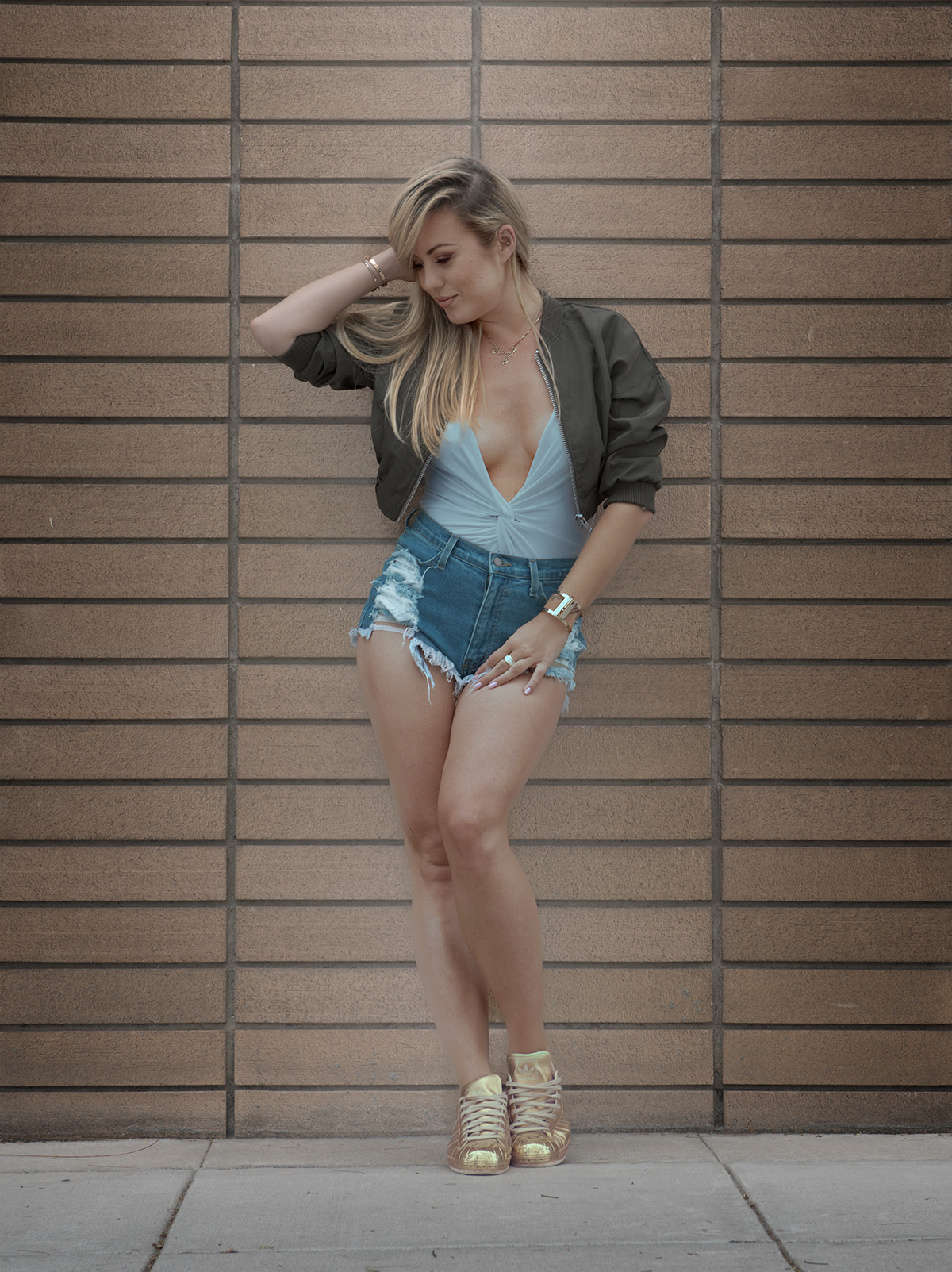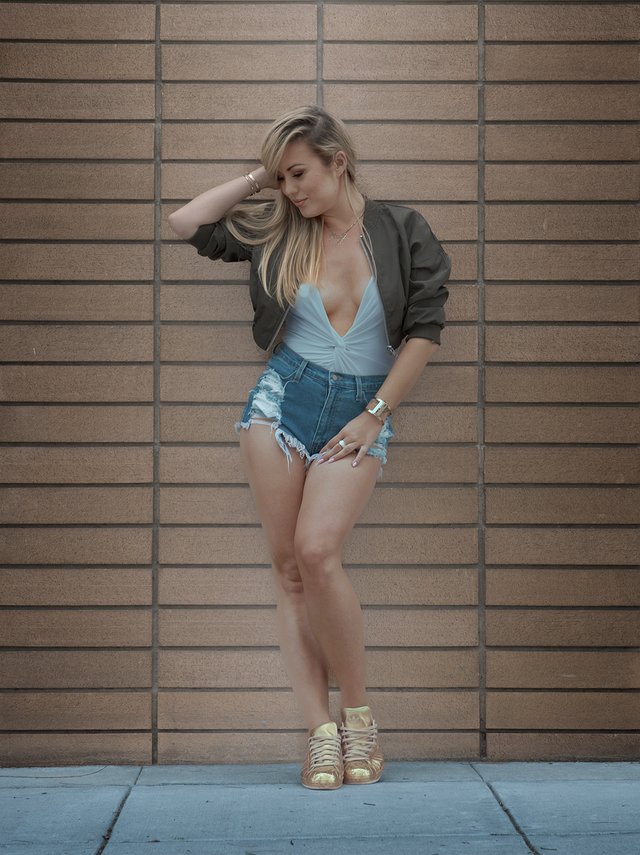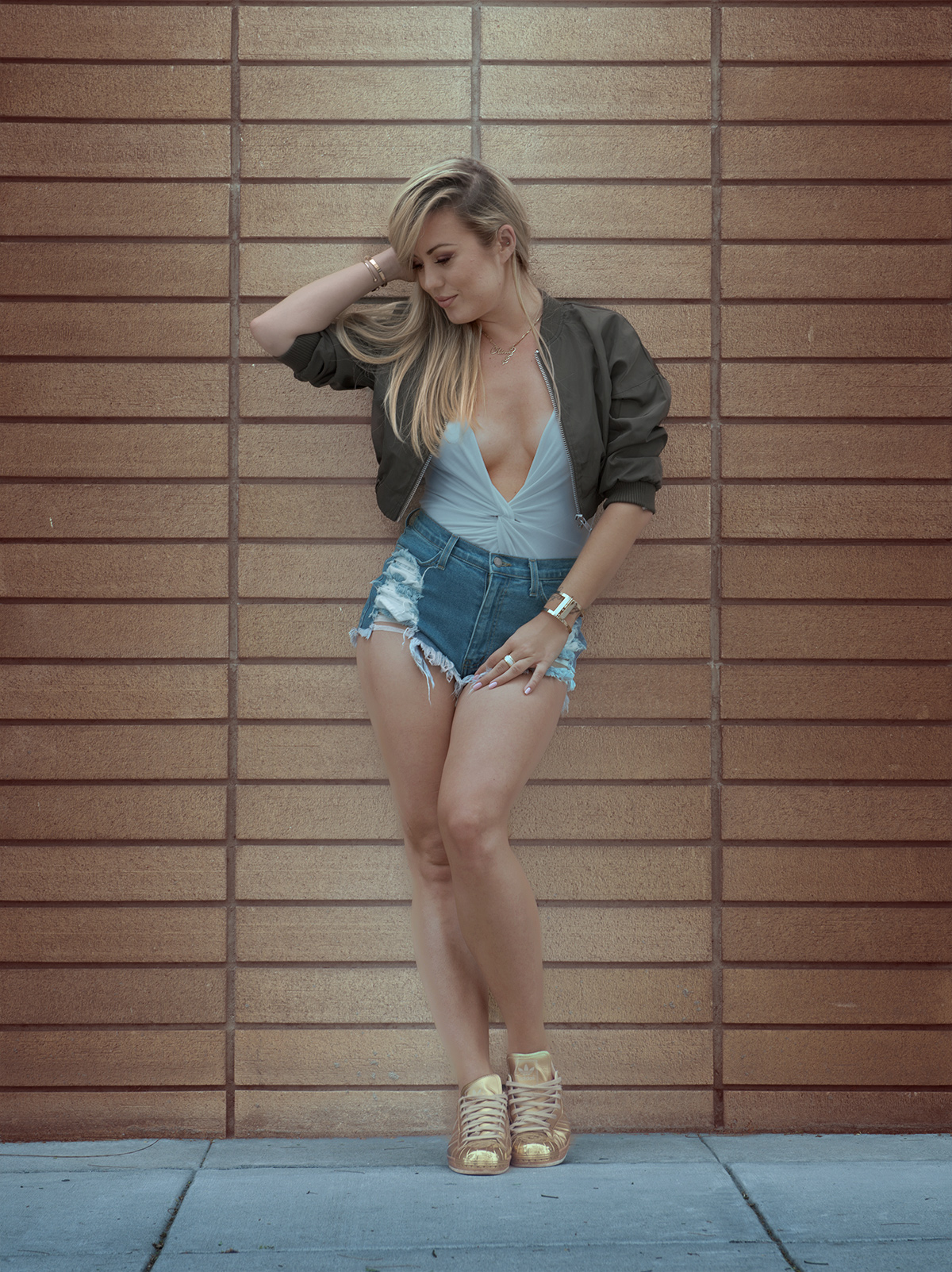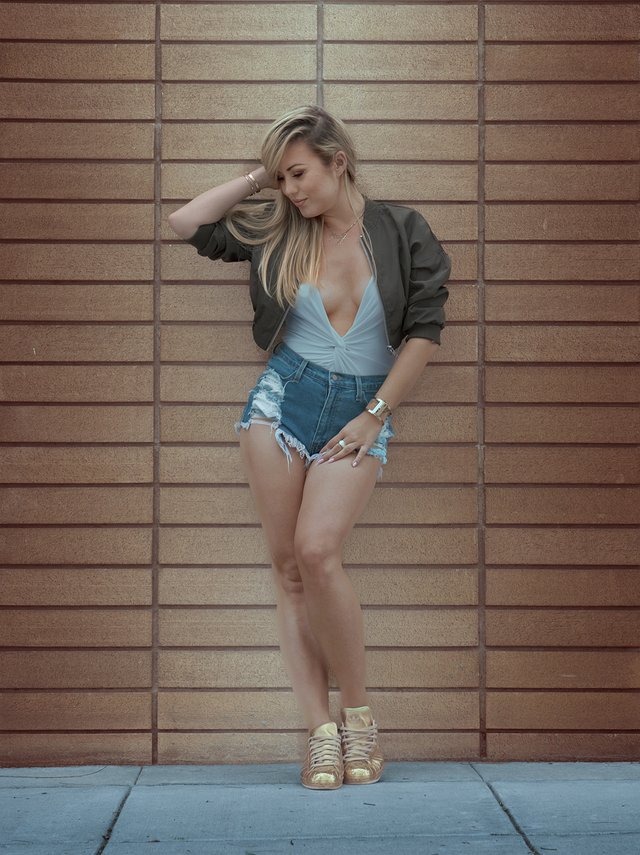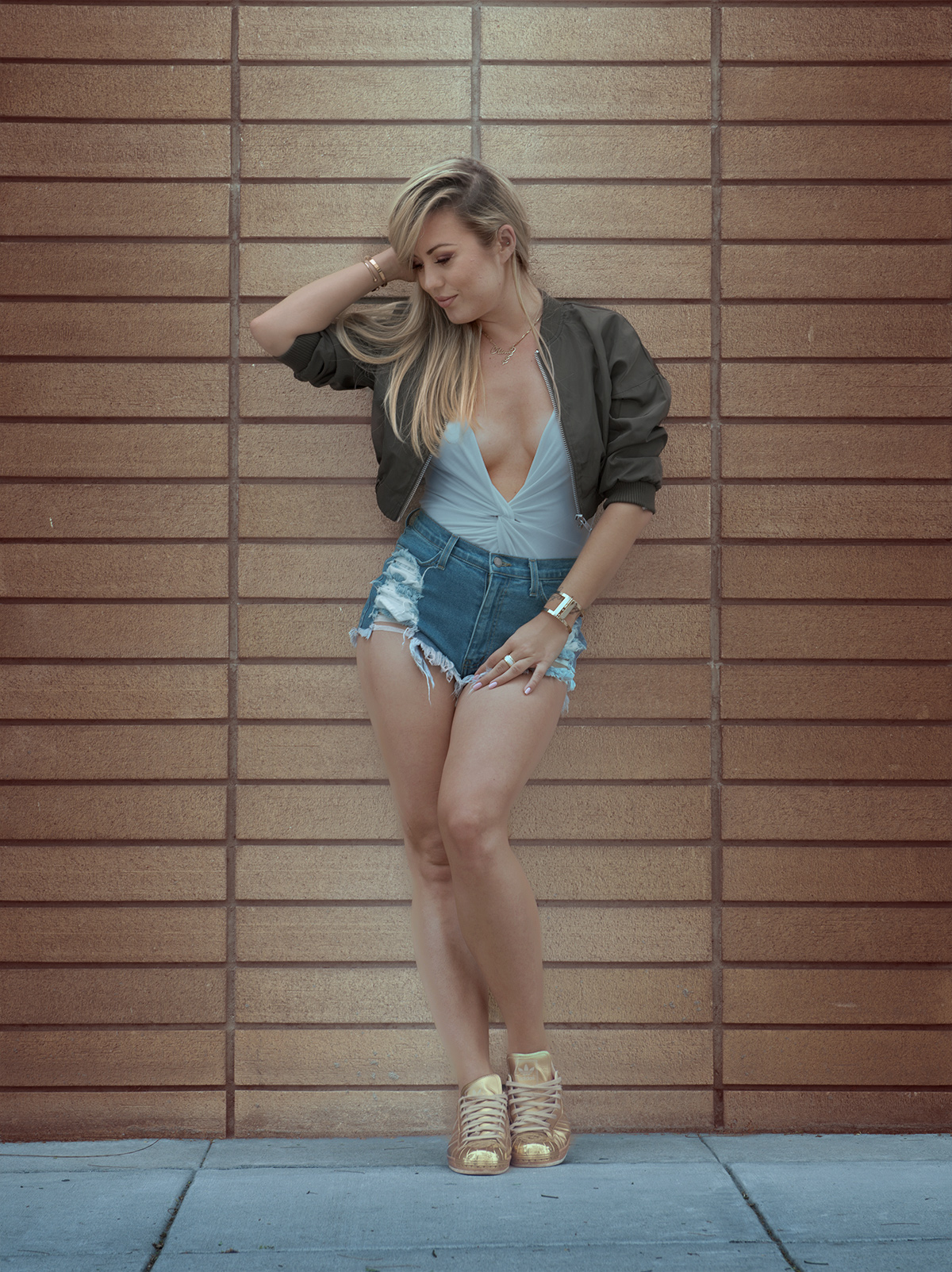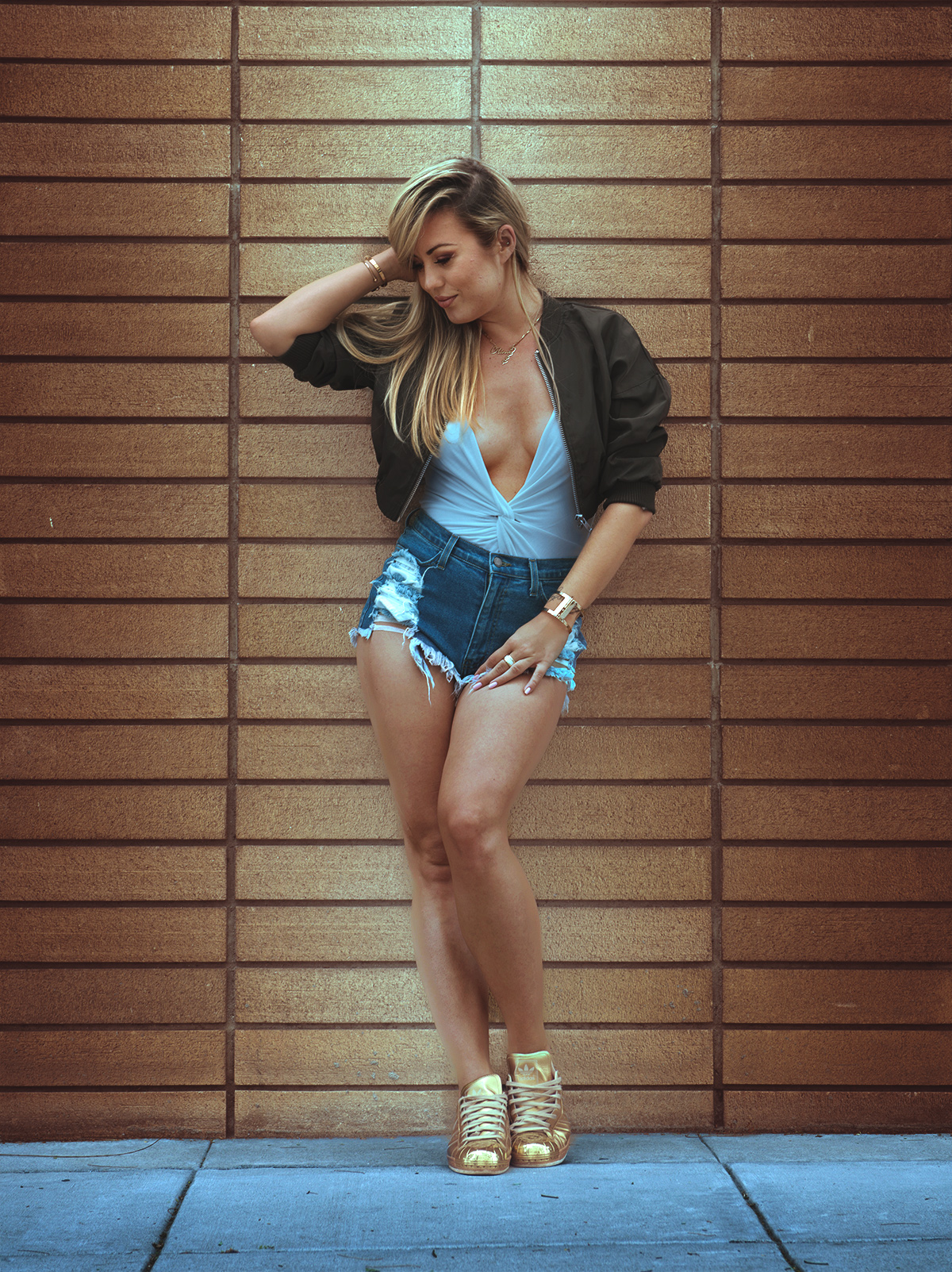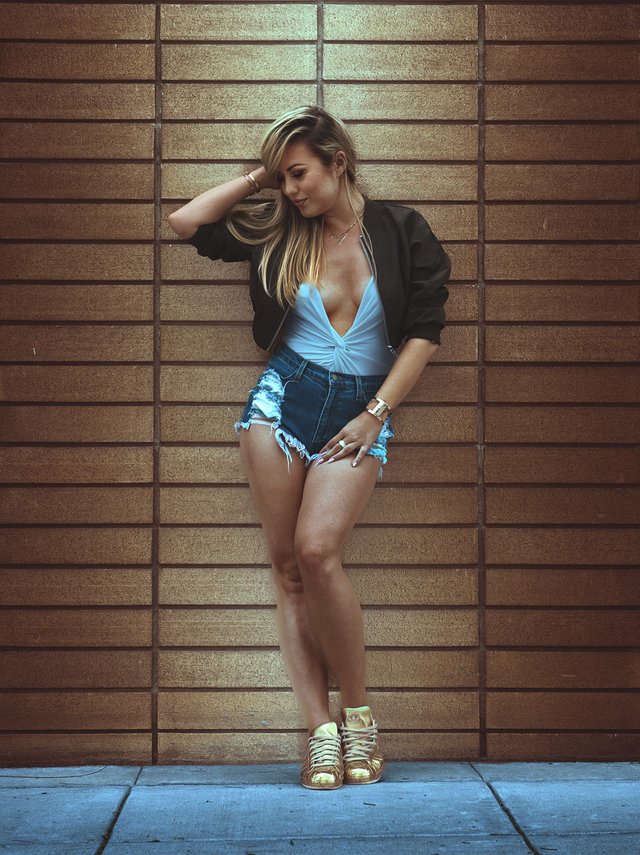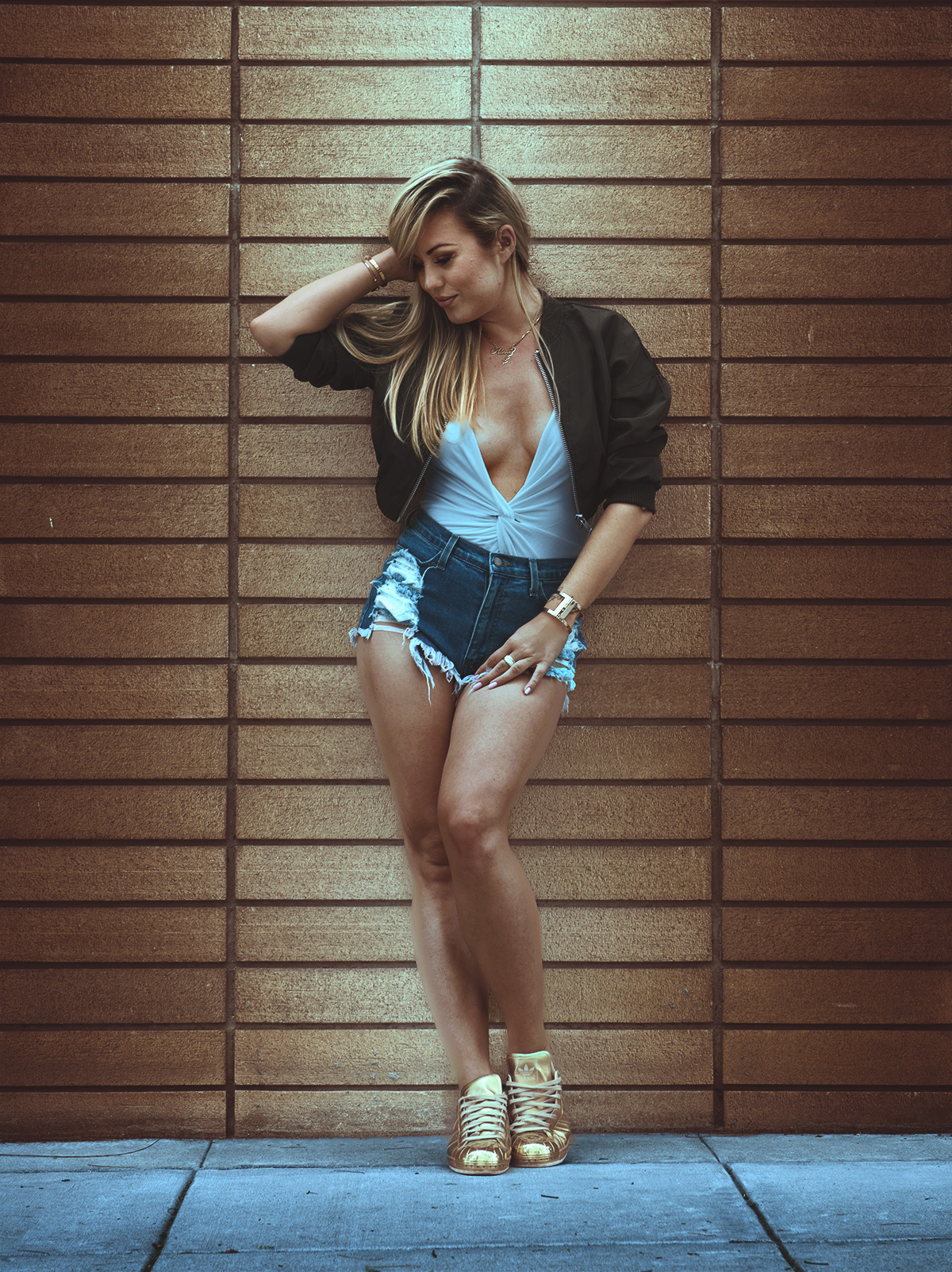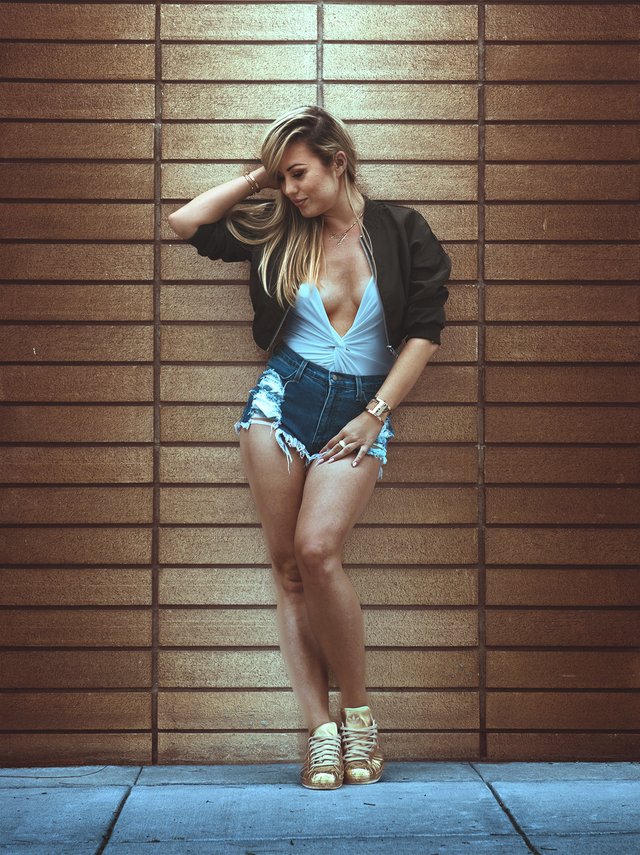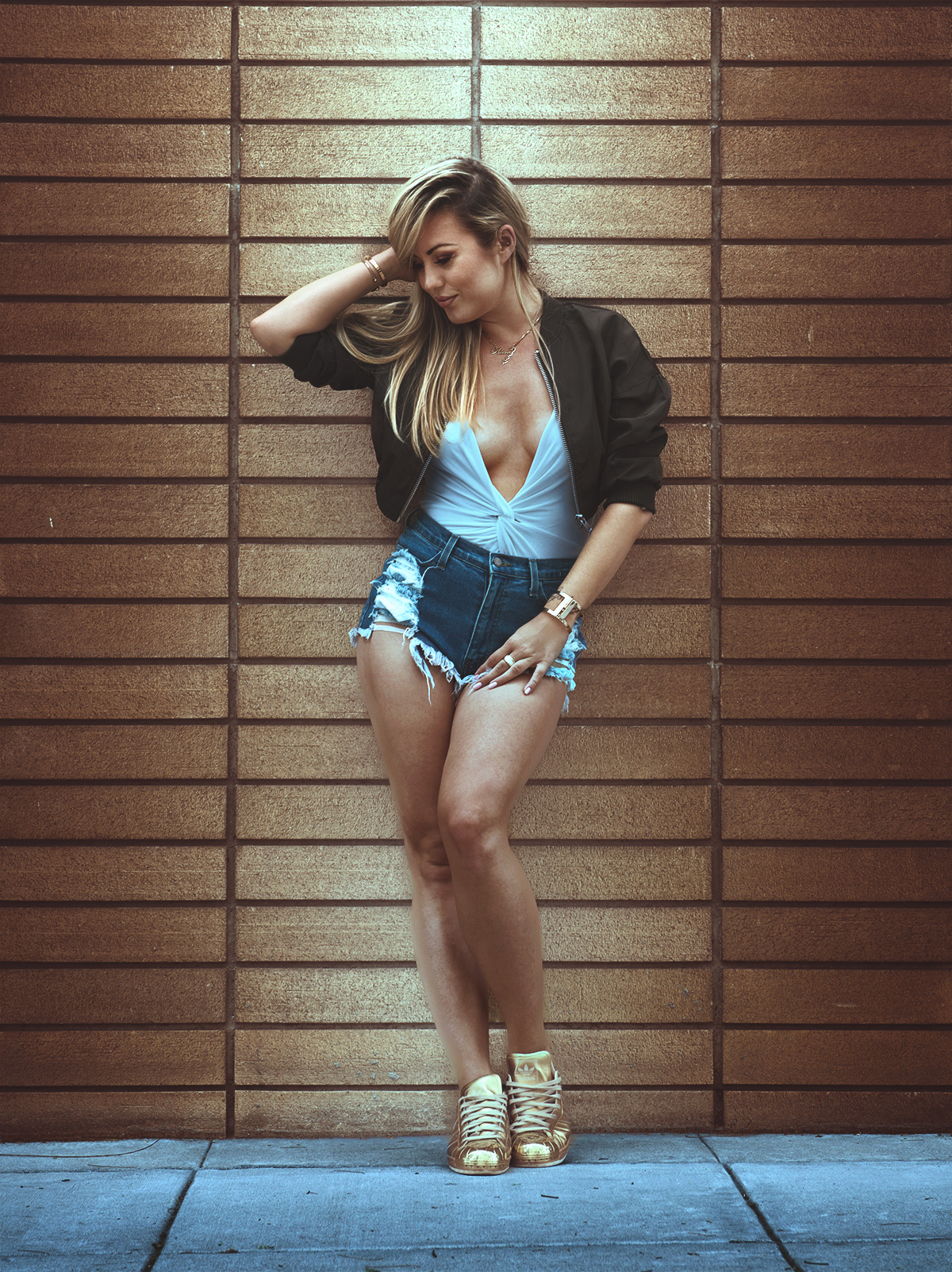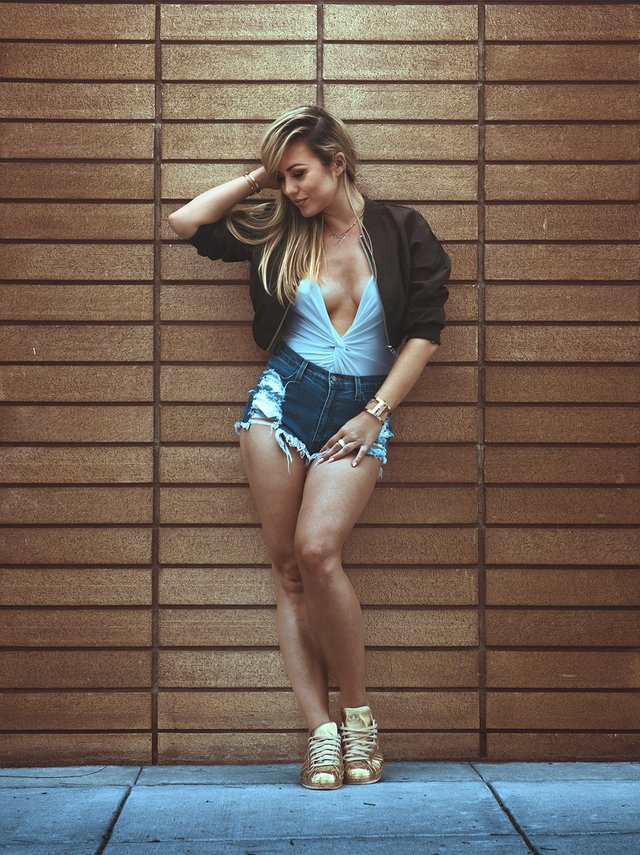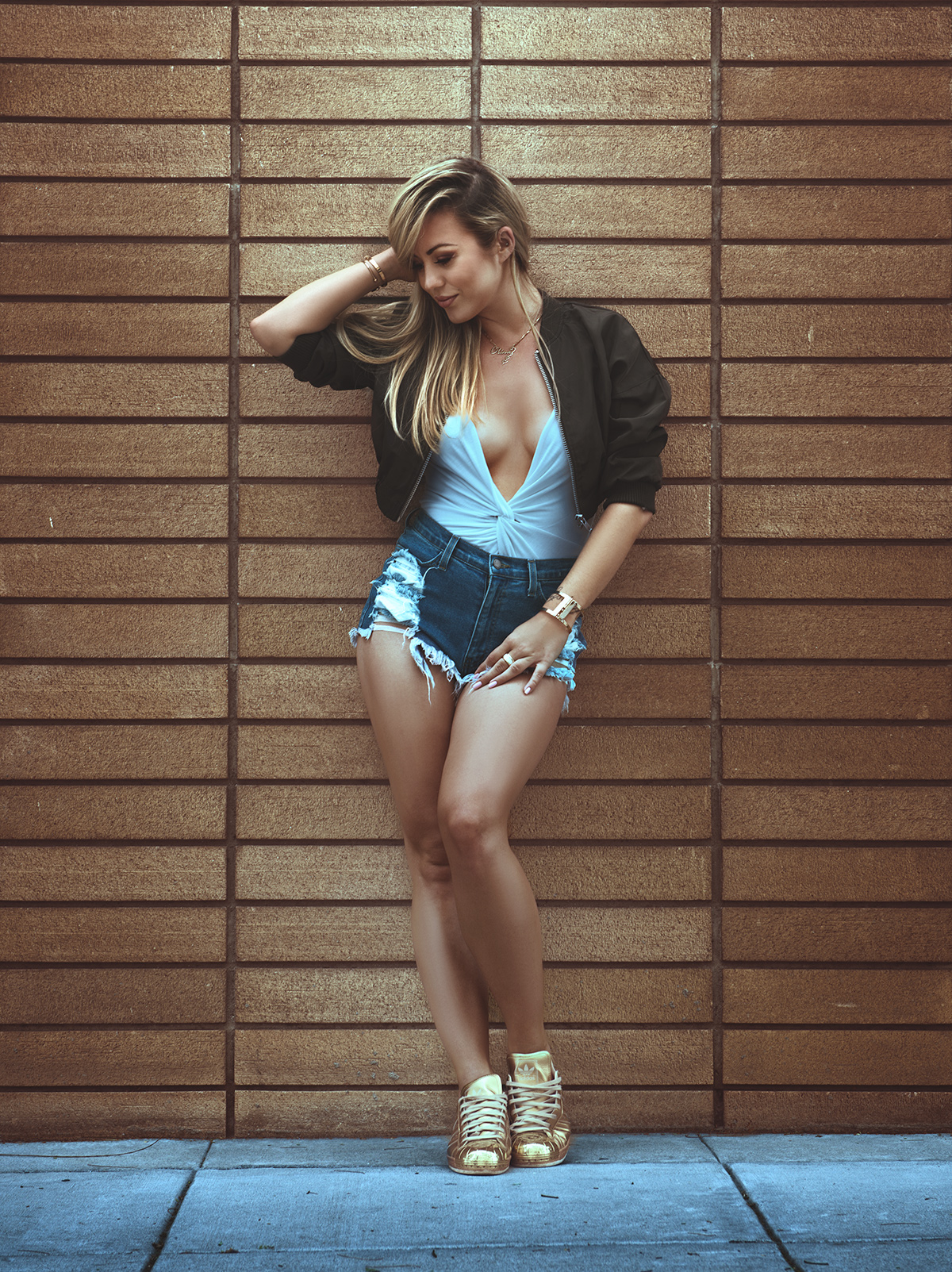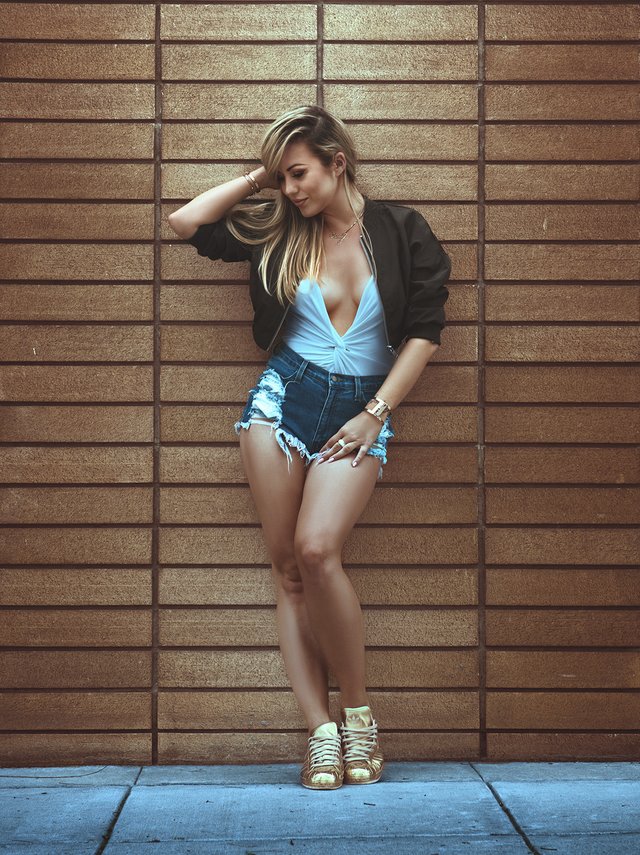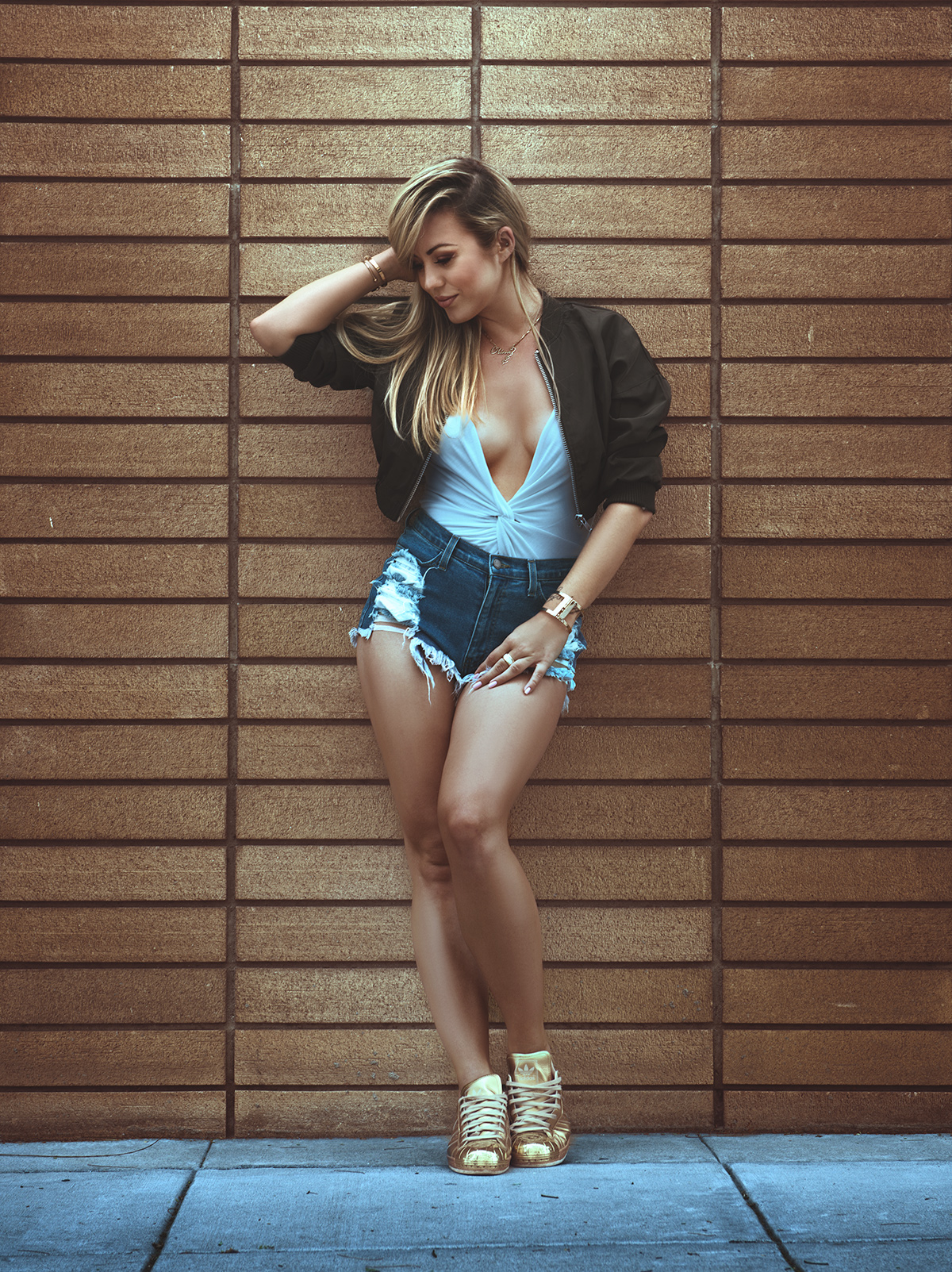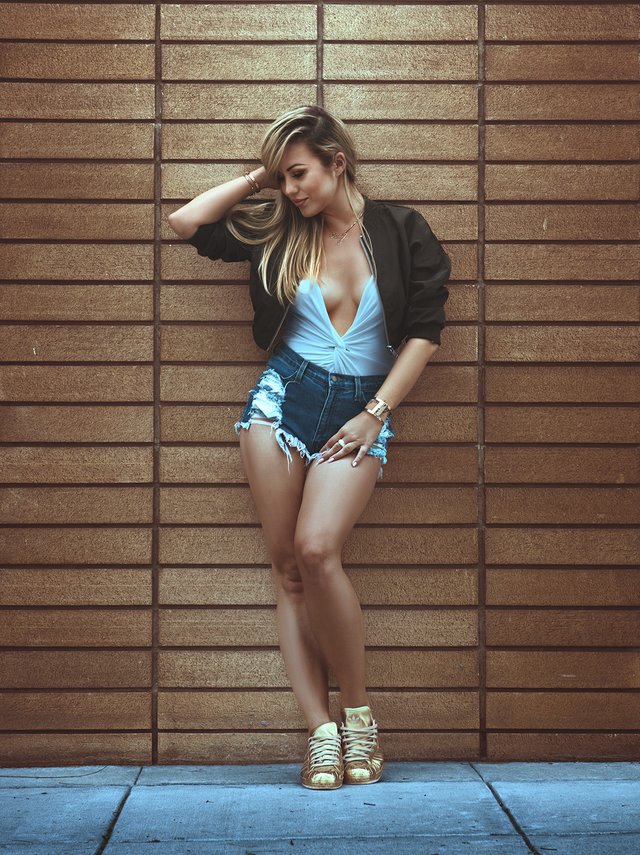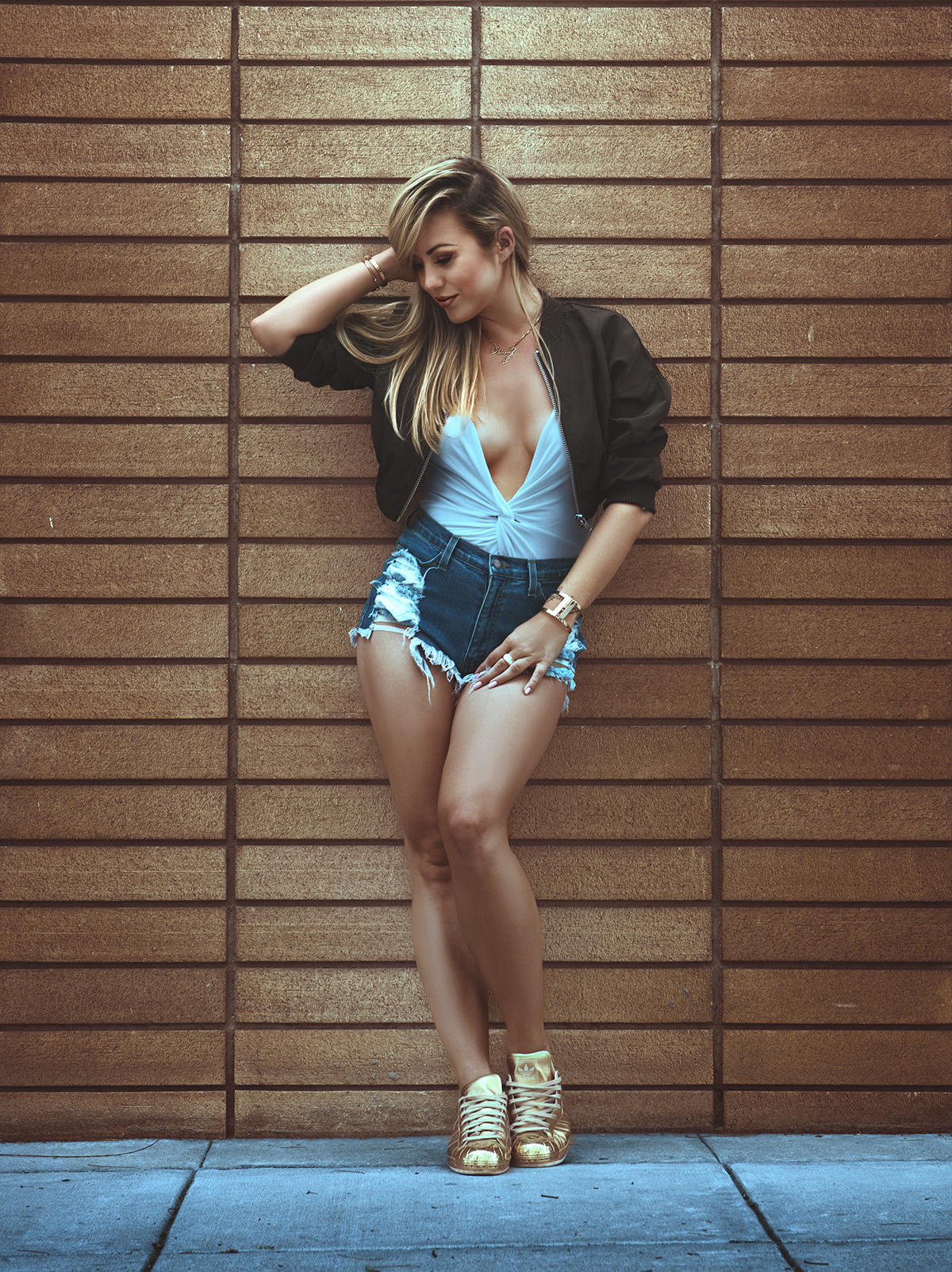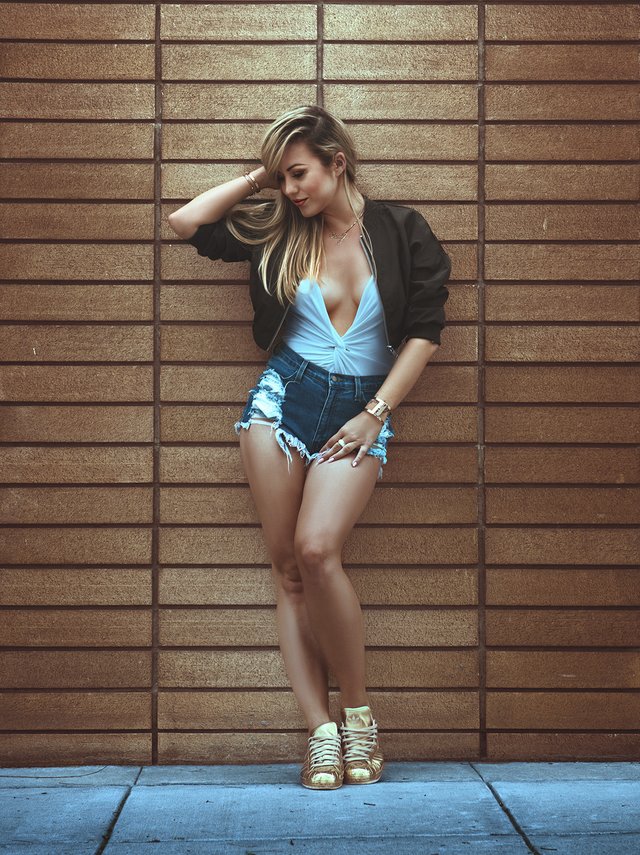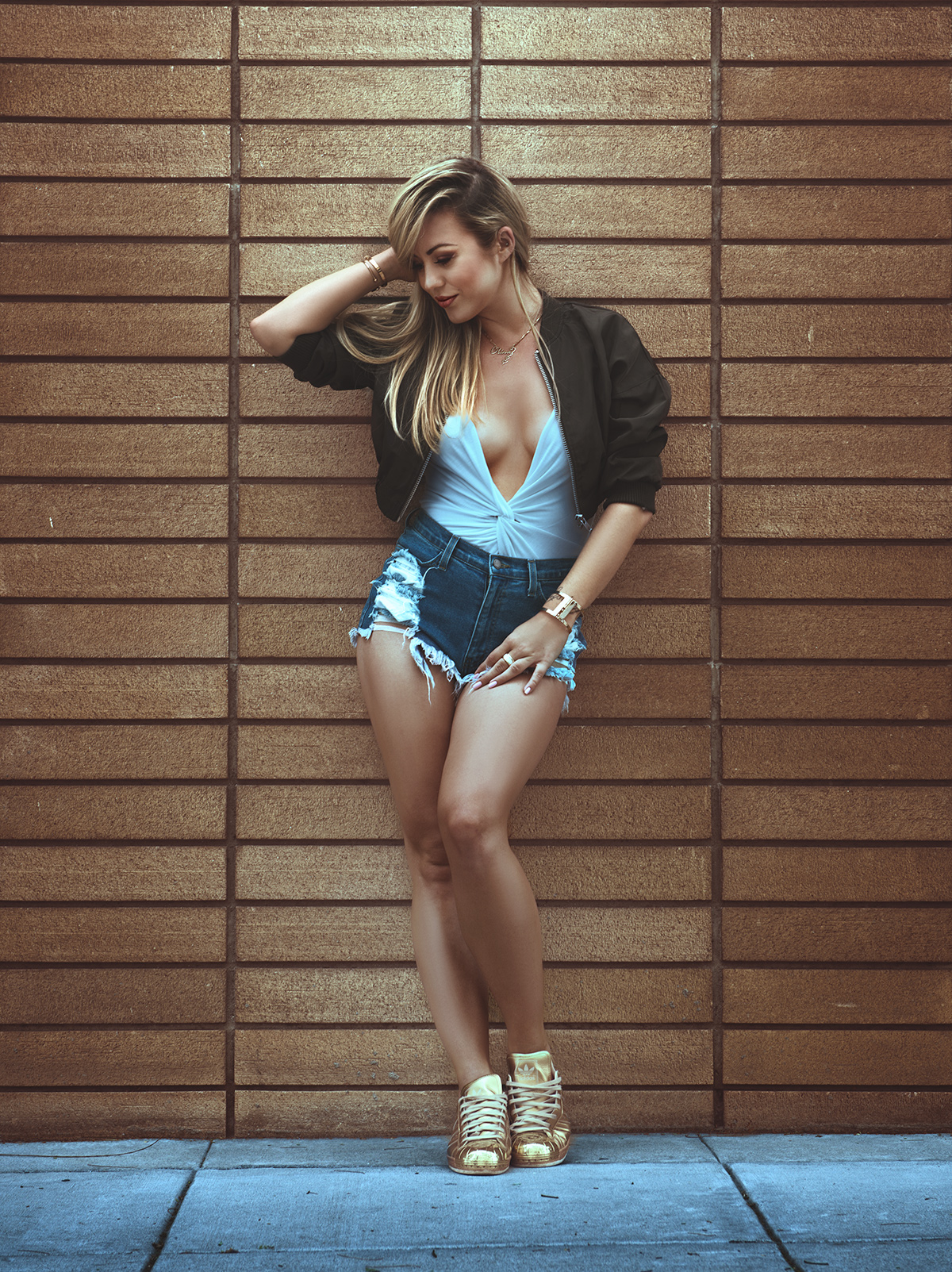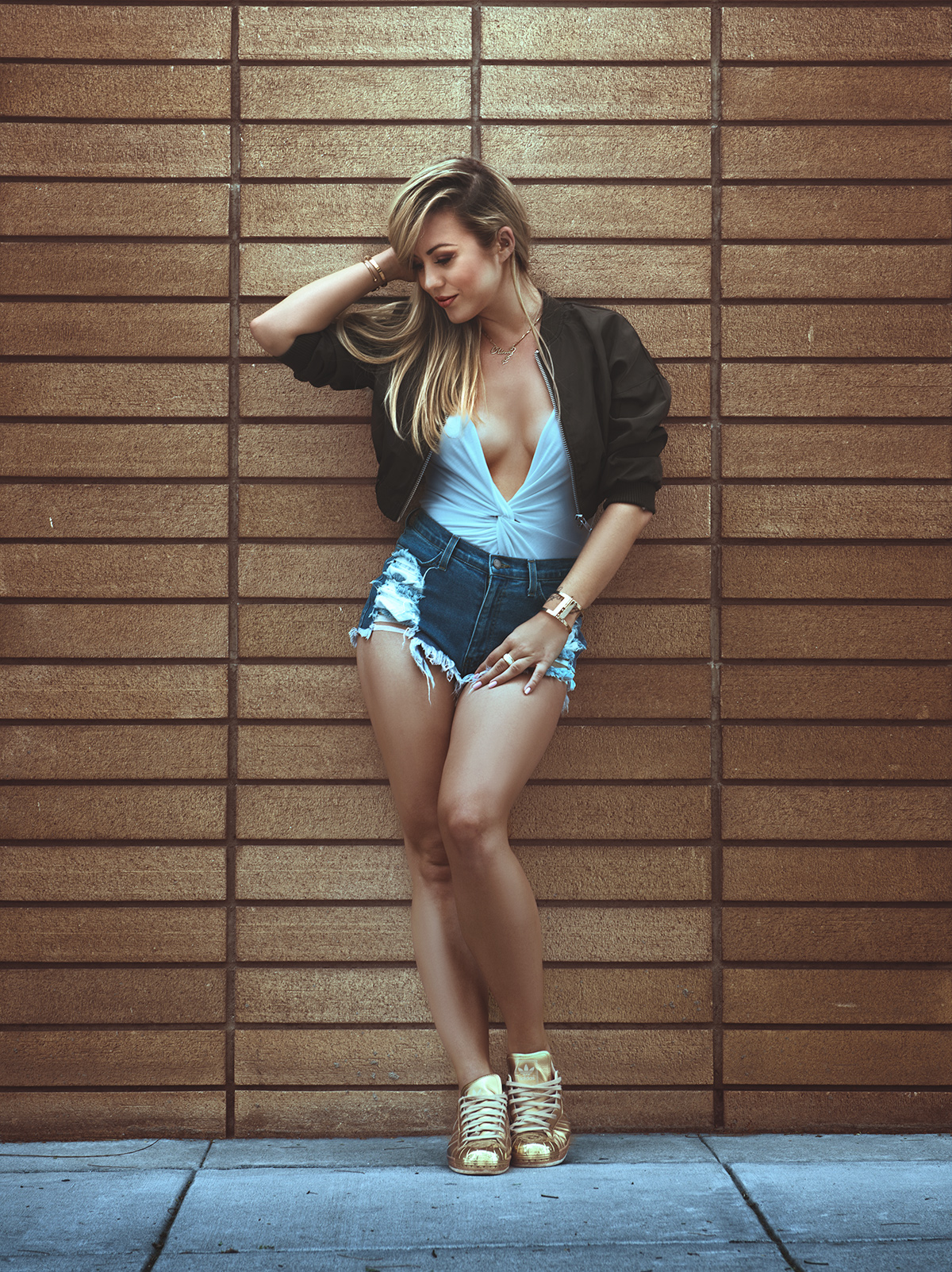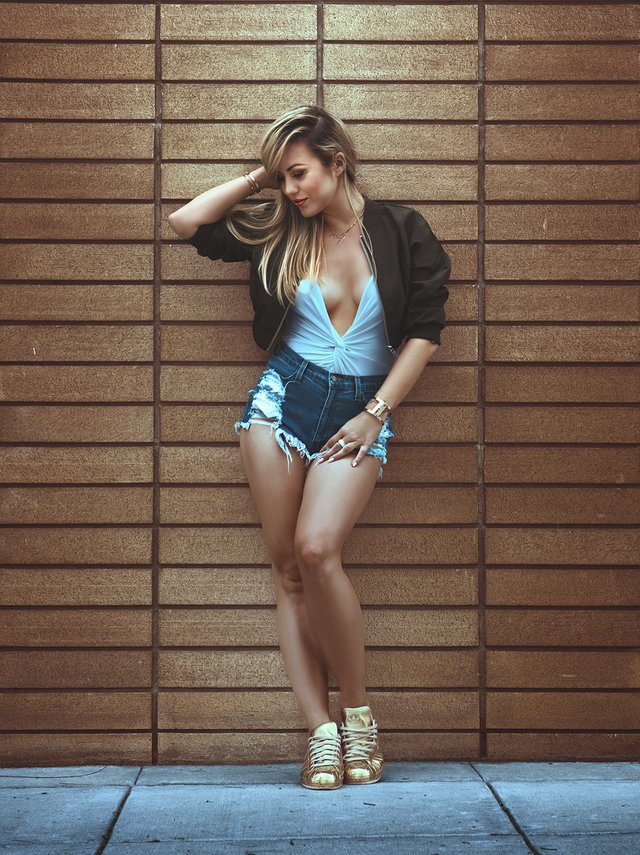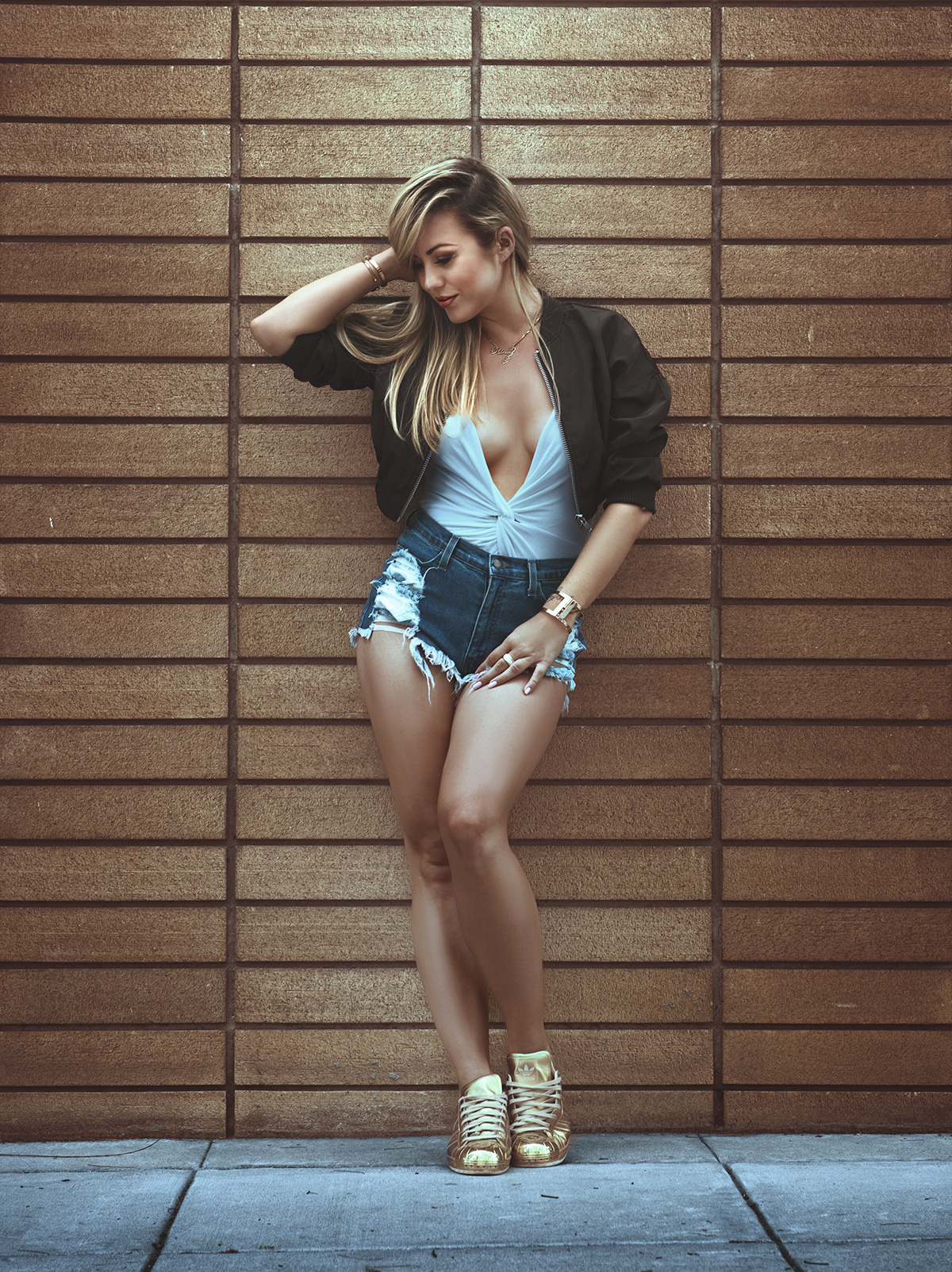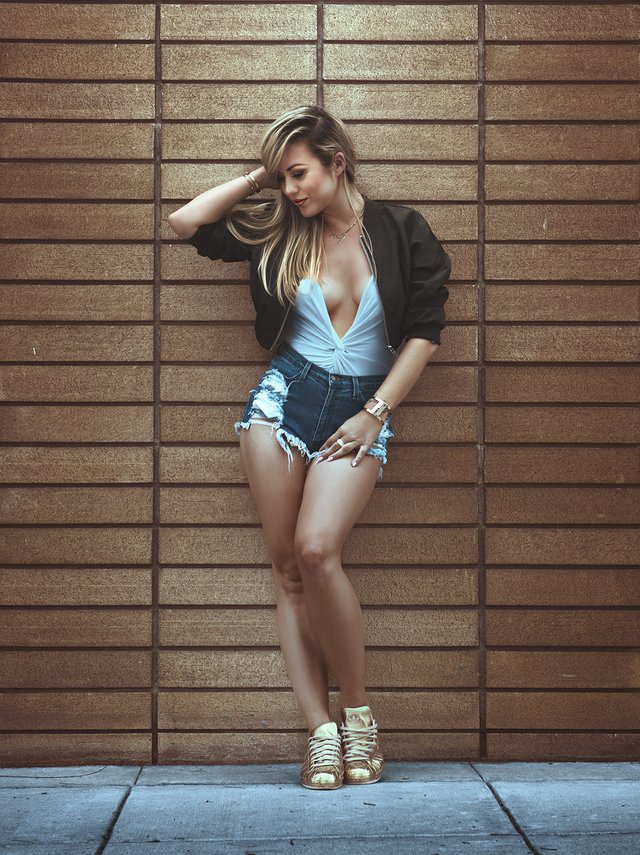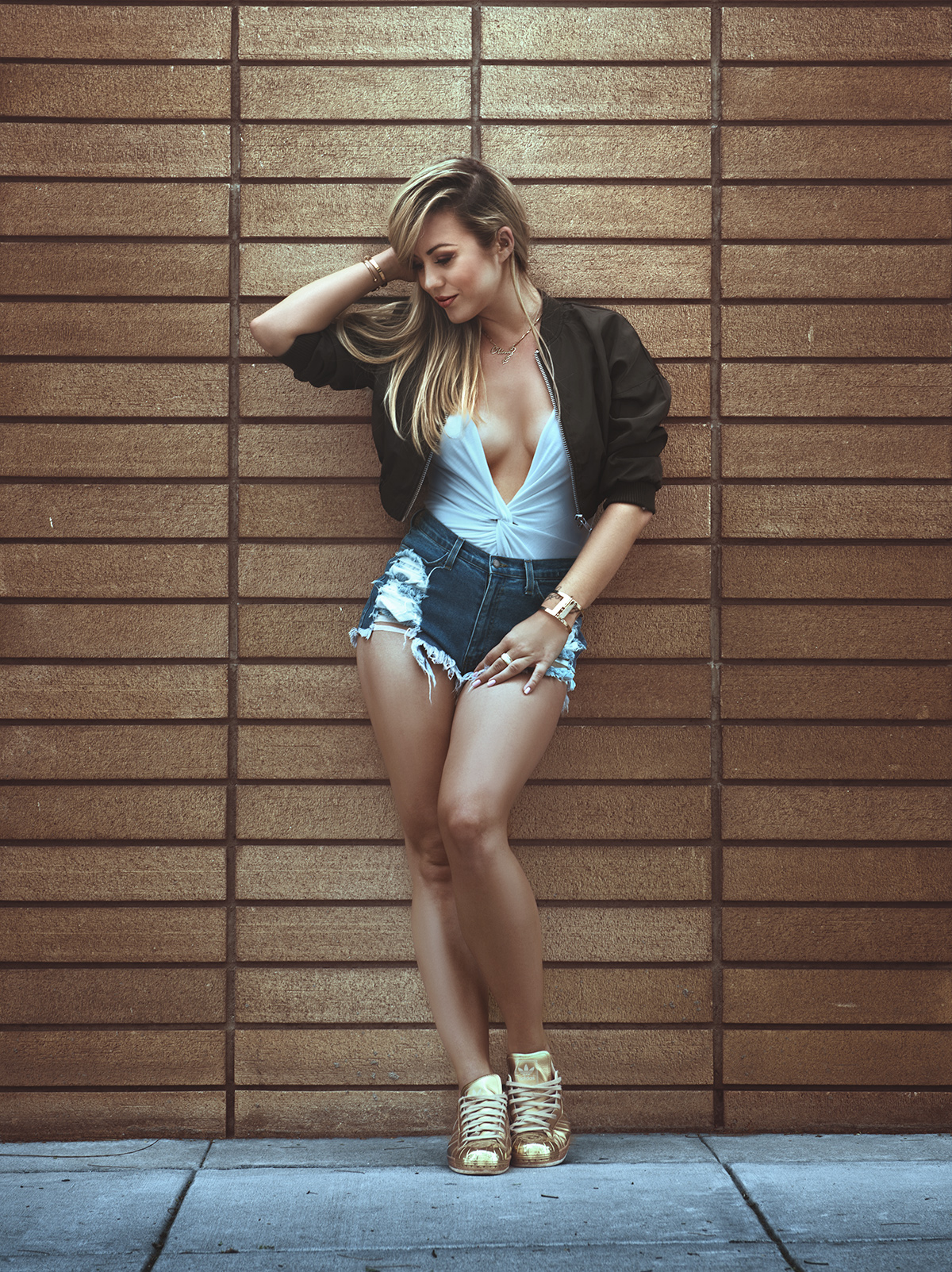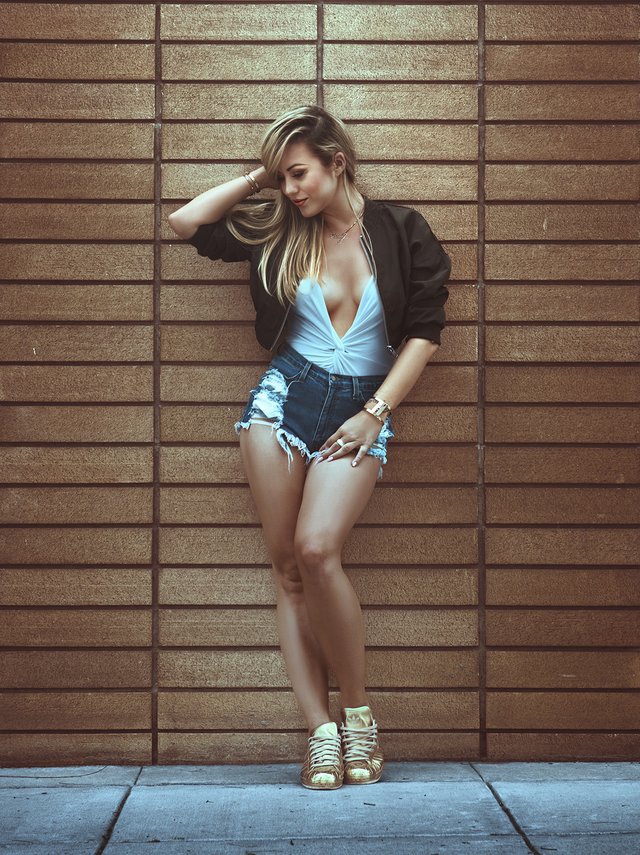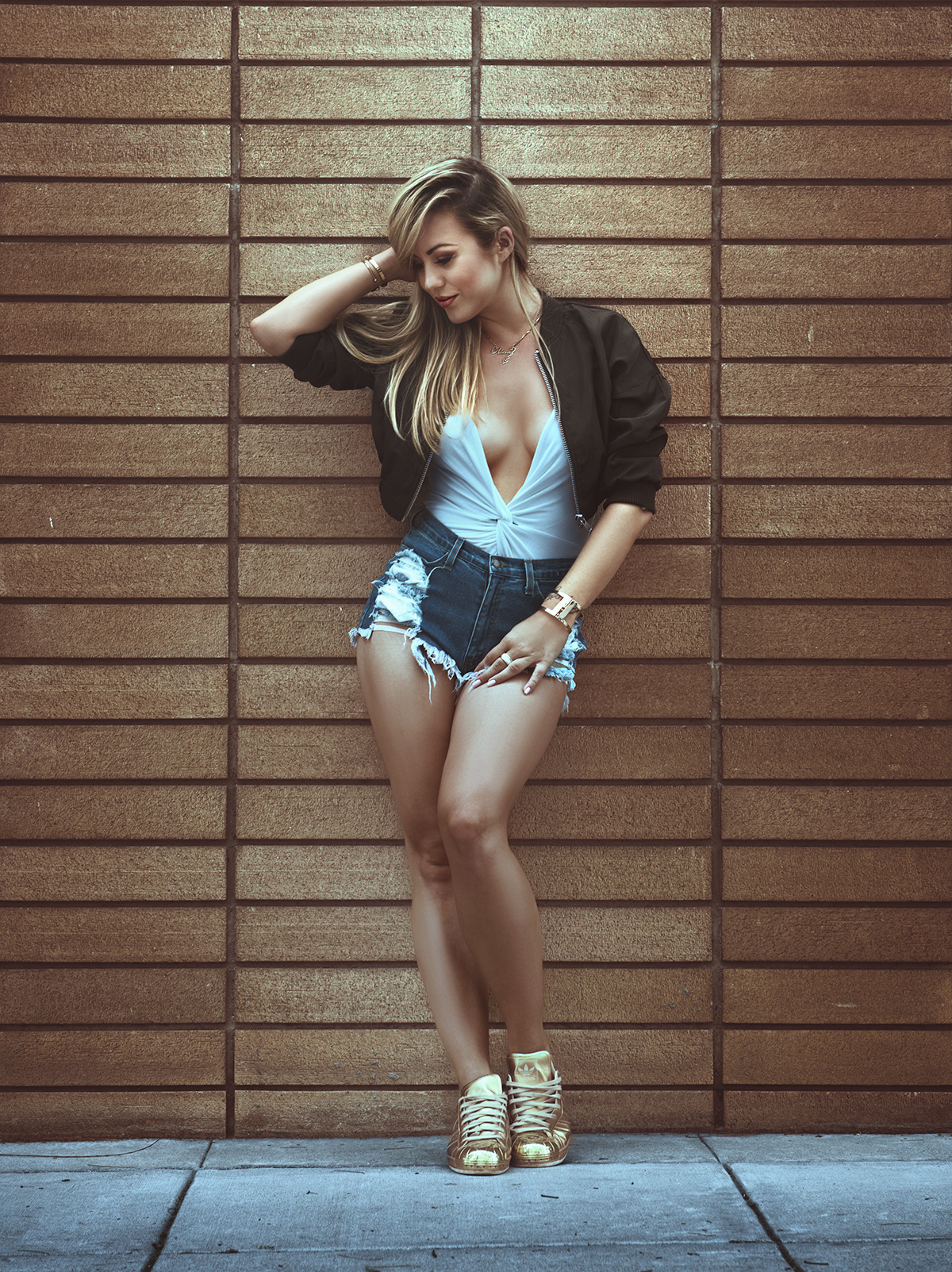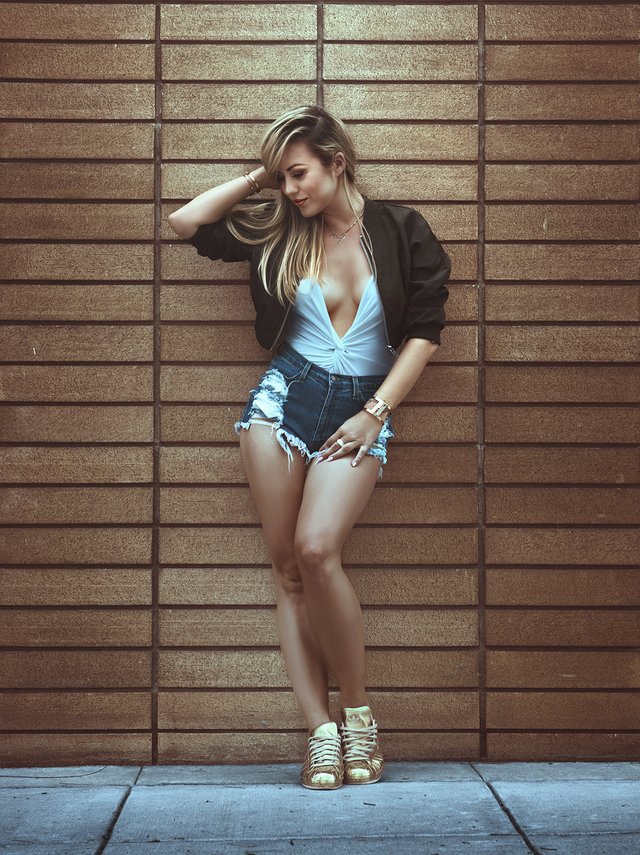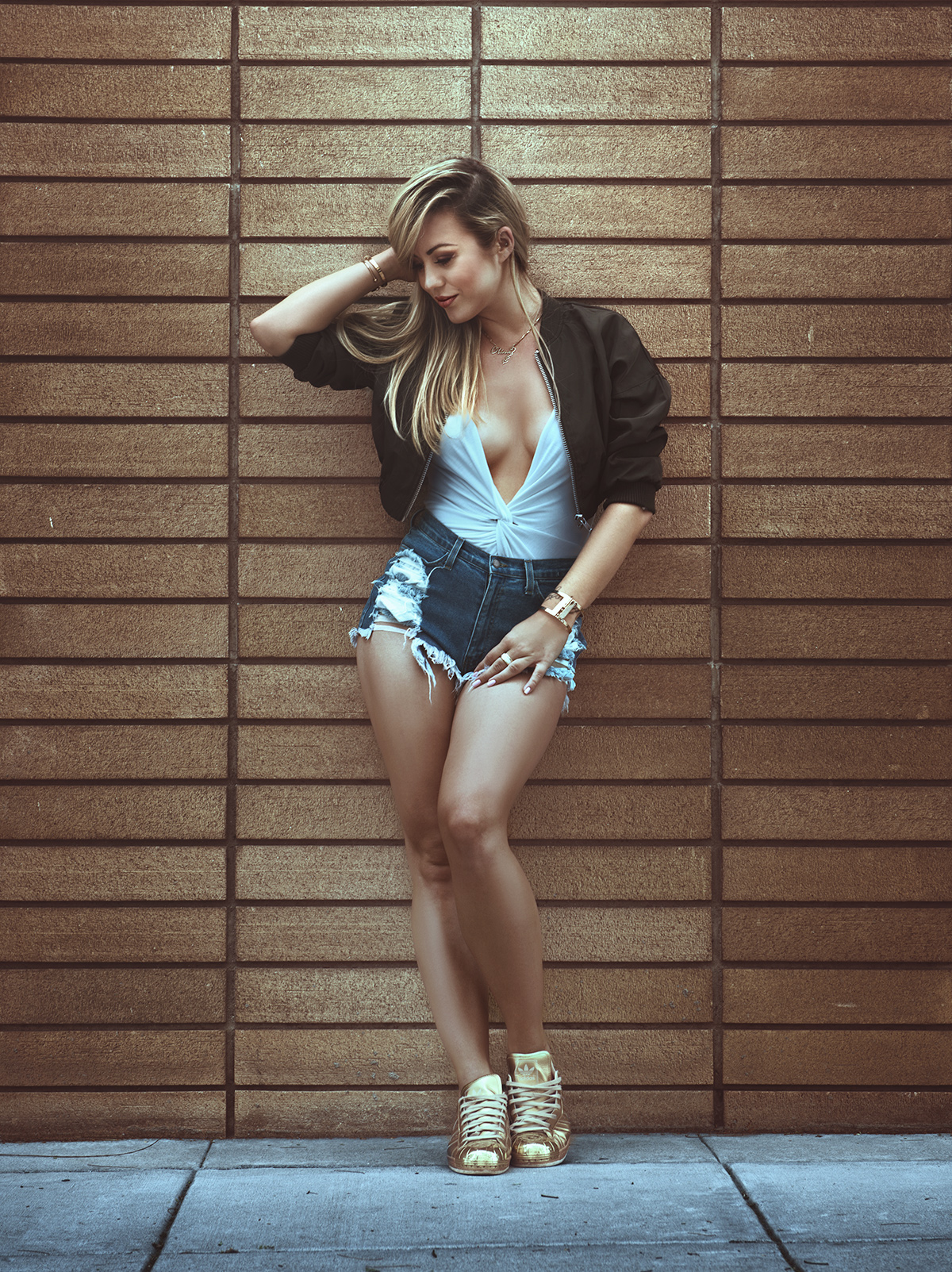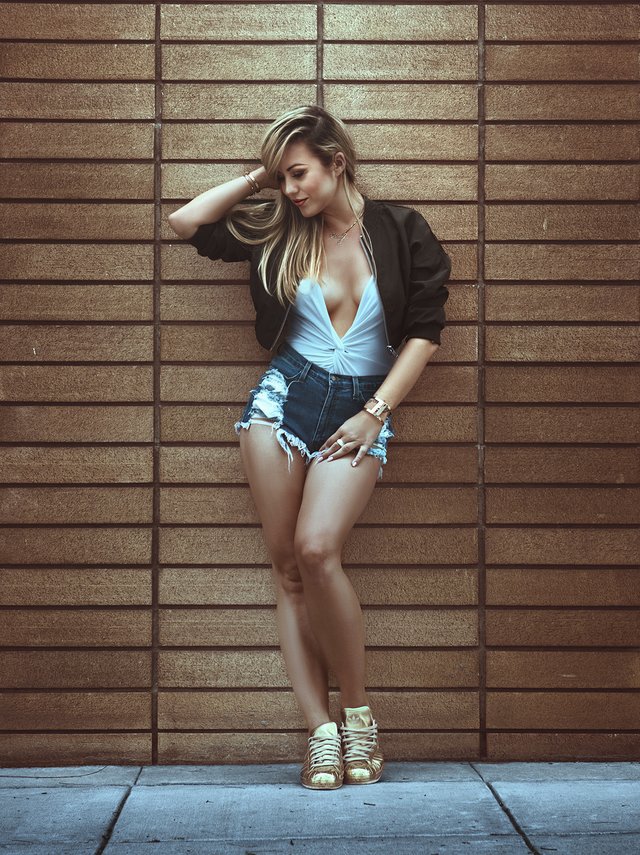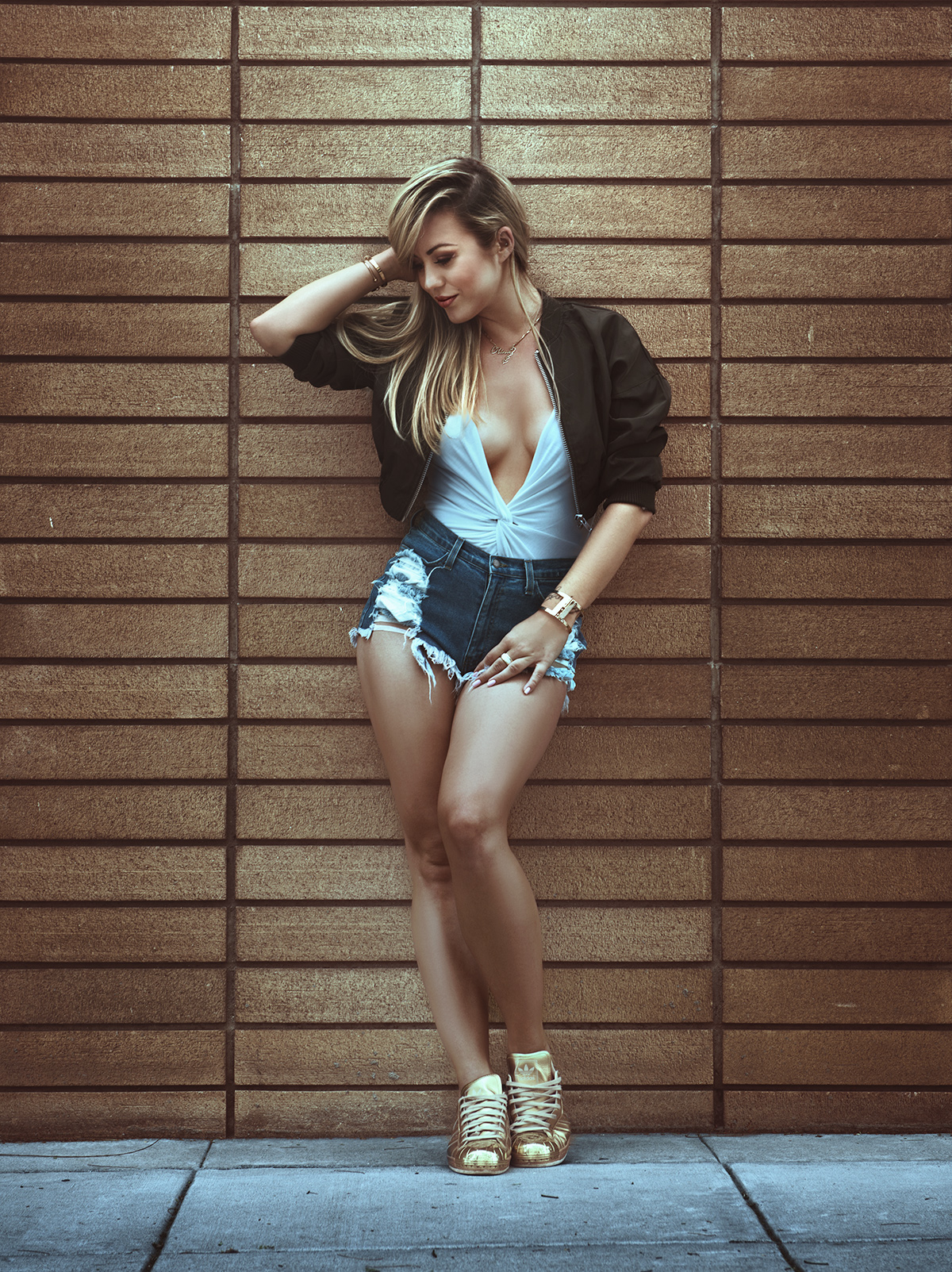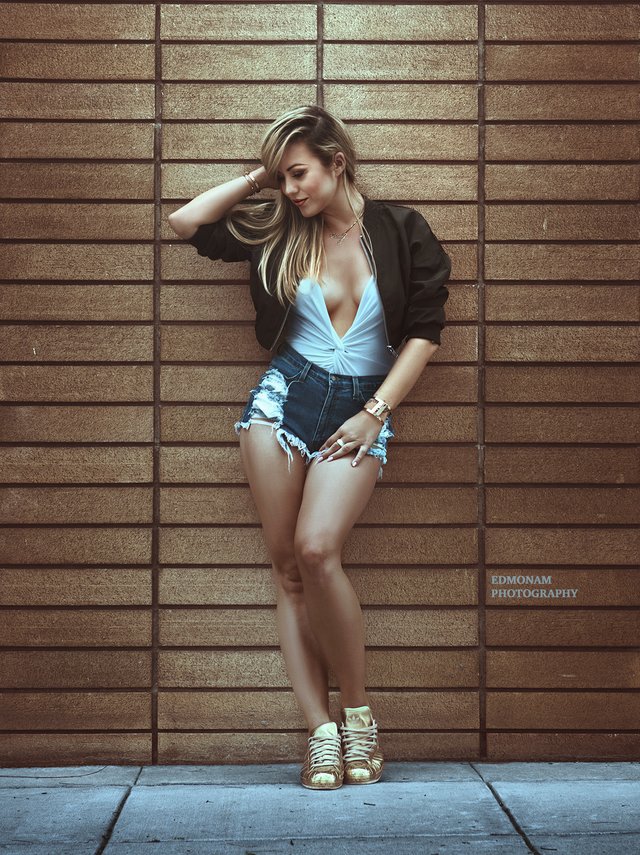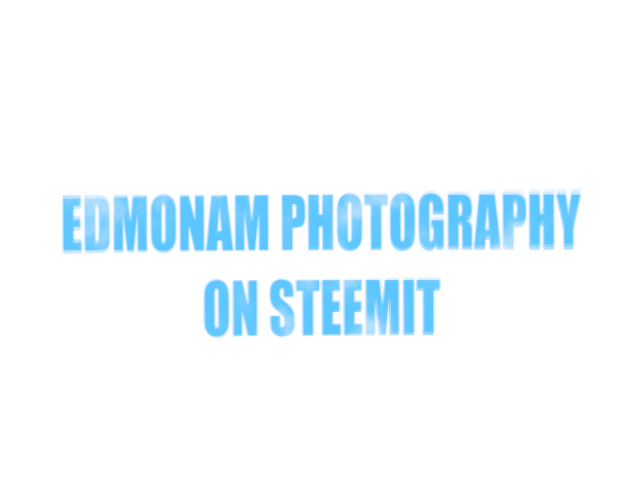 Photo is shot and edited by Edmonam Photography.