Few days ago I came back from vacation and I thought it might be worth sharing some pictures of clear waters with everyone.
It is so beautiful that now I am just inspired by the salty waters i swam in and the warm sunshine I enjoyed for the last 10 days.
Here are few pictures :)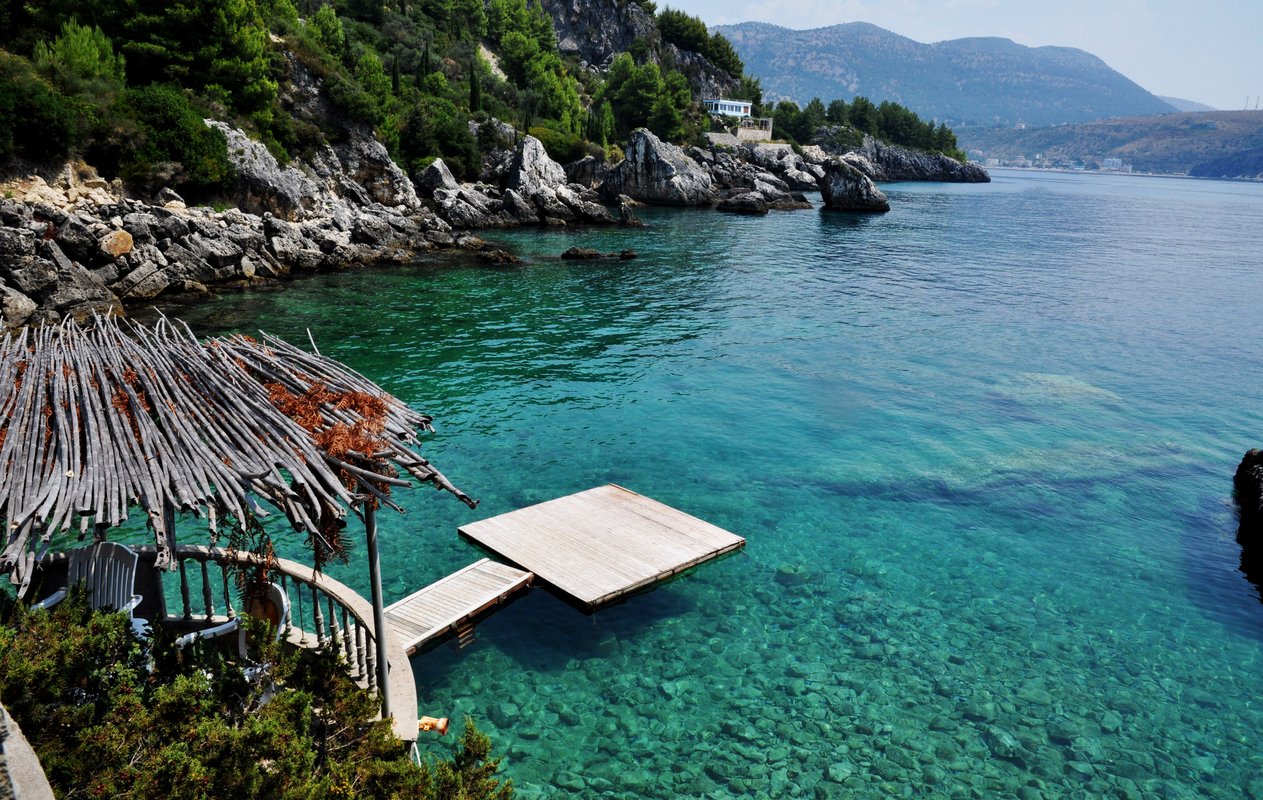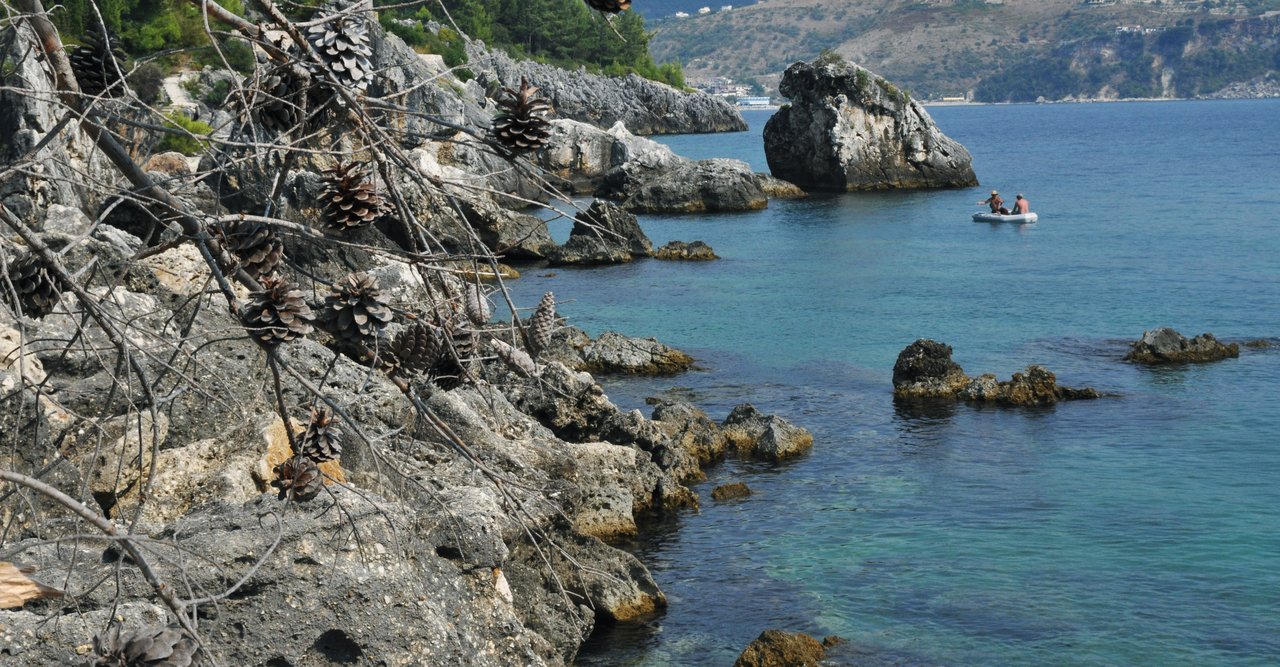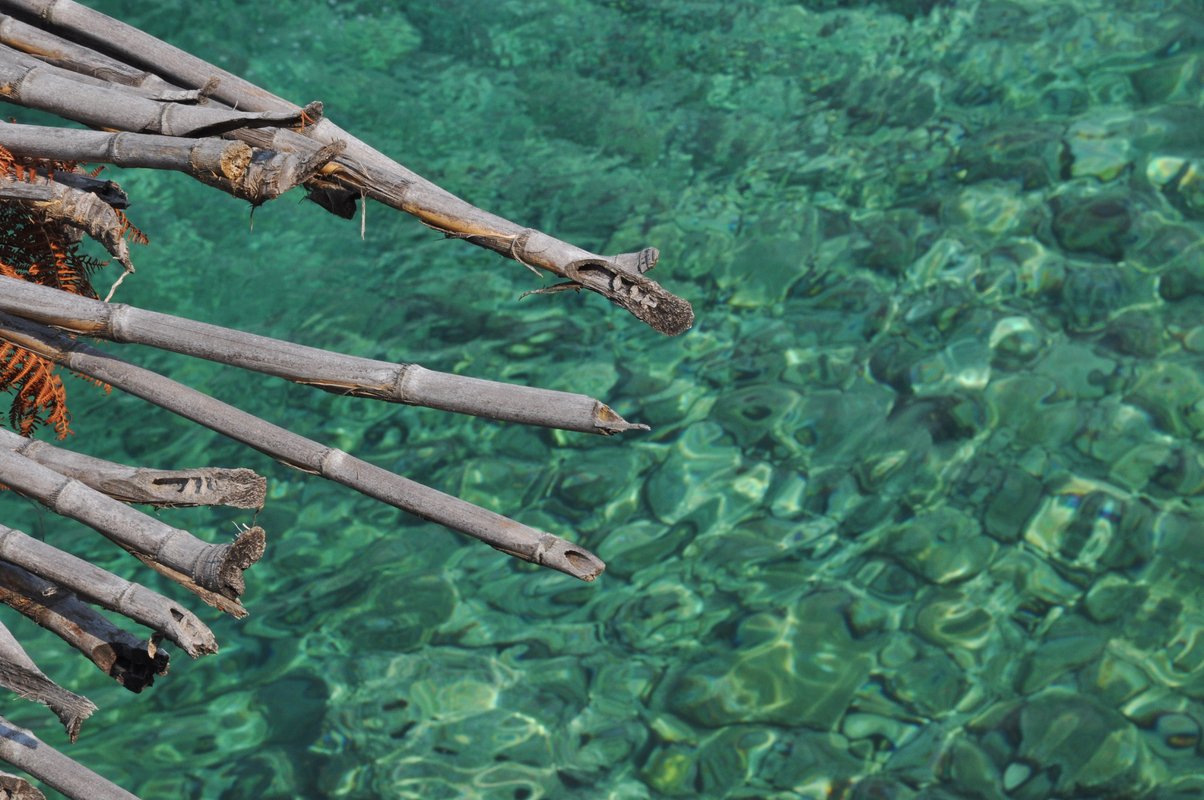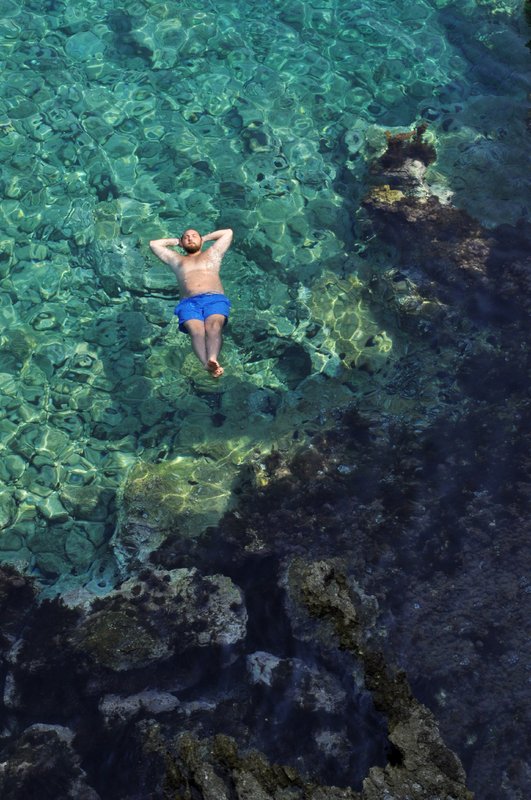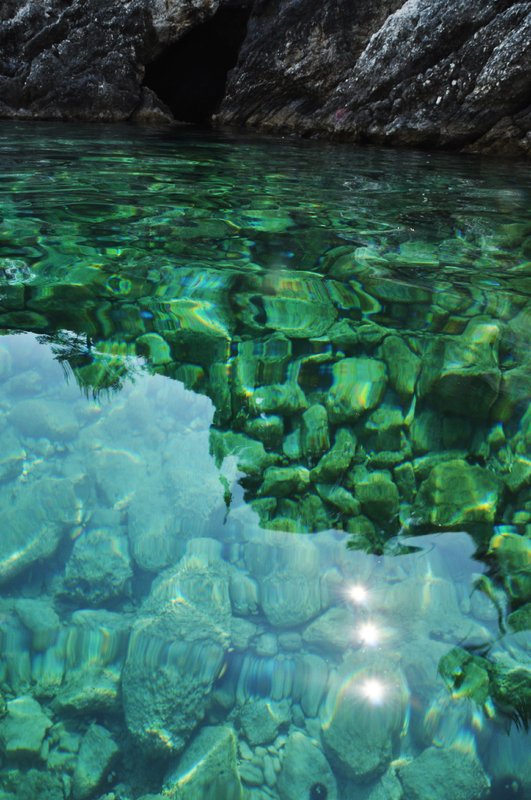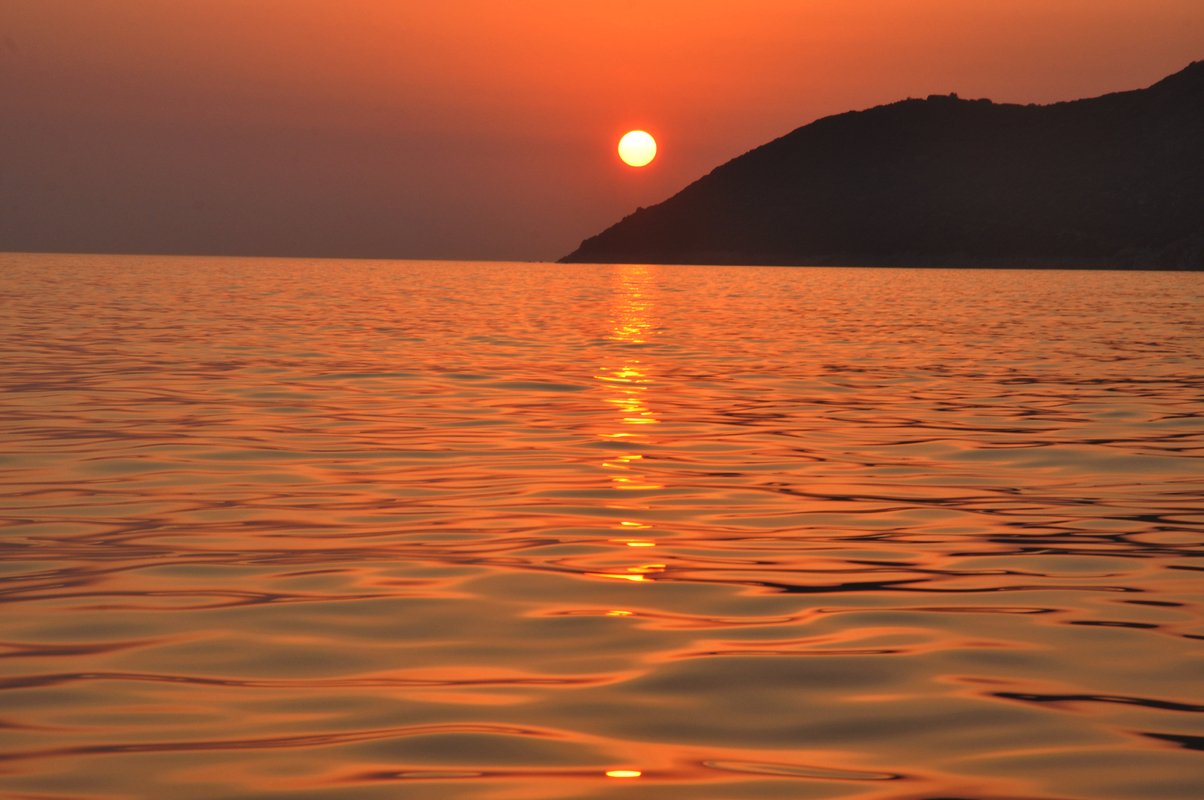 Since this is my first post here:
Hello STEEMIT World :)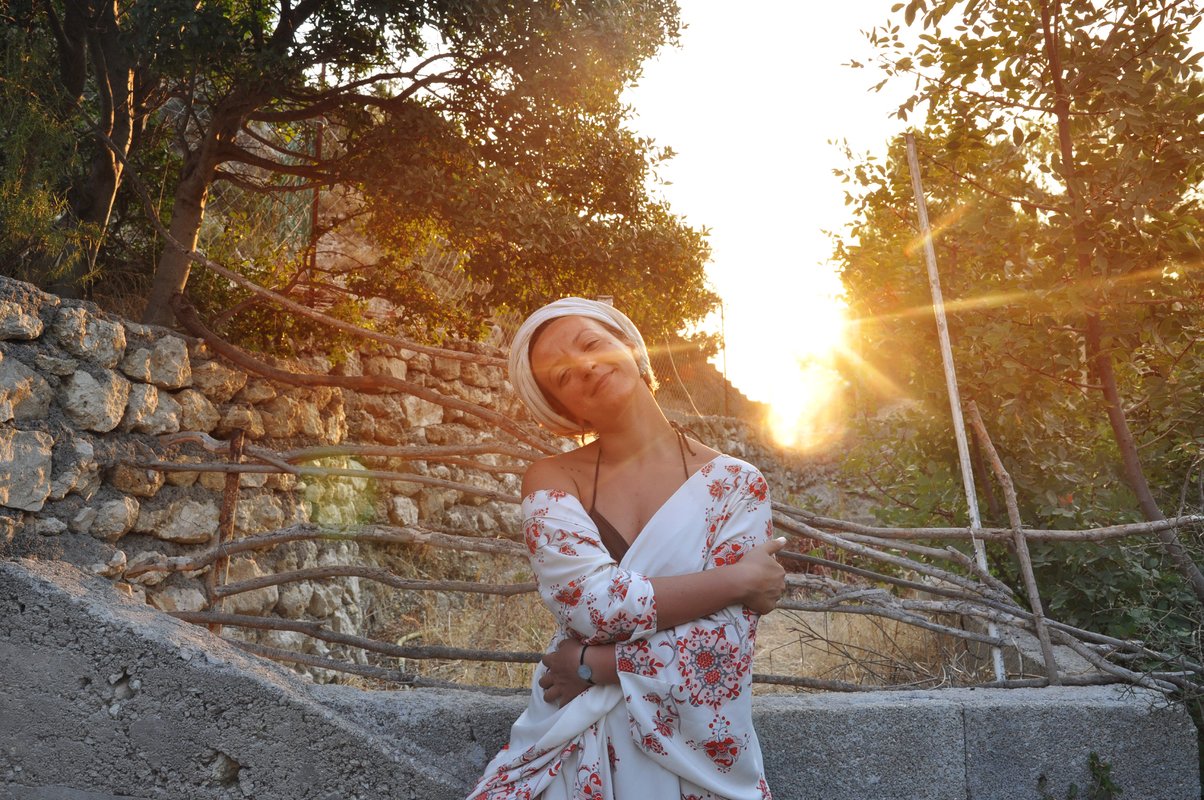 As I know this is a crowded platform, I hope you enjoyed my photography! Please, share thoughts as they are more than welcomed!
See you soon :)