I am using my amazing Yota YotaPhone 2 for many years now, but today is really hard to live with 2GB ram and love to take photos with much more details.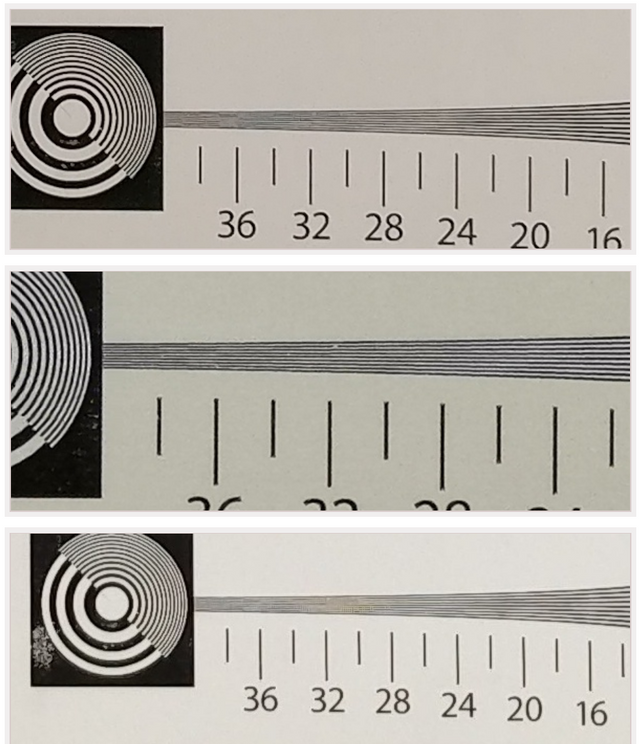 The best #smartphone for photography
I spent many hours searching, testing and comparing phones to find the best phone to take highly detailed photos and the fact was shocking: there are no better cameras in modern phones than the YotaPhone 2 made in 2014. There are many phones with higher resolutions, crazy software boosts, wide-angle, multiple cameras and such extras, but all of them have blurry, not too detailed photos at the end. Here is the tree worthy exclusion from this:
Huawei Mate 20 Pro (~270€)
OnePlus 2 A2003 (~110€)
OnePlus 3 A3003 (~96€)
My criteria
Android
well-detailed photos
good battery
3.5 headphone jack
Conclusion
I am searching for the OnePlus 2 in good condition for a good price.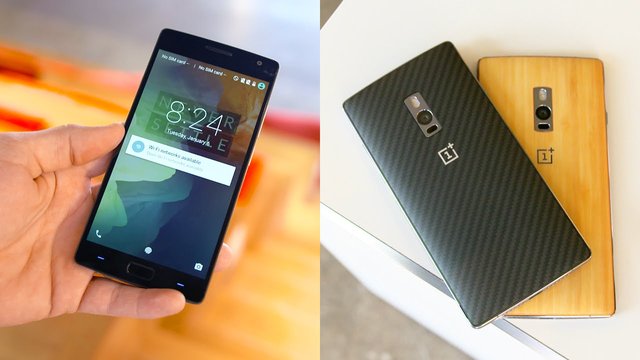 Comparing
---

e ❤ steem