Guerrilla Warfare 101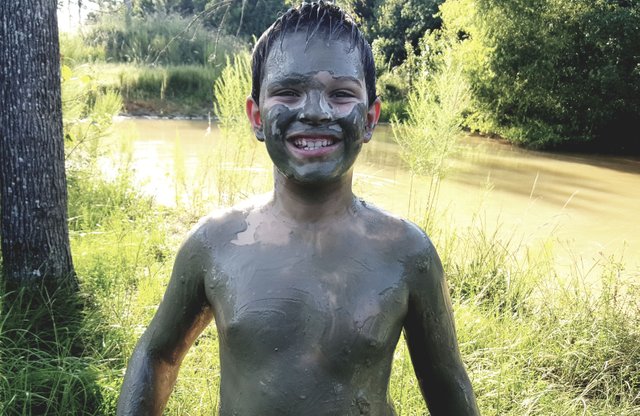 Guerrilla warfare is a form of irregular warfare in which a small group of combatants, such as paramilitary personnel, armed civilians, or irregulars....
Clickbait... sorry
This is actually my son from a few days ago. Him and his buddies decided to cover themselves in mud and then have a nurf gun war. Simple things in life...