6 sbd winning contest....click -o -mania...
Click o mania....
Do you have a just for being a behind the lens ? Well you are at the right halt corney. This event i am comming up with a captivating photography contest a platform to show case your photographic eye to this world photography is not just about capturing images .its all about the capturing moments , emotions and setting memories..so, what are you waiting for..? Just wipe out your cameras ..click the best shot and send it to us..
"TAKING AN IMAGE , FREEZING A MOMENT REVELSE HOW RICH THE REALITY IS ~~..."
Rules and regulations...
send your best picture in comment section..
each participant can submit one photo only..
the picture should have good resolution..
the picture can be edited or can be original one...
Important note...
MUST RESTEEM THIS POST AND MUST UP VOTE THIS POST ...
WHO UPVOTED AND RESTEEMED ..THAT PERSONS PHOTOGRAPHY IS ONLY CONSIDERED FOR FINAL SELECTIONS...
Judgement criteria.....
*comments - 30%
*photography - 50%....
Winners declered on 26th January evening...
Sbd will be send directly to their winners accounts.....
1st prize - 3sbd
2nd prize -2 sbd
3rd prize -1 sbd
**** must up vote this post and must resteem***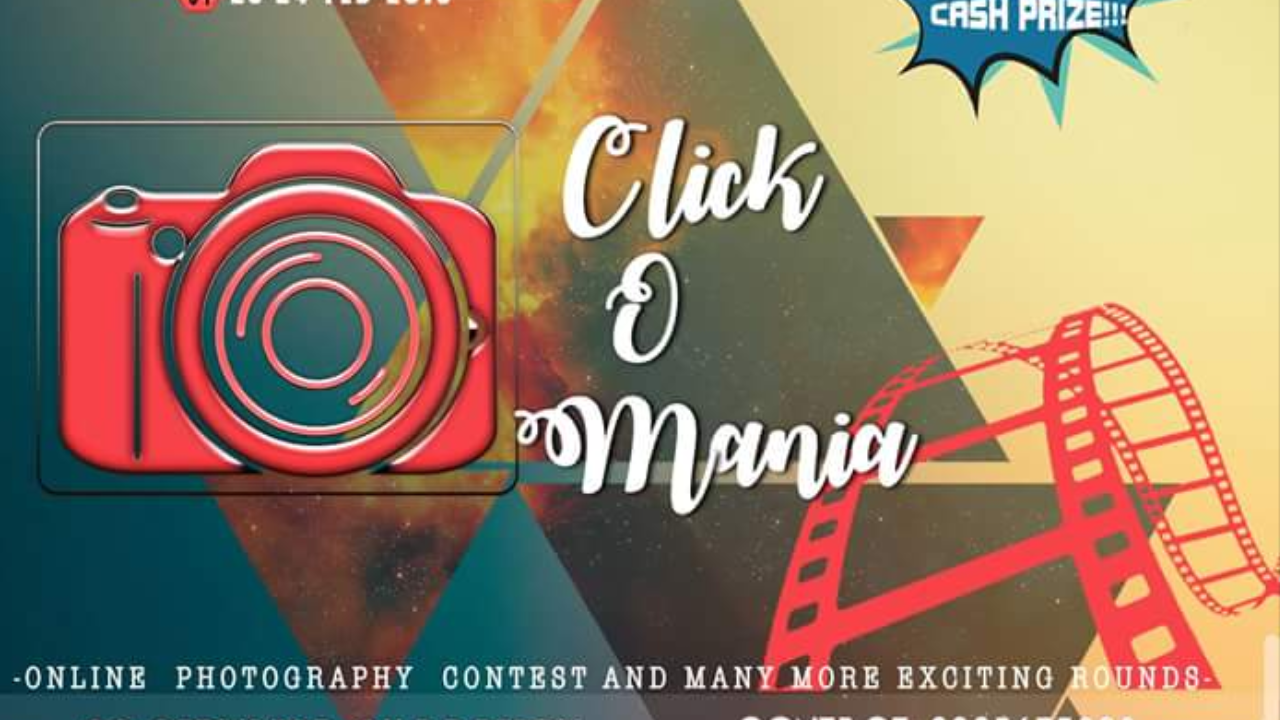 1st prize - 3sbd
2nd prize -2 sbd
3rd prize -1 sbd
**** must up vote this post and must resteem***